This post contains affiliate links. See my disclosure for more information.



In my self-declared Summer of Music Festivals, I couldn't go the whole summer and not visit one from right here in my home town. I'm thrilled to be attending Chipotle Cultivate Festival right here in KC this Saturday, July 18th.
Chipotle Cultivate Festival is more than a music festival; it is a Food, Ideas and Music Festival. And it's free to attend! There are chef demos with local chefs as well as chefs you've seen on TV, plenty of great music, activities for the whole family and food to purchase.
Oh, the food… The reason I declared this summer the Summer of Music Festivals was because so many people have commented that attending festivals is next to impossible when you have a dietary intolerance/allergy or eat a specific way, like vegetarian or vegan. I wanted to show that it most definitely is possible and have been doing that all summer with little effort. But you've got to know it has never been easier than at Chipotle Cultivate Festival. Check out just a little but of the gluten-free goodness that will be at Cultivate Festival in KC: ·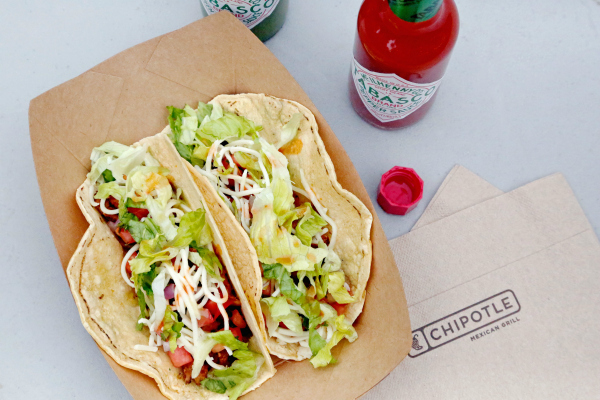 TACOS from Chipotle: Your choice of grilled chicken or Sofritas organic tofu, in soft corn tortillas with fresh tomato salsa, Romaine lettuce and shredded cheese. ·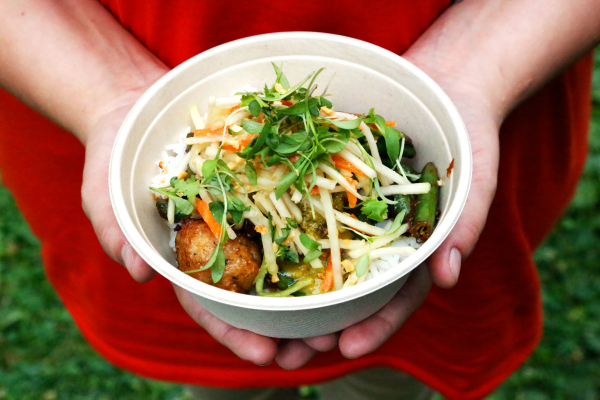 SHOPHOUSE BOWL: Your choice of pork and chicken meatballs or organic tofu, with Jasmine rice, green curry, green papaya slaw, summer squash & Thai basil, herb salad & crispy garlic. (Shophouse features Southeast Asian Cuisine and is owned by Chipotle. If you haven't visited one of the locations in California, Maryland of D.C., here's your chance!) ·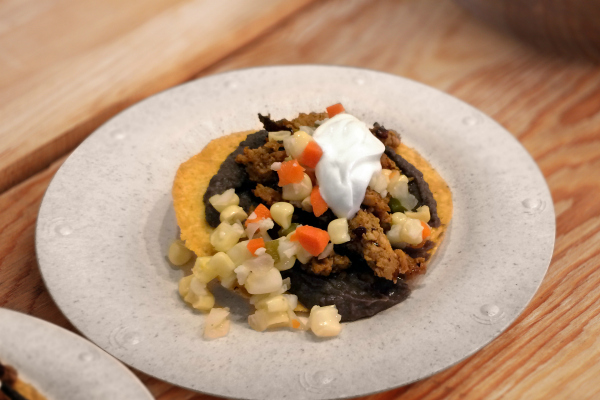 CHORIZO from Chipotle: Tostada with chicken and pork chorizo, black beans, corn escabeche, cilantro, and sour cream.
Did you notice there are vegetarian, vegan, dairy-free, egg-free options there? Plus there will be other tasty nibbles from many companies to samples and local goodies to purchase from several companies, including one of my favorites, Little Freshie. Not only will there be great tunes and ideas to explore, there will be fabulous eats for everyone, beer and wine as well.
I look forward to seeing you on Saturday, July 18 at Chipotle Cultivate Festival in Kansas City!