This post contains affiliate links. See my disclosure for more information.


I'm so inspired by the many posts that are popping up, the posts that encourage us to love ourselves, to be soft! I really feel a revolution is happening, folks are learning to be kind to themselves, to love their bodies right now. This week I wanted to share a few of my favorite posts from around the web. I think these speak well to being softer to ourselves.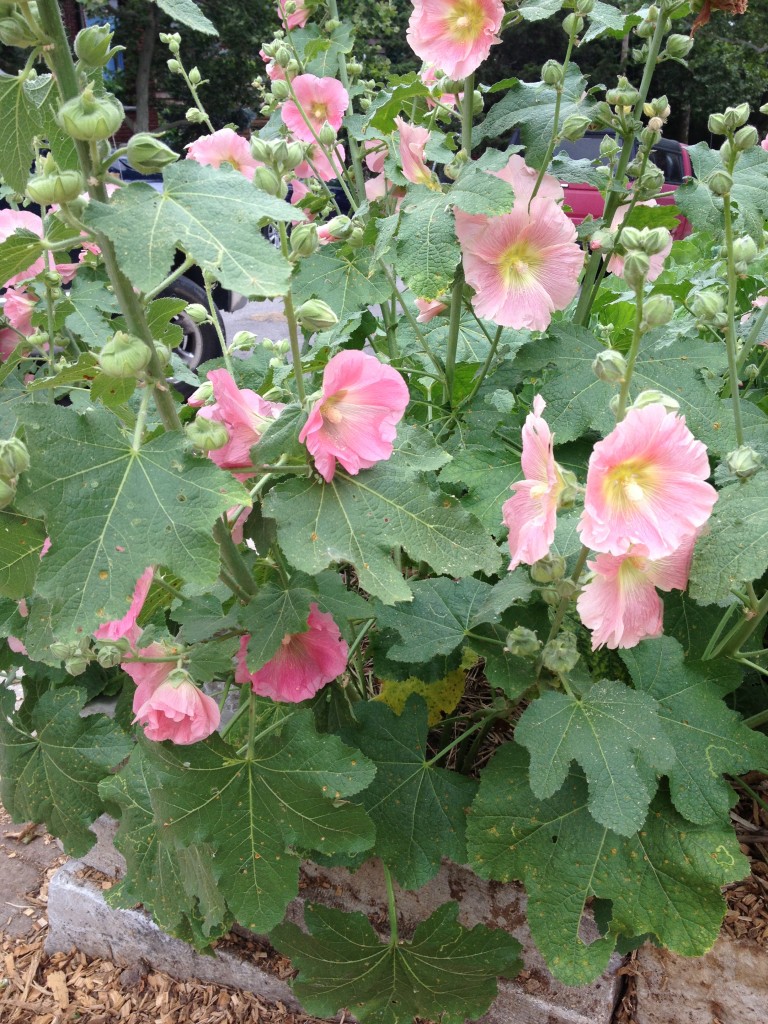 From my friend Debi at Hunter's Lyonesse, The Scale. If you have a tempestuous relationship with the number on the scale, if you let it define the quality of your day or your life, you must read this. (A personal aside, my life is happier without a scale. I paid thousands of dollars to a professional to learn this. Here, I give you this tidbit for FREE. 😉 )
From the lovely Iris of Your Fairy Angel (long time gluten-free friends, you'll recognize Iris as creator of The Daily Dietribe..), a post on 8 Steps for Loving Your Body in a Body Hating World.
Wisdom from Fit Mama, "My relationship with my body deserves more respect and love than any time spent lamenting my touching thighs allows for. I'm interested in being happy." Read the entire post here, you'll be glad you did!
From the brilliant Hallie of the Daily Bites Blog, Six Truths No One Tells Us About Healthy Eating. Read this!
Kari Adams of Killer Confidence shares Five Things to Reset Your Killer Confidence. Number two on that list is my secret weapon to rid myself of a funky mood, a crappy day or a downright sucky week. A kitchen dance party, all by myself, with my favorite tunes is the perfect way to be completely soft to myself.
Have you read any great posts that speak to you about being softer? Post a link to them below in the comments. Thanks!