This post contains affiliate links. See my disclosure for more information.


I spent a little time at the beach recently. I'll tell you more about it soon, as it included several memorable meals. But first, a little Soften Saturday revelation from my time in the sand…
Today, on the radio in the Midwest, I heard a commercial saying swimsuit season was not yet over, we still had plenty of bikini days ahead. "Call now, ask about Zerona and our newest non-surgical fat reduction options!"
I'm not saying it's wrong to consider any of these things, but don't let them stand in the way of going to the beach.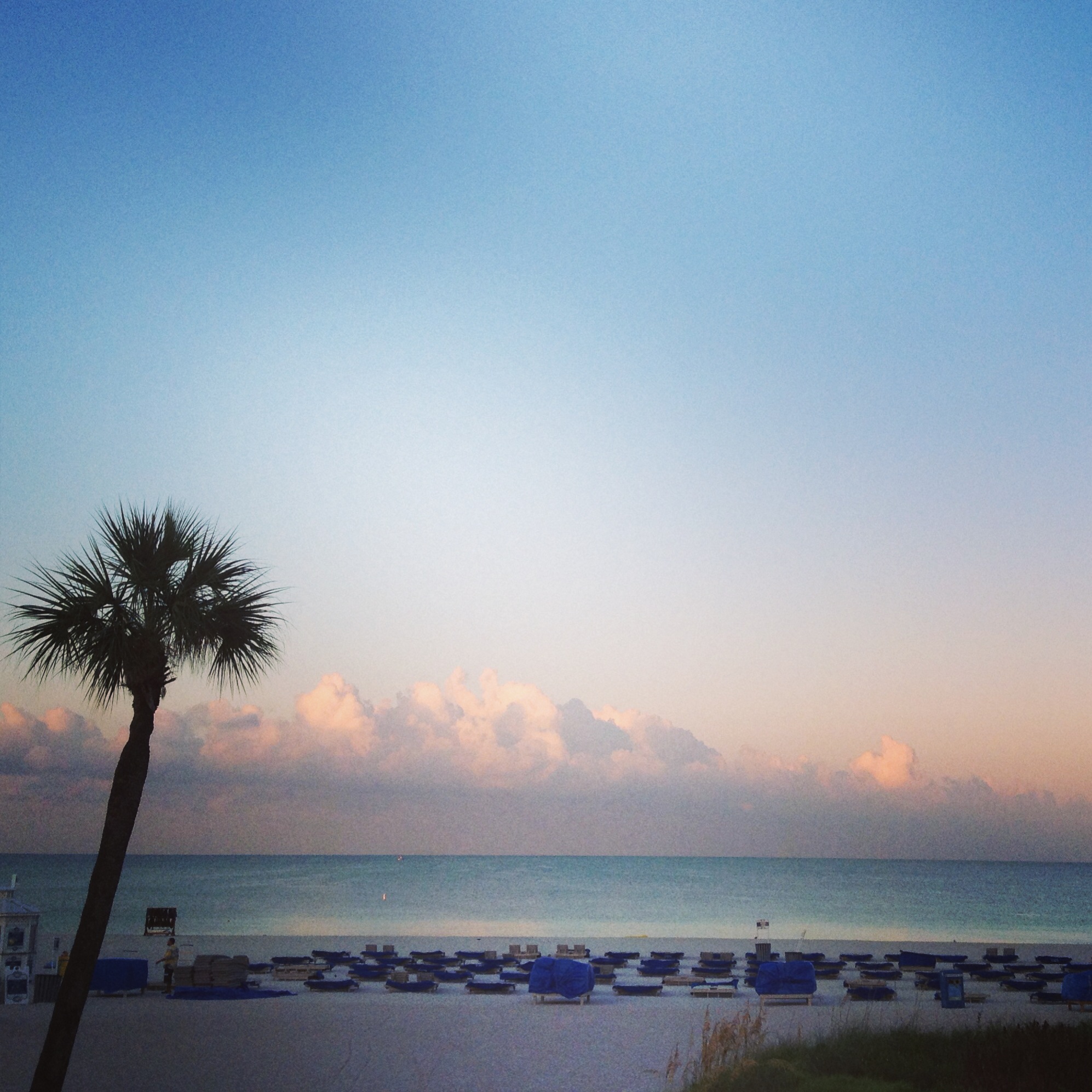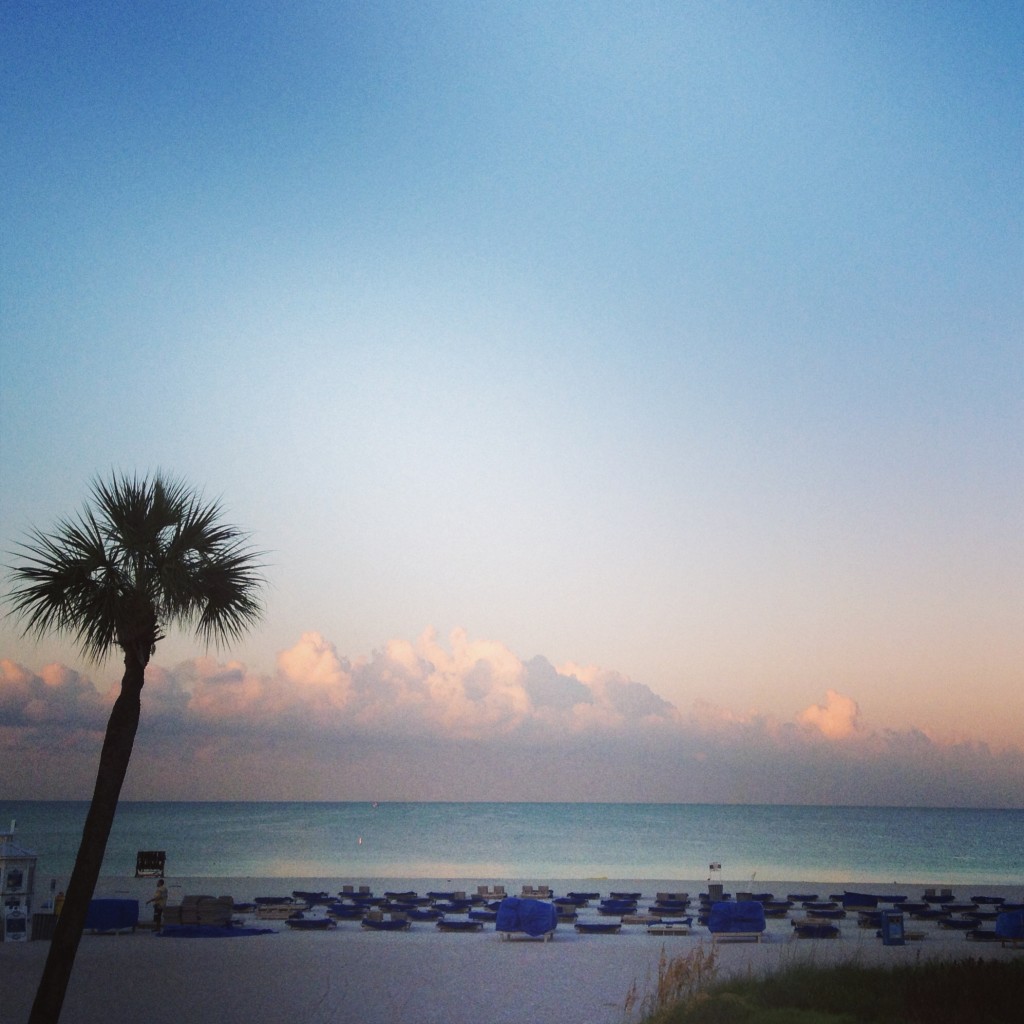 While at the beach, I did a little people watching, not to judge, but just to take in the beauty of the folks like me chasing a little time away from the everyday stress, checking out for awhile, rejuvenating. I saw gals with juicy lower bodies rockin' string bikinis. I saw slender moms wearing modest swim dresses covering them from neck to mid-thigh while chasing their toddlers around in the surf. Lots of European fellas were sporting Speedos, which gets a raised eyebrow from some but ya gotta admire their body acceptance. Ladies well over 50 wearing skimpy two piece swimsuits, confidently strutting to the tiki bar, pale tourists with every inch of skin covered from exposure to the extreme UV exposure…it's all there at the beach.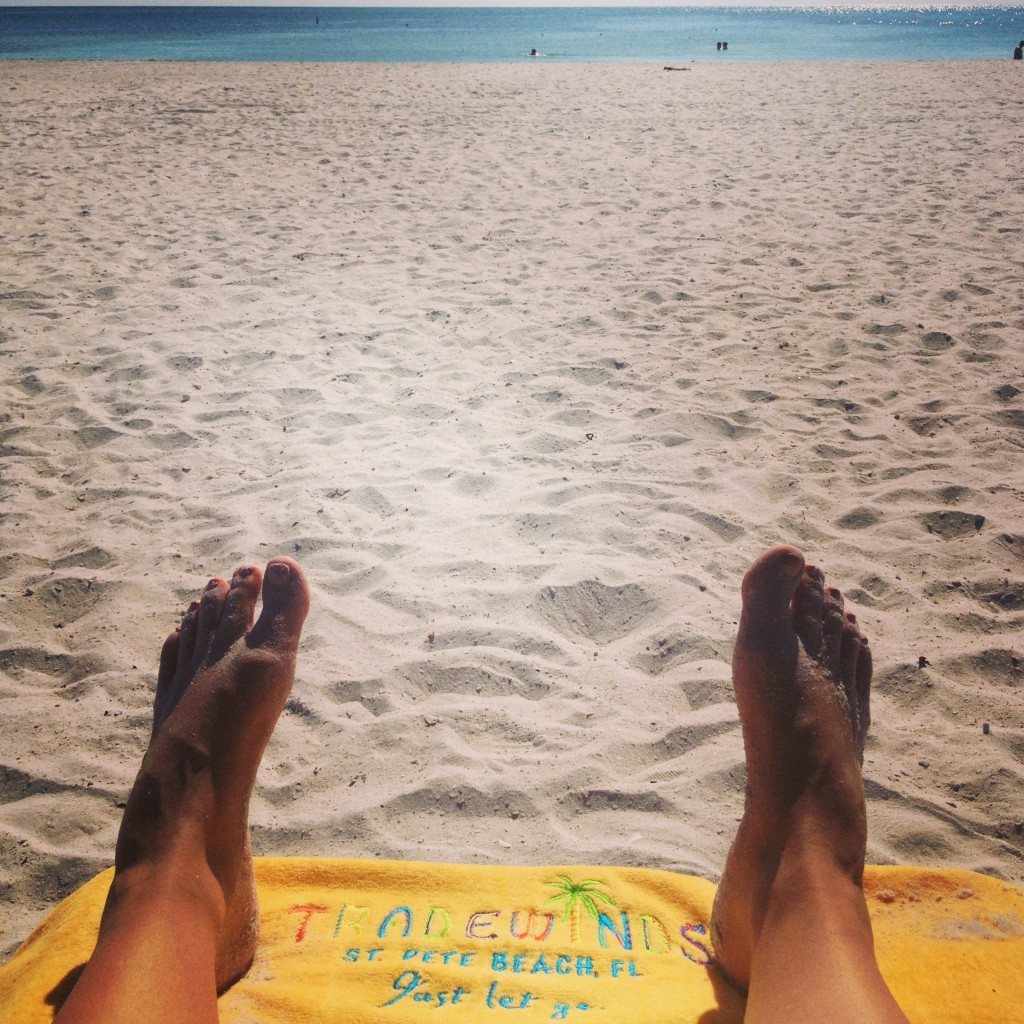 Still worried about going to the beach? Does it make you uncomfortable just thinking about wearing your swimsuit in public? Those folks aren't there to judge you.
They are there to enjoy their time at the beach. You look great in your swimsuit RIGHT NOW, without lipo, crash dieting or thermal body wraps. Chances are those other folks aren't even gonna notice you. They, like you, might not be super comfortable strutting their stuff in swimwear.
So worry not about what others think of you in your swimsuit, just get out there. Enjoy the fresh air, mega dose of Vitamin D and salt air. Go, enjoy, it's there for the taking.