This post contains affiliate links. See my disclosure for more information.


I've been thinking a lot lately about habitual vocabulary, words I say often that aren't necessarily in line with where I am headed in life. Words that contain more power than I would like to give them, words that serve no positive purpose in my life, words that don't feel good, words I need to reconsider.
Every word I say, or even think, is an affirmation. Every negative word is an affirmation, a confirmation of my truth. By making simple, softer, changes to my words, I am changing my experience. I'm making my experience kinder, healthier, softer.
And you can, too. Here are five words to get you started, five words to reconsider to soften your experience.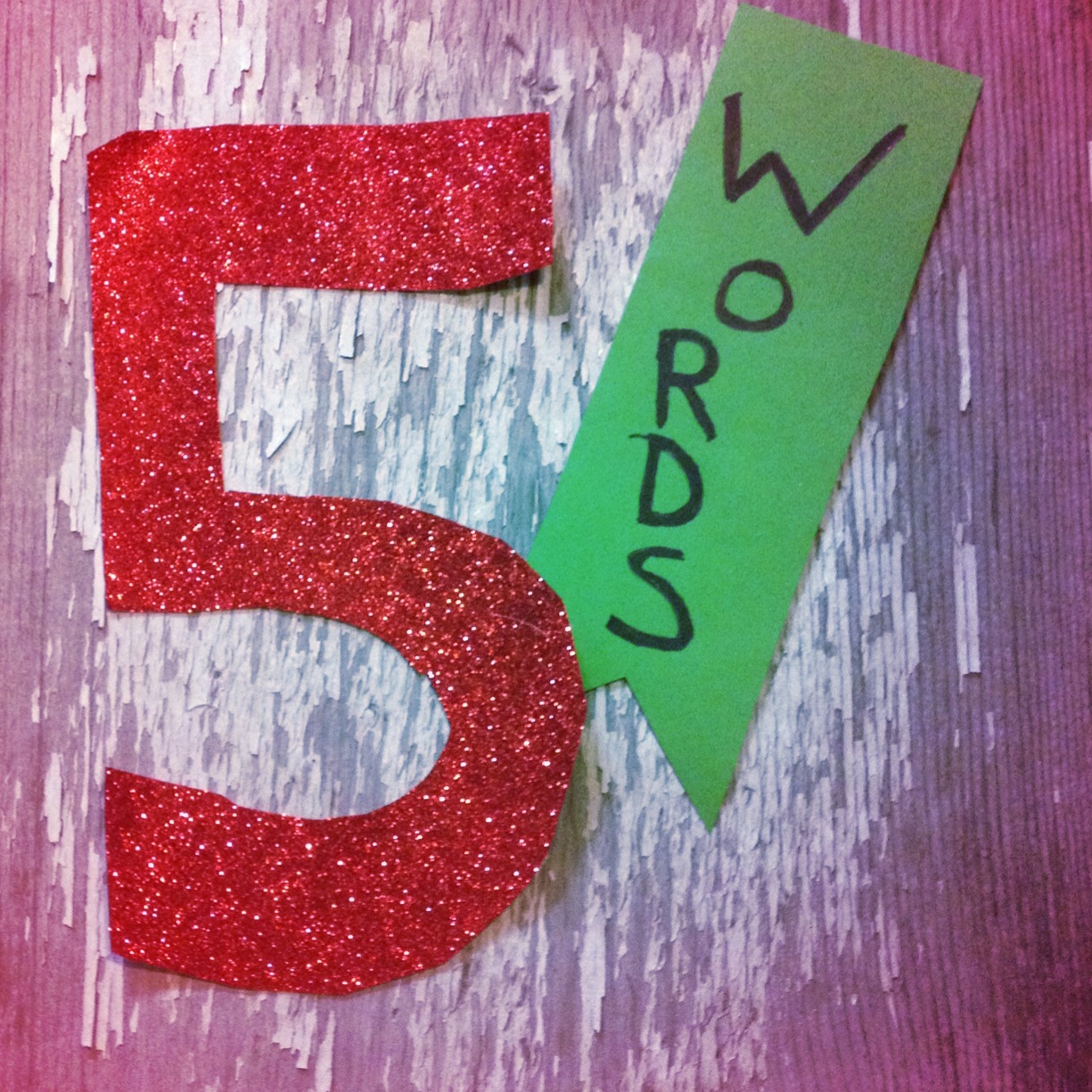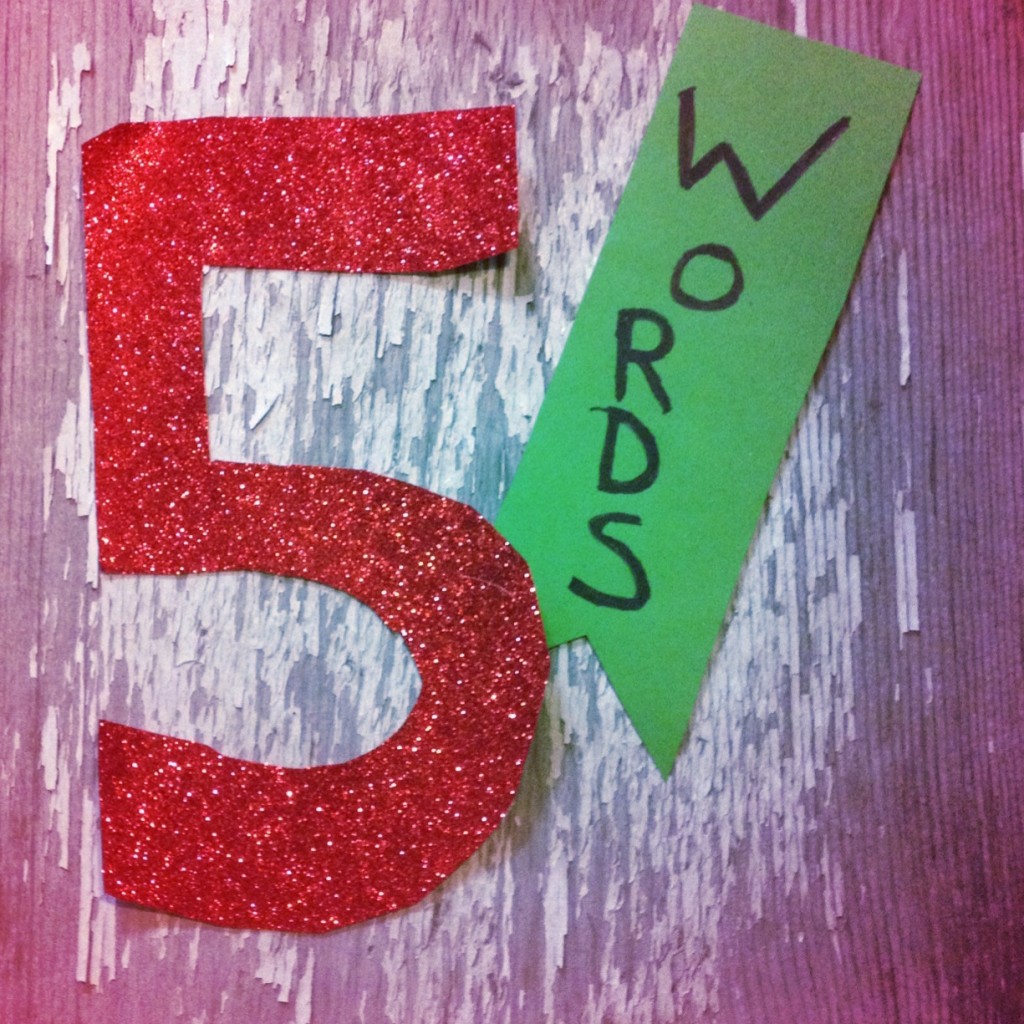 1. HATE
While I know there are things in this world I will always HATE (bullying, body shaming, homophobia, racism…), I don't really HATE the long line at the Starbucks drive-thru. I don't really HATE that the UPS man is running late today. Dislike is more on track with how I feel. Just the word alone, HATE, packs a powerful punch. Think about how it feels when you say it. It's an easy word to put a lot of negative energy into.
2. CHEAT
I wrote at length here about why I don't use the word CHEAT when it comes to how I eat. I'm not cheating on this beautiful vessel I refer to as my body. I'm definitely going to make exceptions to my preferred way of eating, especially this time of year. And I'm going to call them exactly that, AN EXCEPTION. I'm not cheating on this beautiful body of mine.
3. FAT
Unless you are referring to the healthy Omega 3 fatty acids in the avocado and handful of walnuts you are eating, fat doesn't need to be used to describe anything about you. "I feel so fat today! These jeans make me look so fat. I hate my fat thighs." Seriously, just stop it! I choose to use words like abundant, juicy, voluptuous, curvy to describe myself when I feel this way. Those are the words that feel good to me. You find a kind word you like, too.
4. FAIL
I recently heard my yoga teacher say, "There is no failure here. Do what you can and know that it is enough." When I go to yoga, it is to PRACTICE. Not to perfect, not to win or to fail, but to practice. Today, I'm not failing at anything, I'm just practicing. And all of my flaws and perceived failures along the way? They are present to teach me something that I will surely discover if I just keep practicing.
5. HARD
Difficult. Challenging. Stimulating. Try one of those words instead the next time something in your life is HARD. I'm not suggesting there aren't tasks that present formidable challenges, I'm suggesting that the word HARD takes away our power, makes whatever we are attempting to do seem overly difficult or impossible. I like how it feels when I've conquered a challenge, I don't like how it feels when I began a task that I've labeled as hard.
Try it, join me in reconsidering these five words and see if you feel better about you. Do you have words to add to the list? I would love to hear them! Share below in the comments…