This post contains affiliate links. See my disclosure for more information.


Are you wrapping up your holiday shopping? Or have you only just started? (Slowly raising my hand…) No worries, Coupons.com to the rescue!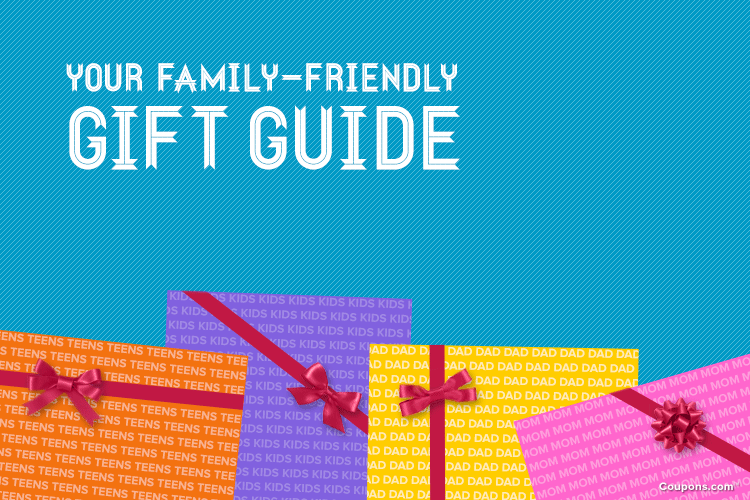 Coupons.com has created great holiday gift lists in easy to use categories, like "Gift Ideas for Mom" and "Smart Finds for Teens." While I usually lean toward food-centric gifts, like these in my wish list, I spotted several great buys in the Coupons.com lists, including 60% off on Kate Spade items and one of my very favorite travel clothing accessories, Fresh Produce's Wanderlust scarf.
Oh, and a GIVEAWAY! I mentioned a $200 Amazon Gift Card. I bet you want to know about that!
There's a Rafflecopter entry below, with lots of ways to earn entries. Even if you're already done with your holiday shopping, who couldn't use a couple hundred bucks at Amazon? It would be fun to splurge and buy something for yourself!
a Rafflecopter giveaway

Full Disclosure: I was compensated for this post by Coupons.com. Opinions expressed are my own, including the items I have mentioned. As always, I only recommend items I own and use.