This post contains affiliate links. See my disclosure for more information.


Saturday, March 22nd, 10 a.m. to 12 Noon: Spring Into Green with Johnna
Want to know what all of the hype is when it comes to smoothies and juices?
Wondering about the difference between a smoothie and a juice?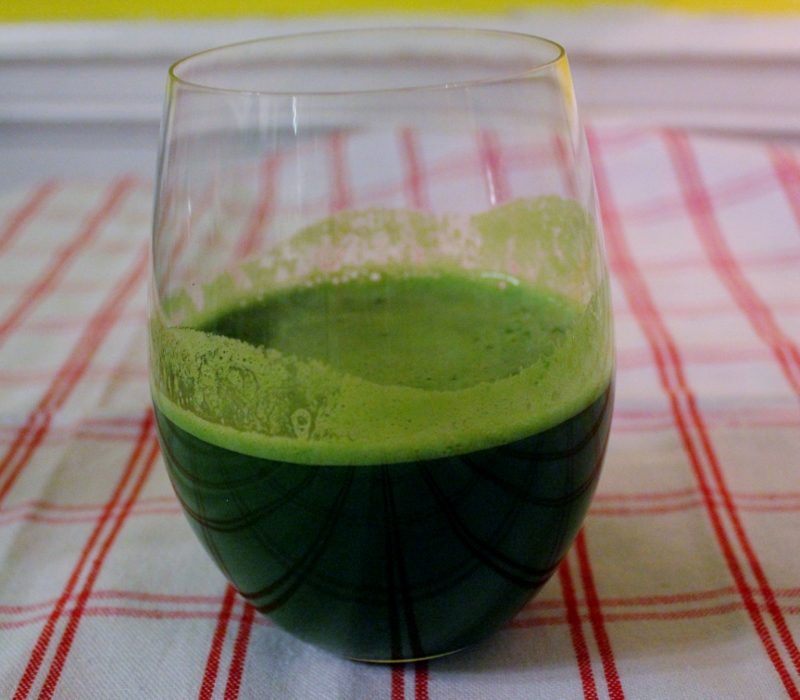 Join me for a class packed full of information on the nutritional benefits of both. We'll sample delicious smoothies and juices, learn what equipment is necessary (and isn't) plus you'll take home a packet of recipes to make at home! I'll cover how to affordably add smoothies and juices to your diet, how to shop and prepare fruits and vegetables and how to make both smoothies and juices quickly. Oh, and I guarantee they taste great!

Confused about what your should buy organic? I'll cover that in class. Confused about all of the juicers being sold? I'll give you the low down in an easy to understand way. Think you need a $400 blender to make delicious smoothies? We'll talk about that, too.
Maybe you just want to learn how you can get a natural energy boost without a caffeine crash or without the chemicals in an energy drink. Perhaps winter left you in a funk and you'd like to learn which fruits and veggies can boost your spirits. We'll cover that, also!
If you struggle to get 10+ servings of fruits and veggies each day, this class is perfect for you! If you enjoy picking up healthy living tips, having a few good laughs in the kitchen and sampling delicious beverages, this class is also for you. My classes are fast-paced and designed to help you making healthy changes while still enjoying food.
Class is Saturday, March 22nd from 10 a.m. to 12 Noon at A Thyme for Everything in Lee's Summit, Missouri. Registration is $45. Click here to register.
The wonderful folks at A Thyme for Everything coordinate registration for my classes. You can register on-line or phone them at 816.554.3755. See you there!