This post contains affiliate links. See my disclosure for more information.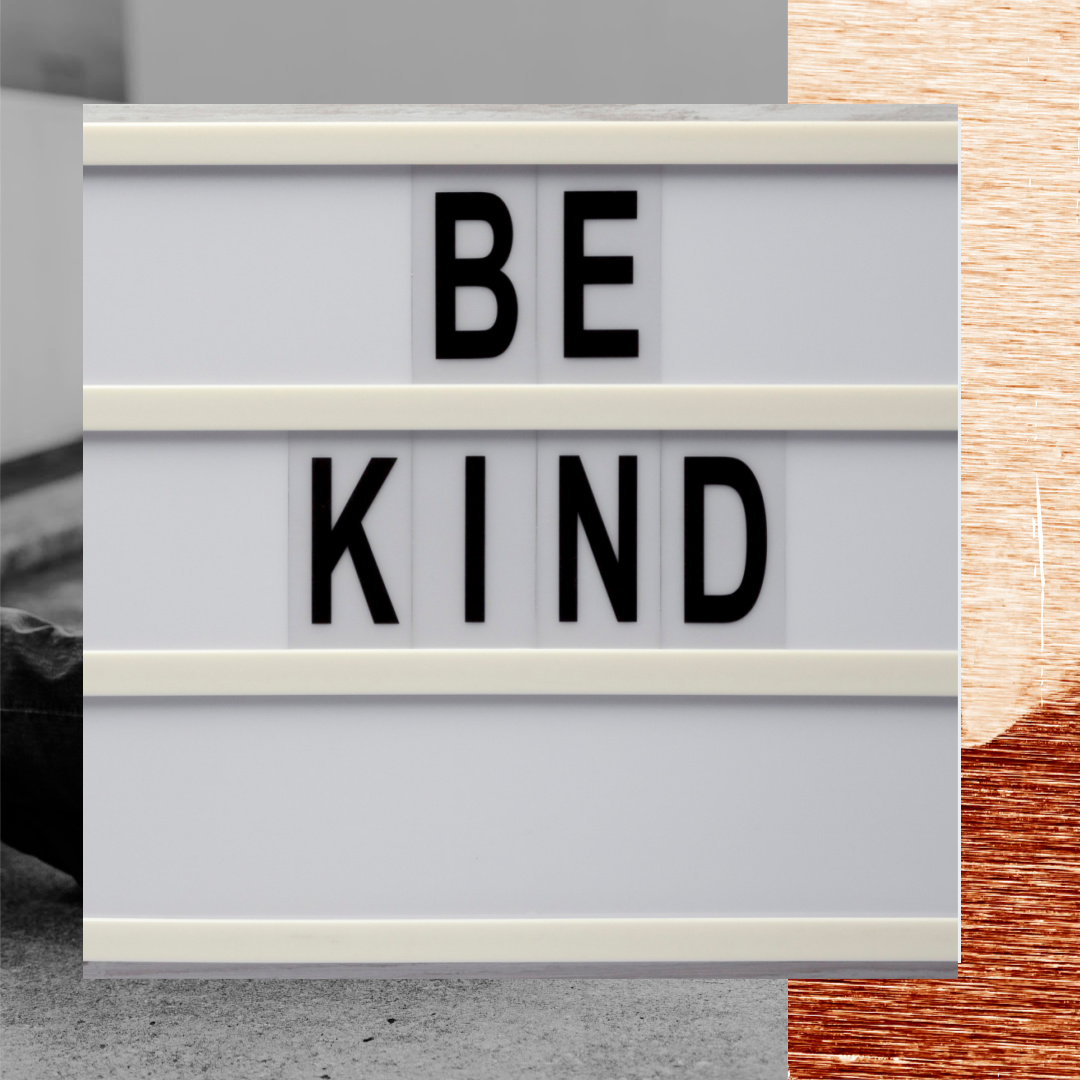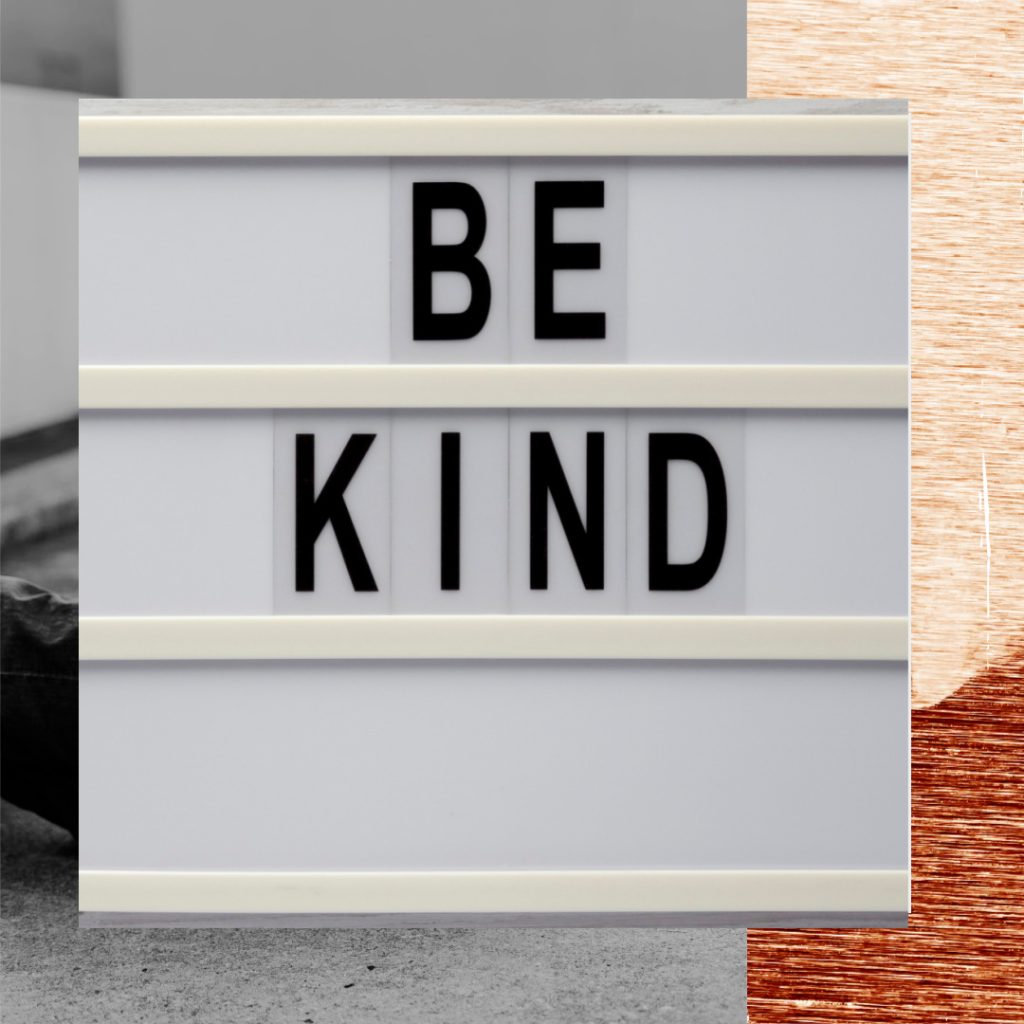 Celiac Awareness Month can't pass by without giving a big round of applause to the gluten-free bloggers who create recipes, share solid information and advocate for all of us. Where would we be without their tasty concoctions, without their hard work sharing information about what's new, what's important to know and without their advocacy efforts? I can only speak for myself, but gluten-free bloggers truly changed my life when I left the doctor's office with a diagnosis and a only double-sided piece of paper telling me what not to eat.
I do see a lot of negativity directed at gluten-free bloggers and wanted to share a few ways we can cheer them on for their selfless service. We benefit so much from them giving their time, their knowledge and expertise and their support to us.
Even those who make an income from blogging are not making as much as they are worth. Hours and hours spent answering questions, advocating with the FDA and elected officials, chatting on the phone with someone newly diagnosed, facetiming to help set up a new kitchen appliance perfect for gluten-free cooking, helping find places to dine out for those with celiac who are traveling, testing recipes many times before getting it right and then sharing it with us for no charge… They deserve a whole lot of kindness and a lot less grumpiness and push back from us, their readers.
Here is how we can Be Kind to Gluten-Free Bloggers:
Read their entire post BEFORE asking questions. Many times the answer is in the post. They can be of more help to more people if we first spend the time reading what they have shared.
Don't complain about scrolling to get to the free recipe. Instead, read the words they have written. I guarantee you'll learn something, often it is information that will make you a better gluten-free cook or baker, or help you understand more about living a gluten-free life.
Thank them. Tell them you make their gluten-free pie crust every holiday. Tell them their rolls made you feel like Sunday dinners were for everyone again. Share with them that their birthday cake recipe made it possible to celebrate as a family again. Let them know their advocacy, their recipes, the information they share means something to you.
Don't screenshot their work and share it. Instead, share a link to their site. This is for two reasons: Many of us, myself included, rely on income from ads to pay for hosting of our site, to pay for ingredients in recipes and some actually make their living this way. If you enjoy the work of a blogger, share links, not screenshots. Secondly, if you share screenshots instead of the link, there is a lot of information lost. Those viewing screenshots also don't know where to go to look for more information or how to contact the blogger.
Press the like button. Leave a comment. Share their posts. All of this helps more people to find their work and helps more people like us find solid information and recipes that actually work.
Ok, let's go do this! Let's find a way to be kind to gluten-free bloggers today and beyond!