This post contains affiliate links. See my disclosure for more information.


The whole month of May, during Celiac Awareness Month, myth after myth is shared. Misleading information travels fast and far in Facebook groups. Some influencers are sharing information that is flat out wrong and they fight tooth and nail to defend how wrong the information is even after being given the correction information from verifiable sources. Today the first one I saw was buckwheat. Contrary to what's been shared in the gluten-free community today, Buckwheat is NOT Wheat. Buckwheat is naturally gluten-free and can be safely enjoyed by those on a gluten-free diet.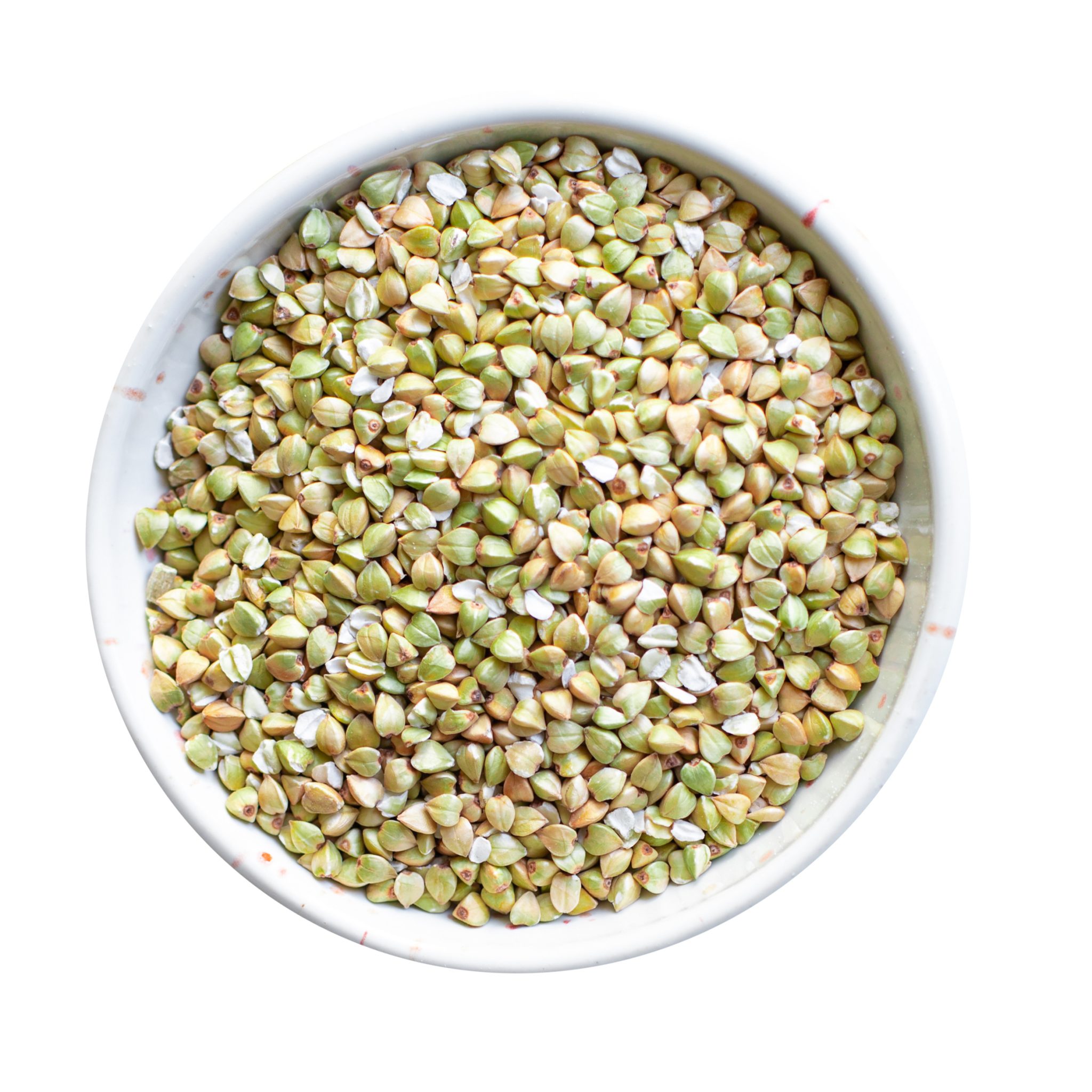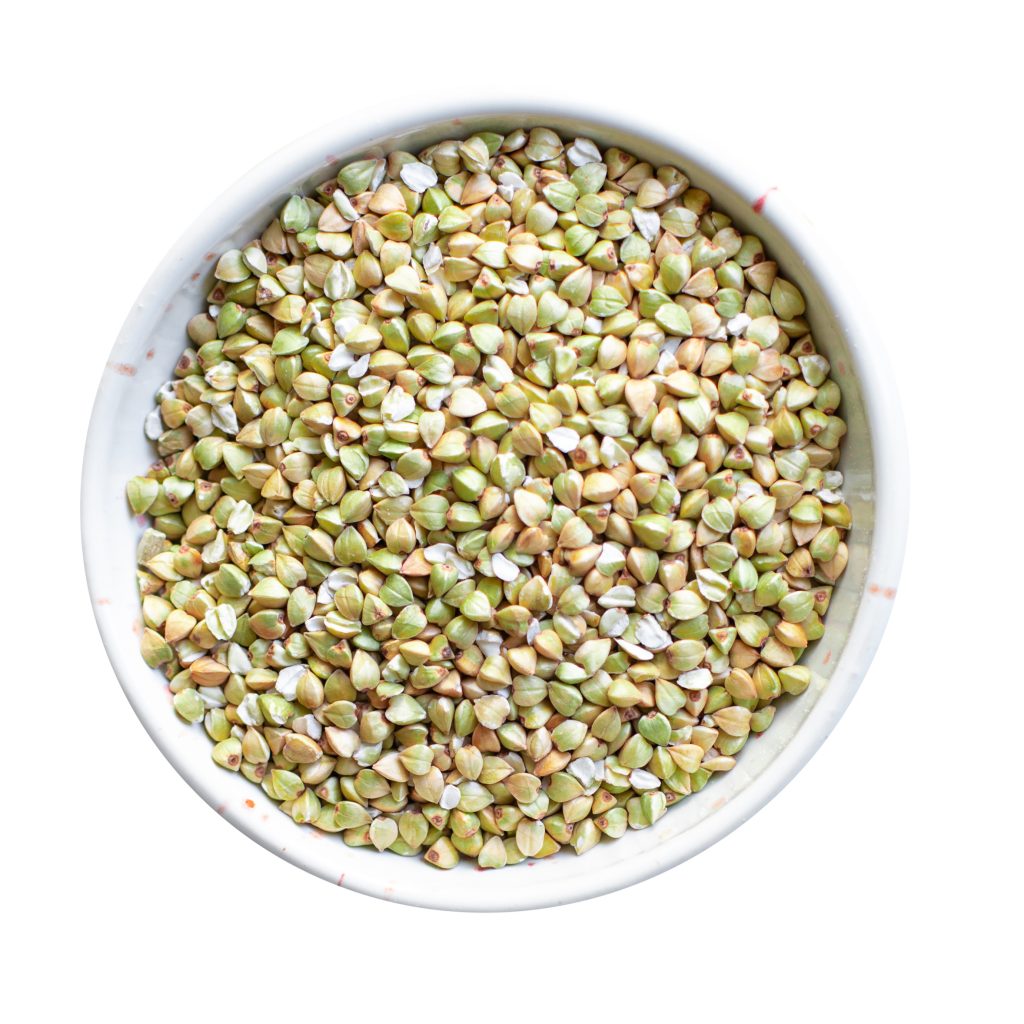 Buckwheat, also called beech wheat and kasha (not to be confused with Kashi), is related to rhubarb. It is naturally gluten-free.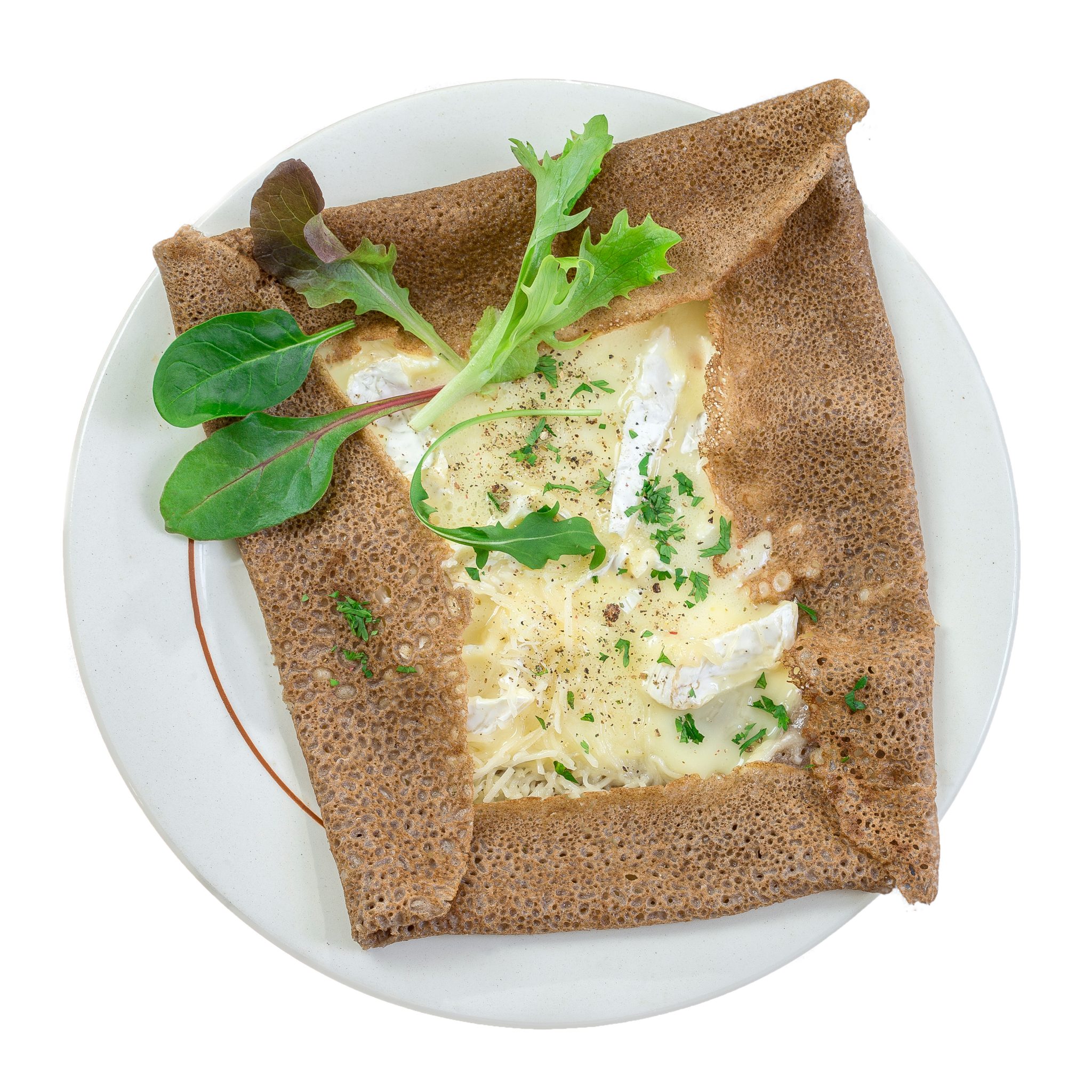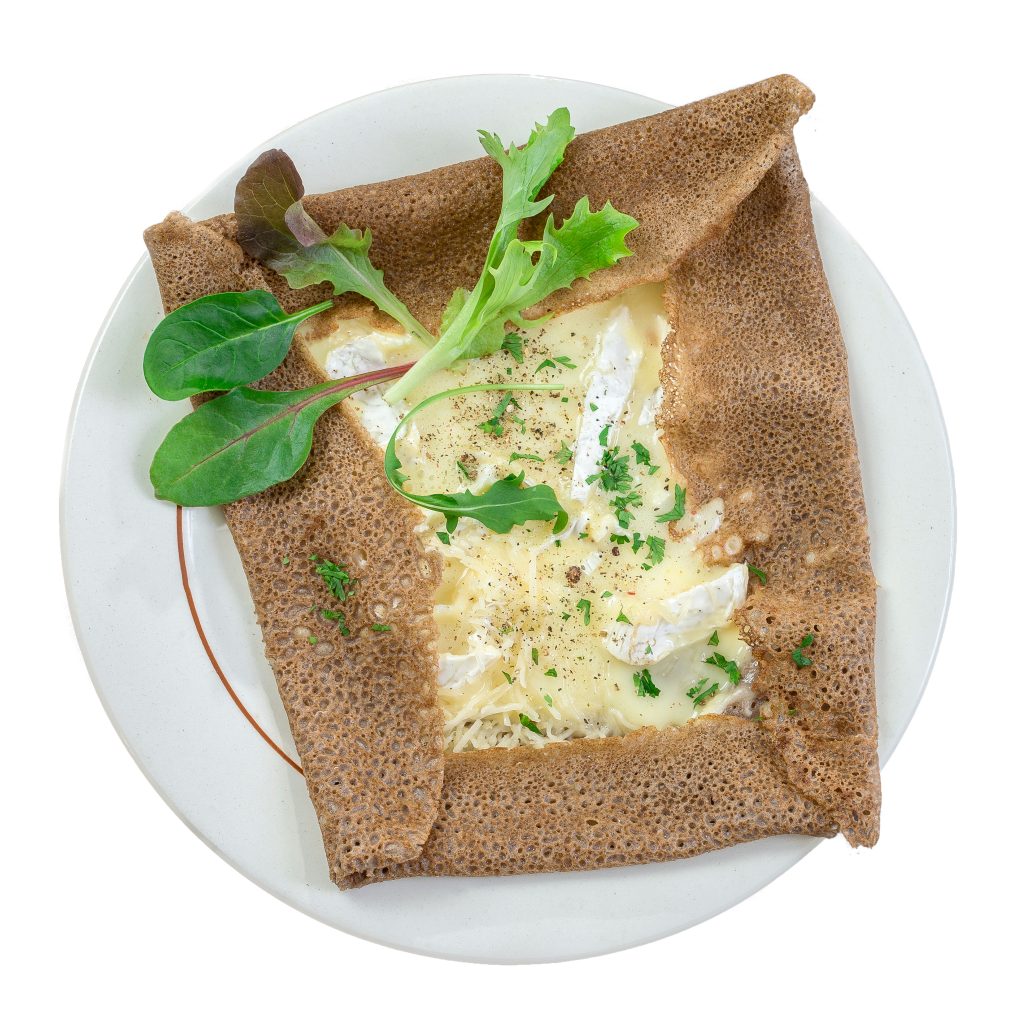 As with any food products, read the label carefully to be sure any buckwheat product is made with only buckwheat and that it has been handled in a manner to keep it gluten-free. I love using buckwheat flour to make savory crepes (galettes) and enjoy noodles made with buckwheat flour. When buying Soba noodles, be very cautious as many brands use wheat flour along with buckwheat flour, as noted on their labels.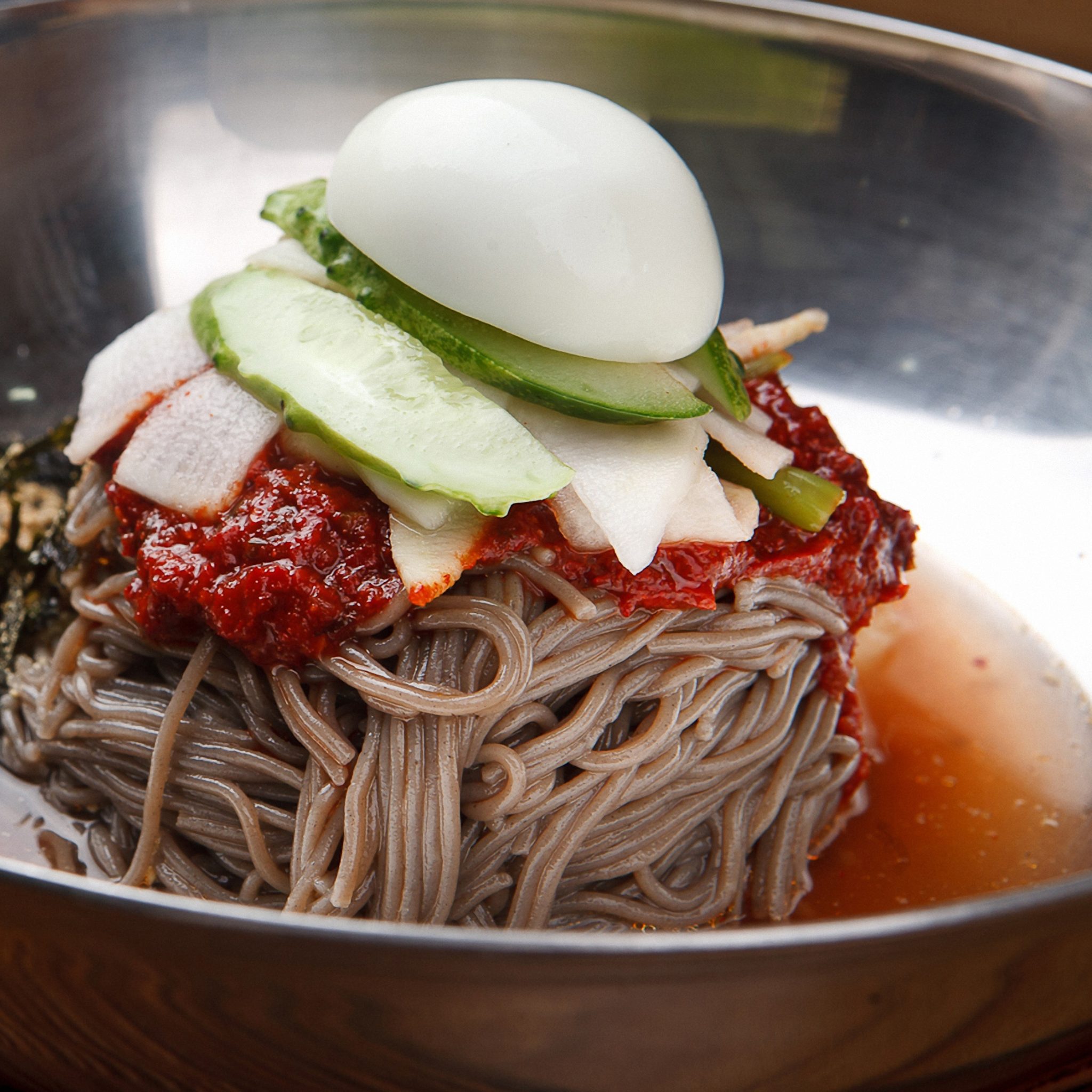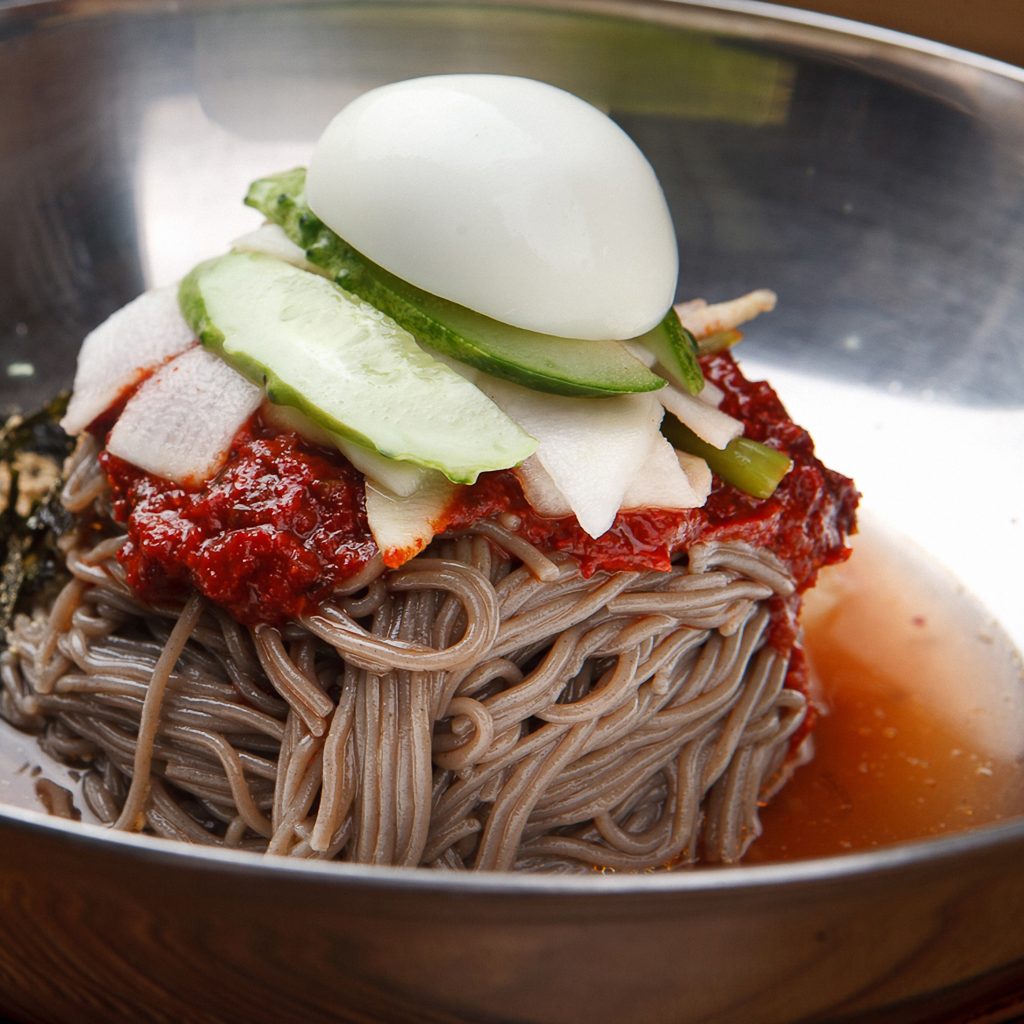 What I hope you take away from this post: Buckwheat is NOT wheat. It can be safely consumed by those who must avoid gluten. And the second takeaway? Be cautious where you get information related to a medically necessary gluten-free diet.