This post contains affiliate links. See my disclosure for more information.


Just dropping in to wish all of you a very Merry Christmas!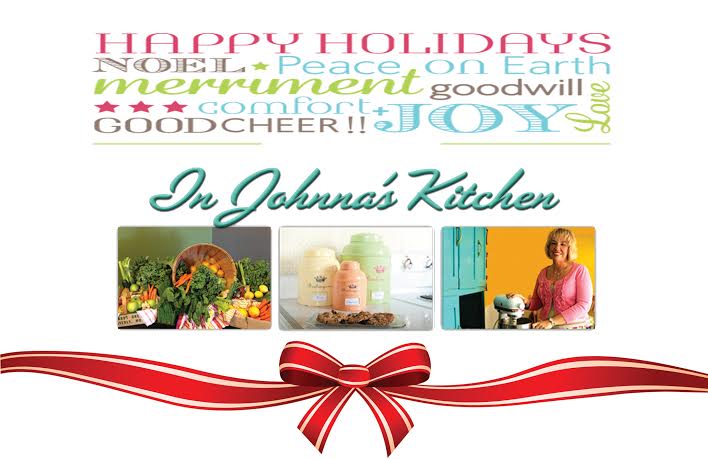 Christmas is quiet for us this year, no travels, just lots of joy around our kitchen table. I want to thank you for being part of that joy, for joining me in my kitchen. I'm grateful to each you for reading my blog, for joining me in cooking classes, for calling upon me for culinary coaching and recipe development. Having you join me on this journey adds even more joy to an already joyful kitchen!
Wishing you much love and abundance as we journey into the new year…