This post contains affiliate links. See my disclosure for more information.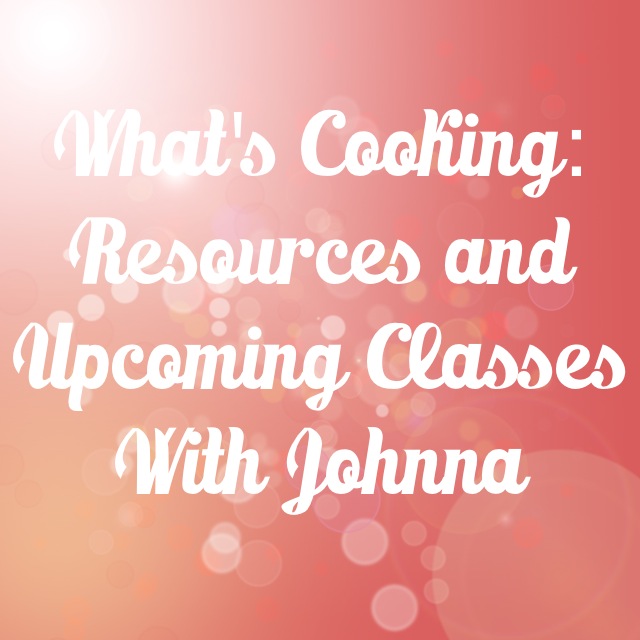 Hi there! I wanted to share a few things that are happening in my kitchen with you!


First, if you've been in a culinary class with me recently, THANK YOU! I'm overjoyed to hear great reports already from so many of you who have joined me in the kitchen. Y'all are making big steps toward eating healthy for yourself and your families. I'm impressed!
Second, if you've been in a class with me, you might be ready to add a few new gadgets and gizmos to your cooking arsenal. Click here for my list of kitchen essentials. If we talked about juicers, blenders, The Noodler™, nut milk strainers, knives…well, you get the point. I've made a handy dandy clickable list for you here.
And last, if you haven't been in a class with me yet, whatcha waiting for? Or if you have been in a class, I know you are anxious for more of my healthy cooking magic. You can find all of my upcoming classes here. Or you can drop me a message to plan your own in-home Dinner Party Experience!
Thanks, y'all. I hope to see you in the kitchen soon!