This post contains affiliate links. See my disclosure for more information.


I was interviewed recently for an article that appears in today's KC Star. The subject of the article, Coconut.
It's hard to miss all of the coconut being used in the culinary and health products world today. A quick look around my kitchen turned up lots of products. I had on hand coconut flour, coconut oil, coconut sugar, coconut milk, coconut aminos, coconut nectar, coconut vinegar, frozen coconut meat, coconut yogurt, unsweetened coconut shreds, even coconut bacon. That's a lot of coconut!
You can read the article here. Two of my recipes are featured, along with other contributor recipes and input from me and other nutrition and food professionals.
My opinion on coconut: like any other food, too much of anything is not a good thing. Moderation. I was quick to jump on the agave nectar bandwagon. Today prefer to not use it after learning more about how it is processed. My concern with coconut is that with more and more coconut products hitting the market, we may ultimately discover the harvesting methods to be unkind to the environment. Or we may find the way products are being processed isn't the best for our bodies. The verdict is still out. For now, I continue to use these products in moderation. I'm a big fan of coconut sugar because I feel less puffy than when eating refined sugar. And coconut oil is my go-to for more than cooking. It's great for so many body care applications and even in cleaning. For me, coconut is a friend, not a foe!
Looking for more recipes containing coconut from my kitchen? Here are a few of my favorites:
My Favorite Chocolate Cupcakes, using coconut sugar, coconut oil and cultured coconut milk (coconut yogurt).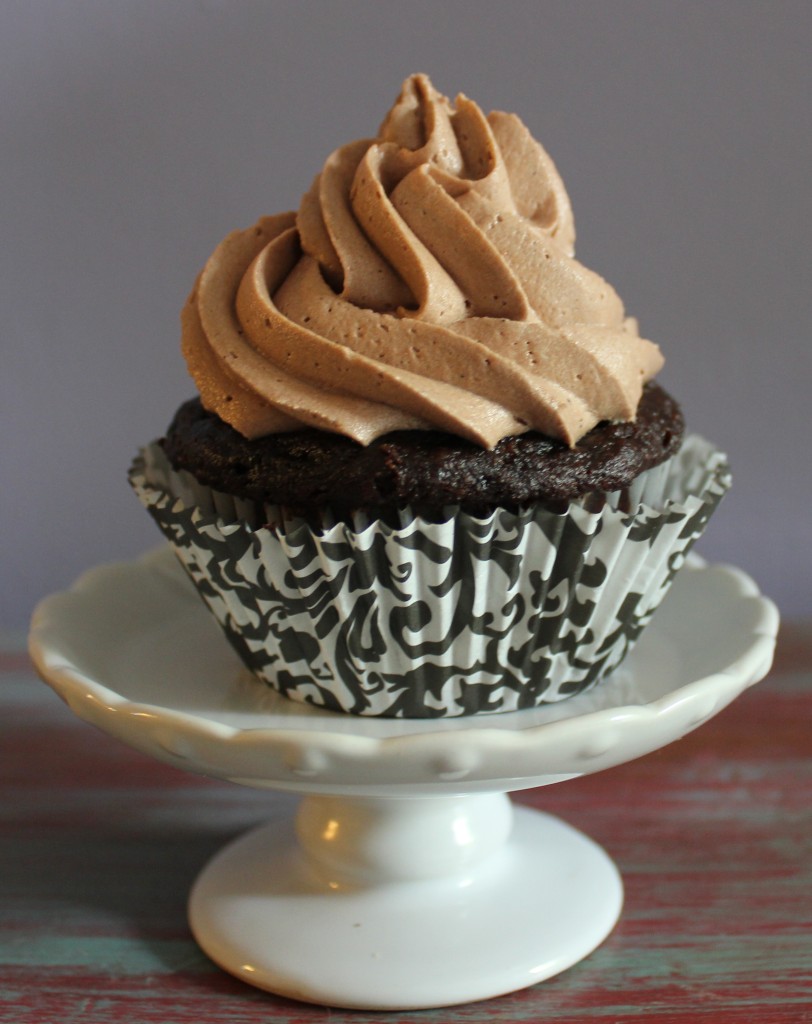 Berries and Coconut Whipped Cream, featuring whipped cream made with full-fat, canned coconut milk. So easy!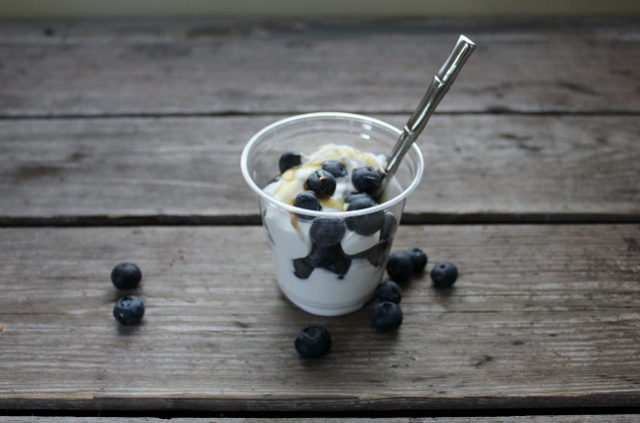 Bourbon Bacon Chocolate Chip Cookies with coconut oil and coconut bacon.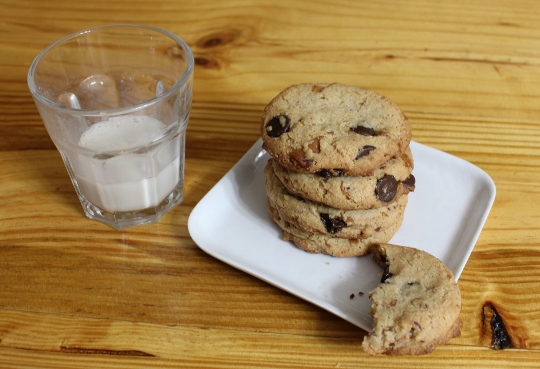 Milk Punch, a Bourbon cocktail with coconut milk.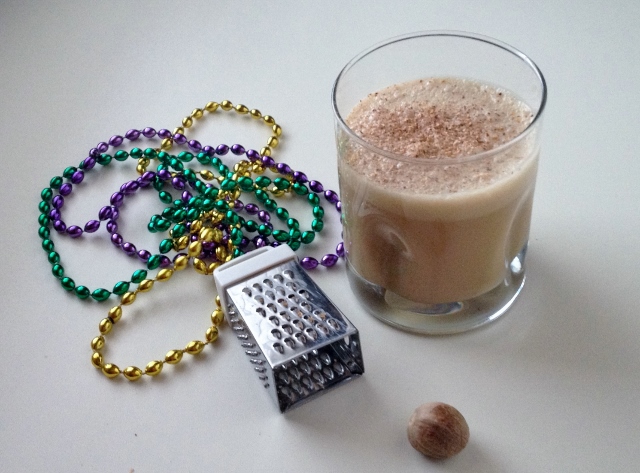 Raspberry Zingers, with coconut oil, coconut milk, coconut sugar, coconut yogurt and shredded unsweetened coconut. Better than any Hostess treat I've ever had!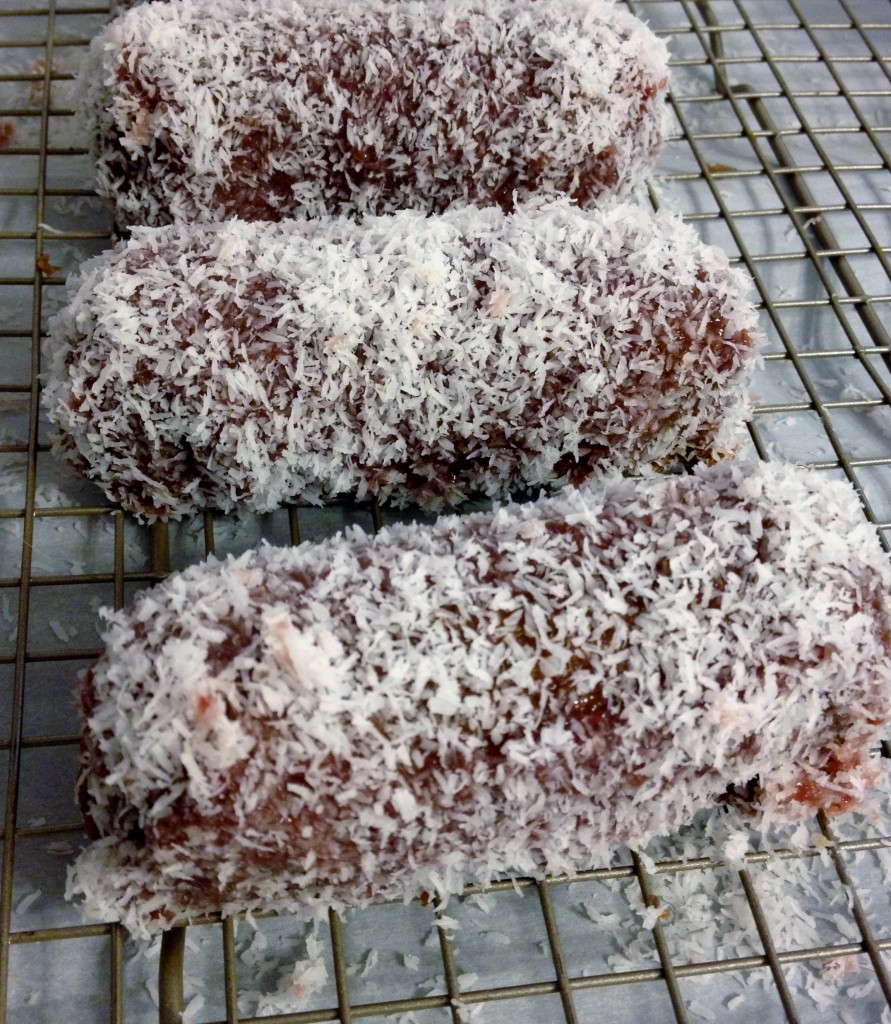 One last coconut tidbit for you: I took the coconut palm photo at the top of this post at Ahalanui Park on the Big Island of Hawaii. Falling coconuts are rumored to kill more people every year than sharks. Mind your head, Fred!
Tell me your favorite way to eat or use coconut. What's going on in your kitchen? Let's talk coconut!