This post contains affiliate links. See my disclosure for more information.


This week I spent time working on upcoming posts to share with you sweet folks. Want a sneak peek?
I baked a pie crust today. The recipe for the crust is already available here. I'm filling it with my new no-bake pumpkin pie filling. It's creamy and custard-y, dairy-free and vegan, no refined sugar and no processed food. Just pretty simple ingredients. You're going to love it!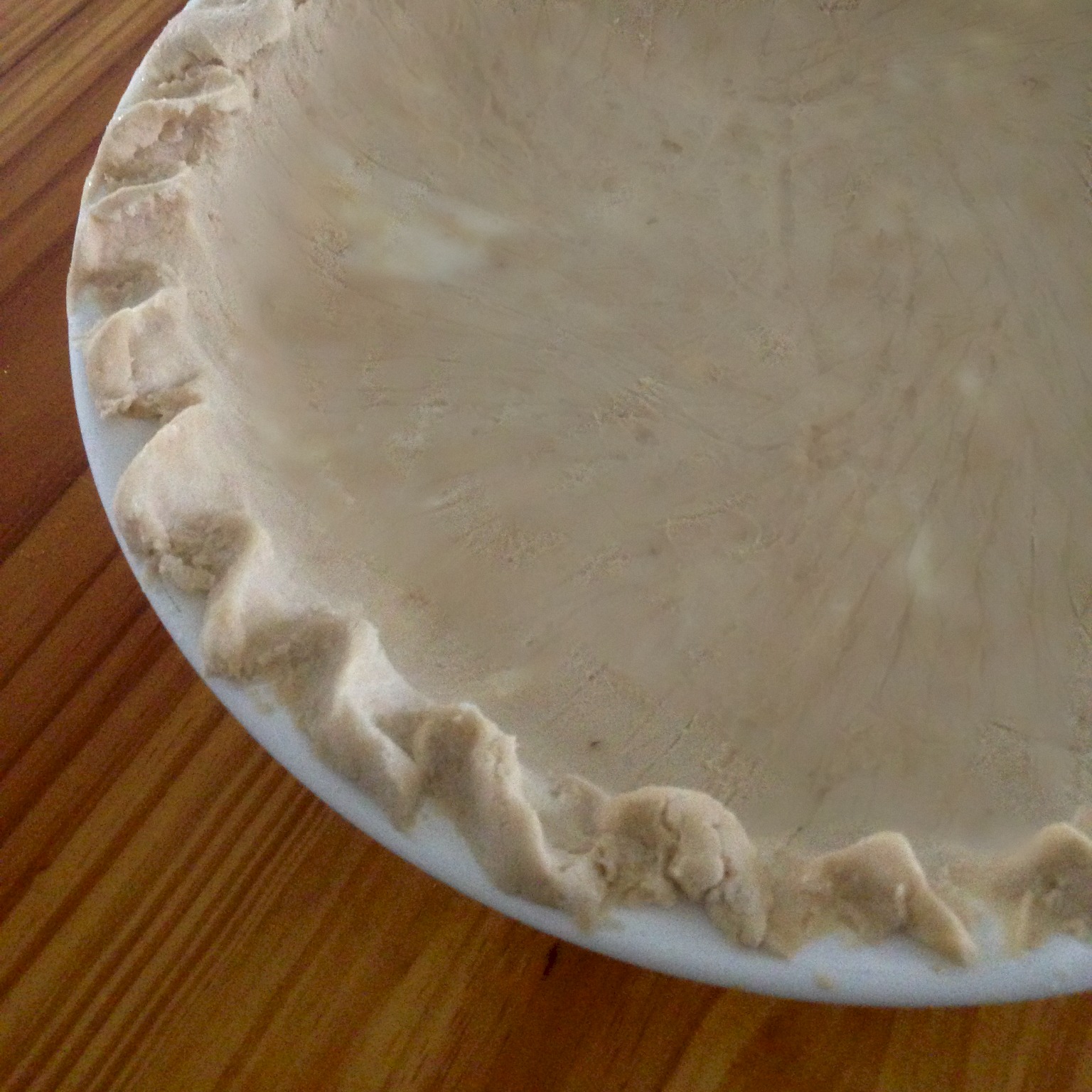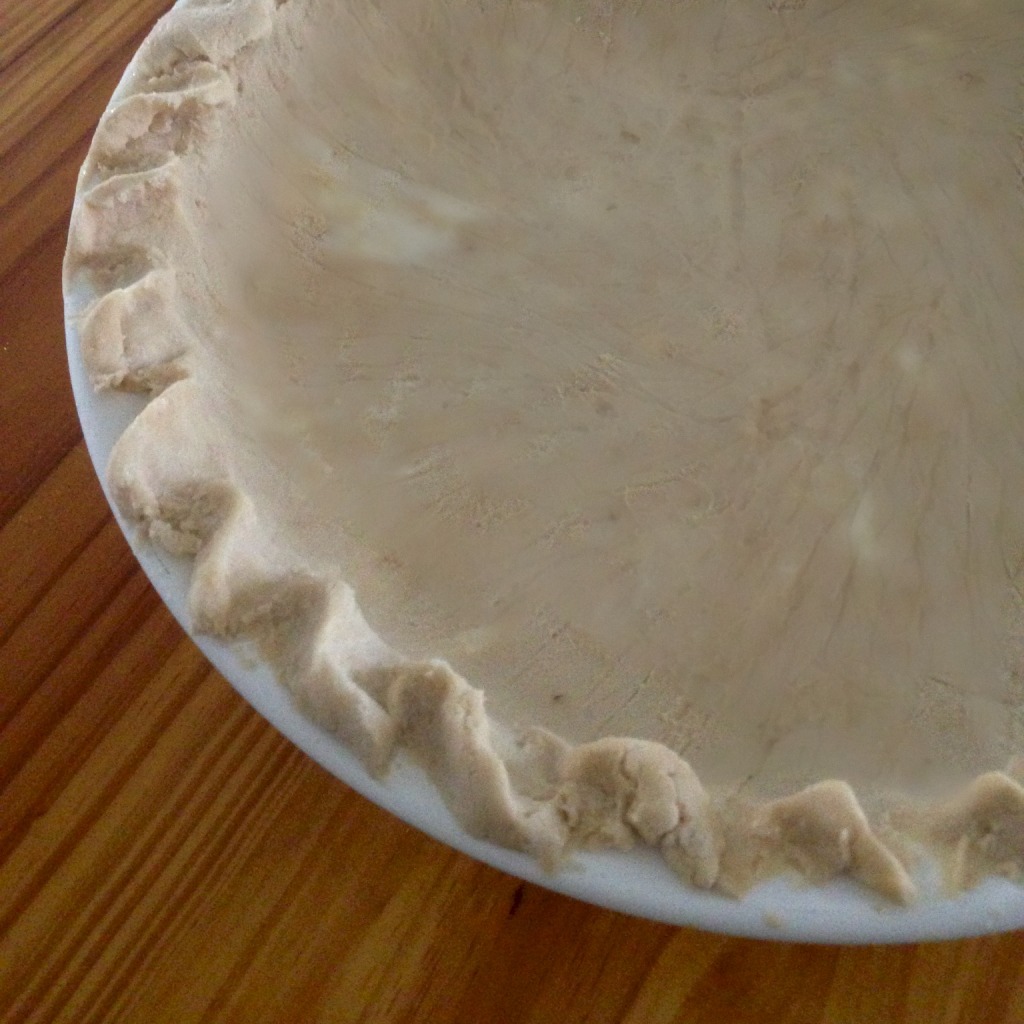 Pumpkin pie needs a dollop of whipped cream, right? But for many of us, it needs to be dairy-free. I worked on a coconut whipped cream this week that stays whipped, light and fluffy. I've seen versions that use gelatin to hold the texture, but I don't eat gelatin so had to find an alternative. I can't wait to share this with you!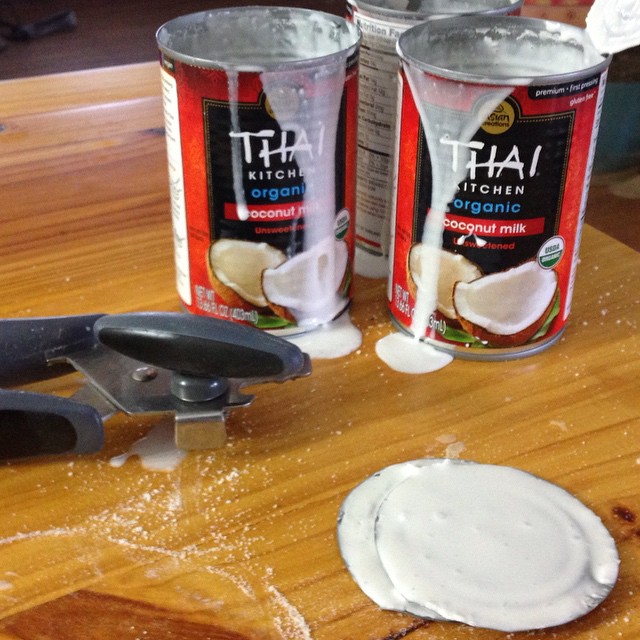 Today I spent time with my favorite fella working on some behind-the-scenes techie stuff for this site. I don't understand most of it, but have seen some of the upgrades and really like them. My fella and his trusty canine sidekick are helping things get even better around here for all of you!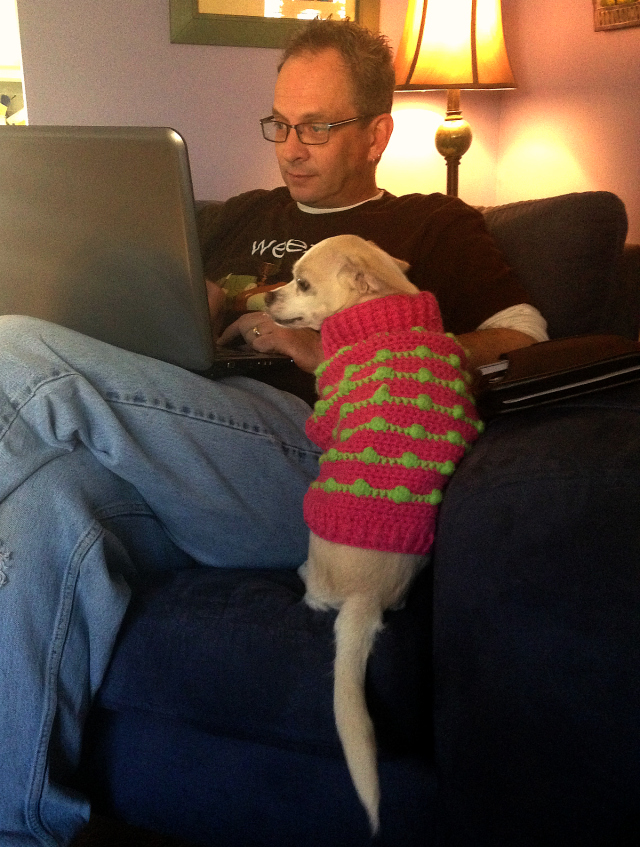 That's it for today. I'll see you tomorrow with a tasty recipe perfect for breakfast, brunch or brinner. Any guesses?