This post contains affiliate links. See my disclosure for more information.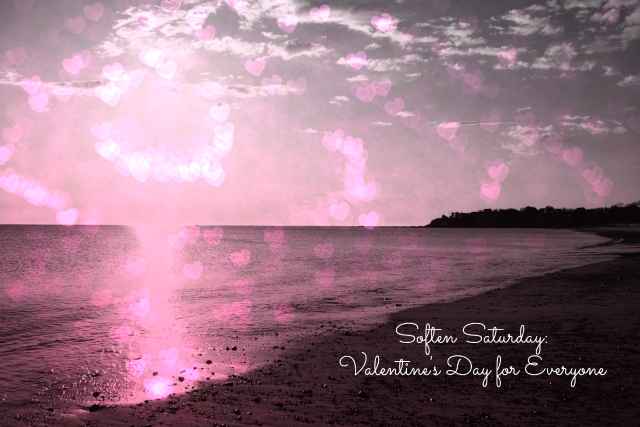 I heard a single gal on a TV show say she was re-naming Valentine's Day "Singles Awareness Day," because you are never more aware of being single than on Valentine's Day.
Today when it's all about hearts and flowers and chocolates and romance, why not extend a hug to single friend? Anonymously drop flowers or chocolates on their doorstep? If the tradition of Valentine's Day is truly that of unlocking the giver's heart to love, then it must be okay to share that love with anyone!
Happy Valentine's Day, sweet friends. Now get out there and include your single friends in the celebrations!