This post contains affiliate links. See my disclosure for more information.


Today I thought I would drop in and share a few of the fun things I enjoyed in Nashville beyond all of the amazing food and comforts of an incredible hotel. I've been accused of eating my way through a city, which is partially true. But I also get around, you know! So here it is, my list of favorites, Nashville: beyond the eats and treats.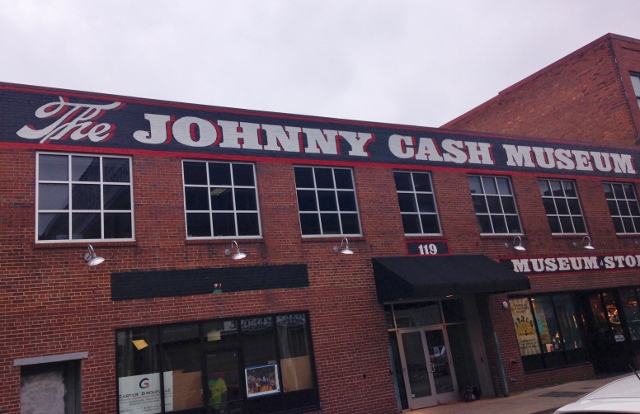 High on my list of things to do in Nashville is to visit the relatively new Johnny Cash Museum. I have fond memories of visiting The House of Cash just outside of Nashville in Hendersonville, Tennessee, when I was a child. It's long gone, but the new museum in downtown Nashville is every bit the great collection of music memorabilia plus it is loaded with interactive exhibits that contains hours of information, videos and music. If you have an interest in photography, you'll enjoy seeing his photos and his Leica camera. If you enjoy seeing what music awards look like, those are on display here, too, even an MTV Moon Man. I would allow at least two hours. We parked nearby in a metered spot and had to run back to feed it. We had no idea we would find it so easy to spend a good amount of time here!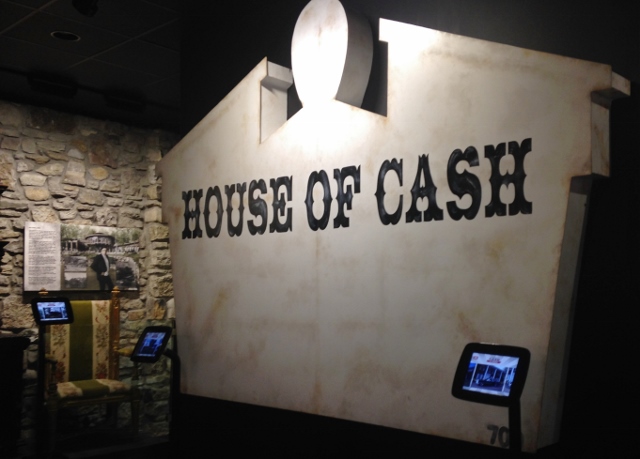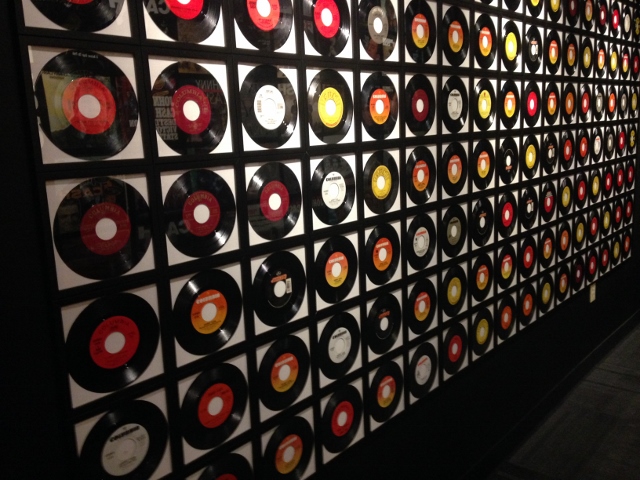 It would be wrong to visit Nashville and not go to the Mother Church of Country Music, the Ryman Auditorium. The day we visited on this trip, John Mellencamp's crew was loading in for a concert. Check their show schedule and take in a concert. Or go on the tour even if there's no concert to take in. That building holds an incredible amount of music history and the displays are nicely done.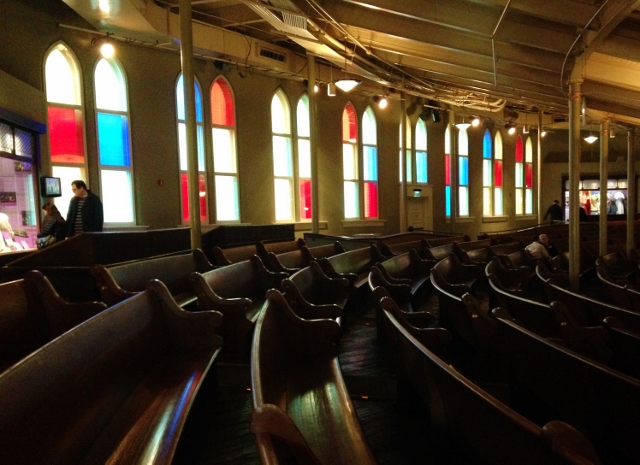 You can take a photo on the stage at the Ryman. And if you happen to collect smashed pennies like I do, they have a machine in the lobby.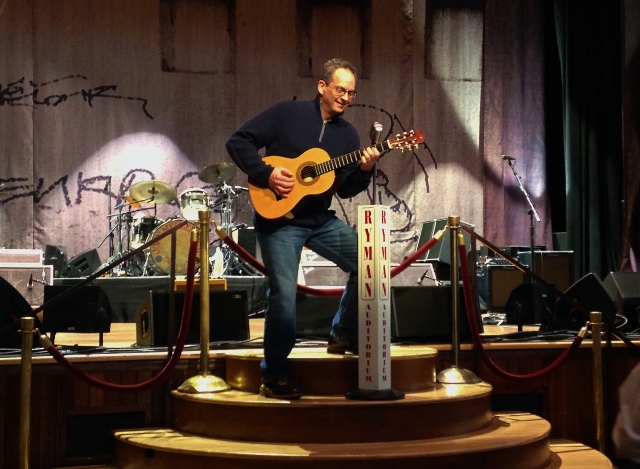 Another fun look at music history (and music present and future) in Nashville is a visit to Hatch Show Print. Hatch Show Print has been creating letterpress posters and such since 1879. You can go on a tour to see how the printing is done and even print your own poster to bring home, shop in their store and visit their gorgeous Haley Gallery. Should you take in a concert while in Nashville, keep your eyes open at the merch table, you might spy a nice limited edition poster printed just down the road at Hatch. The Hatch store is one of my favorite places to shop in Nashville. We are always adding to our Hatch gallery wall. Feel free to send me a postcard from there when you visit! 😉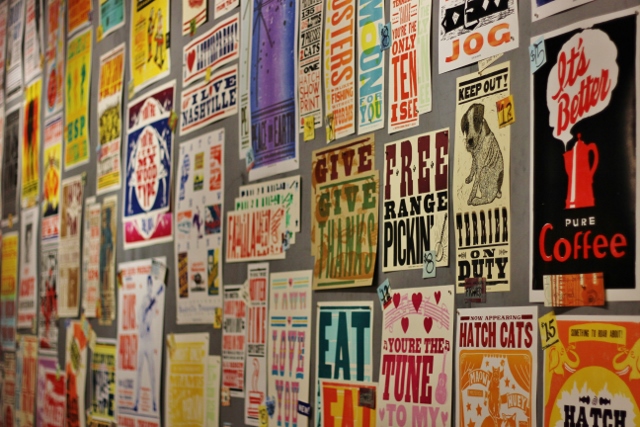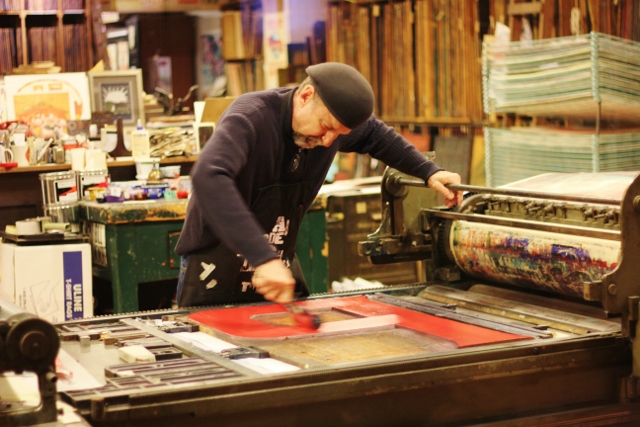 I mentioned in the first post in my Nashville series that we visited to take in a Jack White concert. We also went to Third Man Records, his nifty little record shop, record label offices, a live performance venue, photo studio, dark room and other novelties that make it worth a visit. Even if you aren't a Jack White fan, you should stop by the record shop. There are all sorts of fun contraptions, like a wax-o-matic figurine machine, a photo booth and a recording booth where you can sign a song (or read a poem or whatever moves you) and then the machine spits it out on a vinyl disc. It's a refurbished 1947 Voice-o-Graph machine that records up to 2 minutes of audio and dispenses a one-of-a-kind 6″ phonograph disc to you in just a few minutes. Pretty darn neat. One of the guys from Chicano Batman was in the booth when we were there. I was mesmerized by this thing! Be forewarned, there may be a line out the door at Third Man. It's worth the wait, plus you probably want to buy some locally-pressed vinyl to takehome anyway.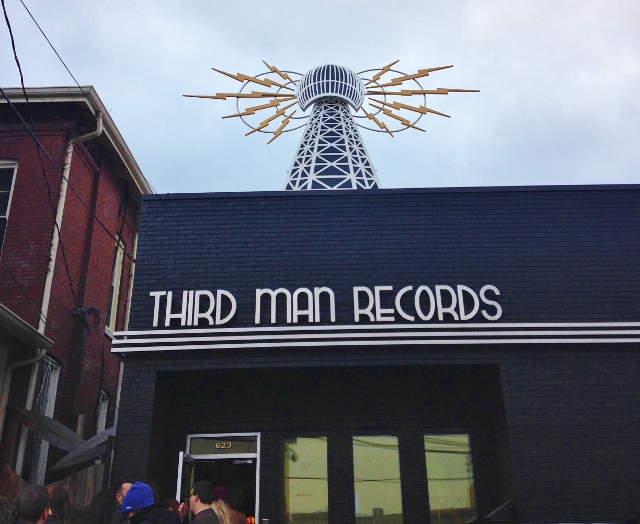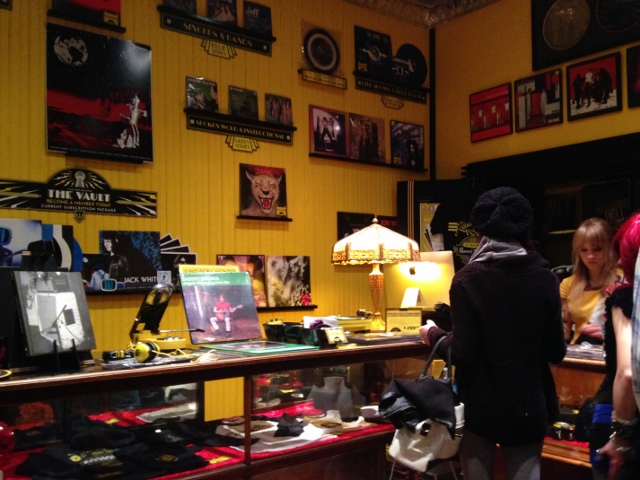 Speaking of goodies to take home, a trip to Nashville isn't complete without a little shopping at White's Mercantile in the 12 South neighborhood. Edibles including my favorite apple butter, thoughtfully curated home apothecary products, the sweetest little collection of baby gifts, fun stuff for the pups, truly something for everyone. Just go shop here…and wander the neighborhood, too. Great coffeehouses, more shops, eateries, friendly folks.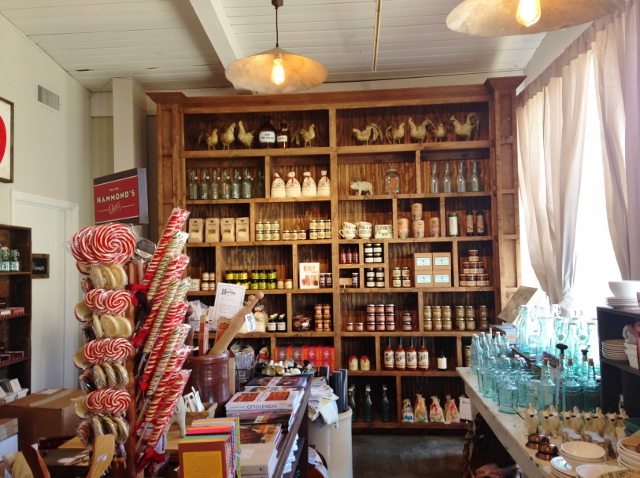 You should definitely take in some live music while in Nashville. We had a great time at The Bluebird Cafe. We went to a Songwriters In The Round performance. You may or may not recognize the musicians at these gatherings, but you will for sure know songs they have written. If you watch Nashville, the TV show, you know about the Bluebird. What you may not have gathered on TV is that The Bluebird isn't located near the other music venues that we often hear about, like Tootsie's Orchid Lounge and Wildhorse. Instead it's a few miles out in a strip mall. If you've seen The Bluebird on TV, you might be surprised at how small it is, great for seeing live music up close. And while this post isn't about food, I'll mention that they do have gluten-free options, vegetarian options and staff that are very clued in on how to help you eat well.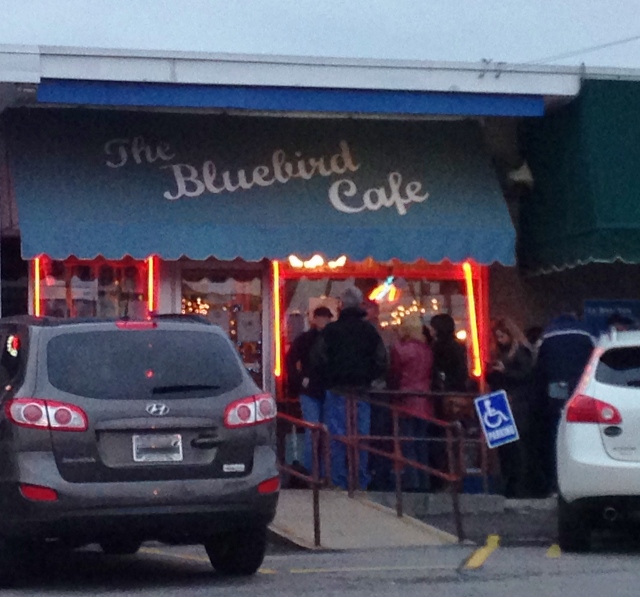 There's so much more beyond this to do in Nashville. Like the Country Music Hall of Fame, RCA Studio B, the Grand Ole Opry, food crawling your way through East Nashville, picnicking in Centennial Park…just so many fun things to see and do! I found the Nashville Convention & Visitors Corp. website to be super helpful, as is there live music finder app.
So there you have it, what I enjoyed in Nashville beyond the eats and treats. Are you packing your bags yet? I'll see ya there!