This post contains affiliate links. See my disclosure for more information.


I shared with you last month about the Love With Food Gluten-Free Box and several of you signed up after seeing all of the good treats included in this box. In case you missed it, I thought I would show you what came in the July box. I swear this box gets better every month!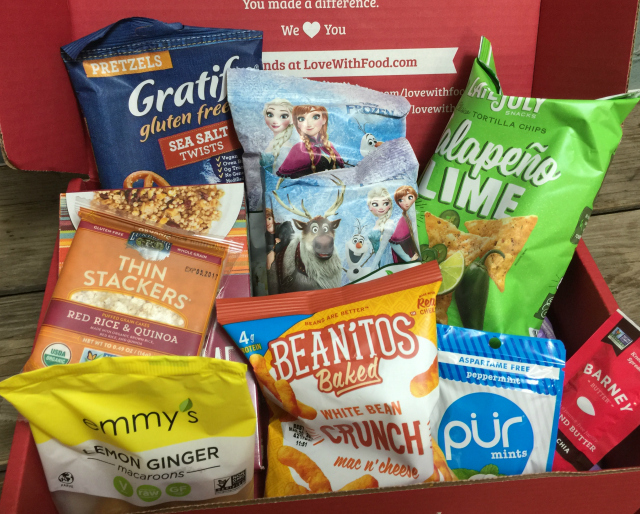 It's always my goal to get these treats into my travel bag or at least to the car for on-the-go snacks. This month I didn't even manage to do that; too much temptation in this box. Some snacks and treats that are already favorites of mine and a few new ones that I can't wait to sample. Here's a short video of this month's box:

If you are interested in signing up for the Love With Food Gluten-Free Box, you can sign up here. The first box is 50% off, only $12.49, so you will receive a similar box of treats, all gluten-free plus for every box shipped they donate two meals to a food bank. You can cancel at any time, so no cancellation fee and no crazy expensive shipping tacked on to the price of the box. It's the best $24.99 of food that arrives on my doorstep that I could ever imagine.
And because I'm keeping it real, that's my sweet dog Gidget barking in the video. She enjoys the Love With Food Gluten-Free Box, too. 😉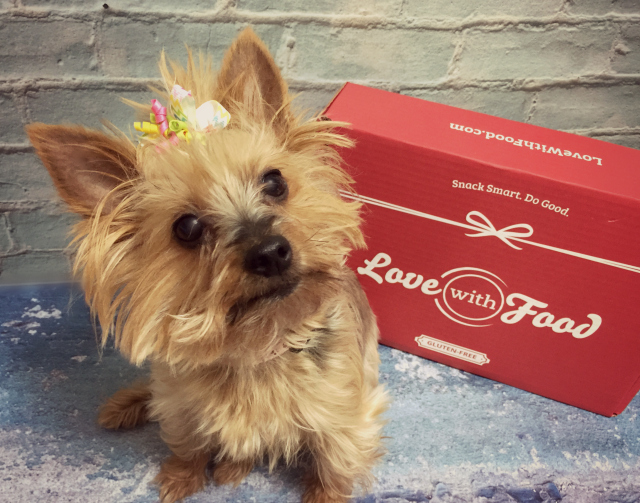 Gluten-Free Box
Disclosure: This post contains affiliate links to the Love With Food Gluten-Free Box. If you sign up, I make a commission. I also receive a box at no charge each month in partnership with Love With Food. This type of partnership allows me to continue providing original recipes, travel and dining tips at no charge to you. Thanks for your support.