This post contains affiliate links. See my disclosure for more information.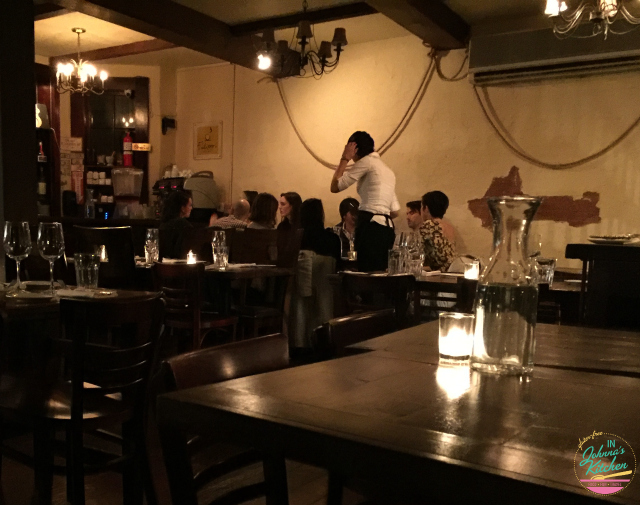 If you are a gluten-free diner and have been to NYC or planned to visit NYC, you've surely heard of Senza Gluten. When planning our trip to NYC, ever person I talked to about where to eat mentioned Senza Gluten. Would it live up to the hype? Read on to find out…
Senza Gluten, NYC, Gluten-Free Dining At Its Best…
Senza, Italian for "without." An entire restaurant devoid of gluten. But not devoid of an inviting atmosphere, candle-lit tables or an extensive menu.
First, I must mention Italian cuisine outside of pizza isn't my preference when dining out. We eat a fair amount of Italian dishes at home, but when dining out I tend to explore other options. Therefore, Senza Gluten wasn't on my list of places to visit for a meal. But one single mention of tiramisu and I was roped in. Tiramisu was my go-to dessert when I was still eating gluten. I had given up on finding one that was truly good. Dare I say, Senza Gluten has improved on any version that contains gluten. This is tiramisu elevated. It's absurdly decadent, the perfect balance of creamy, chocolate-y, a hint of espresso. Divine.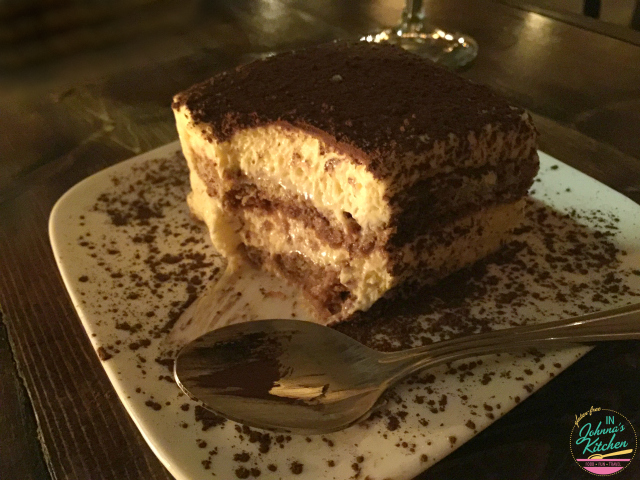 Add a couple glasses of a lovely dessert wine and I was swooning.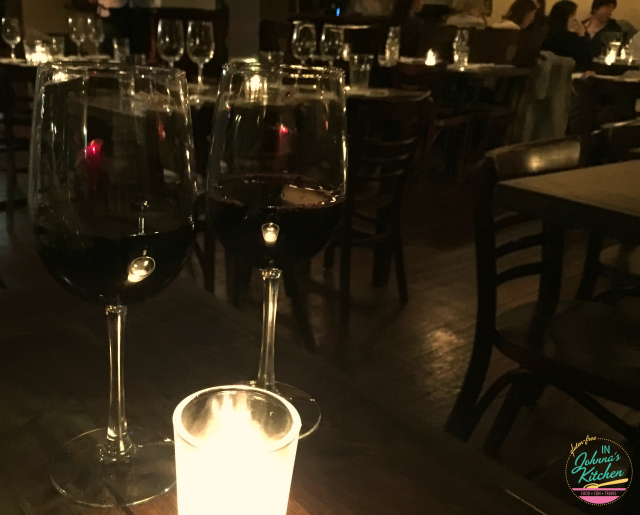 If that's not enough, how about a molten chocolate cake with almond anglaise and vanilla bean ice cream?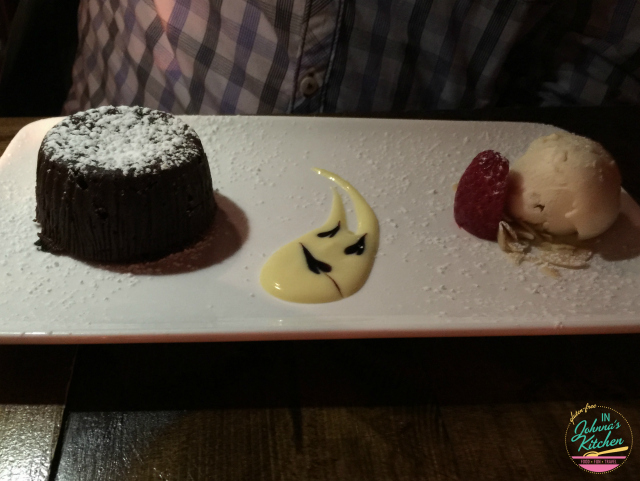 My favorite fella and I dropped into Senza Gluten late on a weeknight for dessert and wine. Dimly lit by candles, a cozy table for two by the window, only one other table of people enjoying a leisurely meal, a perfect romantic spot. The smells wafting from the kitchen have me convinced we need to enjoy a full meal at Senza Gluten on our next trip to NYC. I'm ready to let go of that whole, "I don't like eating Italian food when dining out" thing and eat my way through their menu…but of course, I'll leave room for dessert.
Senza Gluten is located at 206 Sullivan Street in Greenwich Village, New York, New York, 212.475.7775. They accept AmEx or cash only. I would recommend making a reservation, as the restaurant is cozy. They participate in several online delivery services if you wanted to have a lovely meal delivered to you while in NYC.
My travel and dining series is not intended as a review, rather a summary of my experience.* Menu prices, items and ingredients featured were current at the time of writing. Please read the menu carefully and ask for assistance in ordering if you have dietary restrictions. It's a good idea to call ahead and let the restaurant know of your food needs.
*Writing bad reviews doesn't feel good. Only in extreme cases (a total of two in six years) where gluten has been apparent in my food or the handling of my food restrictions was of great concern do I share anything less than a recommendation. I'd rather share a good recommendation with you. I hope that's what you are looking for anyway, recommendations on where to dine and fun places to visit in your travels. Thanks for understanding.