This post contains affiliate links. See my disclosure for more information.


Oh, how I love a well-crafted margarita. Today I'm sharing one of the best, created by Lucy Buffett and featured in her new cookbook, Gumbo Love. Doesn't this Highbrow Margarita look refreshing?
You'll remember I wrote about Lucy Buffett's cookbook LuLu's Kitchen: A Taste of the Gulf Coast Good Life. I adore that cookbook and use it regularly. As amazing as it is, the new cookbook is even more delightful with many recipes that are already on frequent repeat in my kitchen.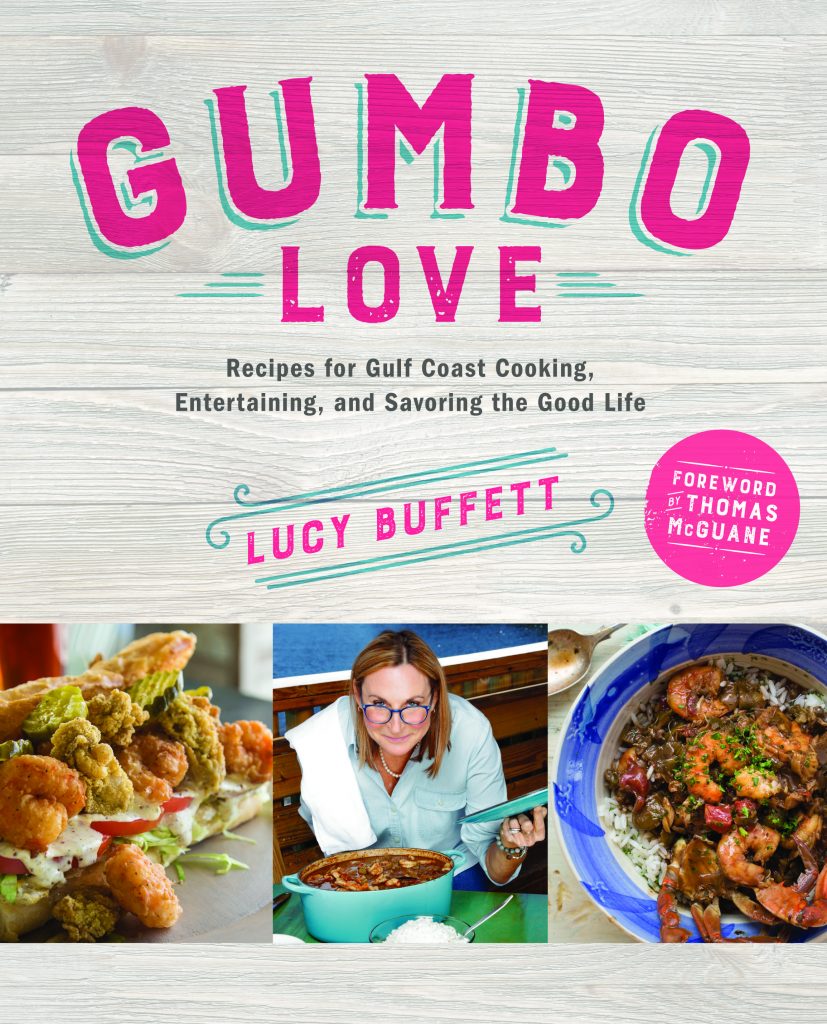 I got a little sneak peek into the new cookbook, available on May 9th and pre-ordering now. I quickly tried out several recipes from the Honey Ale Pimento Cheese to the Five-Olive Salad (a jar on my kitchen counter right now) to the Libations. Oh, the LIBATIONS! My favorite fella and I are working our way through them and at five sampled, we aren't even halfway through the chapter. I'm excited to have a dinner party soon so we can try more of the recipes and the mocktails for our non-imbibing friends. The Good Dog mocktail belongs on my next brunch menu.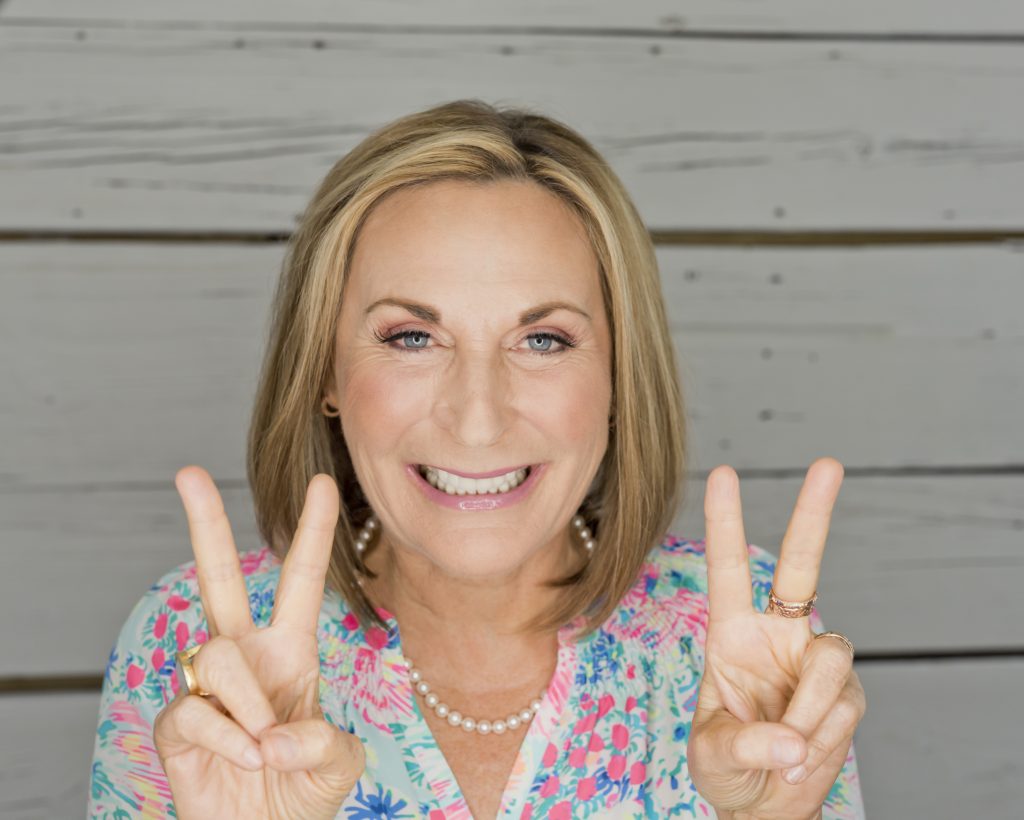 Beyond the recipes, I enjoyed reading the stories in this book. I've already benefited from the culinary coaching offered in a straight forward, easy to follow manner. I appreciate the honest-to-goodness simple ingredients. The book reads like having beloved family in the kitchen gently guiding you to a tasty meal meant to be shared. Add to that beautiful photos and this book has earned a permanent spot in my cookbook collection. I think you'll enjoy it, too.
What is Gumbo Love? Here's a charming video with Lucy Buffett's explanation.

About that margarita… Here is the recipe. Super simple with high quality ingredients that make a margarita sure to delight guests. Now if only we could share this on Lucy Buffett's gorgeous Key West back porch. Cheers, friends!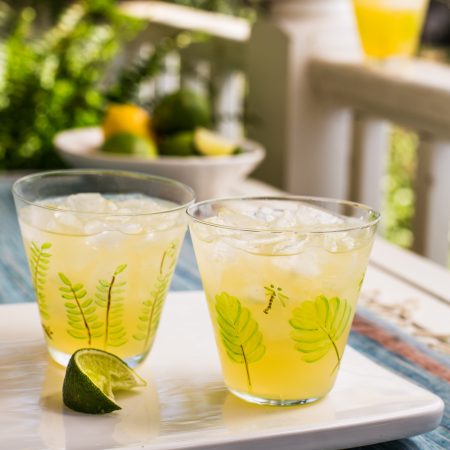 Highbrow Margarita from Gumbo Love by Lucy Buffett
FOR AN HONEST-TO-GOODNESS margarita, you need to use high-quality ingredients without a lot of juice or extra flavors— in other words, get to the heart of the matter.
Ingredients
kosher salt, for rimming the glass

(optional)

1

orange, cut into thick wedges

1

lime, cut into wedges

2

ounces

Patrón Añejo tequila

1/2

ounce

Patrón Citrónge lime liqueur

5 to 6

ounces

soda water
Instructions
Salt the rim of the glass, if desired

Put 4 orange wedges and 2 lime wedges into a metal cocktail shaker. Add the tequila and lime liqueur.

Muddle gently, avoiding the rinds, which can add a bitter taste.

Add a small scoop of ice and the soda water to the shaker. Pour back and forth between the shaker and a large mixing glass a few times.

Pour the margarita into the salted (if using) serving glass. Garnish with a lime wedge.
A couple of additional notes: this cookbook is not 100% percent gluten-free, nor is it vegetarian. So far, I haven't found many recipes I couldn't adapt to fit my needs. These are well-crafted, solid recipes made with wholesome ingredients. You'll find plenty here that works for you and your solid knowledge of how to modify a recipe. I've already had good luck with simple gluten-free alternative flours in the dessert recipes. The Chocolate Brownie Flan? Easy with one ingredient switch to gluten-free flour. Next up for me is the Strawberry Cobbler, another one that will easily modify with just a switch of flours. My favorite local farmer is opening their strawberry patch this weekend; that's where I'll be. I agree with Lucy Buffett's recommendation to start with dessert first, obviously.
My last additional note: Lucy Buffett's restaurants, LuLu's in Gulf Shores, Destin and soon Myrtle Beach are exceptional at accommodating gluten-free guests. This can be a challenge close to home, but even more challenging and important when on vacation. I know you'll appreciate their attention to handling your order with care. And I'll also bet on you having a great time while there, whether it's enjoying live music on the water, having a cocktail or two, doing a bit of shopping, playing games in the arcade or climbing the ropes course. It's always a good time with good food and libations.
Enjoy the margarita and check out the new cookbook. I'll see you on the Gulf Coast!
Disclosure: I was provided a complimentary review copy of the cookbook mentioned in this post.