This post contains affiliate links. See my disclosure for more information.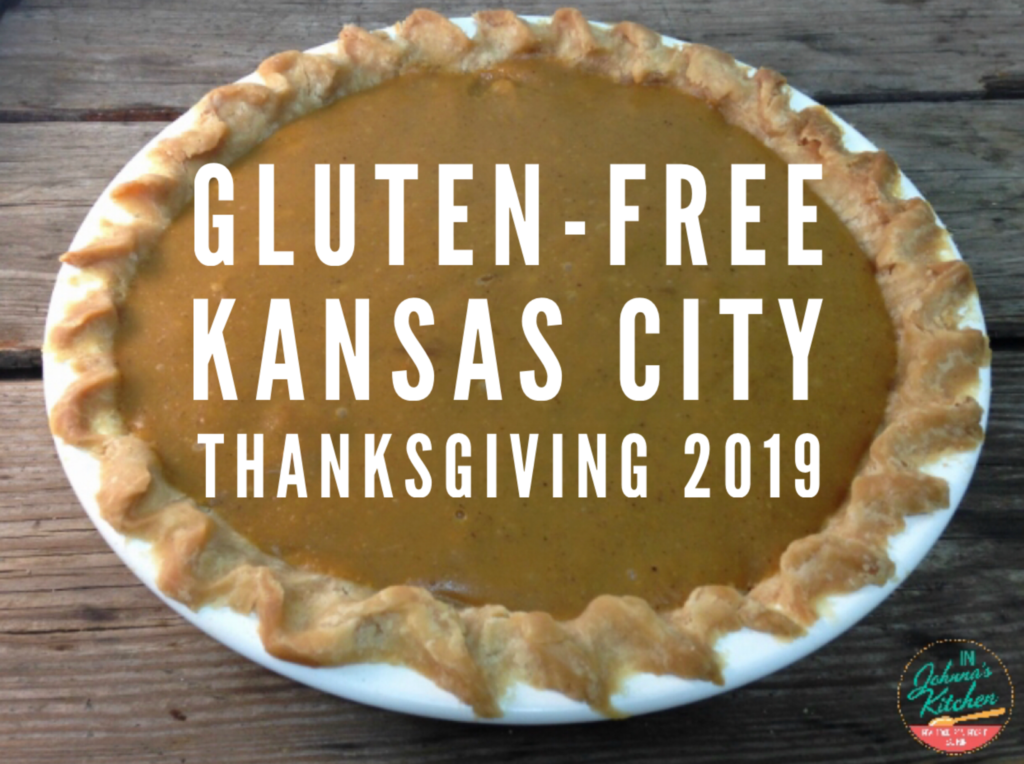 With more dedicated gluten-free bakeries than ever in the Kansas City area, Thanksgiving is going to be delicious this year. I've compiled a list of offerings and ordering date guidelines for 2019 below. There are multiple options for pie, dinner rolls, breakfast treats and so much more!
Clarity Gluten-Free, 318B South Hudson Street, Buckner, Missouri
Dedicated gluten-free
Please place orders by Saturday, November 16th. Items pre-ordered will be available for pickup in the shop by Tuesday, November 26th.
Stuffing, dinner rolls, breads, pies, cakes, cookies, cupcakes, Keto-friendly desserts, etc… Dairy-free available upon request. Orders can be placed by text or phone call to 816.516.6007, by Facebook Messenger or on website by using the Place An Order button.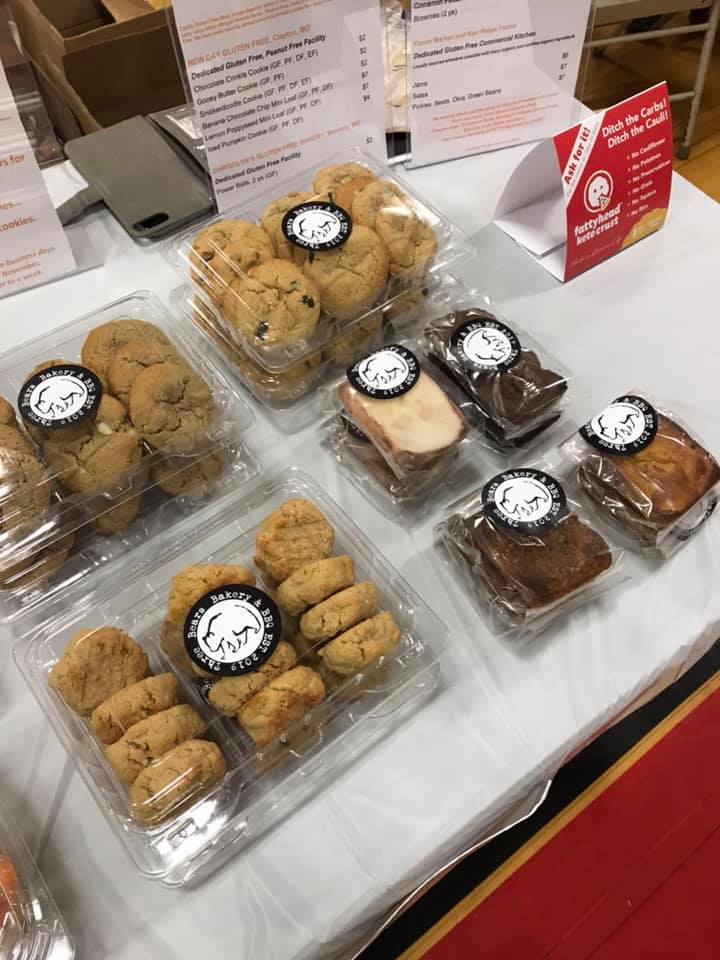 Emily Kate's Bakery, 4521 W 90th Street, Prairie Village, Kansas
Dedicated gluten-free and kosher
Taking pre-orders through Sunday, November 18th. All pre-ordered items will be available for pick up on selected dates from the 23rd-27th. You can order via their Thanksgiving Order Form, email at order@emilykatesbakery.com or call 913.645.7674.
Pumpkin pie, apple streusel pie, chocolate silk pie, cinnamon rolls, take and bake cinnamon rolls, dinner rolls, take and bake dinner rolls, rugelach, cornbread with honey butter, cornbread mix, Thanksgiving sugar cookies, scones, take and bake scones, pumpkin muffins, pumpkin cream cheese muffins, pumpkin whoopie pies, carrot cake, pumpkin spice cake, chocolate espresso cake, cheese, carrot cake cupcakes, chocolate espresso cupcakes, pumpkin spice cupcakes, dairy-free chocolate cupcakes, dairy-free carrot cupcakes, dairy-free apple spice cupcakes, take and bake pie crust.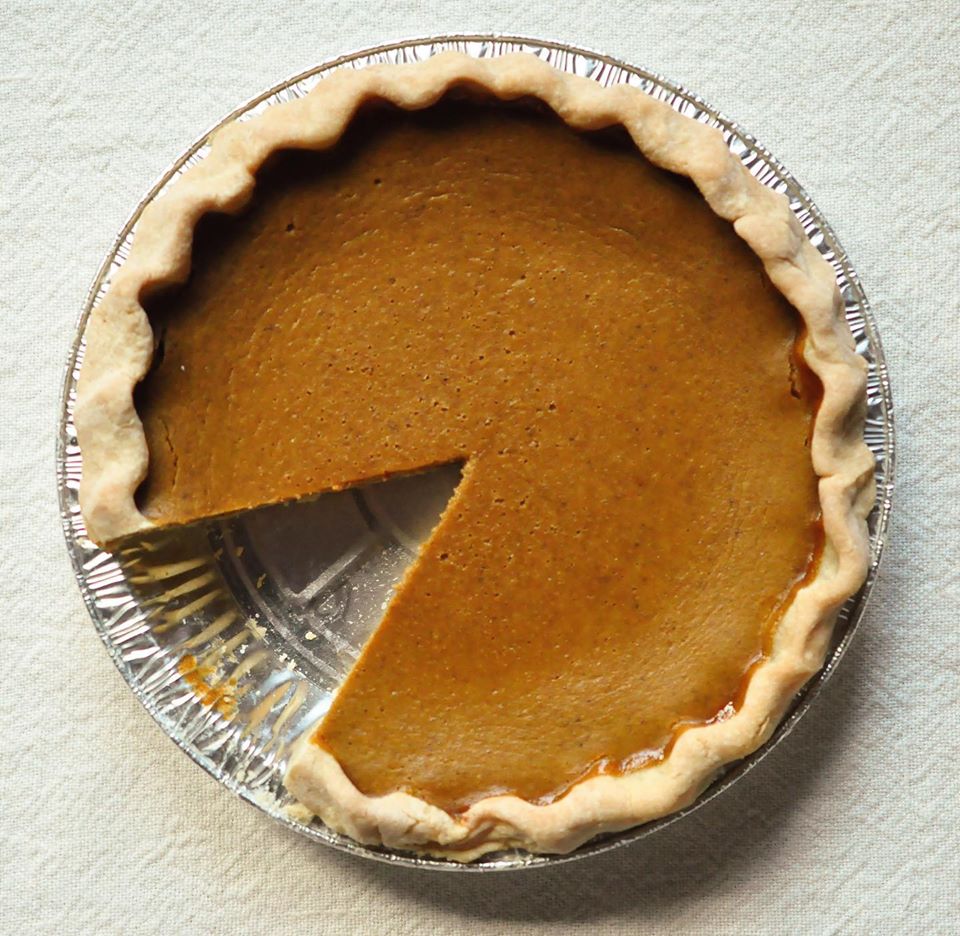 The Littlest Bake Shop, 645 E. 59th Street, Kansas City, Missouri
Dedicated gluten-free, dairy-free, egg-free and vegan
Please pre-order pies by November 18th. Inquire about other options from their usual decadent selections which usually includes cupcakes, muffins, scones and more. There is some flexibility on order cut-off date for items other than pies. Pickup is the Wednesday the 27th at the bakery, 4-8PM. Orders may be places during shop open hours Thursday 5-8PM, Friday 12-7PM, Saturday and Sunday 10am-3PM.
*Also*-The Littlest Bake Shop is hosting a Friendsgiving lunch on Saturday, November 16th from 12-3PM, or until sell out. The menu is all gluten-free and vegan. Plate will have herbed soy curls, cornbread dressing, cranberry sauce, mashed potatoes and roasted green beans, $15.95 a plate for dine in or take out. Select pie slices will be available to purchase as well.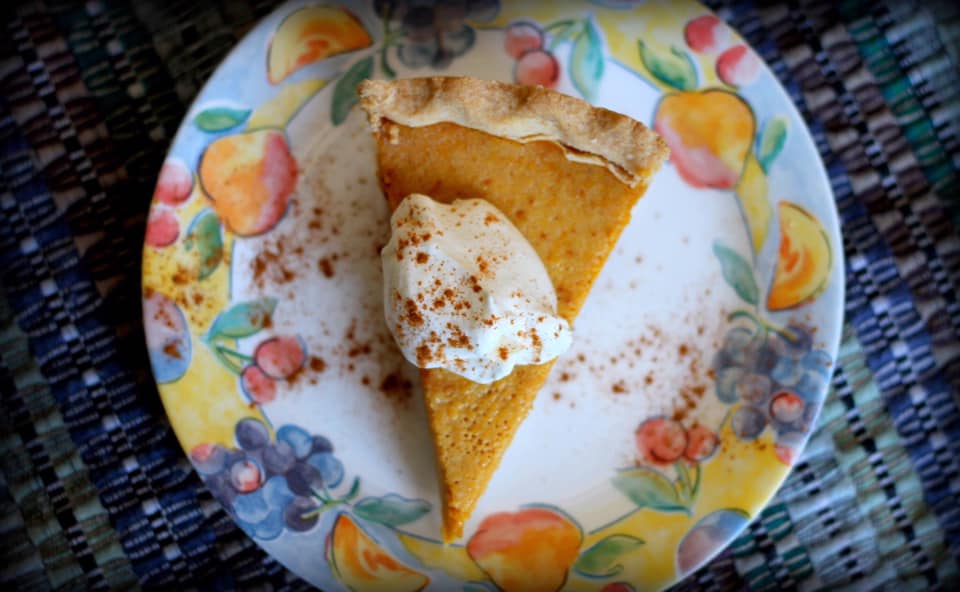 Mama Resch's, 12635 Metcalf Avenue, Overland Park, Kansas
Dedicated gluten-free, no wheat, corn, soy, casein, dairy, preservatives, peanuts, tree nuts, artificial colors or flavors, all natural, vegan options available.
Pre-orders for Thanksgiving will be taken until Friday, November 22nd. Special Items: Pumpkin pie, dinner rolls, pie crust and stuffing mix. Please call the store for special items. Entire menu is always available through pre-order, however they do not bake every item on the menu every day. Visit website for more info.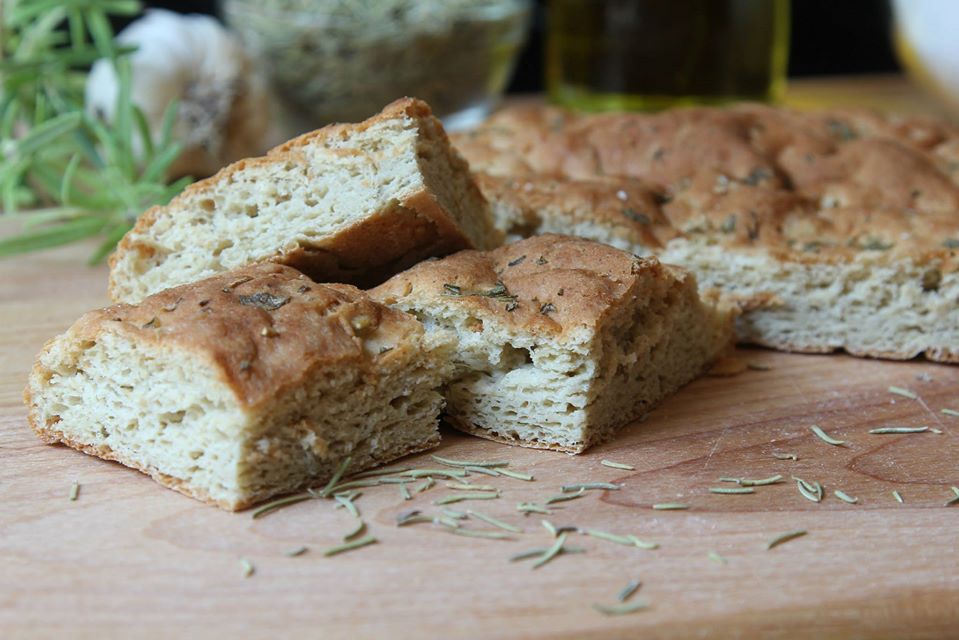 Morgana's, 9711 E. 63rd Street, Raytown, Missouri
Dedicated gluten-free, vegan and dairy-free options.
Please place orders by November 22nd. Pickup pre-orders at the bakery on Tuesday the 26th and Wednesday the 27th. Pies including apple, pumpkin, cherry and pecan. Regular, white and Hawaiian rolls, plain croutons. There is an online order form here.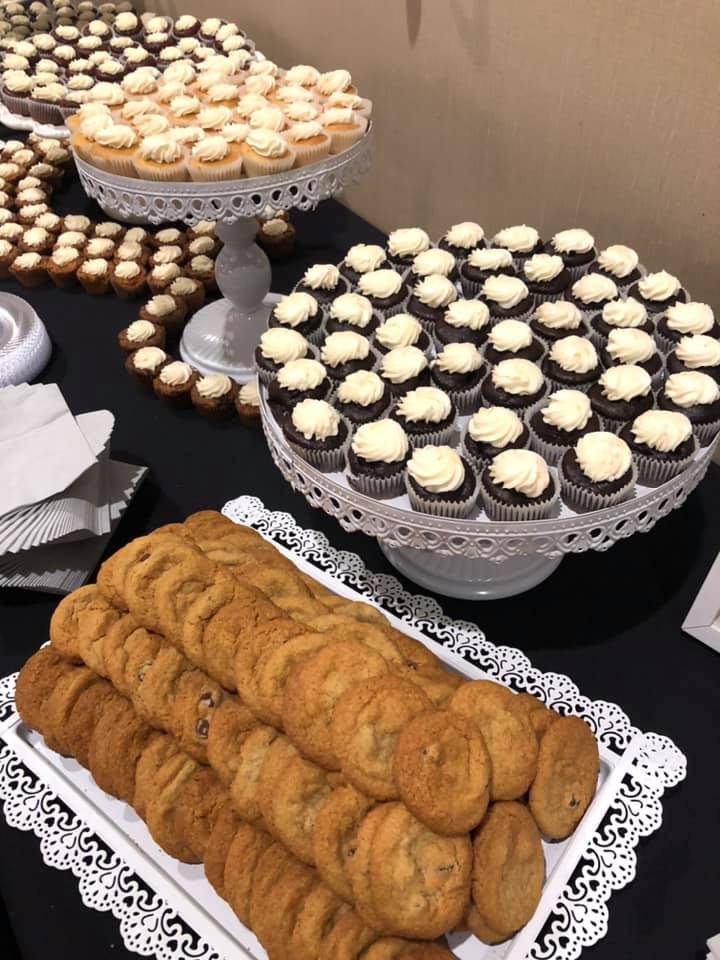 Safe Bakes, 1599 Iron Street, North Kansas City, Missouri in the Iron District
Free from gluten, dairy, eggs, soy, peanuts, wheat, tree nuts, fish and shellfish.
Ready to bake cinnamon pinwheels, Pumpkin donuts, Apple cider donuts, Vanilla Chai donuts, Variety of cookies. Email orders to: info@safebakes or go to www.facebook.com/kcsafebakes.
Orders must be placed by Nov. 20 and picked up on Nov. 27 from 11 am – 2 pm. To arrange a different pick up time, please message us. Items must be prepaid prior to pickup.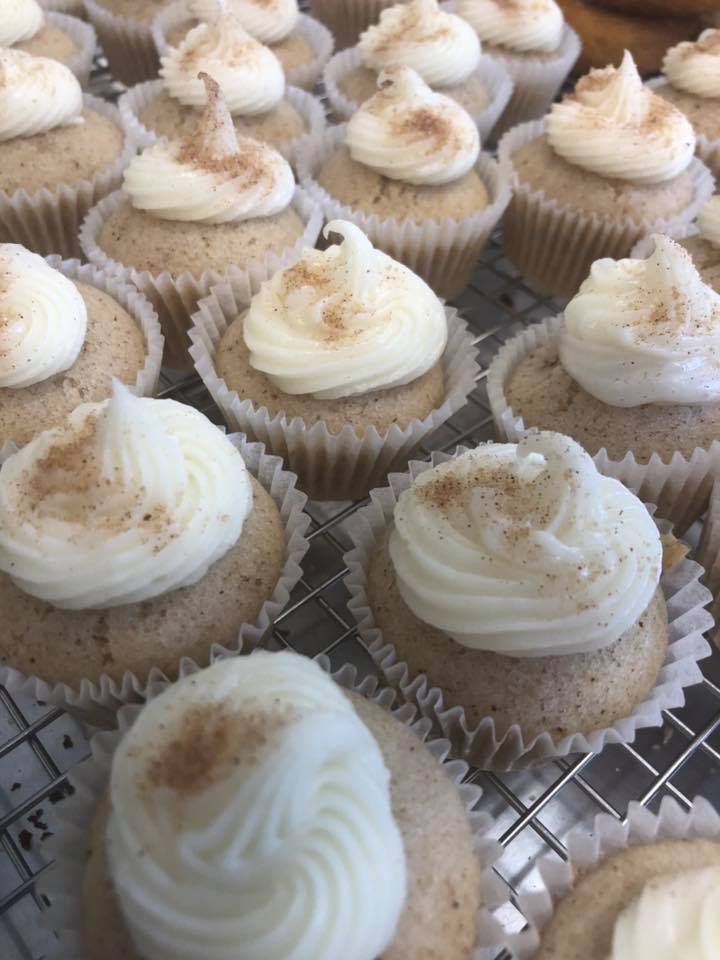 If you know of dedicated gluten-free bakeries in the Kansas City area that should be included in the Gluten-Free Kansas City Thanksgiving 2019 list, please reach out via a comment on this post or drop me an email, johnna@injohnnaskitchen.com. Have a fantastic Thanksgiving!