This post contains affiliate links. See my disclosure for more information.


Happy Celiac Disease Awareness Month 2022!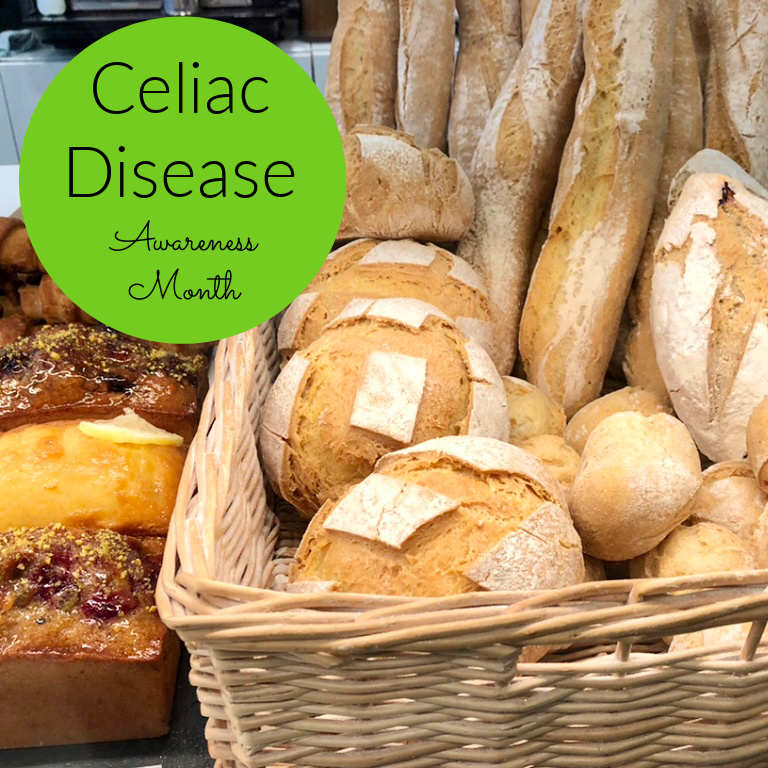 This month I'll be sharing a mini post each day and hope you'll follow along!
To kick things off, I wanted to share about the upcoming series of Live Chats hosted by Michelle's Gluten-Free Kitchen. Michelle has a fantastic lineup of gluten-free advocates and community leaders that will surely be informative and, looking at the lineup, FUN! She's having Margaret of MI Gluten Free Gal, Jessica from Tasty Meditation, Erin of Gluten-Free Globetrotter and me! I'll be joining in on Tuesday, May 24th to talk about living with a dietary choice AND a dietary necessity like a gluten-free diet.
I've done a live chat with Michelle before and know you'll find her series helpful and informative. She is a fantastic host of live chats, the kind of host who makes you feel like you are having coffee with a friend.
Thanks for coming along for this series of mini posts for Celiac Disease Awareness Month.