This post contains affiliate links. See my disclosure for more information.


Are you struggling with gluten-free Thanksgiving? Worried you won't be able to eat at the family meal? Worried about the comments that always seem to come our way because we have to eat differently? I'm here to share a few of my favorite recipes AND encourage you that you have a place at the table.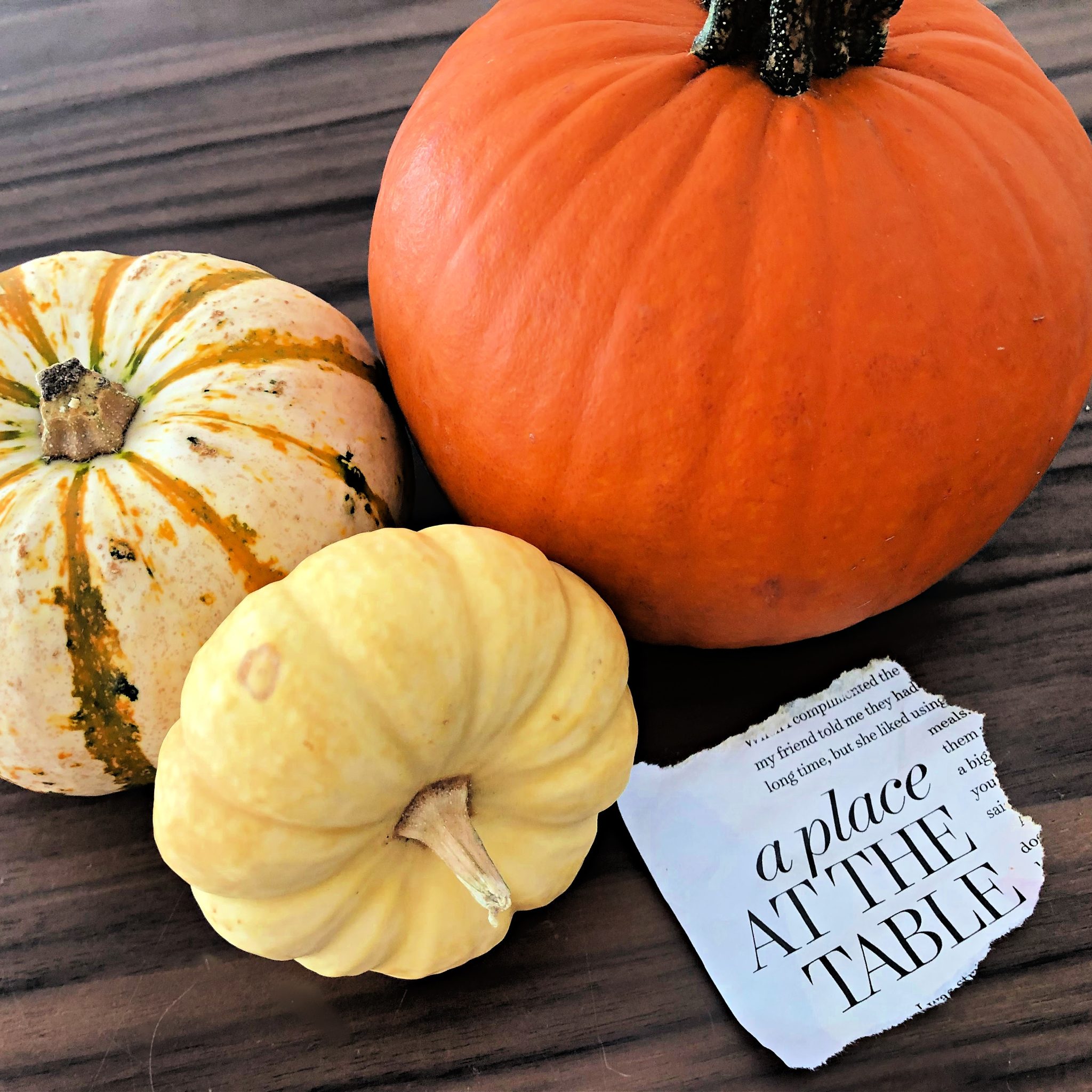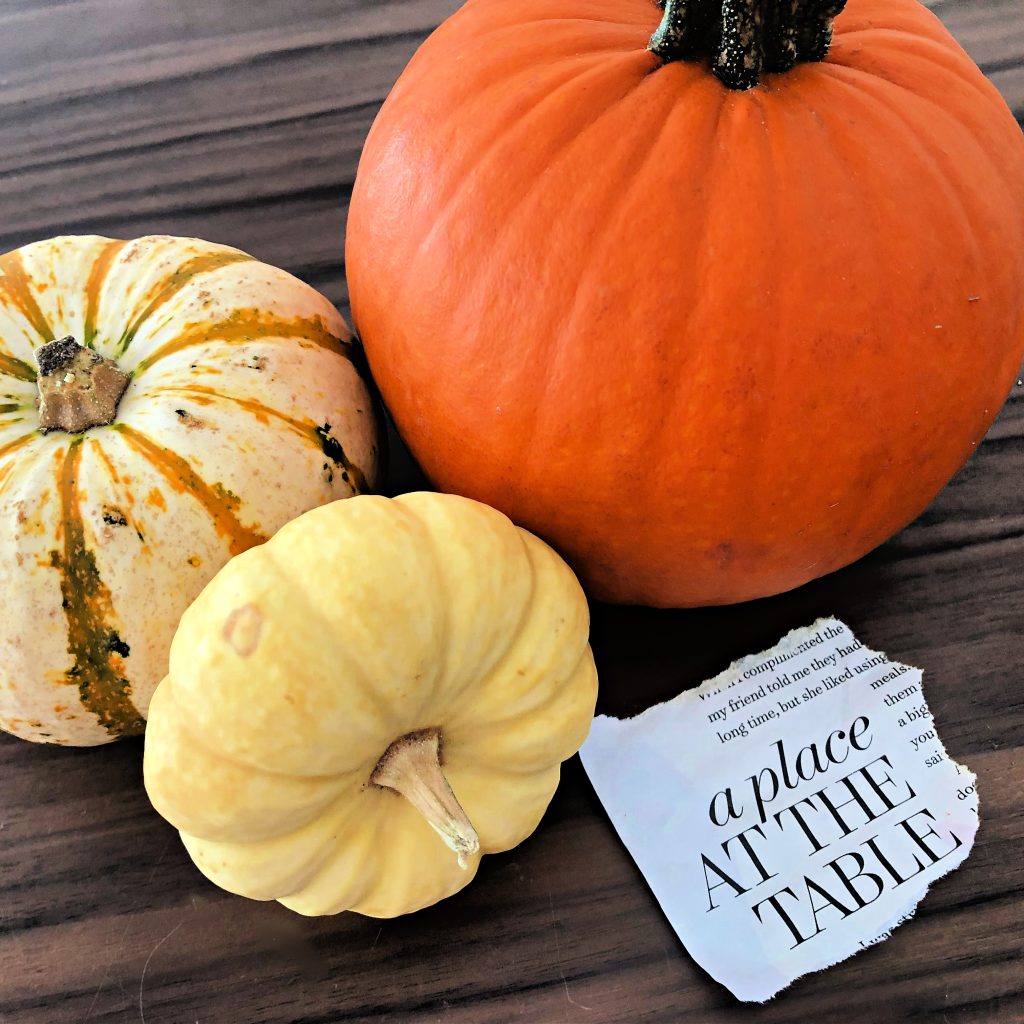 Thumbing through a magazine, I saw this headline and it made me think how challenging it is so carve out what our place at the table looks like. In the last couple of weeks, conversations with gluten-free friends have included discussions about the stress of Thanksgiving. It's stressful for everyone, even those with no dietary restrictions. Add to this the need to not eat gluten and it's tricky. I've heard about family members who refuse to accommodate their loved ones, I've heard from friends who aren't included in Thanksgiving because of their dietary needs. I just want to remind you that it's okay to take your own meal, to go to the meal and not eat but enjoy the company of your loved ones, to know that you do have a place at the table, even if it looks different from everyone else's place. It's also okay to enjoy a meal on your own! It's going to be okay. There is a place at the table for you.
Here are a few posts to read on how to deal with the challenging parts of Thanksgiving:
Five Softer Tips for Dealing with "Why are you eating a gluten-free diet?"
Ten Tips for Softer Holidays, a Thanksgiving MUST READ
Five Tips for a Safe Gluten-Free Thanksgiving from Gluten Free Easily
And now for the RECIPES!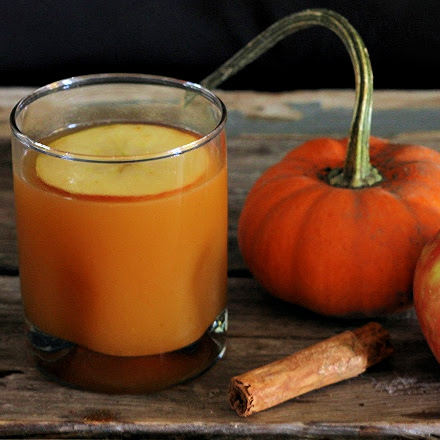 Bourbon Apple Pumpkin Cocktail, an autumn favorite from my kitchen
Tofu Roast with Cornbread Stuffing, with the influx of new plant-based options, one might think a prepared not-turkey roast would be available at the store. Even if it was, I would still make this. It's so good I fail to snap a good photo of it every single year because I'm in too much of a hurry to dig in!
Flat & Firm Cornbread from Gluten Free Easily. I've used this cornbread the last few Thanksgivings for making stuffing/dressing. It holds up very well and doesn't become overly mushy like many breads.
Make Ahead Mashed Potatoes from Baked Bree. I make these with hemp milk instead of cream, Earth Balance for butter and the dairy-free Boursin instead of cream cheese. You'll have to fight me for these!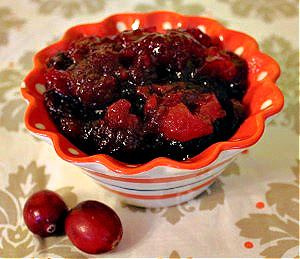 Orange Bourbon Cranberry Sauce, converting fans of the canned blob since 2012.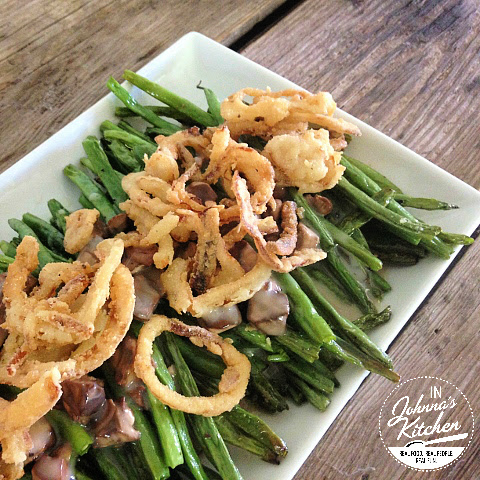 Green Bean Casserole, a new twist! This is a nod to the classic, but looks fancy without any additional work. I've included links to my favorite way to make condensed soup and how to make french fried onions gluten free!
Grain-Free Cranberry Brie Bites from MI Gluten-Free Gal. Excited to try these with a Violife cheese!
Cranberry Orange Butter from Dine & Dish, so good on rolls! I'm making this with Miyoko's dairy-free butter.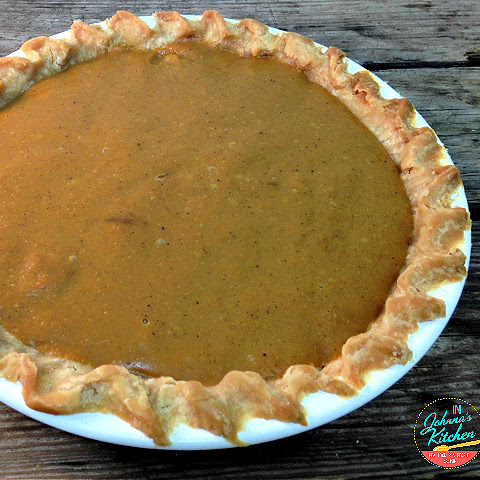 Pumpkin Pie, dairy-free and vegan. I've also included a link to my award-winning pie crust.
Pumpkin Crepes for leftovers! Make these crepes and load them up with all of your favorite leftovers!
Wishing you a very happy Gluten-Free Thanksgiving! You can do this and you are worthy of a place at the table.