This post contains affiliate links. See my disclosure for more information.


I am so EXCITED to share with you that my new cookbook is now available to pre-order!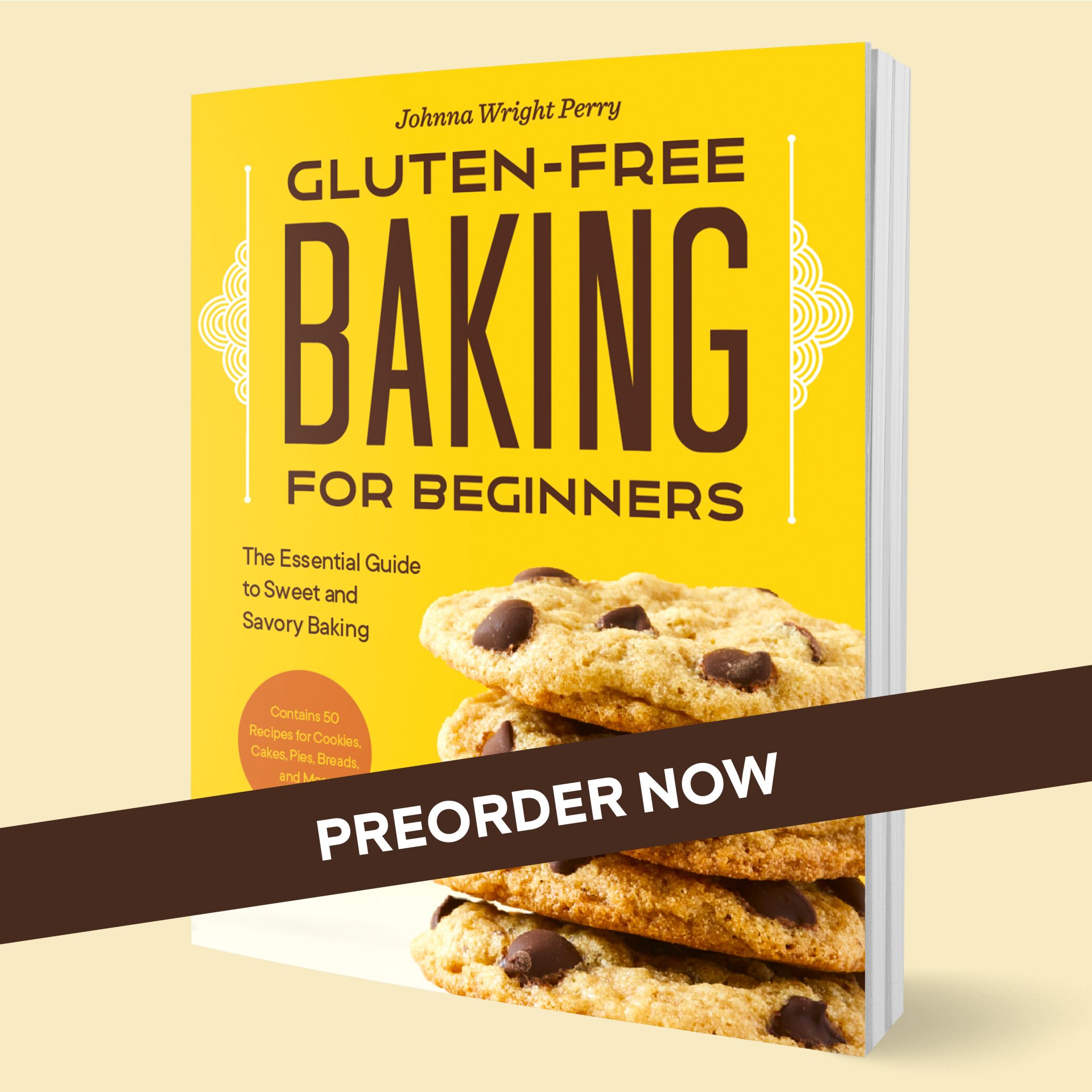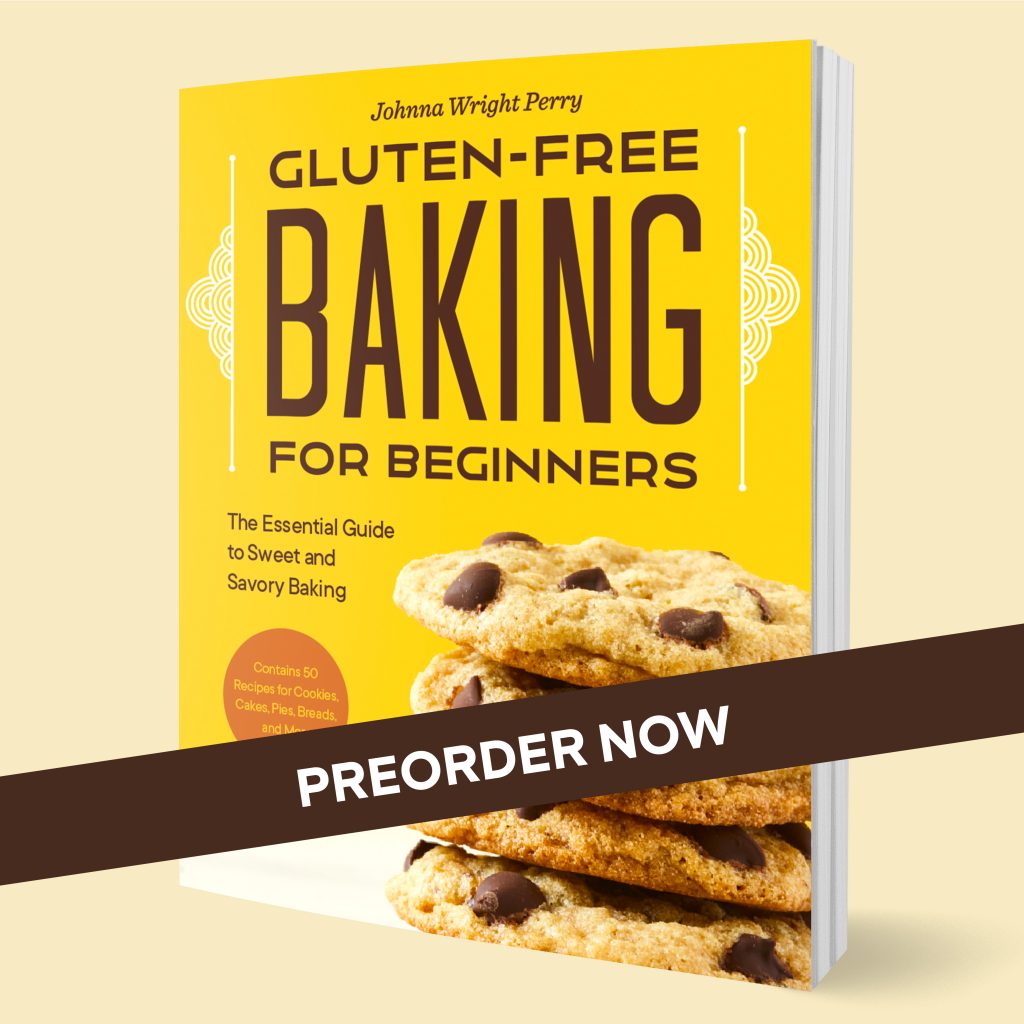 I'll share the official announcement below, but wanted to share in my words a little bit about this book.
This is the book I needed the day my doctor told me I had to stop eating gluten. I remember going to the bookstore and finding exactly TWO gluten-free cookbooks. One was a lovely book full of stories and recipes that took many hours and lots of ingredients I was unfamiliar with to make a meal. The other was exclusively sweets, most made with garbanzo flour which proved to have quite the gastric effect on any who sampled what I baked. What I really needed was a cookbook that had muffins, scones, biscuits, cookies, cupcakes, quiche, pie, bread, the classics! THIS is that book, the one I needed over a decade ago.
I know this book is going to be helpful to you if you are new to gluten-free baking OR if you simply would benefit from having a solid resource in your kitchen with all of the basics in one spot. In fact, I'm downright giddy about seeing this book in your hands, in your kitchen, because I believe it will be so hopeful to you.
In addition to my favorite tried-and-true recipes, this book also has SO MANY of my baking tips and tricks, ingredient substitution information (dairy-free, egg-free and vegan bakers, I did this for YOU), and all of the tidbits that will help you be a successful gluten-free baker.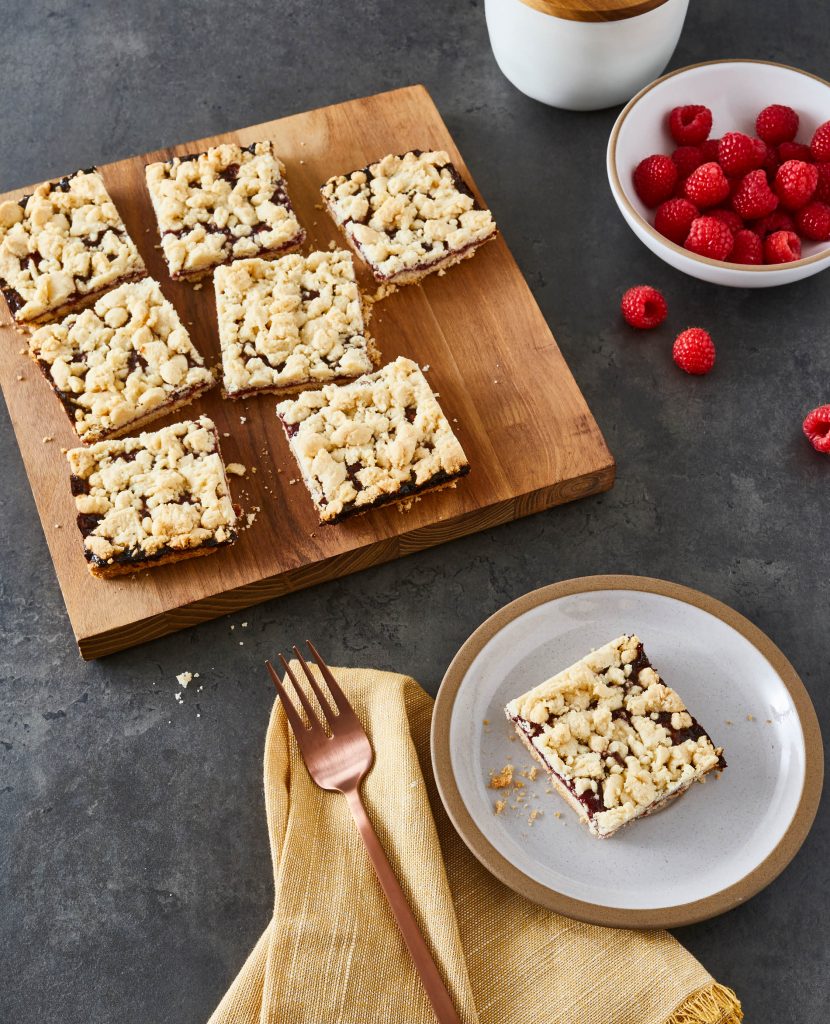 Become a gluten-free baker with my easy introductory guide
You don't have to be an experienced baker to make gluten-free versions of the baked goods you know and love. Gluten-Free Baking for Beginners is filled with guidance and a selection of sweet and savory gluten-free recipes for whipping up familiar favorites and creative new flavor combinations.
Simple, dependable recipes―Dive into a collection of gluten-free recipes that use affordable, easy-to-find ingredients to make cookies, cakes, breads, muffins, and more.
Recipe tips and tricks―For each recipe, learn what you need to know before you get started to help ensure baking success.
Gluten-free flour recipes―Make your own flour blends with quick recipes for all-purpose, whole-grain, and bread flours to suit all your gluten-free baking needs.
Learn to make baked goods that will tempt any palate, with help from Gluten-Free Baking for Beginners.
Thank you so much for supporting my new book by pre-ordering a copy today. It would mean so much to me if you would pre-order a copy today.