This post contains affiliate links. See my disclosure for more information.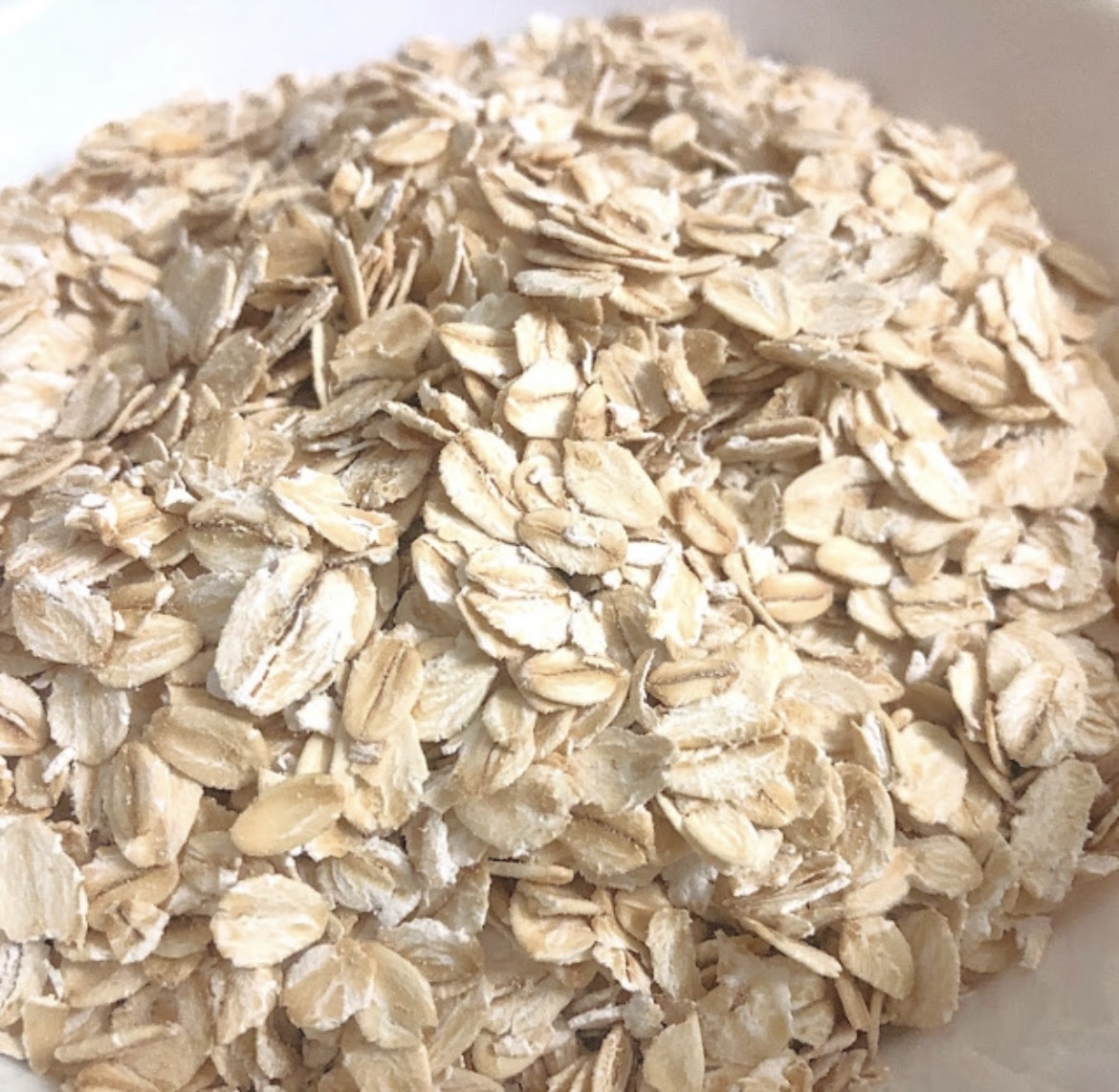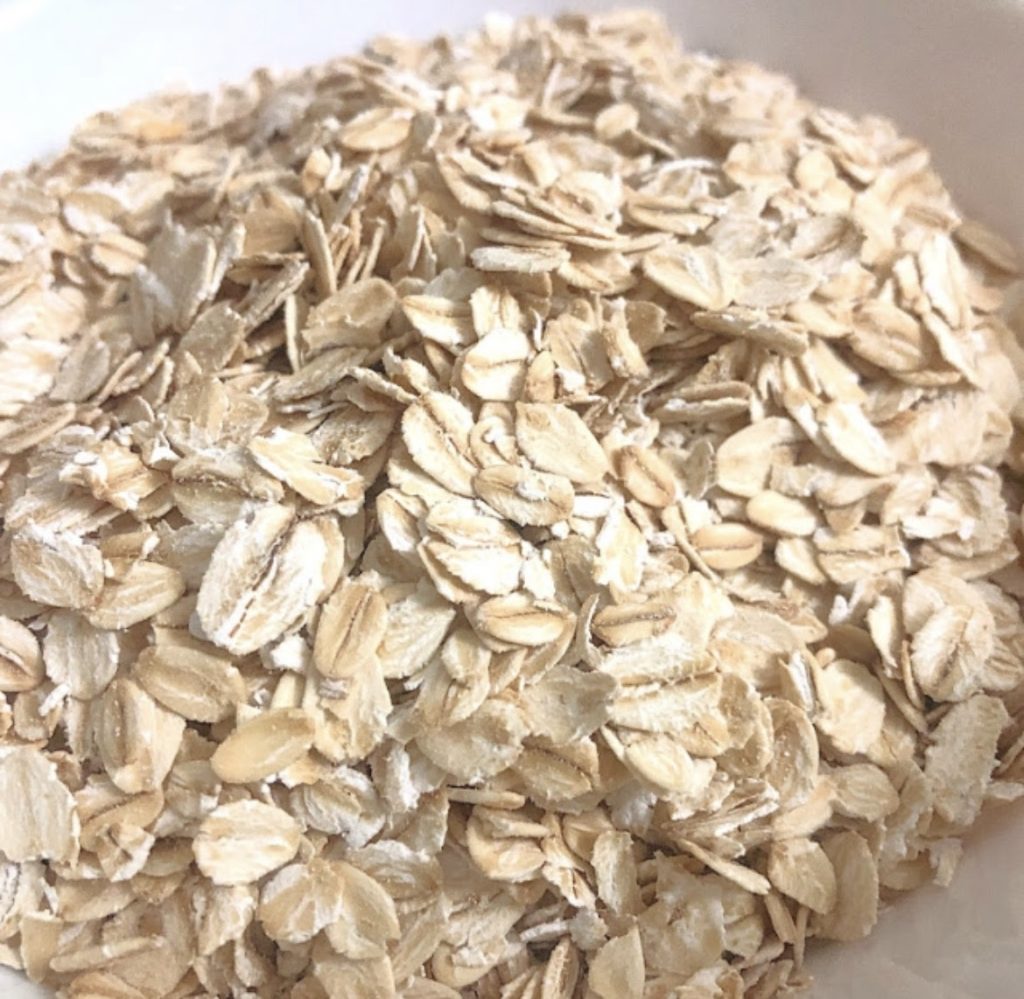 Dear Gluten-Free Bakery Owner, About Those Oats…
Many of us who have to be gluten free will not eat sorted oats. "Regular" oats that have been mechanically and optically sorted to remove gluten simply do not cut it for those who are diligent in avoiding gluten. Here is a good resource explaining oats in the gluten-free realm.
The oats in the photo below are NOT certified gluten-free and are NOT purity protocol oats. Read on to find out why these oats are problematic in a gluten-free bakery.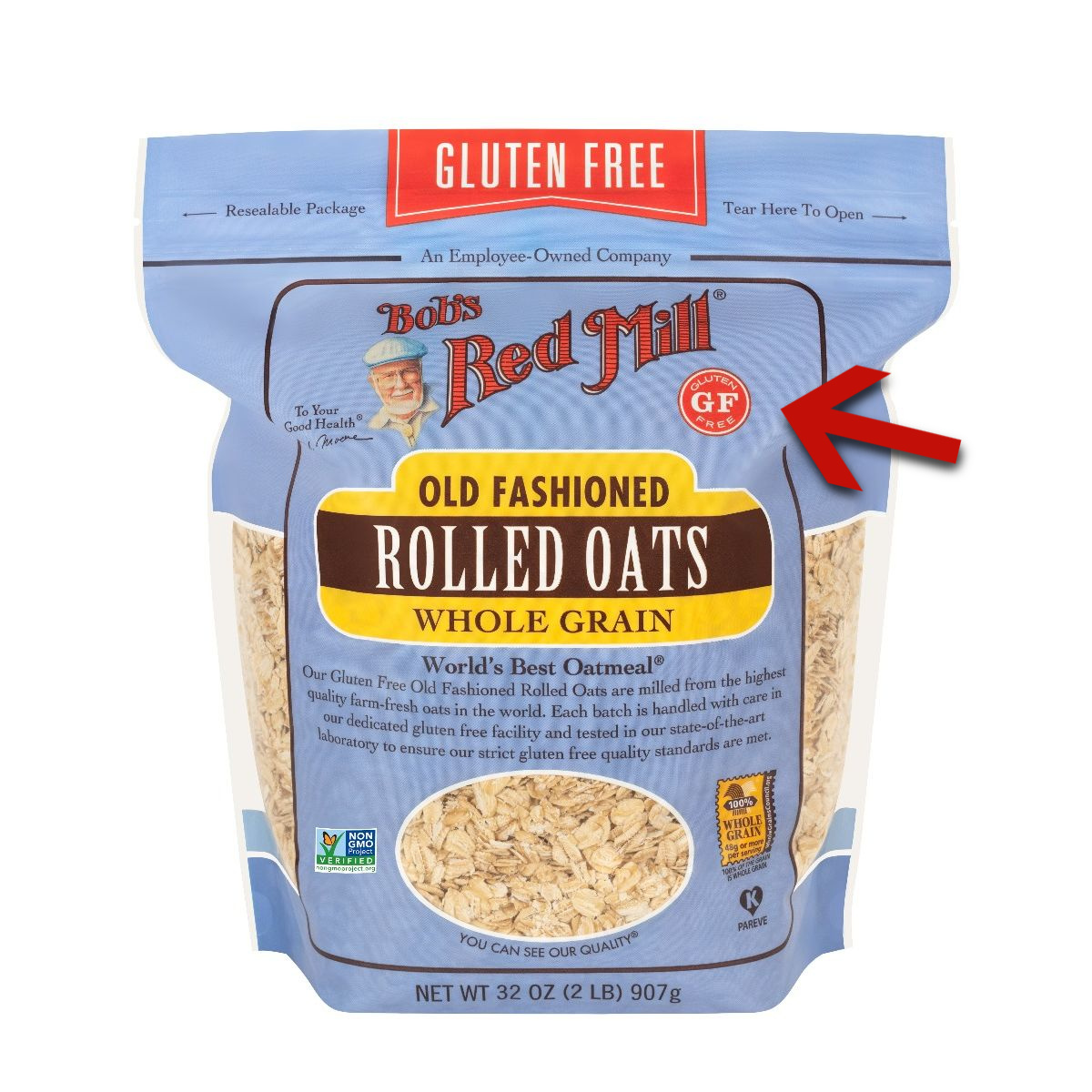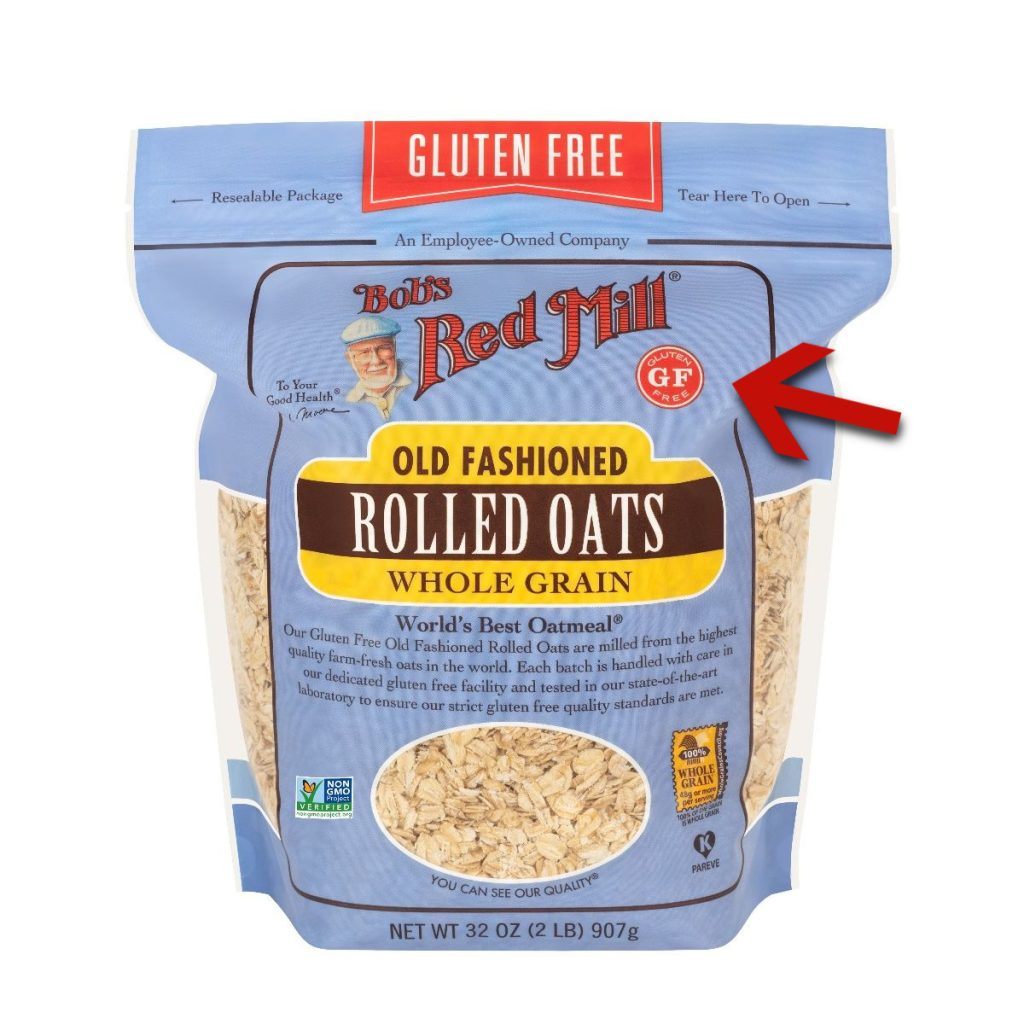 If you are using Bob's Red Mill oats in your bakery, not only are you not using certified gluten-free oats, you are using sorted oats. The seal on their packaging, the red circle with GF in the middle, is NOT a certification seal. You may have noticed some, but not all, Bob's Red Mill products labeled gluten-free are certified. You can search here to see which are certified by GFCO.
If you are using certified gluten-free oats in your baking, are they also purity protocol? Have they been grown in dedicated fields, harvested, shipped and milled on dedicated equipment? Here is a list of purity protocol companies created by Gluten-Free Watchdog.
Beyond the use of sketchy oats, avenin resistance does not allow some with gluten-related issues to eat any oats. This study shows that it may be 8% of those with celiac disease who react to avenin, the prolamin protein in oats. That's at least 8% of your customers who have to say no regardless of what brand of oats you are using.
If you are going to use oats in your bakery, would you please post a simple sign that says what brand of oats you are using and which products include oats? You'll help us to decide if we want to risk eating not only the oat-containing products but anything in your bakery.
Are you a bakery owner who is using only purity protocol oats or has an oat-free bakery? Drop a comment below and I'll give you a shout out on social media!