This post contains affiliate links. See my disclosure for more information.


The Cost of Having Celiac Disease, a Sandwich Story
The news right now is full of stories about the rising cost of food. I hear many complaining about how much a loaf of bread costs and wonder if they have considered what the cost of gluten-free bread is?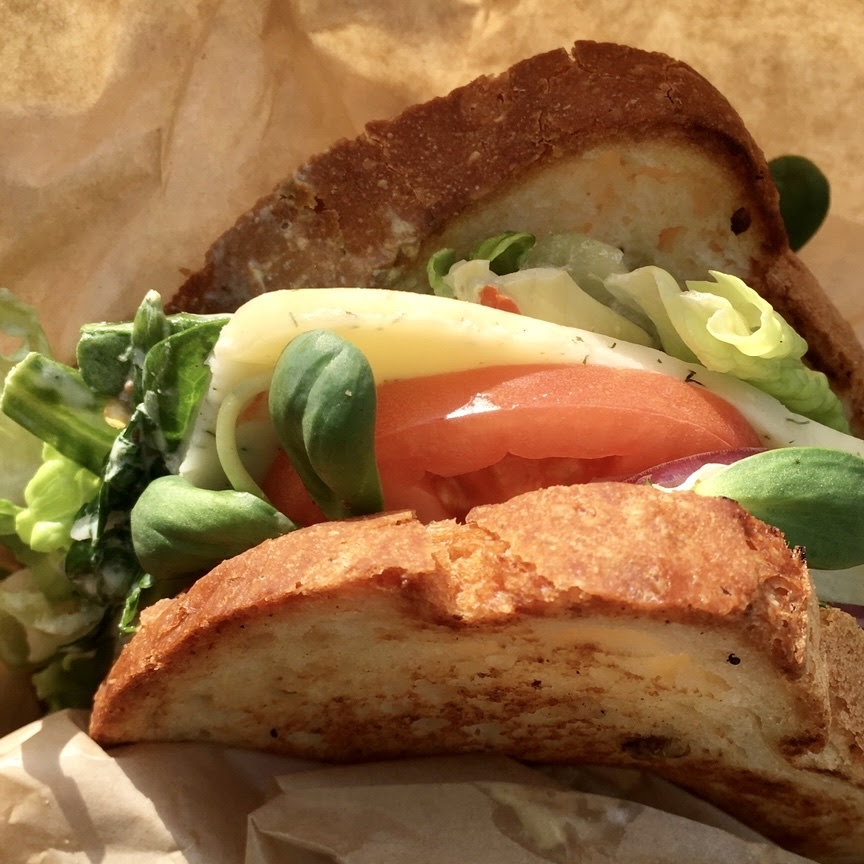 My preferred brand of gluten-free sliced white bread is currently $6.29 for a 24 ounce loaf that is roughly 15 slices, 7.5 sandwiches. The same store sells a 20 ounce loaf of regular bread, the kind with gluten, for $1.19. It has 22 slices, 11 sandwiches.
I'll break that down for you: For gluten-free bread, the cost of bread for one sandwich is $0.84. For "regular" bread, it is $0.11. It is almost eight times as expensive for the bread on a PB&J, for toast at breakfast, for a quick sandwich at lunch. EIGHT TIMES.
This study from 2008 is often cited when it comes to the cost of eating a medically necessary gluten-free diet. It concluded that gluten-free products are 242% more expensive than their regular counterparts. In the case of the bread mentioned above, it is 529% more expensive than the regular counterpart when considering price only. Another consideration is the size of the loaf, the number of slices. It is almost always fewer slices in a loaf of gluten-free bread.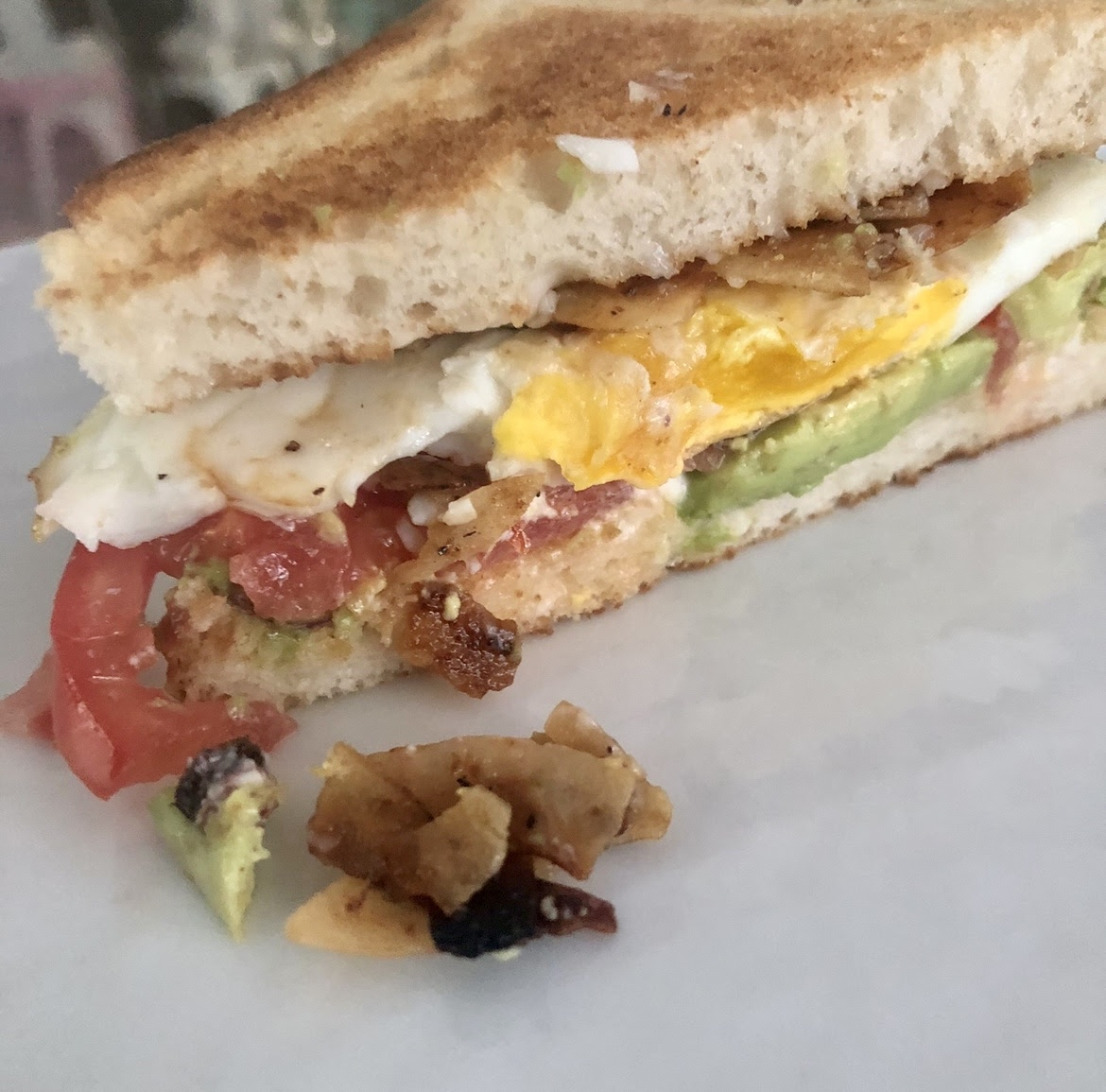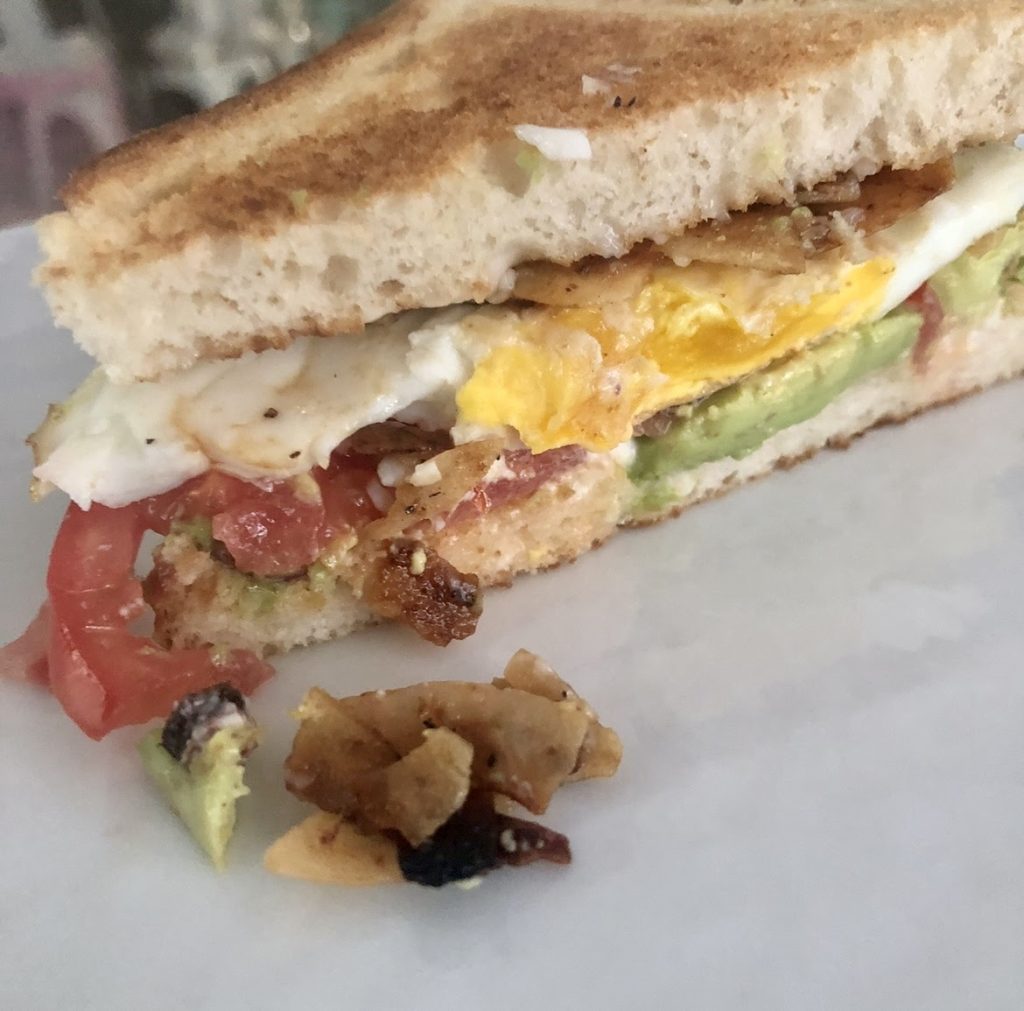 My conclusion on this topic? When the only treatment for gluten-related medical concerns is to eliminate gluten from our diets, we are left with an expensive bill at the grocery store. I limit the amount of gluten-free products I buy and try to eat as many naturally gluten-free foods as I can. I also don't eat a lot of sandwiches.
Do you have any tips to share on keeping the cost of celiac disease low? I'd love to hear from you. Drop a comment below.