This post contains affiliate links. See my disclosure for more information.



Don't Toss Your Cookbook Collection When Going Gluten-Free
Often I hear, "Well, I guess I'll get rid of my cookbooks since I can't make anything in them anymore."
Please don't.
You'll soon learn that many, many recipes in your treasured cookbooks are already gluten free. And then you will start learning how to modify recipes to make them gluten free. An easy switch to gluten-free bread crumbs, changing the flour in a gravy or sauce recipe to a gluten-free flour or thickener, experimenting a few times to get your treasured family recipes to convert. It is possible and you should hold on to those cookbooks you spent years collecting.
This isn't to say you won't add gluten-free cookbooks to your collection. You will and you should! Might I recommend this one?

My cookbook Gluten-Free Baking for Beginners contains over 50 recipes that are the baking basics: cupcakes, muffins, cakes, breads, pies…plus it is full of tips on what flours to use, troubleshooting help for when a recipe is tricky, and so much more. I put everything in my cookbook that I wish I had known when I was newly gluten free.
The next tidbit of advice: if you admire the cooking and baking of a chef who tends to be gluten-full in their cooking, don't count their new cookbooks out either. I got an advanced copy of this gem of a cookbook, The Unofficial Disney Parks EPCOT Cookbook, to review this week and it is FULL of recipes that are already gluten-free and many more than I can easily modify to not just be gluten free but also vegetarian. I'm trying the hummus fries first, a recipe that is naturally gluten free!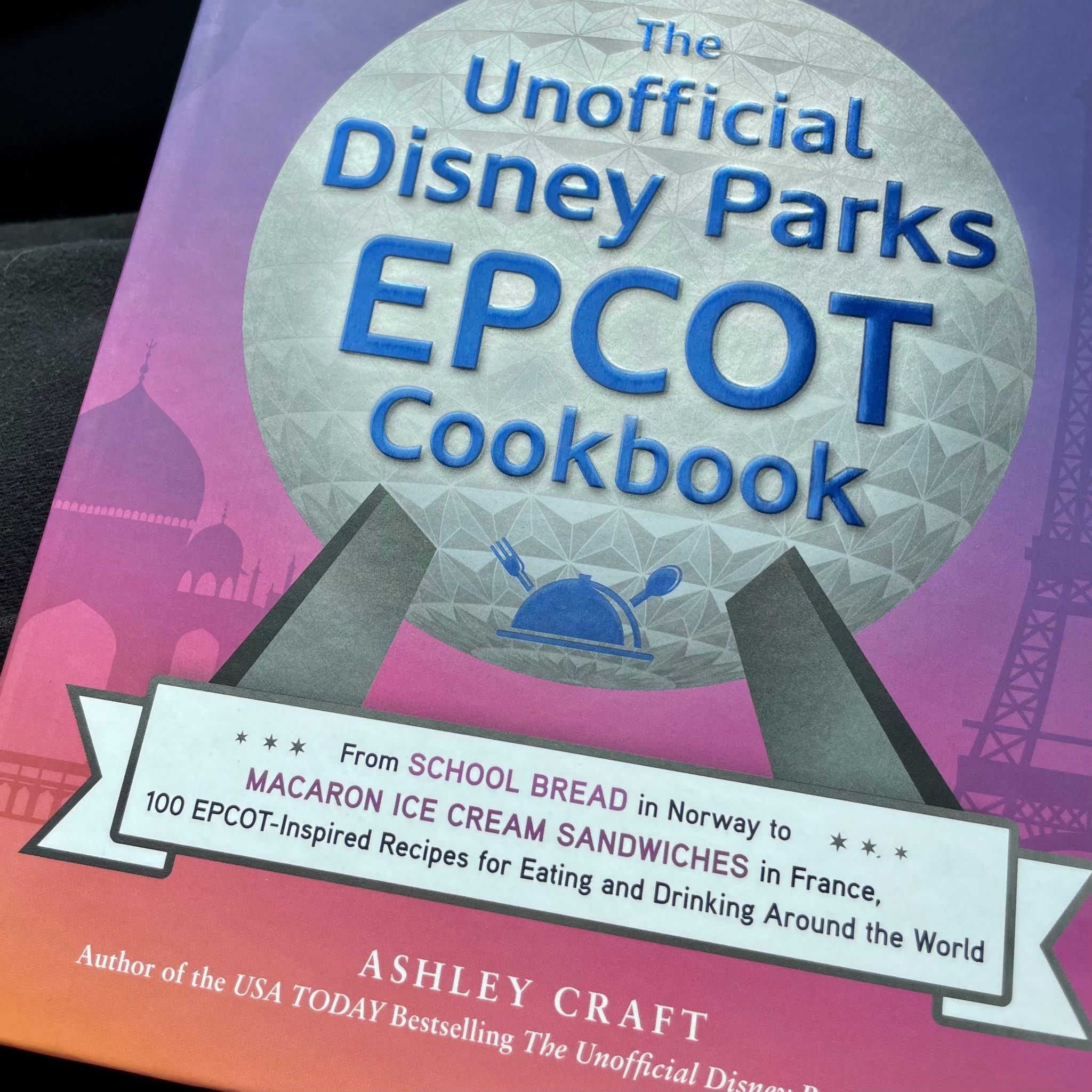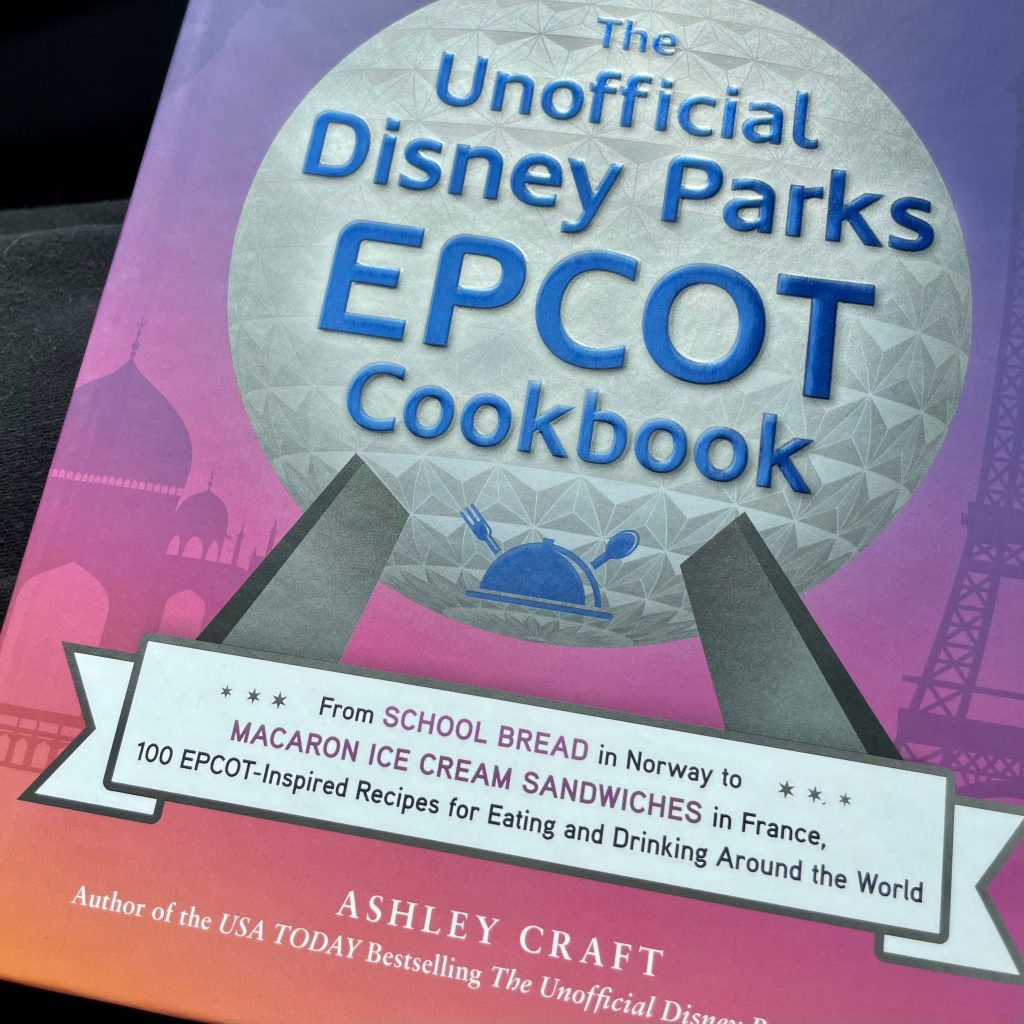 Don't Toss Your Cookbook Collection When Going Gluten-Free. Keep your cookbooks. You'll learn how to modify and adapt in no time and be glad you held on to your collection of cookbooks.