This post contains affiliate links. See my disclosure for more information.


What Does a Person with Celiac Disease Look Like? Have you wondered if we are of specific descent, gender, age? Read on to learn more…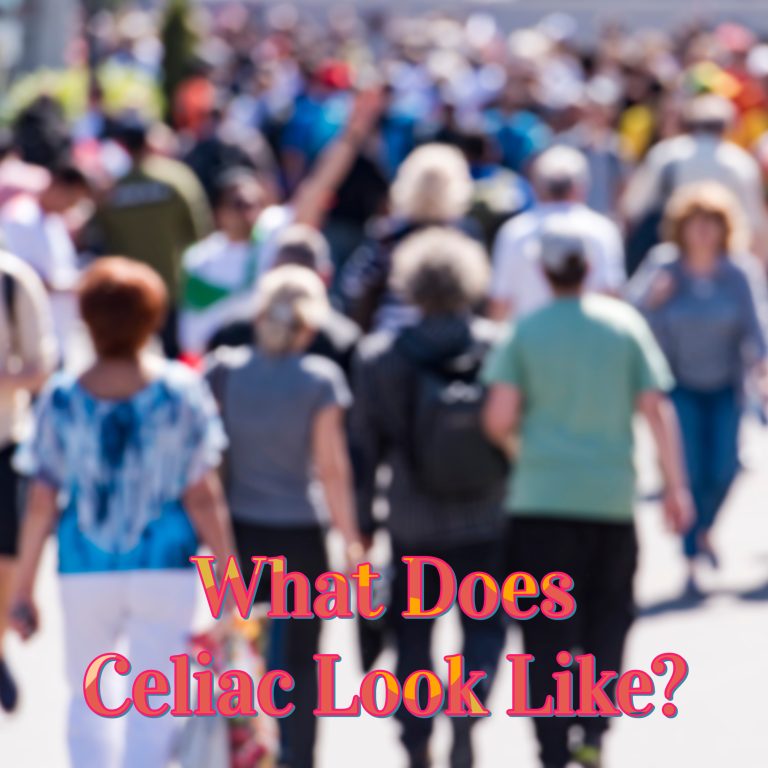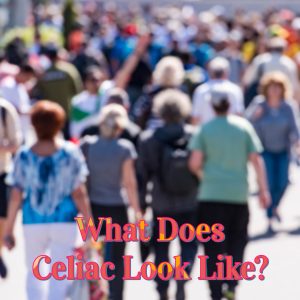 For Celiac Awareness Month, I'm writing a mini post each day related to life with Celiac disease. Today's topic is what does a person with Celiac disease look like?
Many picture a person with Celiac disease being underweight, short, pale, a child with a distended abdomen, a white woman. While those attributes can be true, a person with Celiac disease can also be overweight, tall, of any skin tone or race, any age and gender. Any body can be a body with Celiac disease. We don't look any certain way and don't come from any specific geographic region.
Men are as likely as women to have Celiac disease.
Celiac disease is one of the most common hereditary disorders worldwide.
Children and adults of all ages can be diagnosed with Celiac disease.
Additional reading on this topic:
In U.S., Celiac Disease Diagnosis Is Most Common Among Patients with Punjabi Ancestry, American Gastroenterological Association.
Celiac Disease Facts and Figures, The University of Chicago Medicine Celiac Disease Center.
Celiac Disease: Who Is At Risk?, Beyond Celiac
Thanks for reading along during my Celiac Awareness Month series.