This post contains affiliate links. See my disclosure for more information.


Today is World Cocktail Day. In my mini post series for Celiac Awareness Month, I wanted to cover the topic of Gluten and Cocktails.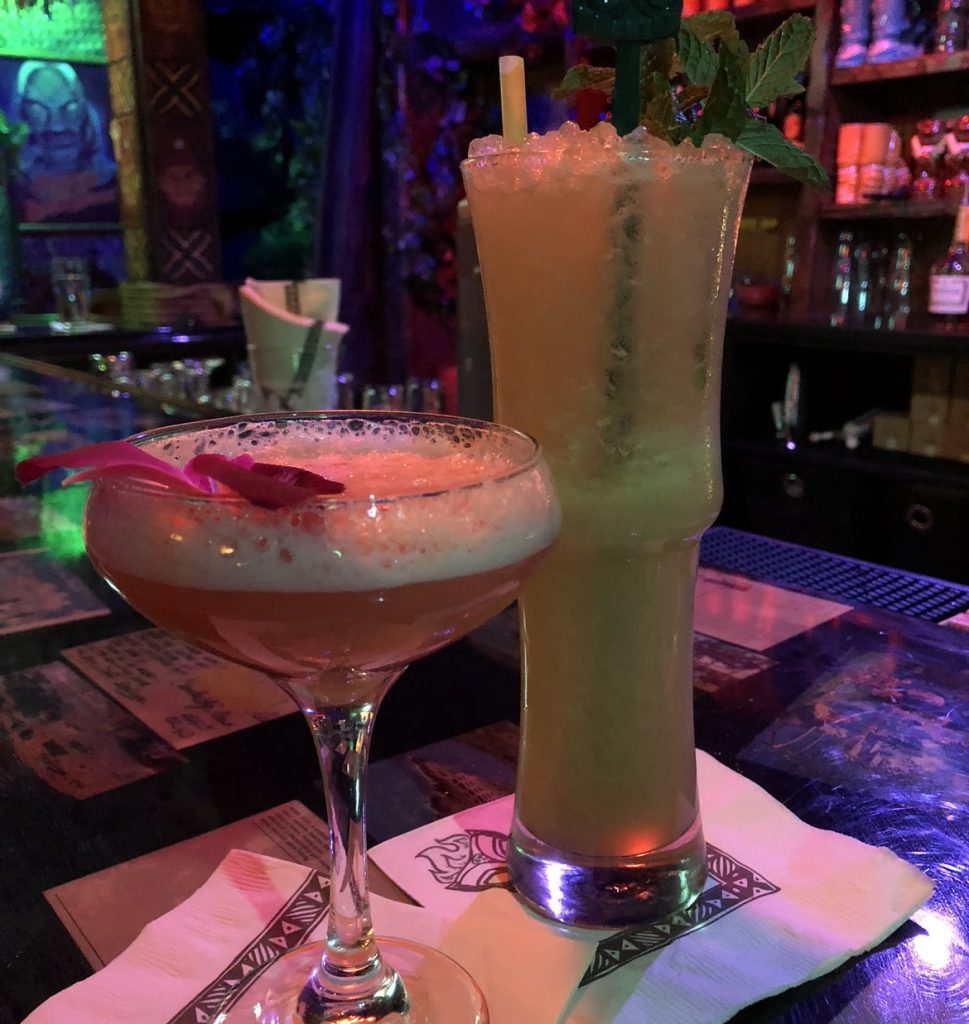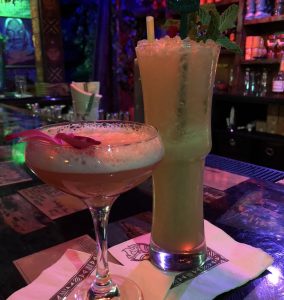 Earlier this week on The Chase, Jeopardy Champion James Holzhauser replied to a question about which of three ingredients contained gluten. When answering the question, he made a comment about gluten-free whiskey existing but he doesn't recommend it. I was perplexed by his answer because nearly ALL whiskey is gluten-free. Read on to better understand about gluten and cocktails.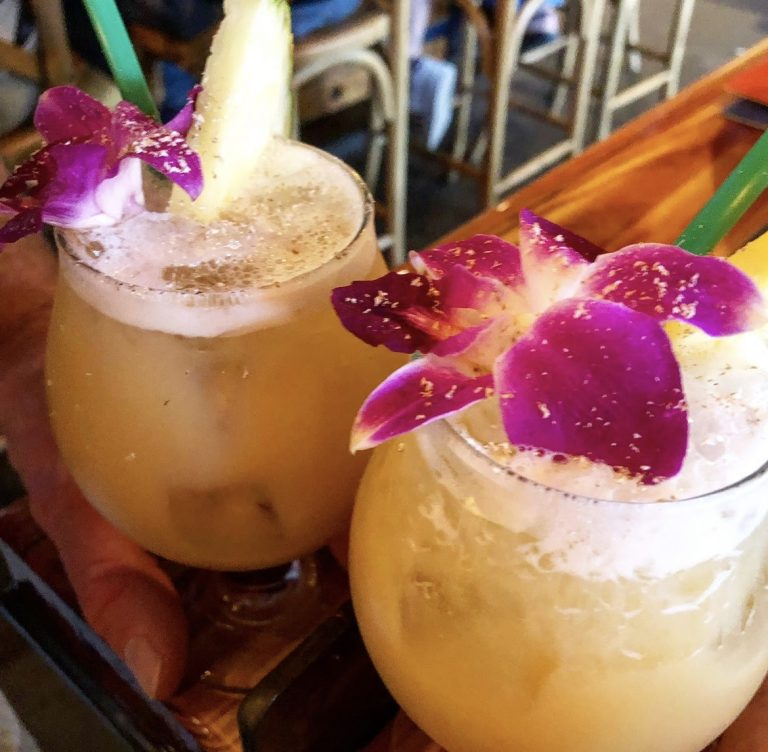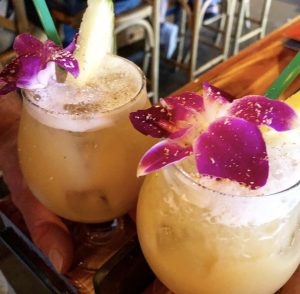 There seems to be a lot of confusion about which alcohol can be safely enjoyed by a person who has celiac or must avoid gluten. Distilled liquors, even those made with gluten-containing grains, are gluten-free UNLESS a gluten-full flavor or other addition has been made AFTER distillation. The part of the concoction that contains gluten does not pass through to the distillate that becomes the bottled alcohol.
The same is not true with fermented beverages made with gluten-containing grains, like beer. The gluten is still present in fermented alcoholic beverages.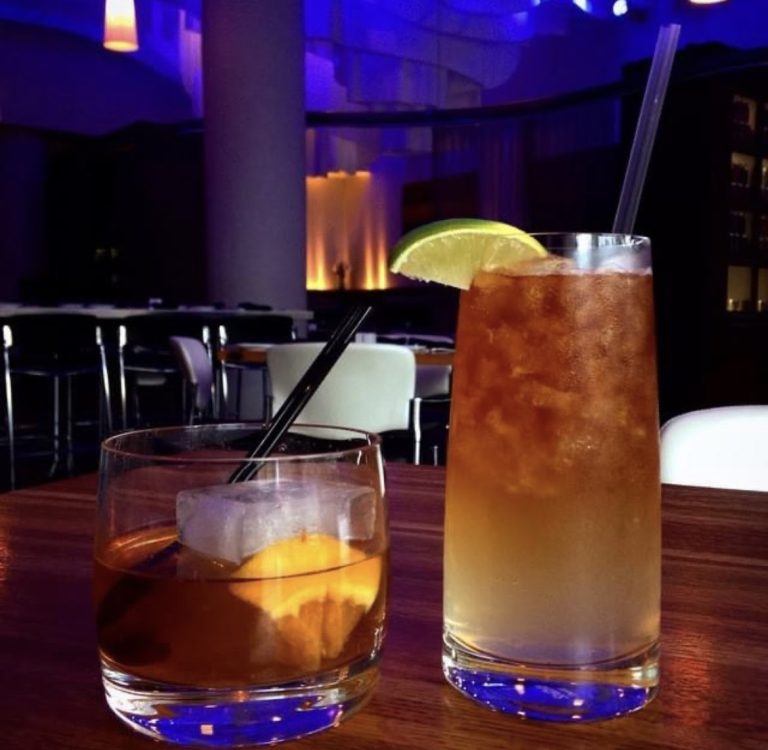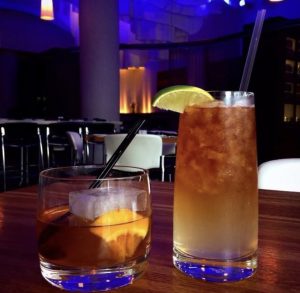 Here is a little further reading on this issue.
Is Liquor Gluten Free, from Beyond Celiac
Gluten-Free Beer, Alcohol and Wine list from GF Jules
If you enjoy a lovely cocktail, be sure to visit the Cocktail Advent series my favorite fella created. Scroll to the bottom for links to all of the recipes. Cheers!