Today I'm sharing my recipe for Almond Chocolate Cranberry Cookies with you.  It's super simple, just six ingredients AND they ship very well, making them perfect for holiday gifting.
Which brings me to this: The Great Food Blogger Cookie Swap!  I participated for the first time this year, along with over 500 other food bloggers.  This year was the 4th annual Great Food Blogger Cookie Swap, hosted by Julie and Lindsay.  It is a fundraiser for Cookies for Kids' Cancer.  Since 2008, Cookies for Kids' Cancer has helped to fund 4 dozen childhood cancer research grants, leading to 9 promising new treatments now in clinical trial, available to children fighting cancer today. Cookies for a great cause!…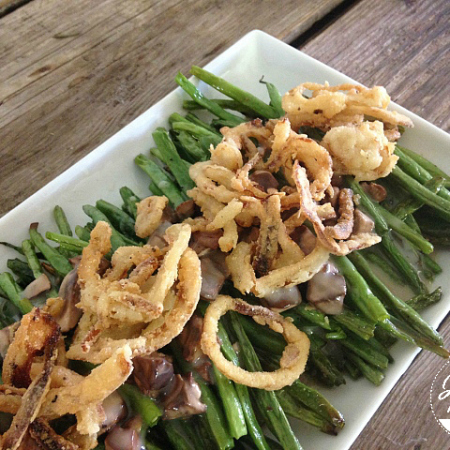 By Johnna 2 Comments
Are you tired of casseroles from Thanksgiving and the following big food shindigs?  I sure hope not, because I've got a good one to share with you!