This post contains affiliate links. See my disclosure for more information.


May is Celiac Disease Awareness Month. While I may be preaching to the choir, I thought I'd write a post about What I Really Wish You Knew.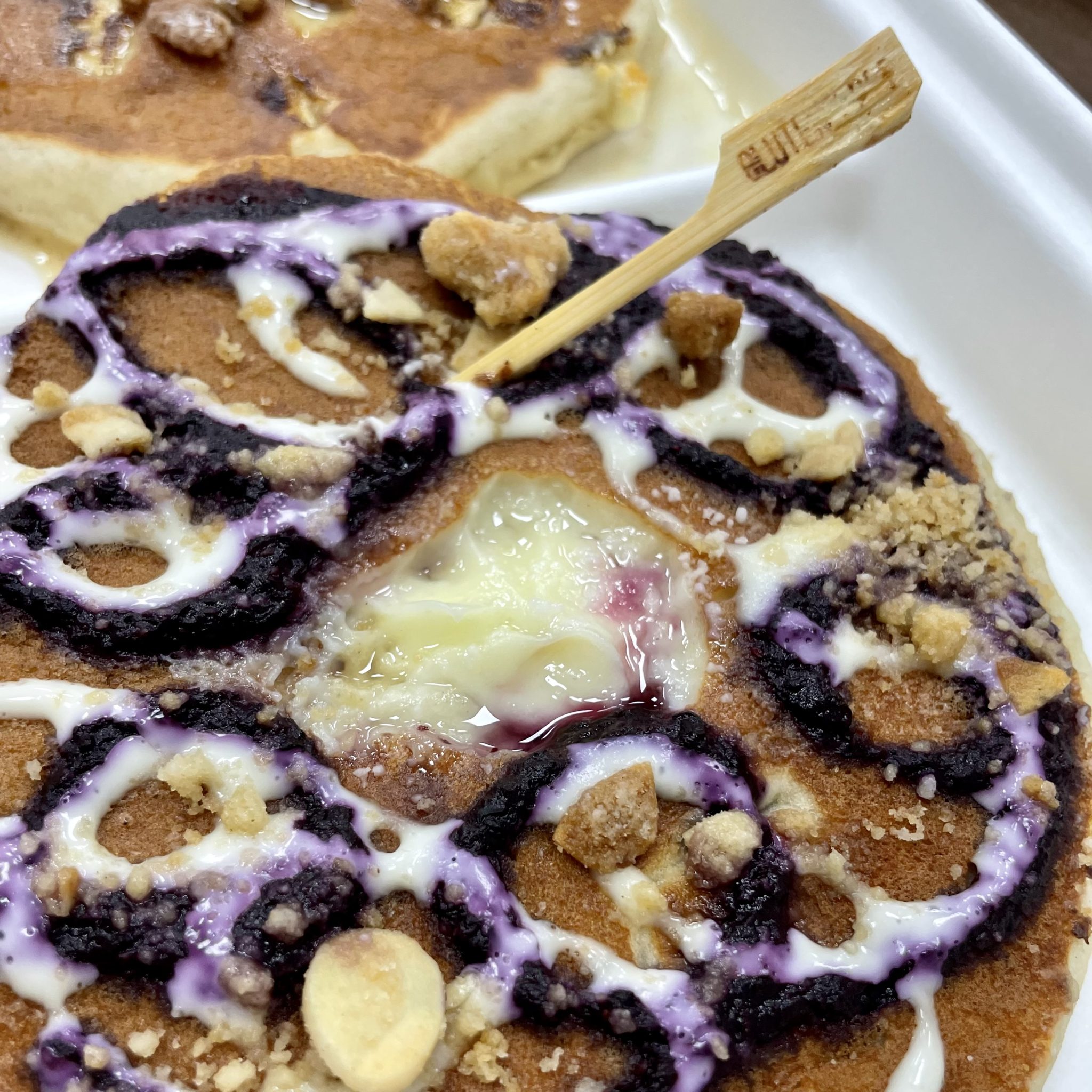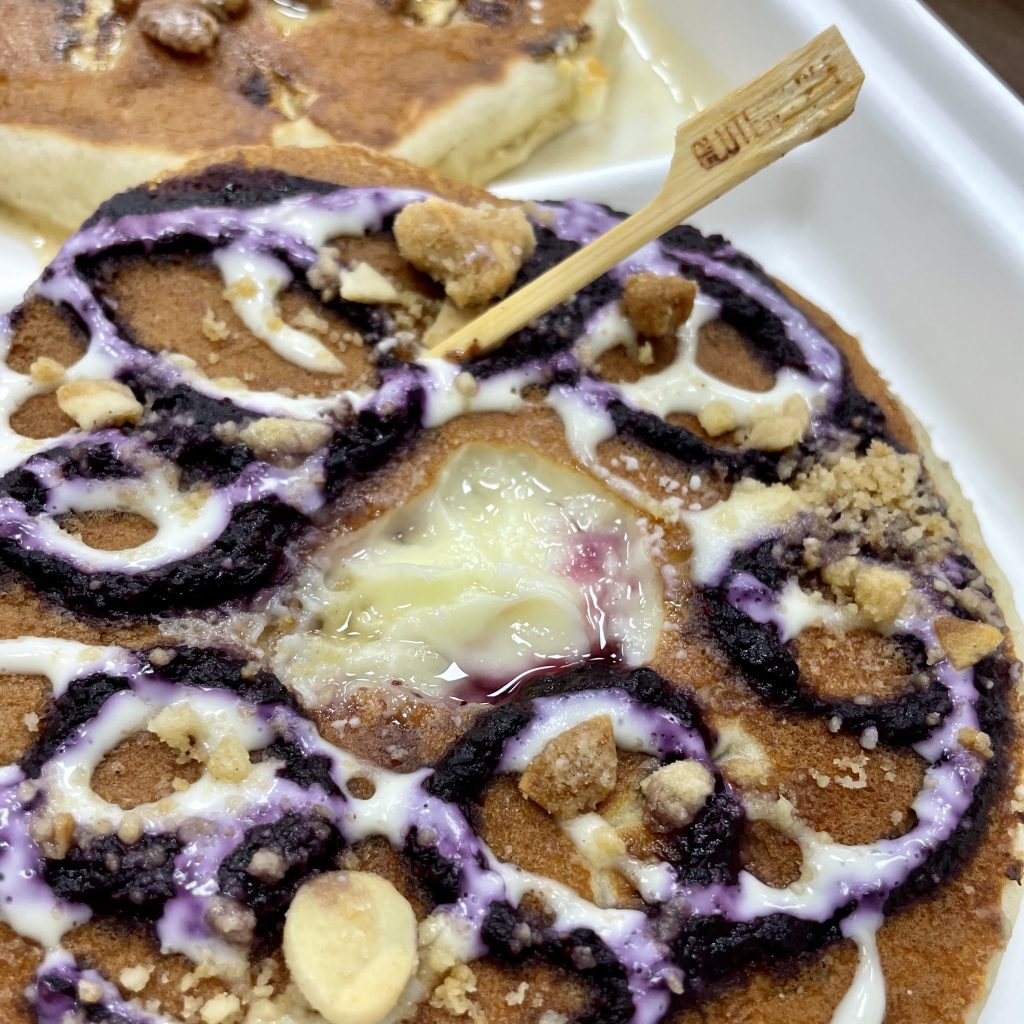 The impetus for this post was having breakfast out on a recent Sunday. I'll leave that story below What I Really Wish You Knew, in case you want to read yet another story of how hard dining out can be for gluten-free people. But first:
Celiac Disease Awareness Month What I Really Wish You Knew
I wish you knew I hate having to think about a chronic disease each and every time I need or want to eat something.
I wish you knew it can be draining asking for constant accommodation when dining out, traveling, going to a celebration. It is often easier to not go than to try to sort this out. Advocating for myself non-stop is exhausting.
I wish you knew no one wants to share their medical history with a restaurant server. And no one wants a server to roll their eyes when an order is placed.
I wish you knew many of us with celiac disease and non-celiac gluten sensitivity have to explain our medical condition to our own doctors.
I wish you knew how much it means when you try to include those of us with special dietary needs in your celebrations or even just lunch out.
I wish you knew how much it hurts when you make jokes about being gluten-free. Do you make jokes about other life-saving medications?
I wish you knew dining out gluten-free and even shopping for gluten-free food products is difficult. Just because it is labeled gluten-free doesn't mean I can safely eat it. (Looking at you, Cheerios and other sorted oat products.)
I wish you knew gluten-free and vegan are not the same thing. Why does anyone think this?
I wish you knew just a few tiny crumbs of anything that contains gluten can make me very sick.
I wish you knew that celiac disease is a chronic, life-long condition whose only treatment is strict avoidance of gluten.
How about you? What's on your "I wish you knew" list? I'd love to hear from others with celiac disease or gluten-related medical conditions.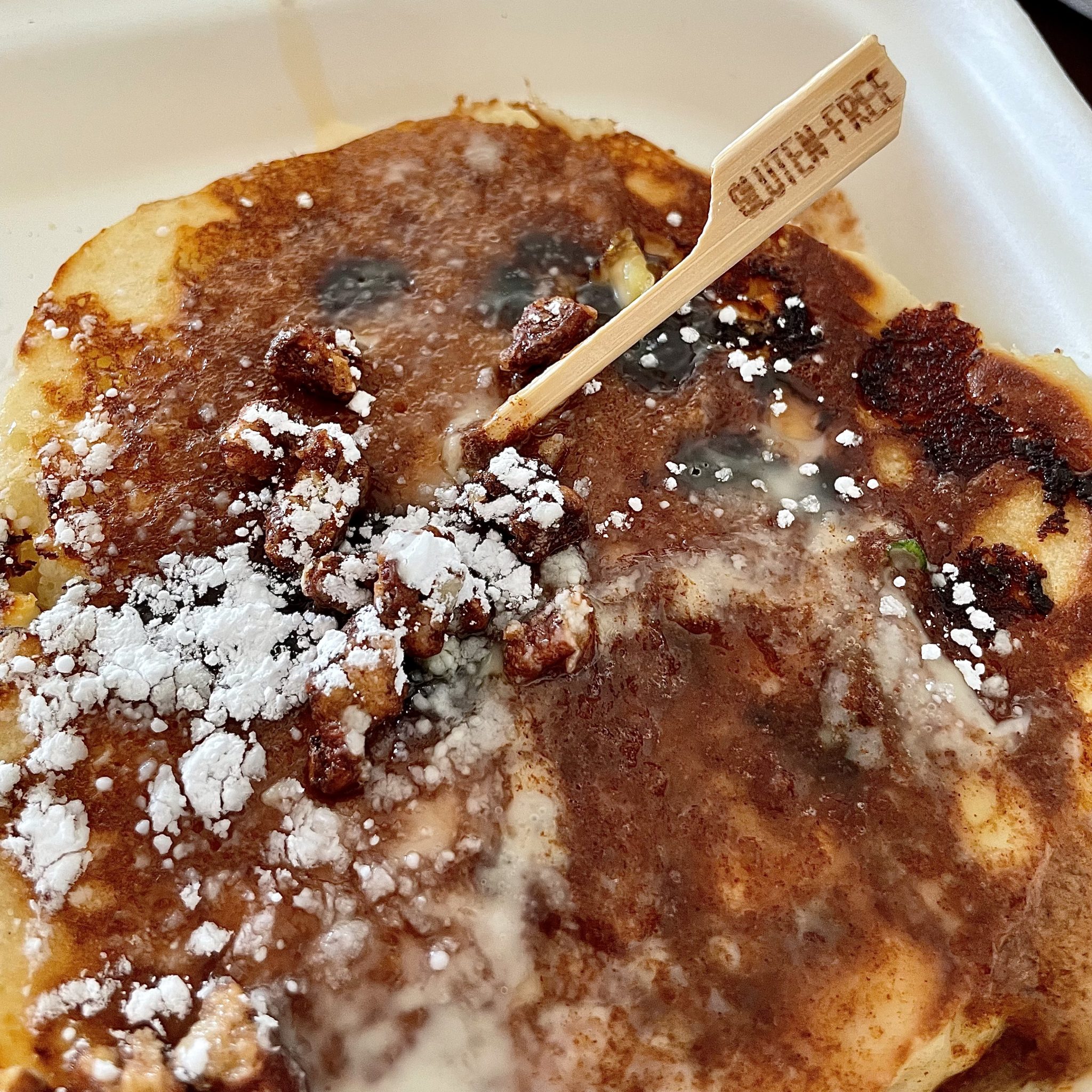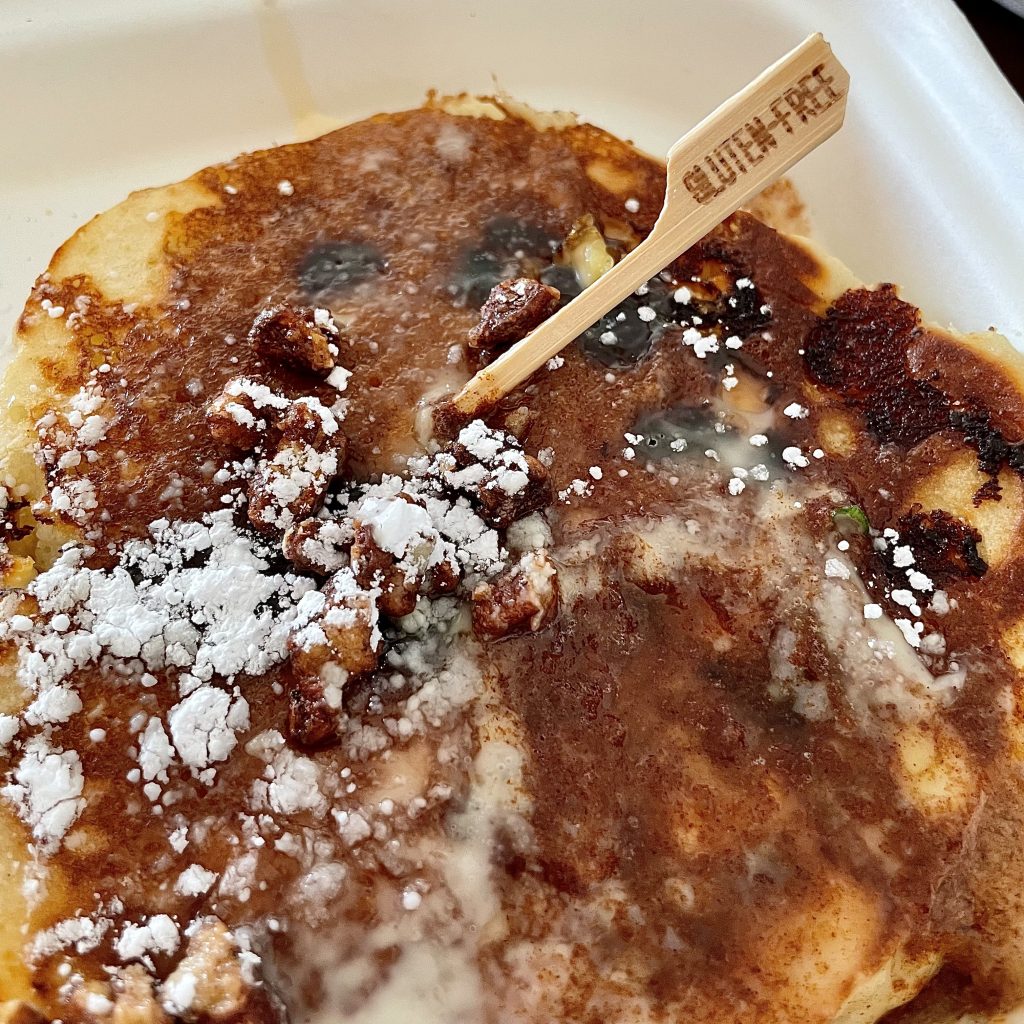 About my dining out experience that was the impetus for this post: I did all the things anyone with celiac disease can do when having a meal away from their own kitchen. I chose a restaurant known to take gluten-free seriously, went at a non-busy time (two or three other tables seated in the entire restaurant), alerted my server to my needs, ordered items that are naturally gluten-free, asked again when the food was delivered to the table. I've had great success with the restaurant in three states. I've even successfully been able to eat pancakes there. Never an issue, always treated kindly and my needs taken into consideration.
It wasn't to be this time. The server was an ass. My favorite fella and I ordered two different entrees so we could share. I began and ended my order with a reminder to please let the kitchen know, I am gluten-free and not by choice. Sure, uh huh, nod, nod…
Our food was delivered by a different server. I confirmed with her that both entrees were gluten-free. She said yes, they only use corn tortillas so I should be fine. This restaurant has always included a gluten-free marker in any dish prepared gluten-free, naturally gluten-free or otherwise. No markers.
While I'm pondering how to handle this, the original server comes back to the table and LOUDLY says, "These dishes don't have any gluten in them. You'll be fine. I would have alerted the kitchen if there was any chance of any cross-contamination." So he didn't tell the kitchen. But he loudly told the whole restaurant, now with at least 10 tables seated, that I have a medical condition that requires my food to contain no gluten.
Dining out doesn't have to be such a minefield. It is too often and makes this disease socially isolating. My hope for Celiac Disease Awareness Month is that we can use it to increase awareness from those who we most need to understand: the food industry and the medical industry. Let's keep trying.