This post contains affiliate links. See my disclosure for more information.


In 2012, instead of a 52 project, I did a 40+12 project, 40 Days of 40 Favorite Things for my 40th birthday plus 12 Adventures. This post is one such adventure. While it does not include a gluten-free or healthy recipe, it is part of my healthy approach to life lived well. I hope you'll read along when I write about my adventures, they are an important part of the journey to health!
Way back at the first of the year, I mentioned I wasn't doing a 52 project this year. Instead, I chose to do 40 of my favorite things on the 40 days surrounding my 40th birthday, followed by 12 adventures for a total of 52 fun days.
I've had so much fun on my adventures and am excited to share them with you in the next 12 days. Here goes…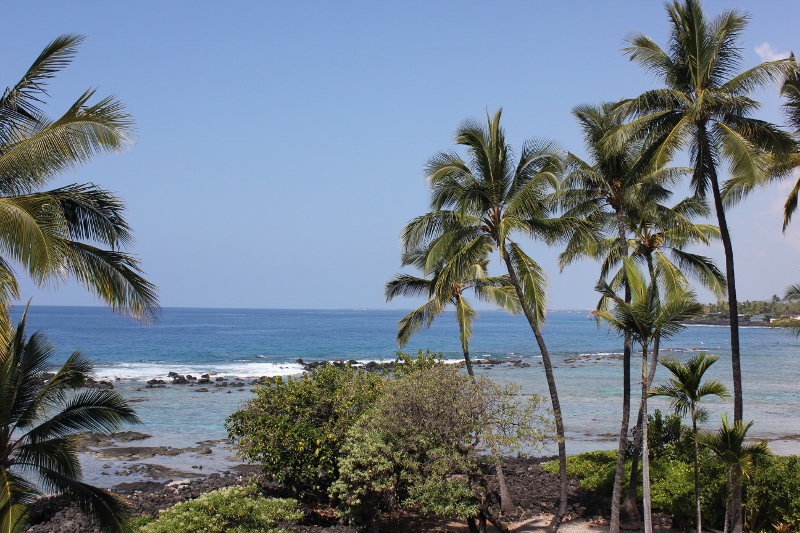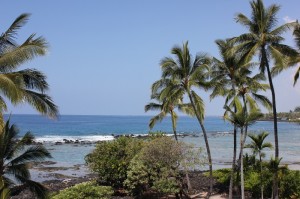 Adventure #1, Stand-Up Paddle Boarding
My favorite fella and I went stand-up paddle boarding in Hawaii. We rented boards and paddles near the hotel where we stayed and got brief (think 2 or 3 minutes brief) instruction before heading into the ocean. Not a tranquil lake, but the big ol' ocean with waves and surfers and more waves.
Ok, so they weren't huge North Shore waves, but we come from a landlocked place. The waves looked huge as we bobbed in the water trying to figure out how to get on the board, keep the paddle in hand and time our attempts to stand up with the waves in mind.
We both managed to get up on our boards and paddle around. I spent the majority of the time on my knees paddling or in the water retrieving my paddle that had become separated from me during one of my less-than-graceful falls off of the board after being broadsided by a wave. And I loved every minute of it!
No pictures of us stand-up paddle boarding to share, not that we didn't try. We both struggled with waterproof cameras and ended up with unintentional photos of feet or a portion of a board. It took mere minutes to figure out it was best to focus on waves and the fun of the adventure than to worry about snapping a share-worthy photo.
Up next…another adventure in Hawaii. One that made me uncomfortable and forced me to relinquish my illusion of control.