This post contains affiliate links. See my disclosure for more information.


In 2012, instead of a 52 project, I did a 40+12 project, 40 Days of 40 Favorite Things for my 40th birthday plus 12 Adventures. This post is one such adventure. While it does not include a gluten-free or healthy recipe, it is part of my healthy approach to life lived well. I hope you'll read along when I write about my adventures, they are an important part of the journey to health!
My friends make me smile with their crazy ideas. That's right, I'm blaming this one on Renee and Robin.
There was a Groupon/LivingSocial/SweetJack kind of thing for a series of belly dancing classes at nearby yoga studio. So we went, several times. We even got jingly scarves, which went great with our yoga attire.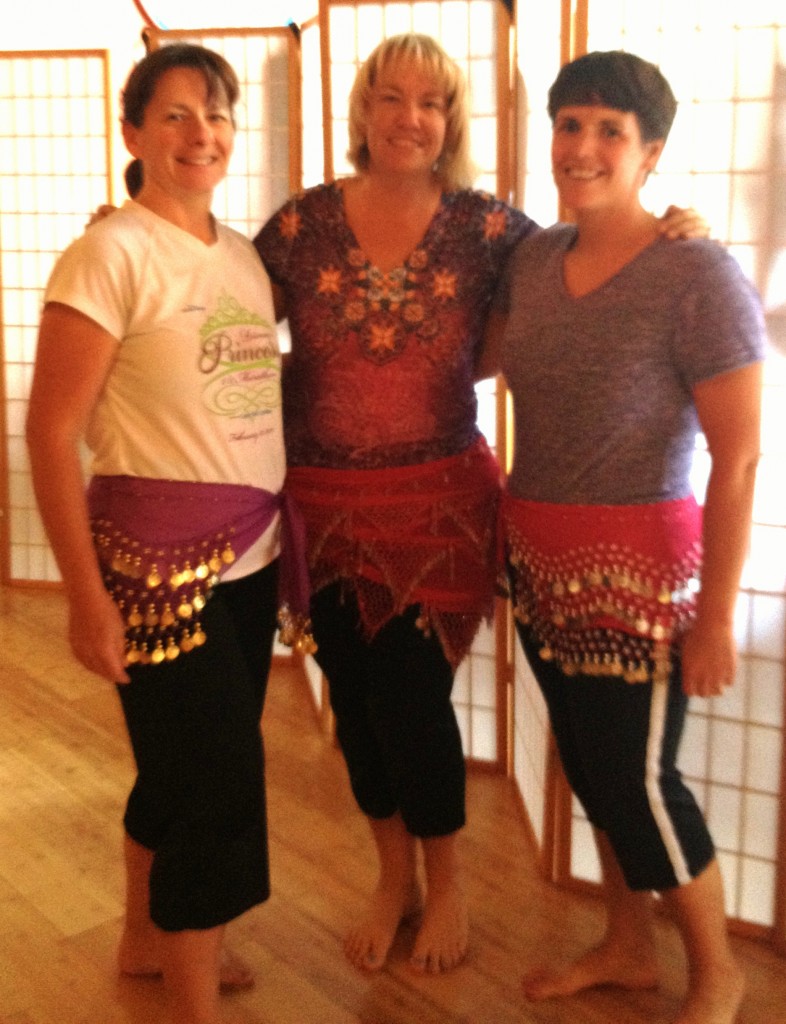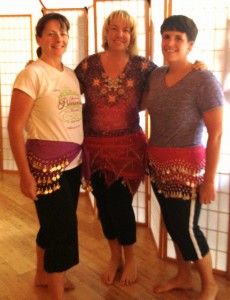 Here's what I learned about belly dancing: it's an intense ab workout. The three of us girls met at the gym, we're a pretty fit bunch, but this was a great workout for us. Just a few minutes into the first session, I realized our slightly-fluffy instructor had some serious ab definition going on underneath her pleasant plumpness. This is hard to describe, because she didn't look like a fitness model by any means, her physique was softer, but that certainly did not define her level of fitness.
That was my big takeaway: don't judge someone's level of fitness by what the media or society has told us fit looks like. Also, get comfortable with what you've got. Our belly dancing instructor was so insanely comfortable with her body, a body that most wouldn't associate with what a fitness instructor looks like. I left this series of classes realizing "fit" comes in may shapes and sizes. And jingly scarves go with everything.