This post contains affiliate links. See my disclosure for more information.


A couple of summers ago I set out on a journey with several friends to catalog 52 different Foods on a Stick. It was a great adventure and there was a lot of food sampled, most of it far from healthy and nearly all of it contained gluten.
Today's the day we take back all that is impaled, skewered, speared and otherwise on a stick ! I've collected several of my favorite gluten-free Foods on a Stick to share with you. Happy National Food on a Stick Day!
From Shirley of Gluten Free Easily, Glorious Fruit Easily. Think Edible Arrangements, only DIY. Love this!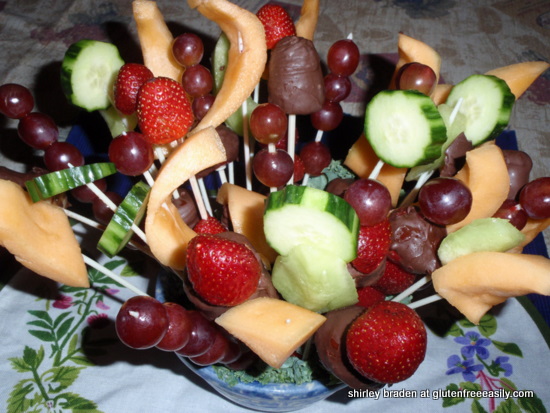 Debi of Hunter's Lyonesse has created these beautiful Sangria Poptails. A combination of a popsicle and a cocktail? That's a food on a stick after my heart!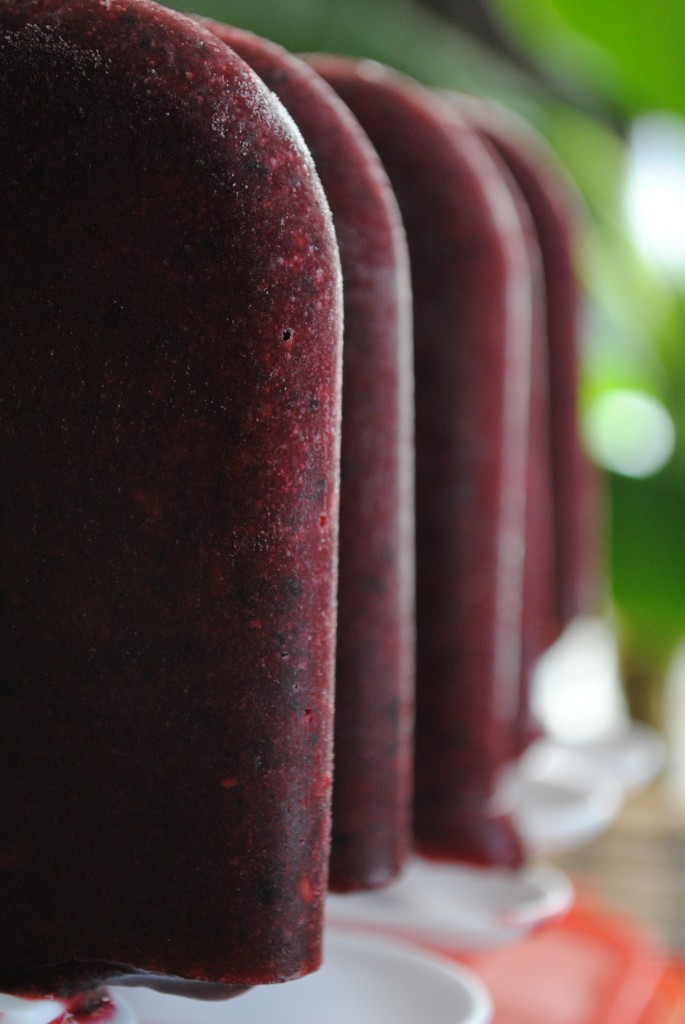 This gorgeous Chocolate Covered Cheesecake on a Stick comes from Marcia at Sugar & Spice in the Land of Balls & Sticks. Shown here all decked out for Christmas, you could decorate these many different ways…or not at all. Cheesecake and chocolate on a stick? Yes, please!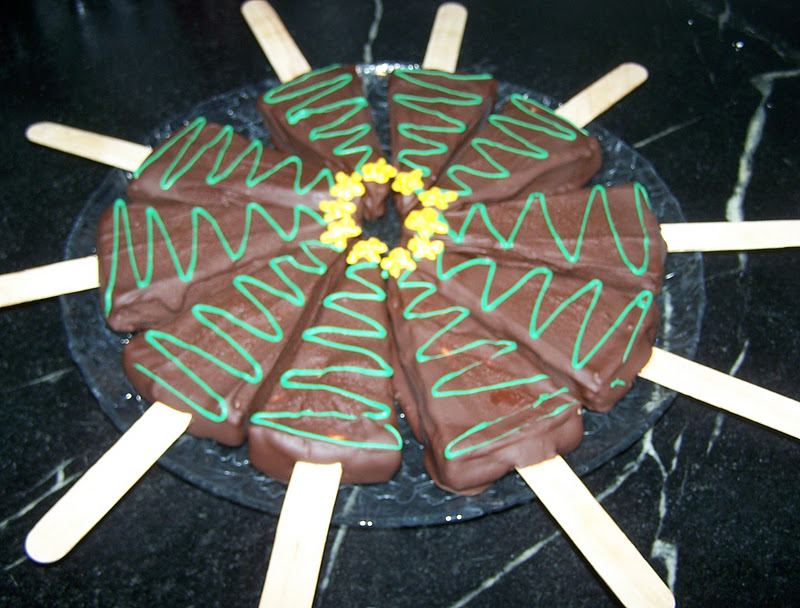 Perfect for Spring, Jeanine at The Baking Beauties has created these adorable Gluten-Free Cake Pops.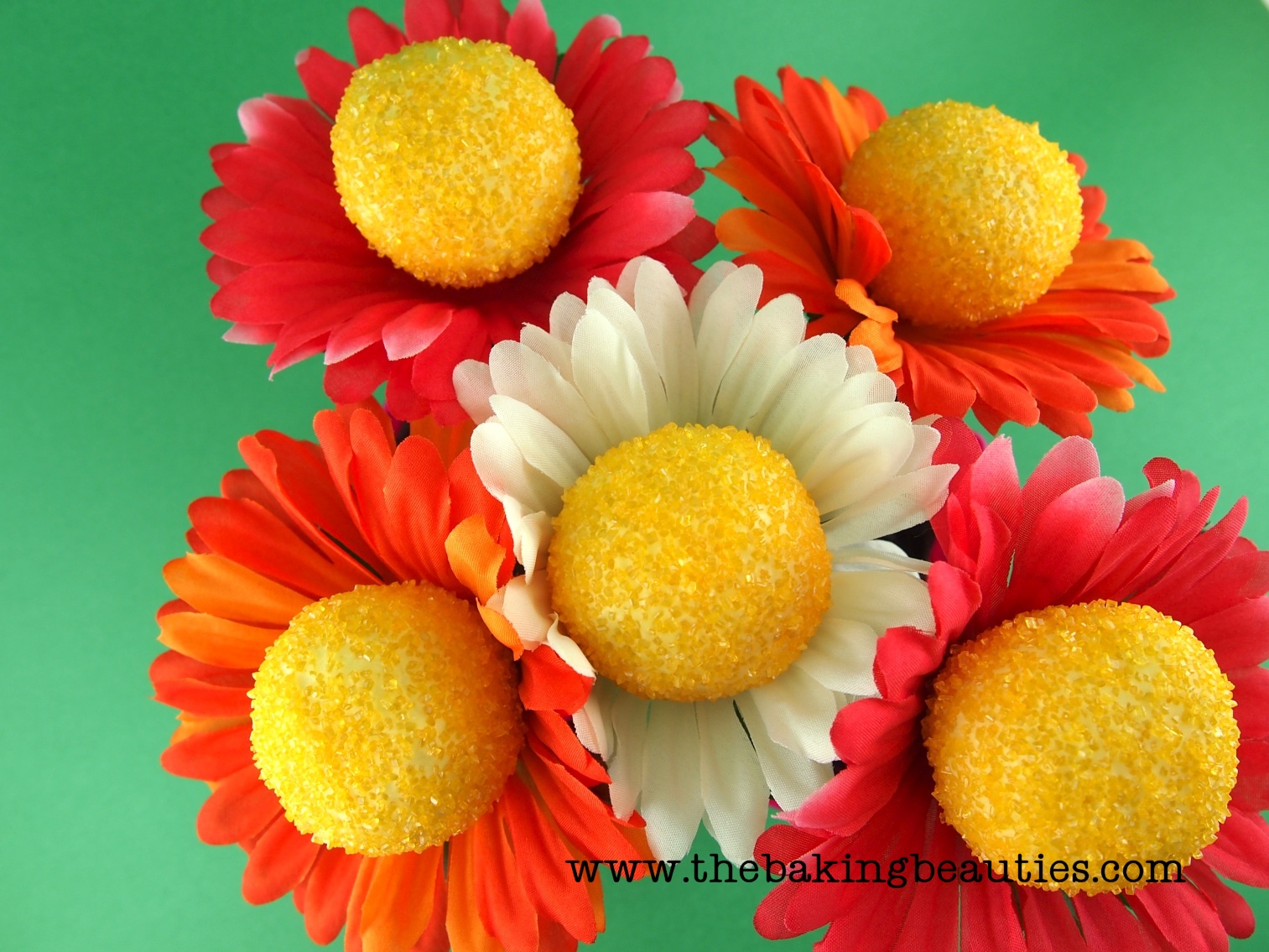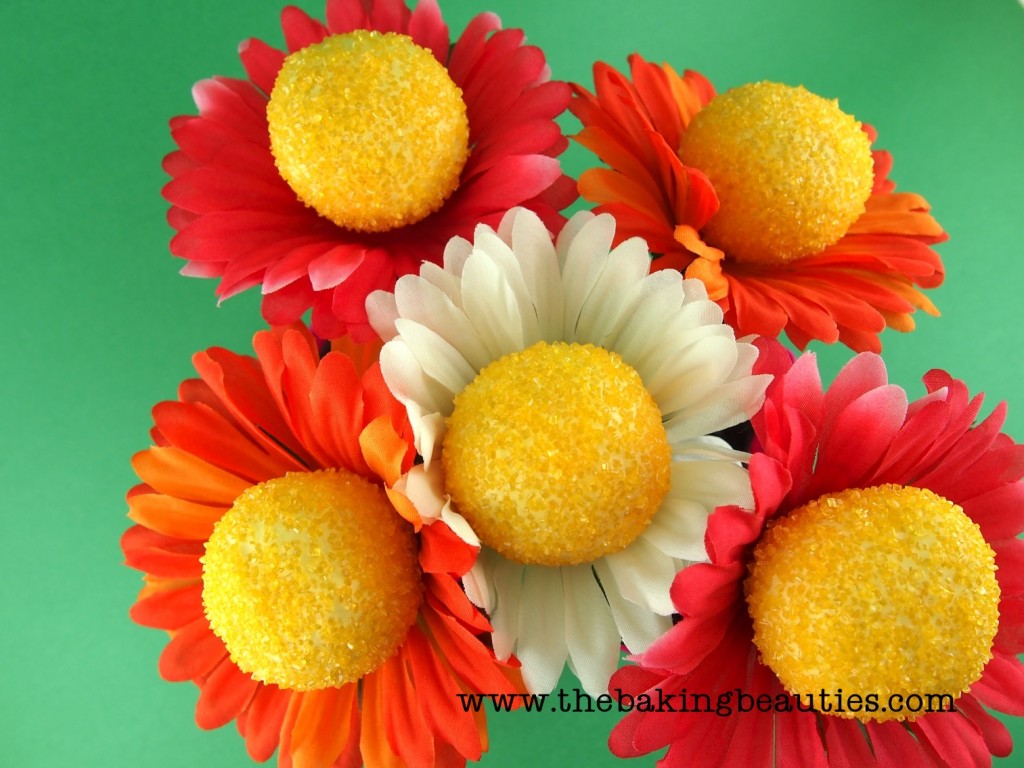 How about Pizza on a Stick from The Gluten Free Bistro? Lots of possibilities here, and a fun one to make with kids in the kitchen!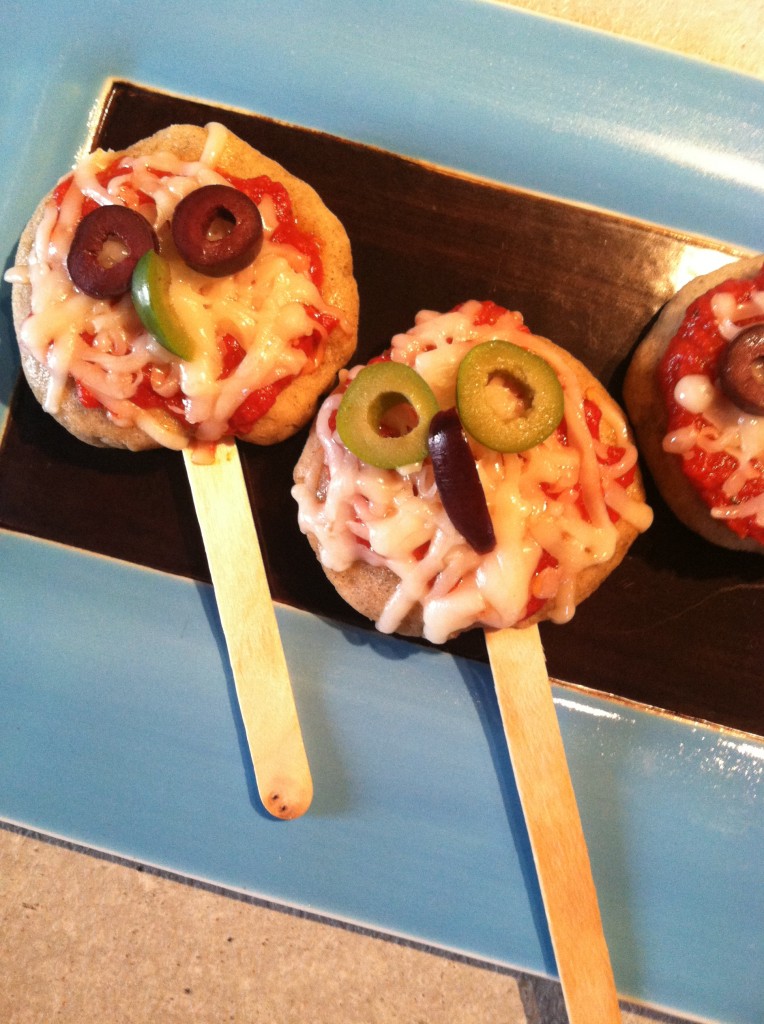 For those of us still digging out from the snow, this Hot Chocolate on a Stick from Chocolate Covered Katie is perfect! I'm including this in my celebration today!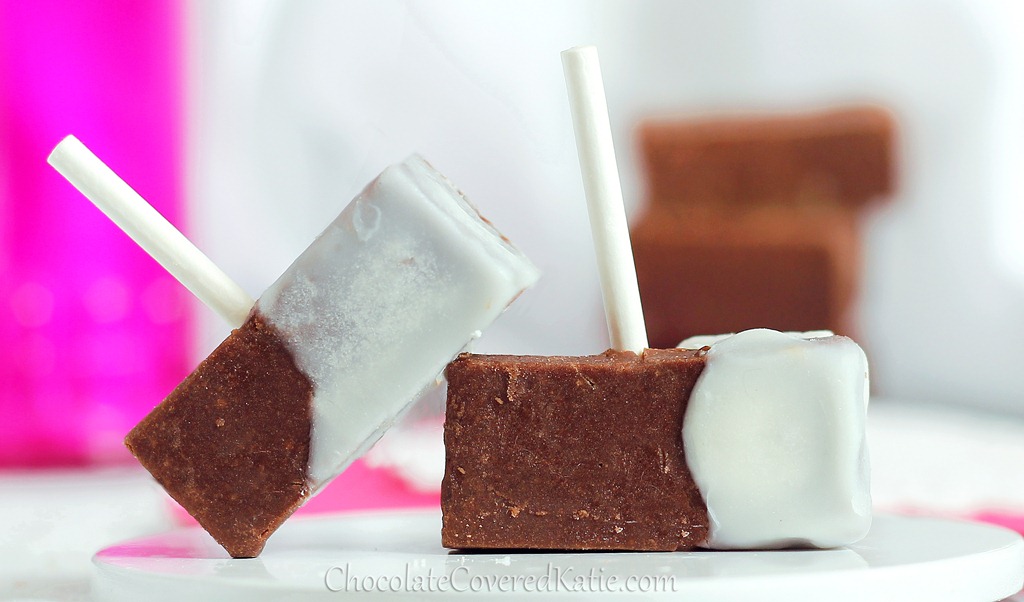 Check out the Tempeh and Cucumbers on a Stick from Averie Cooks. The Brown Sugar Balsamic Reduction Dip sounds so good!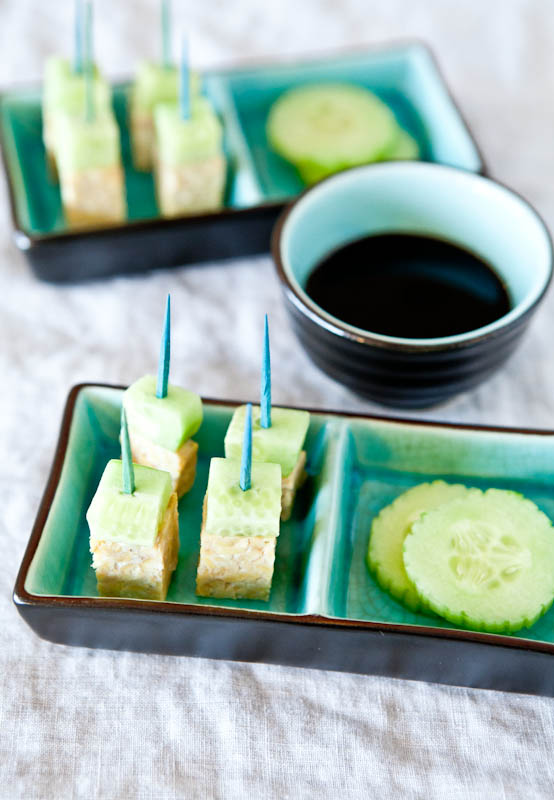 Soon it will be time for fire up the BBQ grill. First on my list, these Marinated Veggie Kabobs from Megan at Allergy Free Alaska.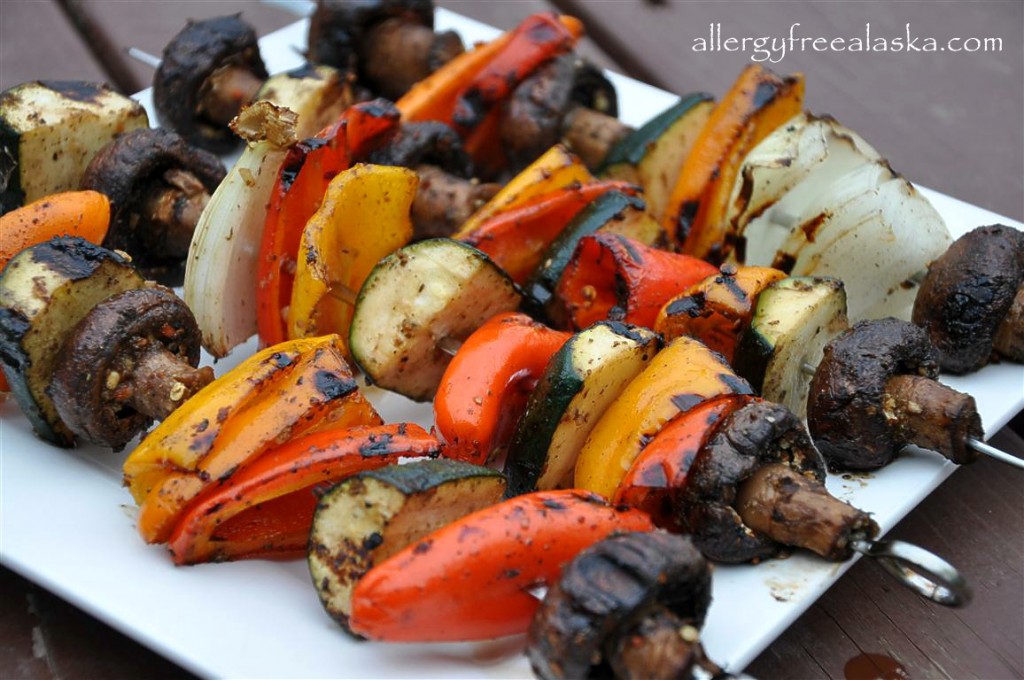 And last, a favorite from right here at In Johnna's Kitchen, Sugar Cookies on a Stick.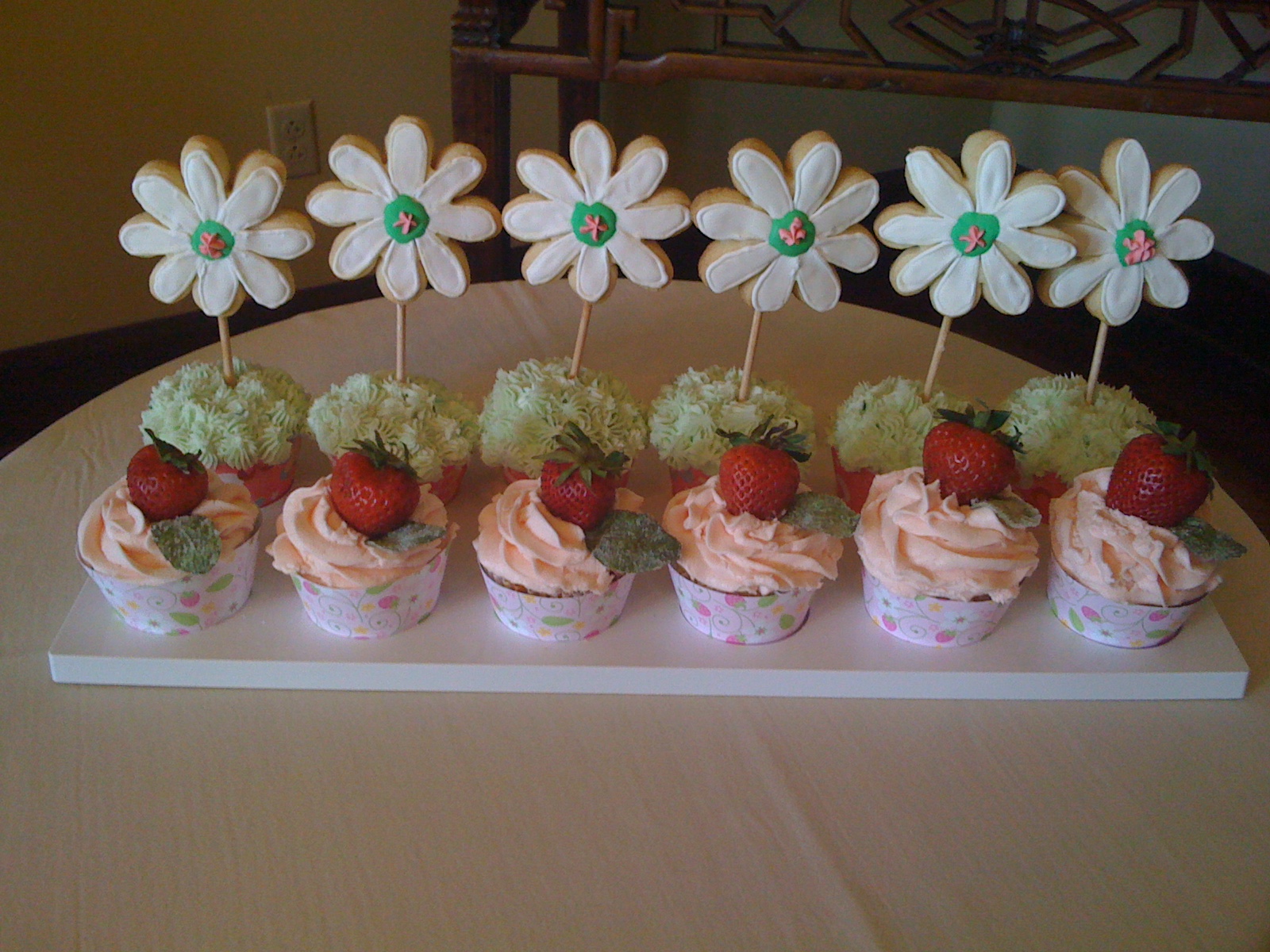 Big thanks to all of the wonderful food bloggers who participated in this round-up. Click thru and visit their sites for many more original recipes!
Are you celebrating with us today? Got a favorite food on a stick? I'd love to hear from you!