This post contains affiliate links. See my disclosure for more information.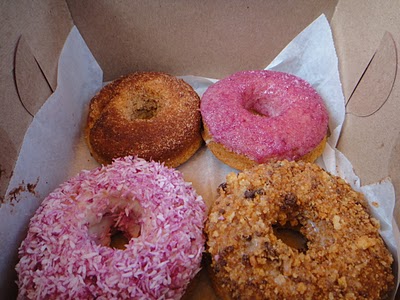 May is Celiac Disease Awareness Month.
But really, it should be a month in support of anyone who eats gluten-free for their health.
Whether you have Non-Celiac Gluten Sensitivity or Celiac Disease, I'm here to support you, encourage you, lift you up when the pervasiveness of gluten has got you down. And you do the same for me. There is no reason for divisiveness in our community; we are all in this together.
Over at Gluten-Free Living, I've shared my diagnosis story. I hope you'll click through to read it.