This post contains affiliate links. See my disclosure for more information.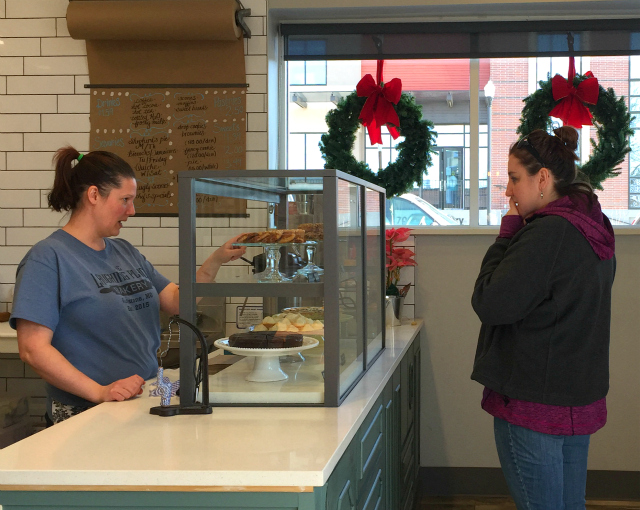 Over the holidays my artist job took me to the new Linden Square area in Gladstone, MO. I met the wonderful folks at The Laughing Place, the nicest, most inviting bakery I've visited in the area.
In talking with Alicia, the owner, bakery and super nice lady behind the bakery, she shared that she really wanted her bakery to be a place of community, a place where families and friends could share a treat. And she wanted to know more about baking gluten-free in a way that was safe for her customers.
WHOA. Did you just read that? In a time when we are having to be super careful about gluten-free claims, there is genuine interest and desire to feed those with Celiac disease and Non-Celiac Gluten Sensitivity.
Since the holidays and lots of education on Alicia's part, she is now hosting Gluten-Free Tuesdays. The bakery is closed on Sunday and Monday, allowing any ambient flour in the air to settle and no baking is done on those days, so Tuesday is the safest day to bake gluten-free. And bake is right–look at these goodies I tried!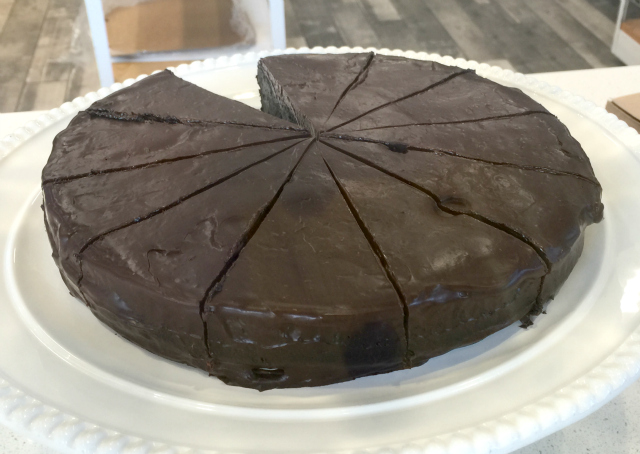 The Laughing Place has invested in separate bakeware and utensils for gluten-free baking and will only be baking and selling gluten-free treats on Tuesdays. While the selection will be different each week, I recently tried a Paleo snickerdoodle, a chocolate chip cookie, a flourless chocolate torte and the best macaroons I've had ever. Ever ever ever. Perfectly crispy on the outside, still moist on the inside, not overly sweet. And that chocolate dipped one I had? Divine.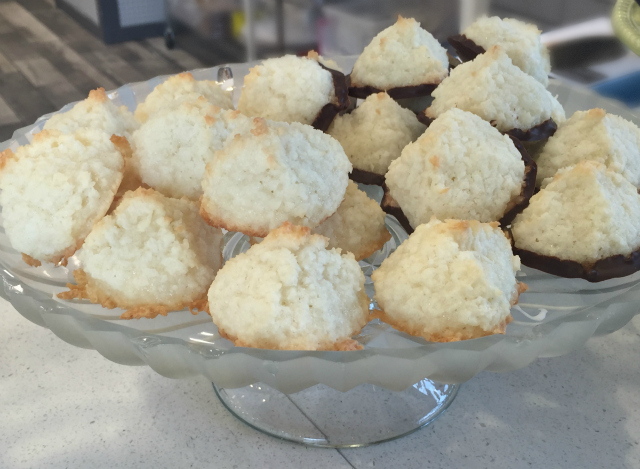 So guess where you'll find me on Tuesday mornings now? The Laughing Place. I'm going to go have a coffee with my favorite fella and share a treat. Won't you join us? Drop in, say hi, indulge in a gluten-free treat or a slice of quiche that actually tastes great and is prepared in a safe manner. I'll see you there!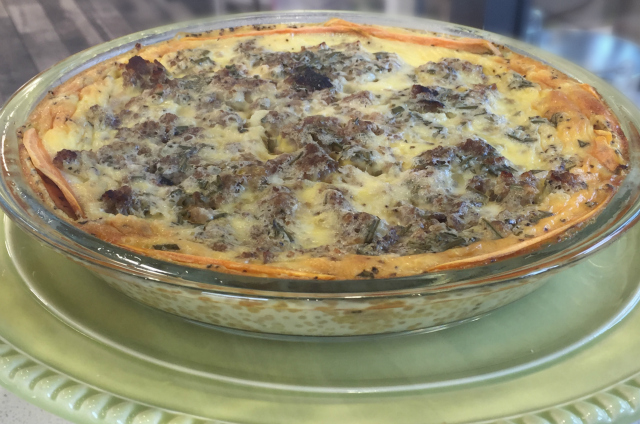 The Laughing Place is located at 504 NE 70th street in Linden Square, Gladstone, MO. Parking is available on the street and in a nearby parking lot. In the winter, there is a small ice skating rink nearby. In the summer, there are outdoor concerts in the amphitheater, plus all sorts of fun family activities year-round. Grab a treat at The Laughing Place and then stroll around to see what's happening in this new area!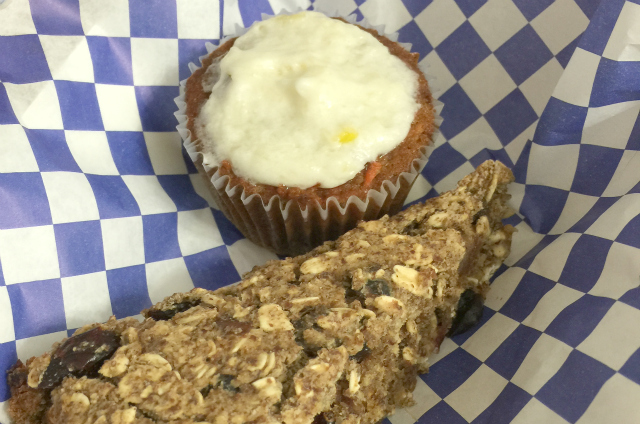 The I Ate Here series is not intended as a restaurant review, rather a summary of my experience dining out.* Menu prices, items and ingredients featured were current at the time of writing. Please read the menu carefully and ask for assistance in ordering if you have dietary restrictions. It's a good idea to call ahead and let the restaurant know of your food needs.
*Writing bad reviews doesn't feel good. Only in extreme cases (a total of two in five years) where gluten has been apparent in my food or the handling of my food restrictions was of great concern do I share anything less than a recommendation. I'd rather share a good recommendation with you. I hope that's what you are looking for anyway, recommendations on where to dine and fun places to visits in your travels. Thanks for understanding.