This post contains affiliate links. See my disclosure for more information.


Breakfast, Brunch and Gluten. In today's mini post for Celiac Awareness Month, I'm writing about a few questions you will want to ask when dining out for breakfast or brunch.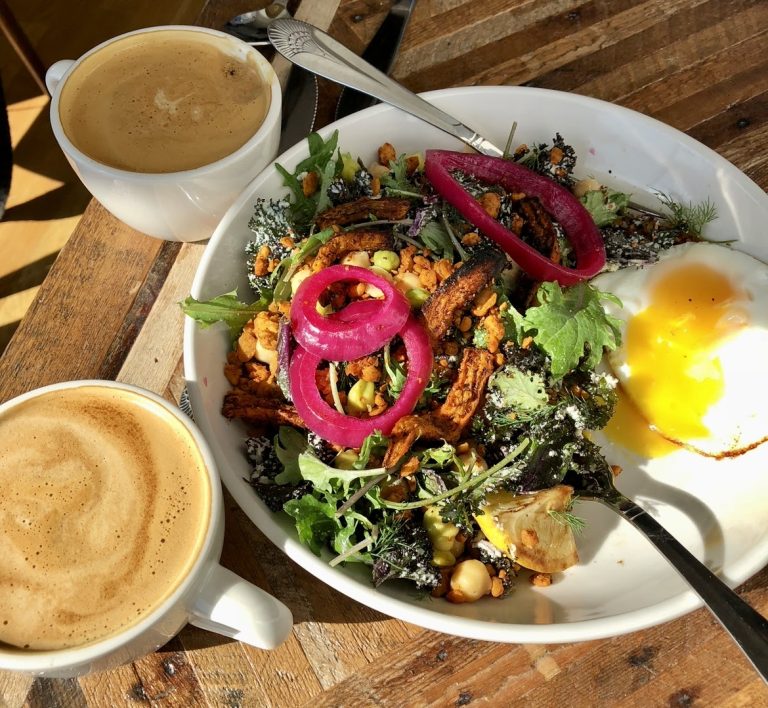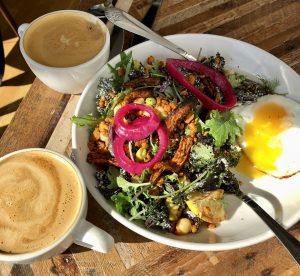 My favorite meals out are breakfast and brunch. I'm both gluten-free and vegetarian and find that the meals early in the day have the most options for me. Plus I just really enjoy breakfast dishes, even for dinner. Even with the abundance of options, there are still some challenges when it comes to avoiding gluten.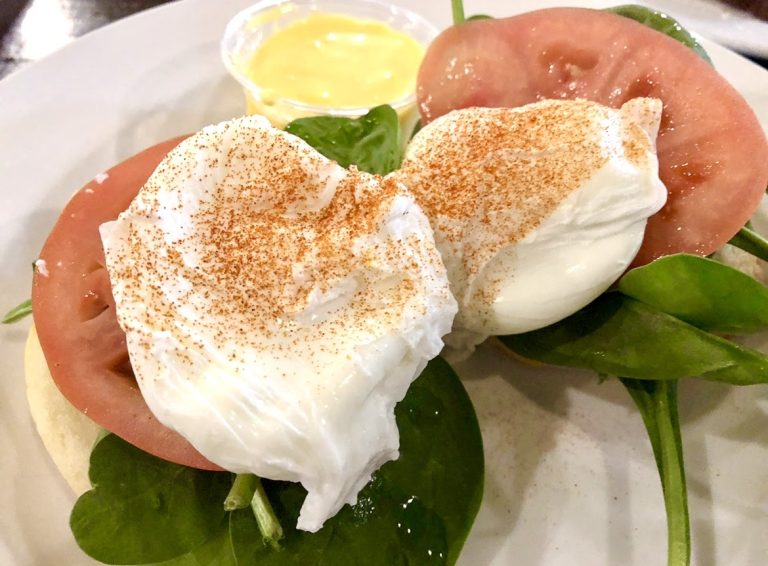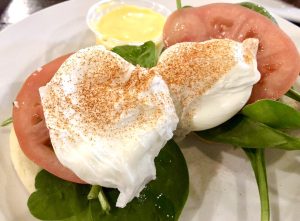 Omelets. When ordering an omelet out, it is important to ask what is added to the eggs. Some restaurants add pancake batter to omelets to make them more fluffy. IHOP is well known for doing this, but they aren't the only ones. Ask each time, even if you dine at a restaurant often.
Toast and Waffles. Just because a restaurant has gluten-free bread and waffle batter, that doesn't mean the toast and waffle that come to your table are gluten-free. Ask if they have a dedicated toaster or waffle maker. Cross contact in toasters and waffle makers is a no go if you must avoid gluten.
Bacon. Not something I eat, but after dining out with others with gluten challenges, I've heard all about things I never would have imagined. Bacon fried in an actual deep fryer that is used with gluten containing foods. Bacon that is piled atop sliced bread to absorb the grease until it is served. Bacon that is cooked on a griddle or flat top that is also used for French toast.
Potatoes. Shared fryer alert! Some restaurants make hashbrowns on a hot griddle. Griddles and flat tops in restaurants are a danger zone as they are frequently used to toast buns and make French toast.
Oatmeal and Granola. I've seen a lot of yogurt parfaits on menus recently listed as gluten-free. Each time I've asked, I've found they are not using purity protocol oats, nor are they even using oats labeled as gluten-free. It is important to recognize that companies are labeling sorted oats as gluten-free and some of the gluten-free certifying agencies are allowing sorted oats in gluten-free certified products. It is my opinion too many people are getting sick from sorted oats and it is best to eat only purity protocol oats if you must avoid gluten.
Breakfast Tacos. A favorite of mine, on corn tortillas. It is important to ask where they are warming the tortillas. If it's on a shared surface that has also come into contact with flour tortillas or bread, skip this unless an alternative warming method is an option.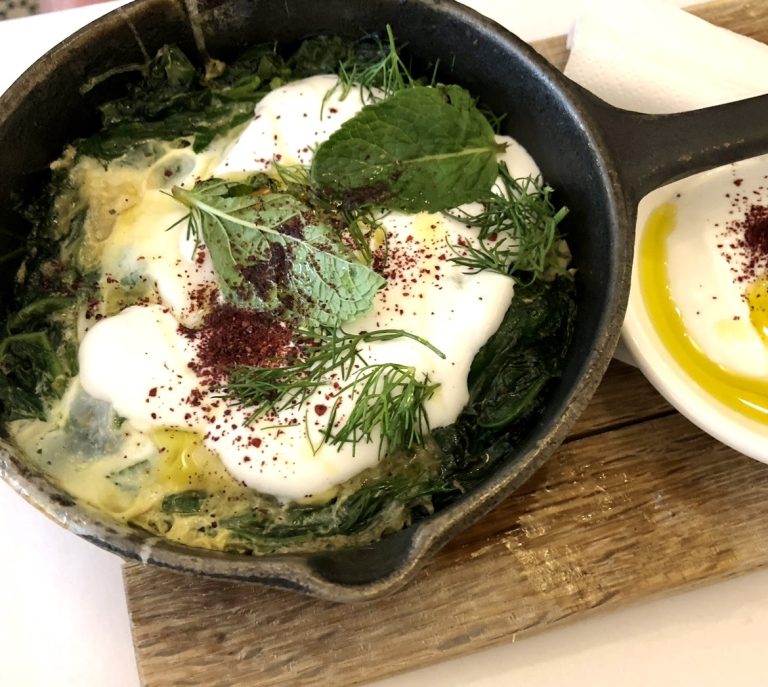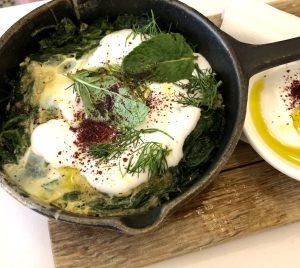 Now it's your turn. What is something on breakfast menus that has surprised you with the possibility of gluten? Share your breakfast, brunch and gluten avoiding tips in the comments below!