This post contains affiliate links. See my disclosure for more information.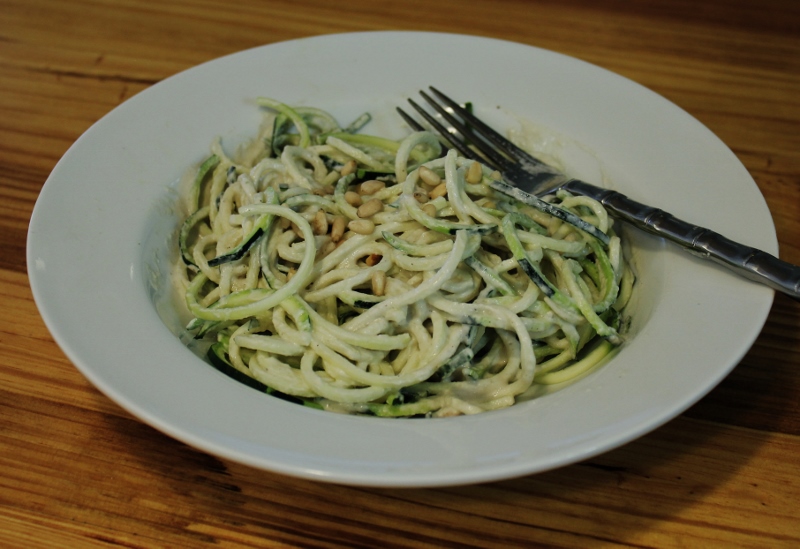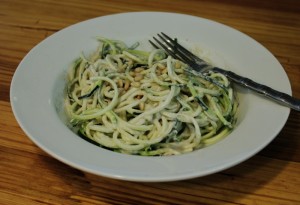 Do you love a rich, creamy Alfredo sauce? I've got a recipe to share with you today!
Made with ingredients that may surprise you, this Alfredo sauce is gluten-free, dairy-free and nut-free. And it's made in mere minutes in my Blendtec blender! Visit the Blendtec site for the recipe!
In the photo, I've shown my Ultimate Alfredo Sauce with Zoodles, spiralized zucchini noodles. I also enjoy this sauce with gluten-free brown rice pasta and have even used it as a white pizza sauce. This time of year, I like the Alfredo sauce at room temperature, but one of the things I really enjoy about my Blendtec is that is heats the sauce, right in the blender! Talk about dinner in a hurry!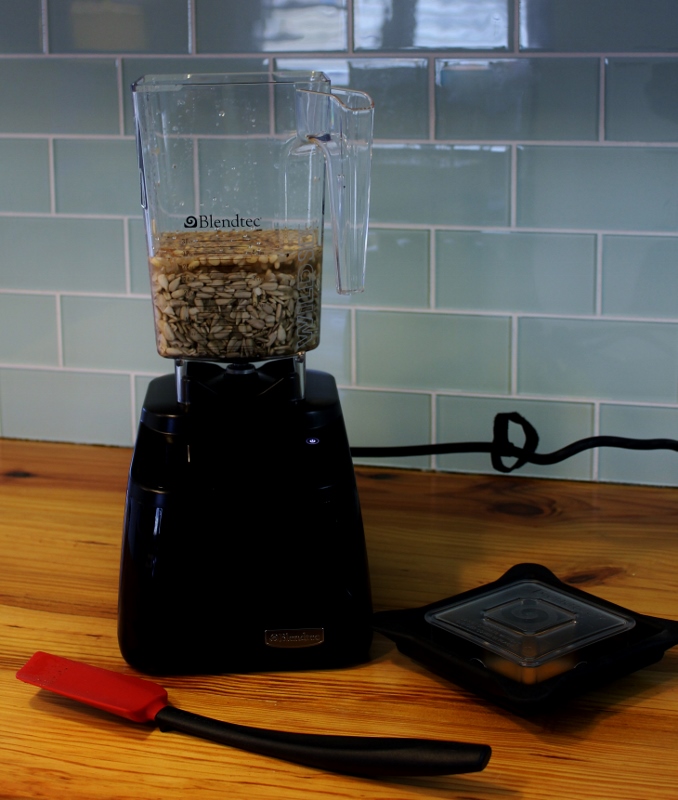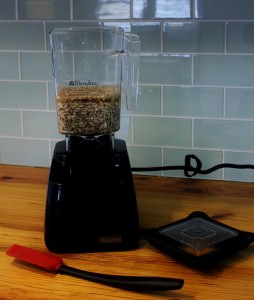 I hope you enjoy this sauce as much as I do. Again, here's the recipe. Have a terrific day!
Full Disclosure: I received a complimentary blender from Blendtec to use in the development of this recipe. This post contains affiliate links which means I may make a small commission should you make a purchase. Your price remains the same, however you will be supporting me in my quest to develop original recipes, tested in my own kitchen as well as share other information I hope is helpful to you on your healthy eating quest. Thank you for your support!