This post contains affiliate links. See my disclosure for more information.


Recently I took a trip that put me in the Reagan International Airport in Washington, D.C. twice. I was so pleasantly surprised with the amount of gluten-free options available for snacks or a meal in a pinch! Eating gluten-free at DCA/Reagan International Airport is easy.
Everything shown in the following photos is available in the walk-through, self-service area of Terminal A where Southwest, Air Canada, Frontier and Sun Country gates are located. Simply pick what you'd like from the shelf and go to the self checkout to ring it up. While it was very busy while I was there, I never waited to use one of the checkout terminals. So simple!
The first thing I spotted was a great selection of Cocomels. I love these caramels better than any with dairy I've ever had. Just lovely. (I used them here to make my version of Goo Goo Clusters.)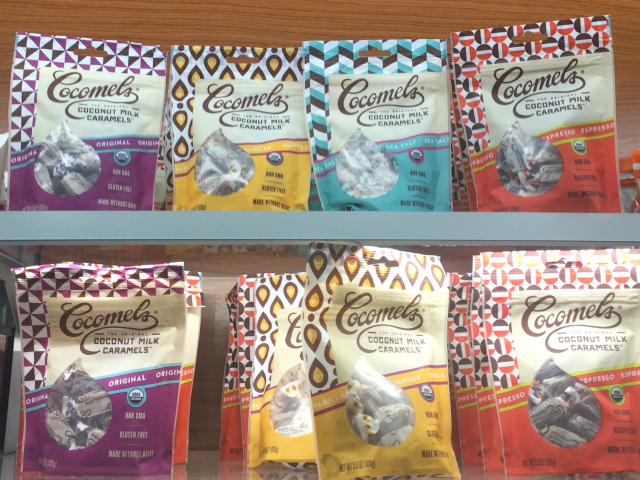 Then I noticed crackers and pretzels from Mary's Gone Crackers…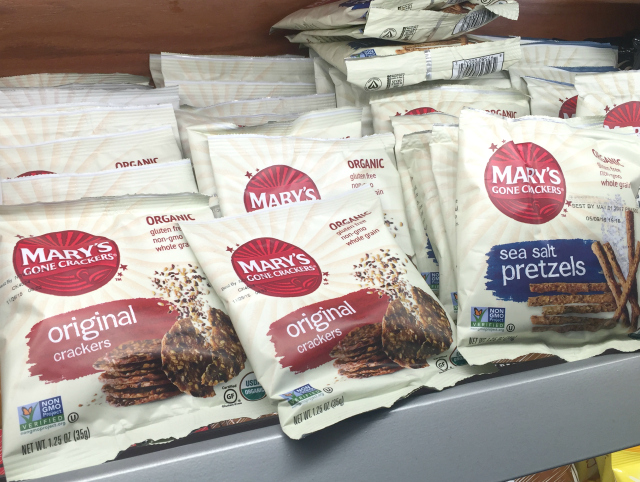 Plenty of cookie options, including Lucy's and WoW!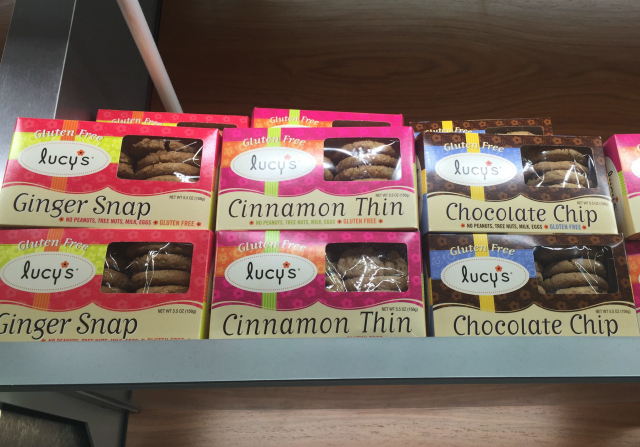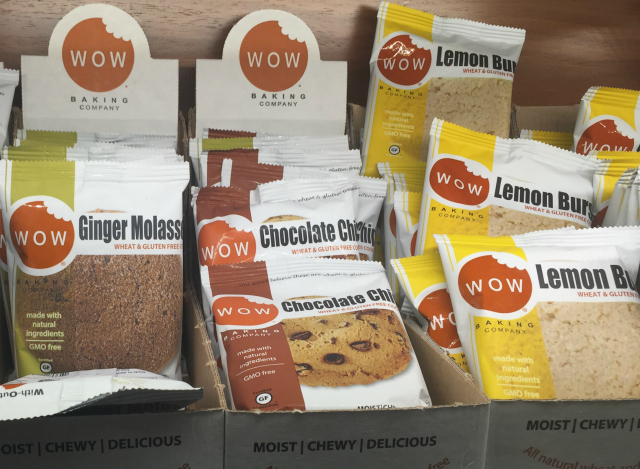 I am a bit obsessed with these Element rice cakes! I can buy them locally at Sprouts, but it was nice to see them in the airport.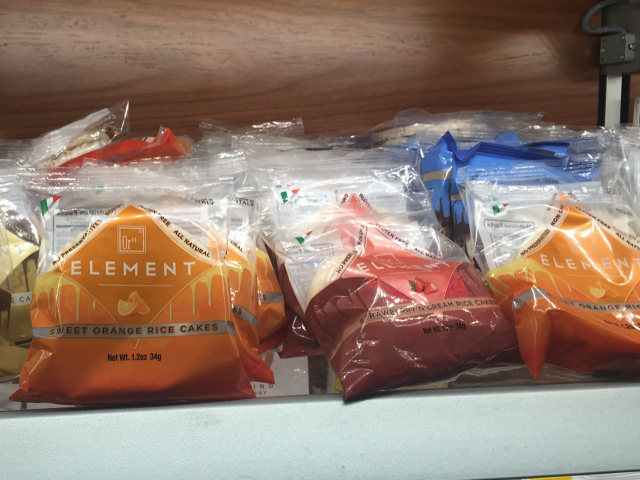 For my carnivorous friends, there were a couple varieties of Field Trip jerky: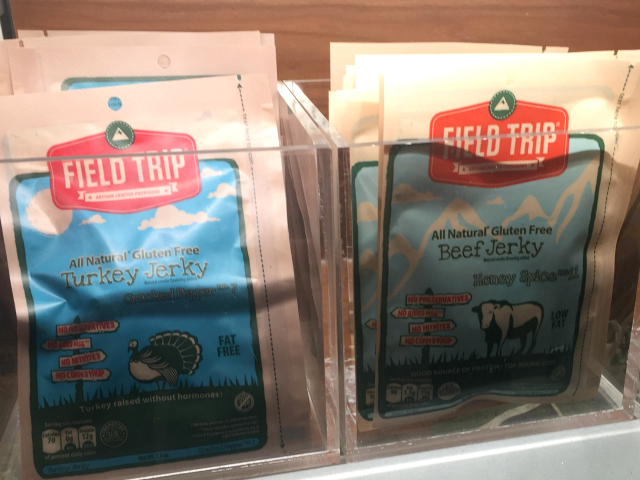 Lots of sweet treats, including these from Free2B: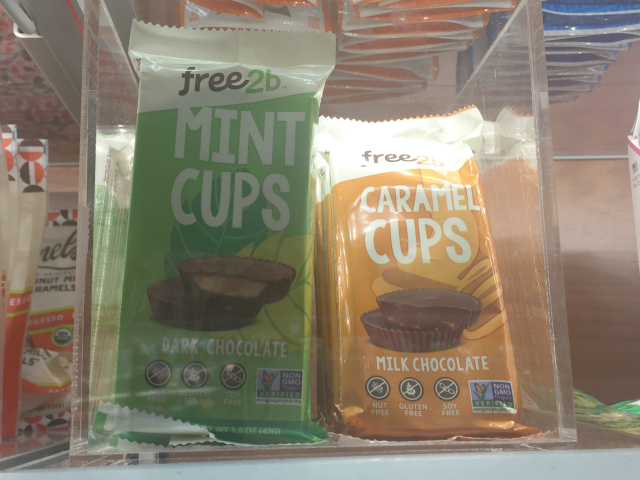 My favorite finds in the airport were the fresh fruits. Look at this! Not just an apple, but more than one variety of apples. There were oranges, bananas, even fresh pears!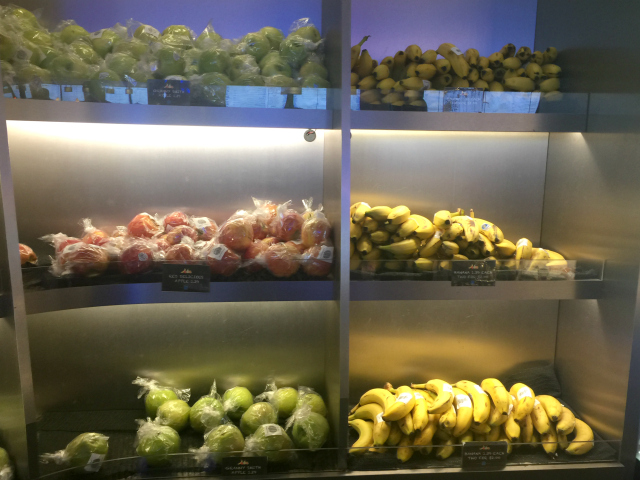 I also enjoyed this little pouch of olives from Oloves: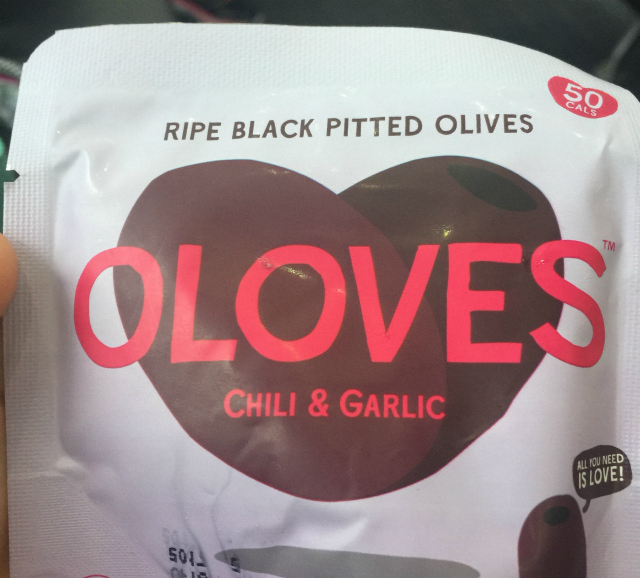 I haven't tried them yet, but did look longingly at the R Bars.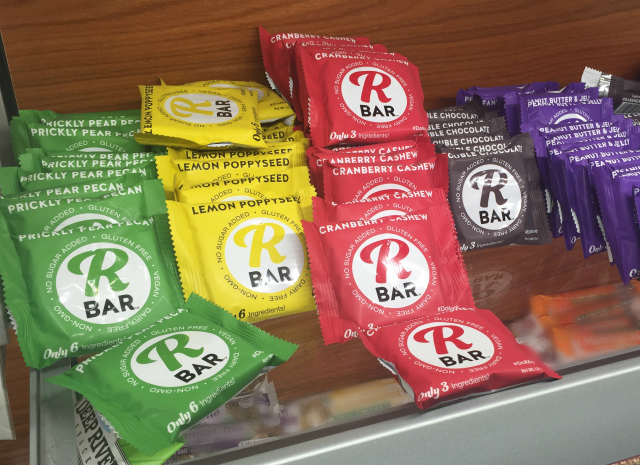 A few other basics, including chips from The Better Chip and Chickpeatos, which are another favorite travel snack.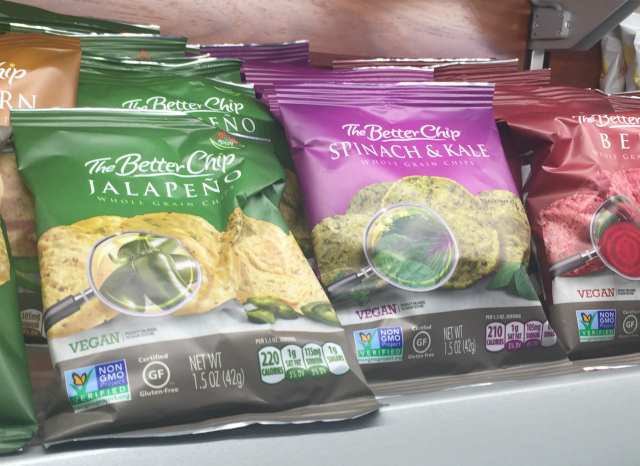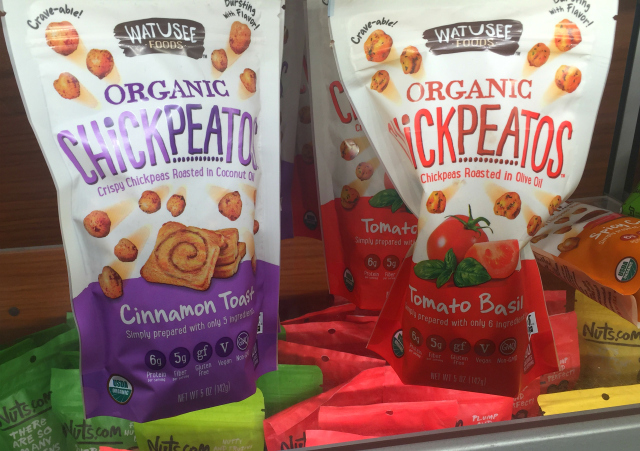 Traveling gluten-free is so incredibly possible AND there is no reason to go hungry. All of these snacks, in addition to what you've packed from home should keep you nourished and happy for your travels!