This post contains affiliate links. See my disclosure for more information.


Boozy Advent rolls right along, this time with tequila. I used a recipe from a celebrity chef I found online for a version of a Tequila Manhattan.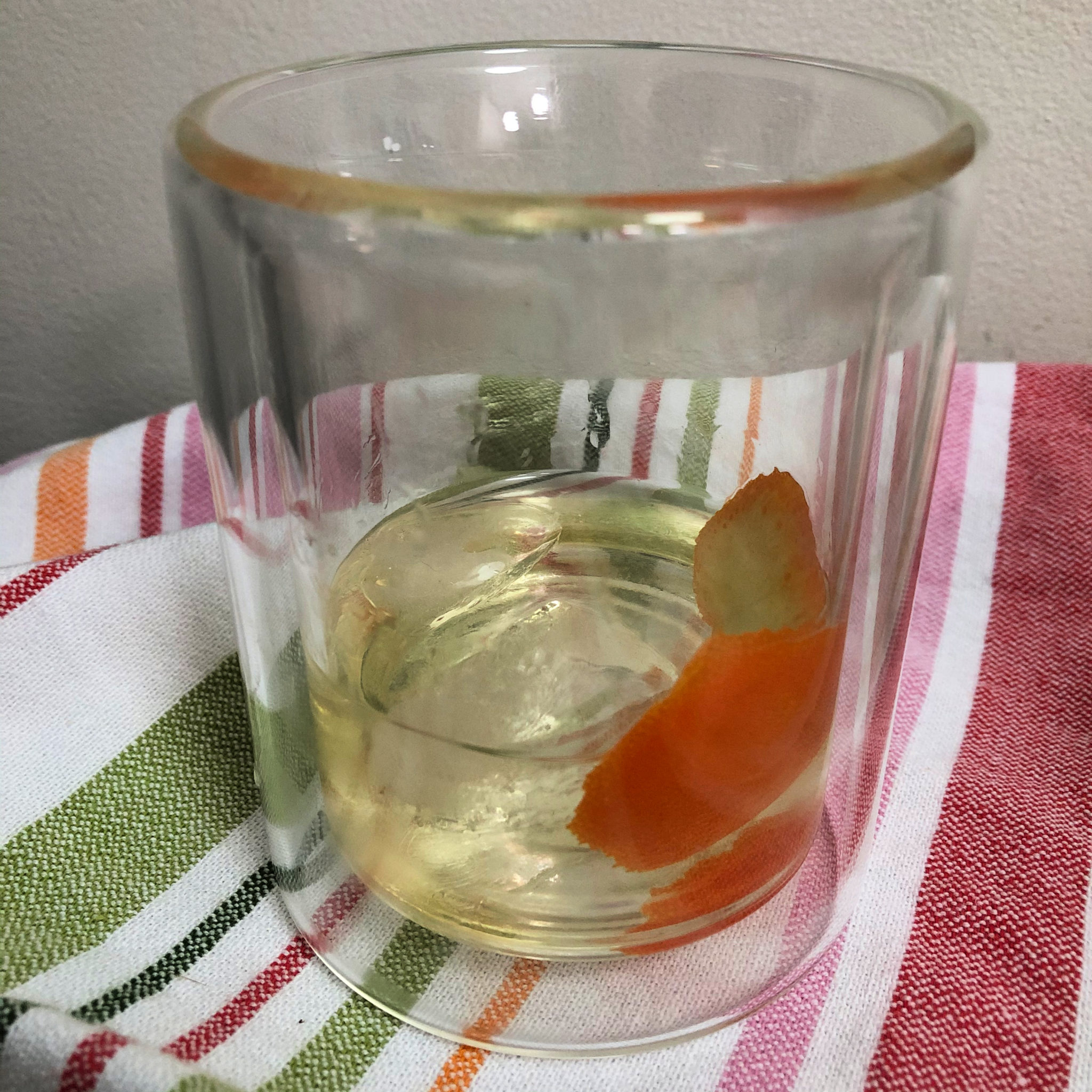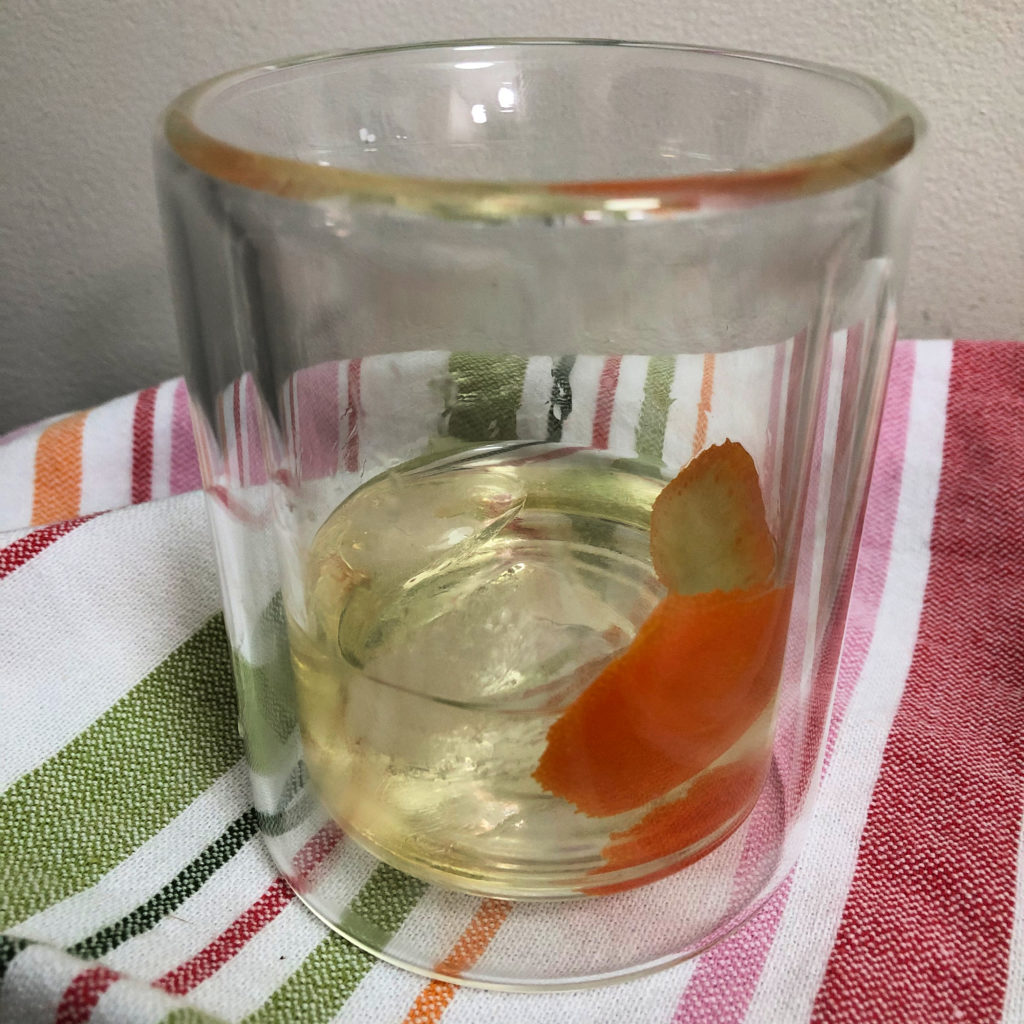 And it was AWFUL.
I found the recipe in this roundup post of tequila recipes. I thought I had what would work as a suitable representation of the original. I did not.
The Boozy Advent Tree didn't have the tequila called for in the recipe, an Anejo tequila. Perhaps it would have been better with a darker, aged tequila. But as is part of the challenge with the Boozy Advent mini bottles of booze, the selection isn't extensive. Working with what I had available here…
On failures: I'm sharing each cocktail during advent. This failure made me think about what happens in the kitchen when Johnna is developing a recipe. There are occasional failures. Still edible, but you won't see them here. Then there are multiple batches of the same thing made over and over to confirm a recipe is at its best before sharing with you all. Sometimes our dinner is cold or reheated because we eat what she makes for recipes shared here. (She's not a fan of wasting food, as you may know from reading her series on the Hunger Challenge.) With these cocktails, it's on the fly. I've attempted to drink everything, good or bad. And I'm telling you straight up, this one is BAD. Skip it. When you get a chance, thank those who share tried and true recipes they've worked hard on. This isn't as easy as it looks on Pinterest.
Ingredients: Casamigos tequila (yes, the one founded by George Clooney), orange bitters and ginger root infused maple syrup from Trader Joe's. Because ginger goes with maple always except when mixed with tequila. I tossed in a bit of orange, maybe for garnish, maybe in an attempt to save this mess of a cocktail. Didn't work.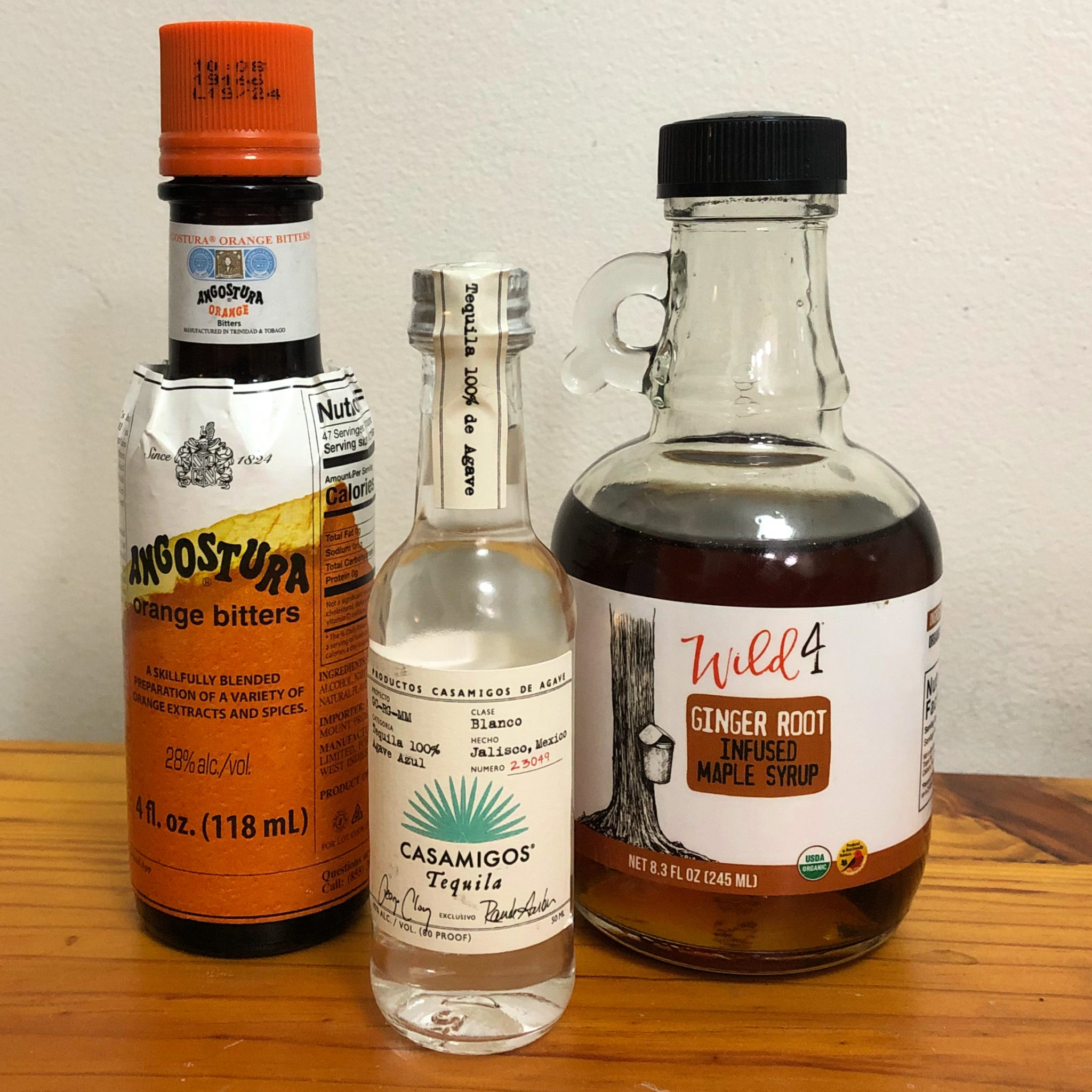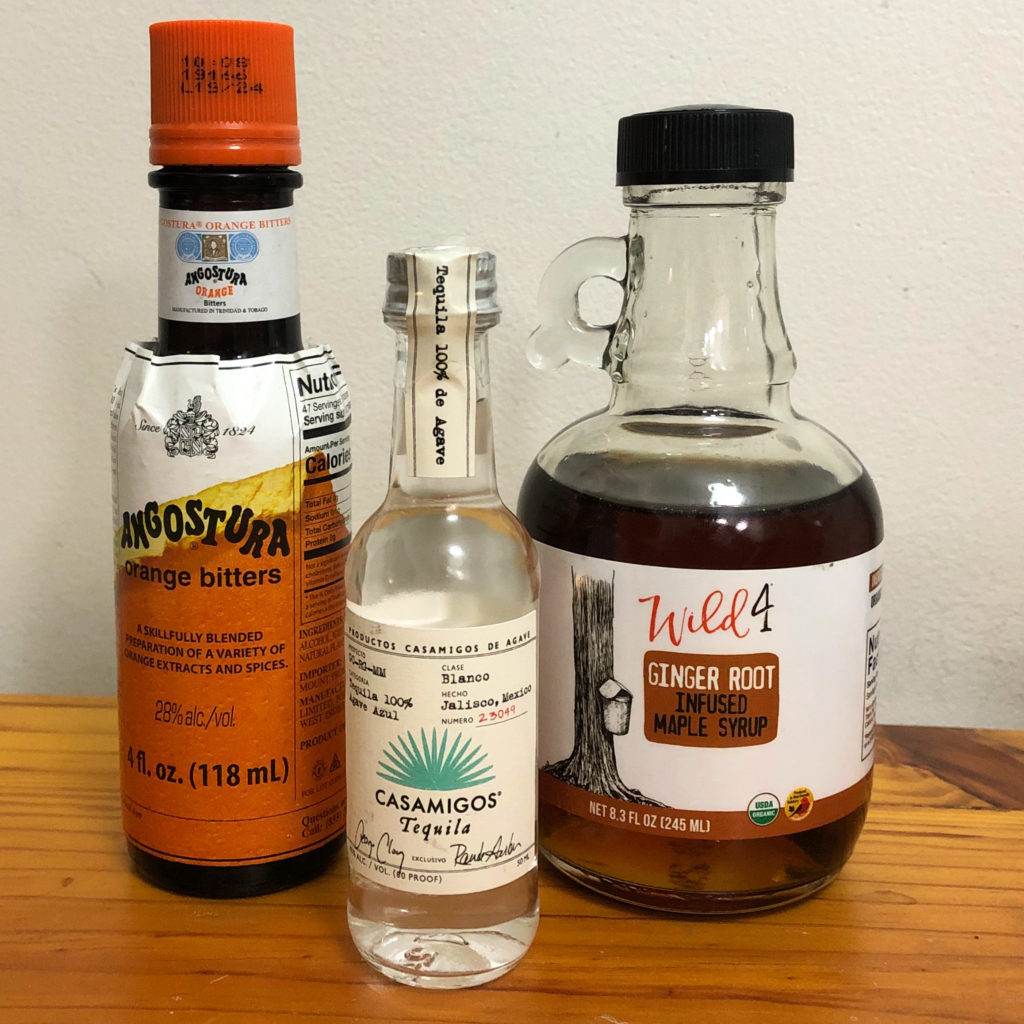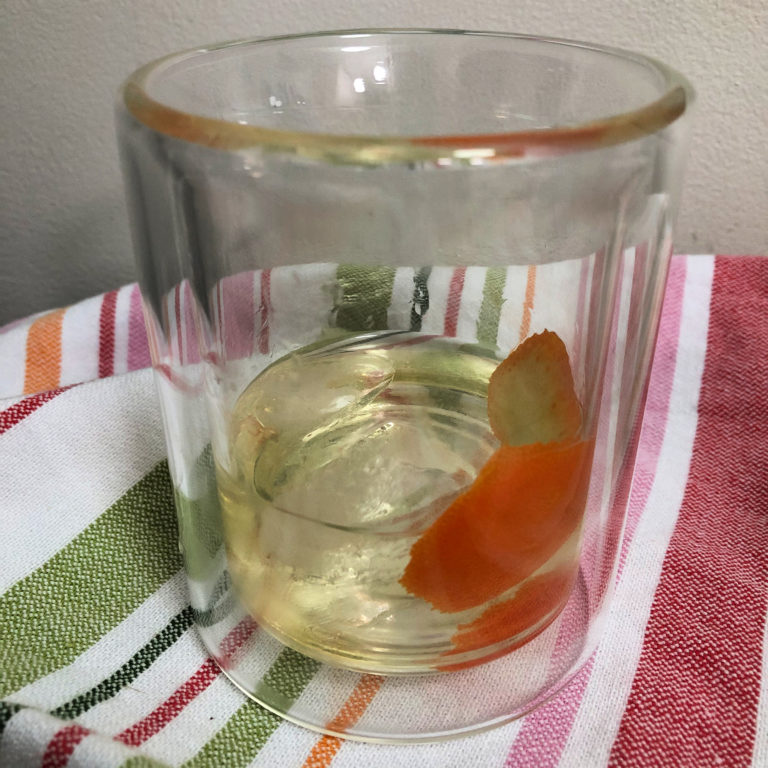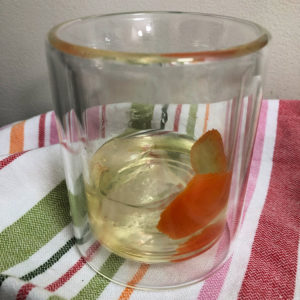 World's Worst Tequila Manhattan
Made for Boozy Advent, an absolute cocktail failure. Perhaps it would be better with an Anejo tequila. As shown here, it's minimally enjoyable.
Ingredients
1

mini bottle

Blanco Tequila

1

teaspoon

ginger root infused maple syrup

4

dashes

orange bitters

1

slice

orange peel, optional
Instructions
Don't make this. Or maybe try it with Anejo tequila. As shown, it's not a good cocktail.

Mix ingredients together, add ice.

Take a sip, realize it's not a good cocktail and vow to try again tomorrow to stay with the Boozy Advent schedule.
In case you missed the introduction, there is a Boozy Advent series going on here, written by Johnna's Favorite Fella John. He's sharing a cocktail each day, inspired by the Boozy Advent Tree purchased from Annie's Barn. Follow along each day through Christmas for a new cocktail recipe each day!
Day 1: Bourbon Nog
Day 2: Kahlua Ginger Fizz
Day 3: Bourbon Cider