This post contains affiliate links. See my disclosure for more information.


Day Two of Boozy Advent is a Kahlua Ginger Fizz. If you are looking for a simple cocktail with minimal ingredients, you'll like this one.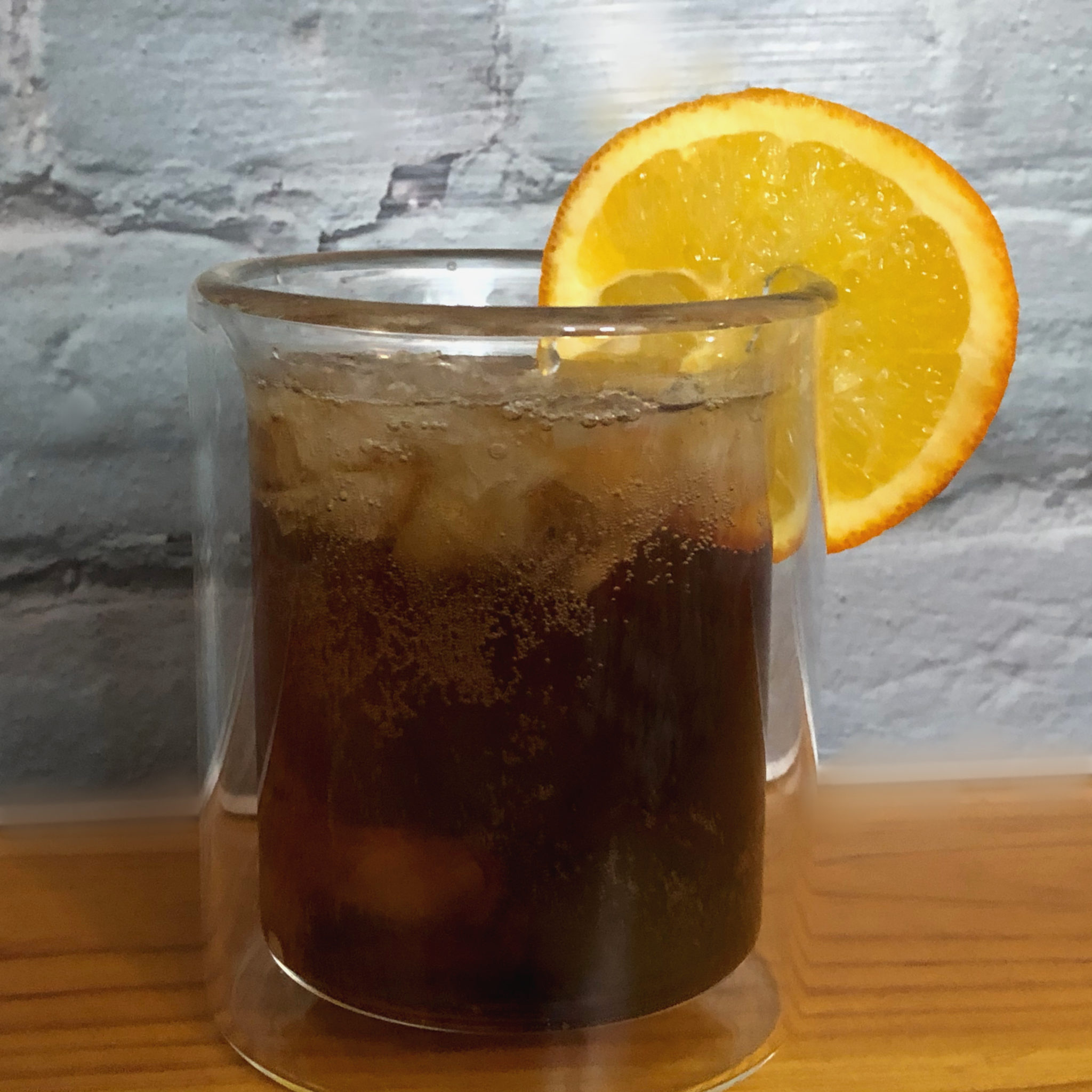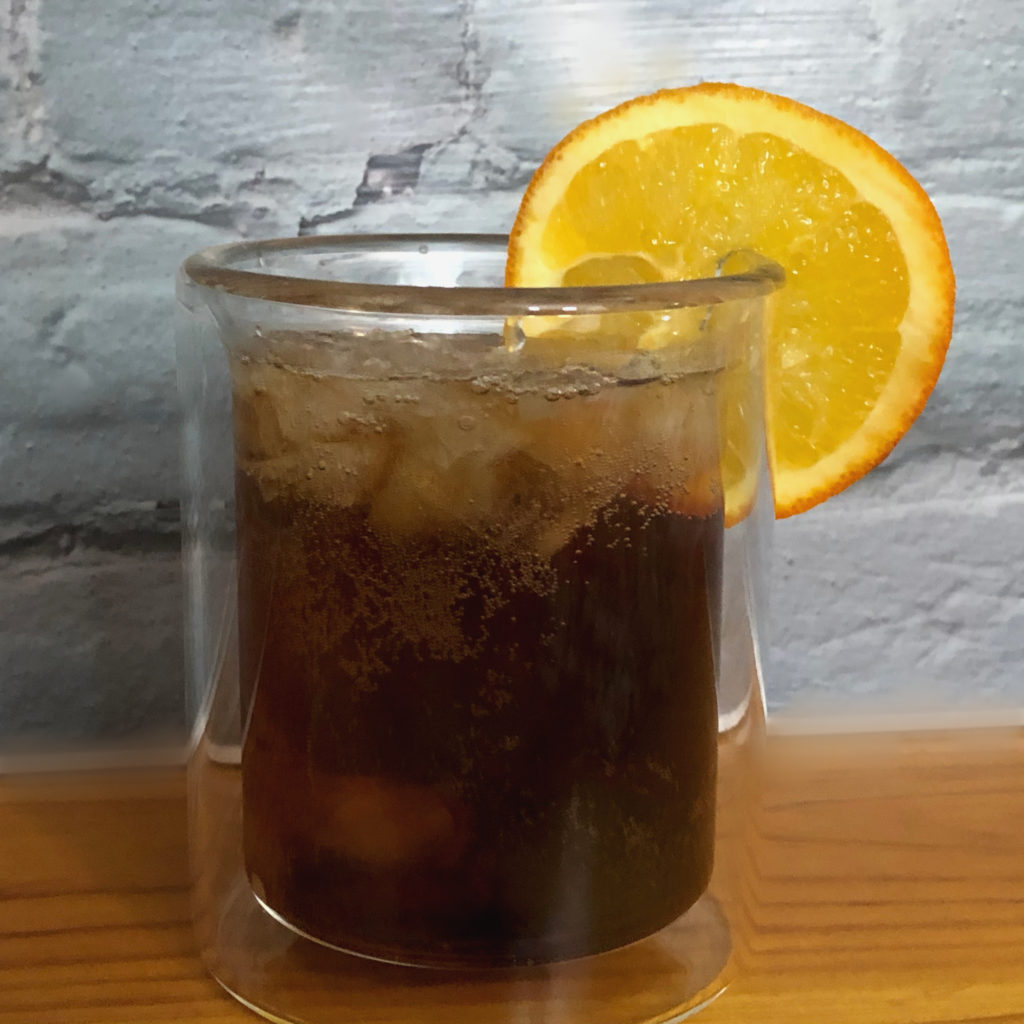 You'll need just three ingredients, four if a garnish counts as an ingredient. Kahlua, ginger beer, orange bitters and an orange slice.
About ginger beer: this is not ginger ale and it is not alcoholic. It's like if ginger ale was loaded up with ginger. And then more ginger. I've been buying Reed's primarily but also like Gosling's, Bundaberg and Fever Tree. Reed's have options that are very ginger heavy, including their new "Strongest." If you like the zing of ginger, buy it.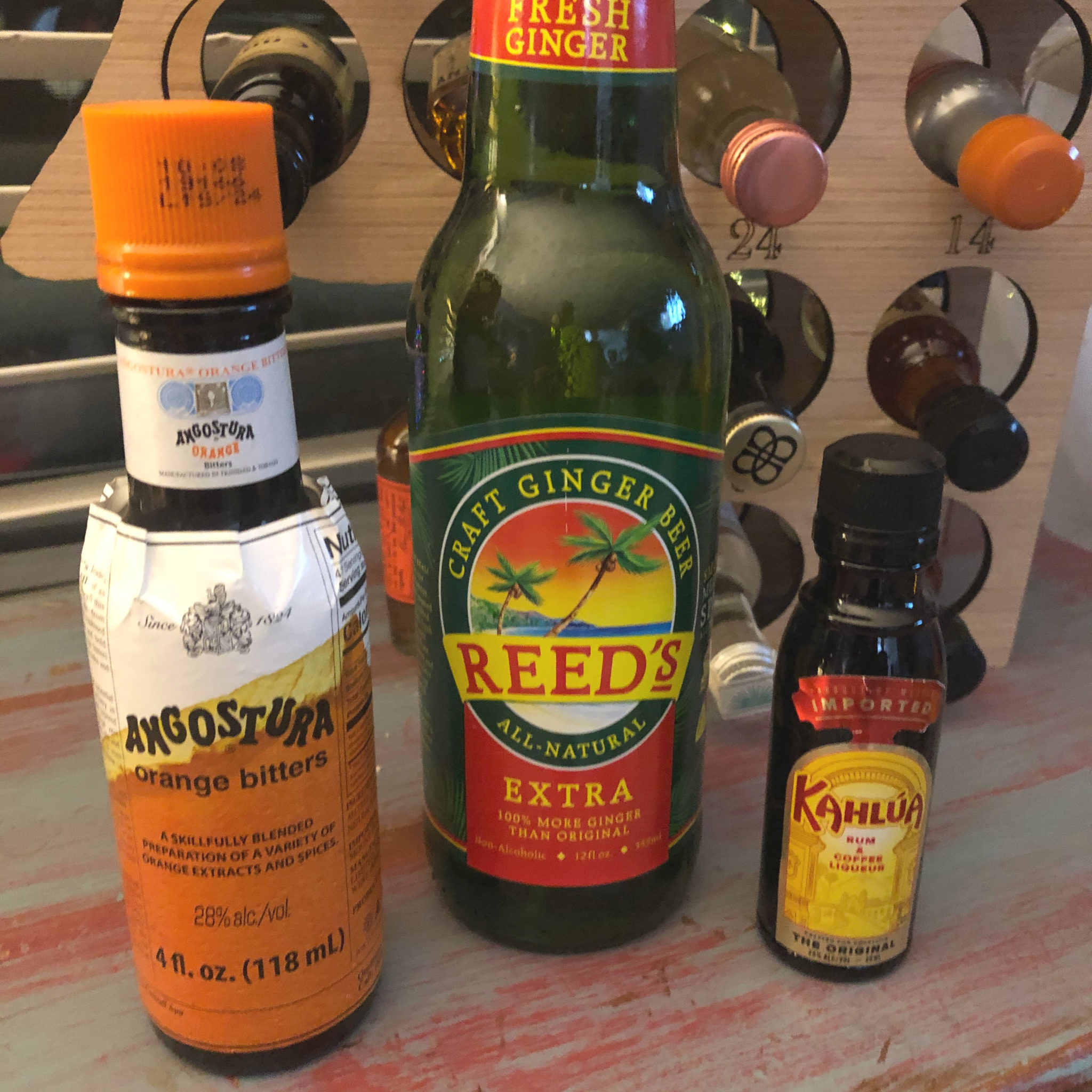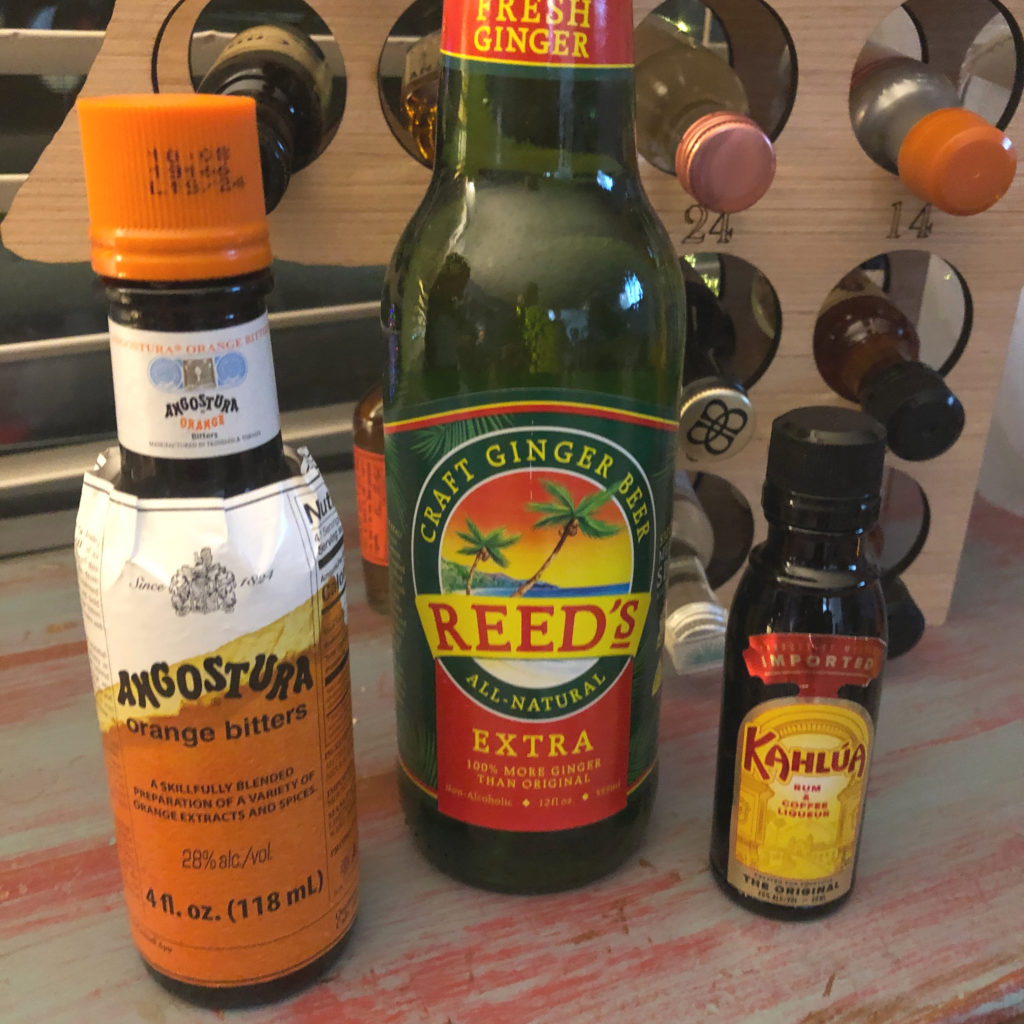 Bitters. Go for the orange bitters in this cocktail. I bought these at the local market (also here on Amazon), but we often have a jar of orange bitters Johnna makes. If making bitters interests you, you should tell her. She likes making bitters and cocktail syrups a lot and could tell you all you want to know about it. Plus bitters makes a nice gift. You'd have to get started now if you wanted to use them this holiday season though.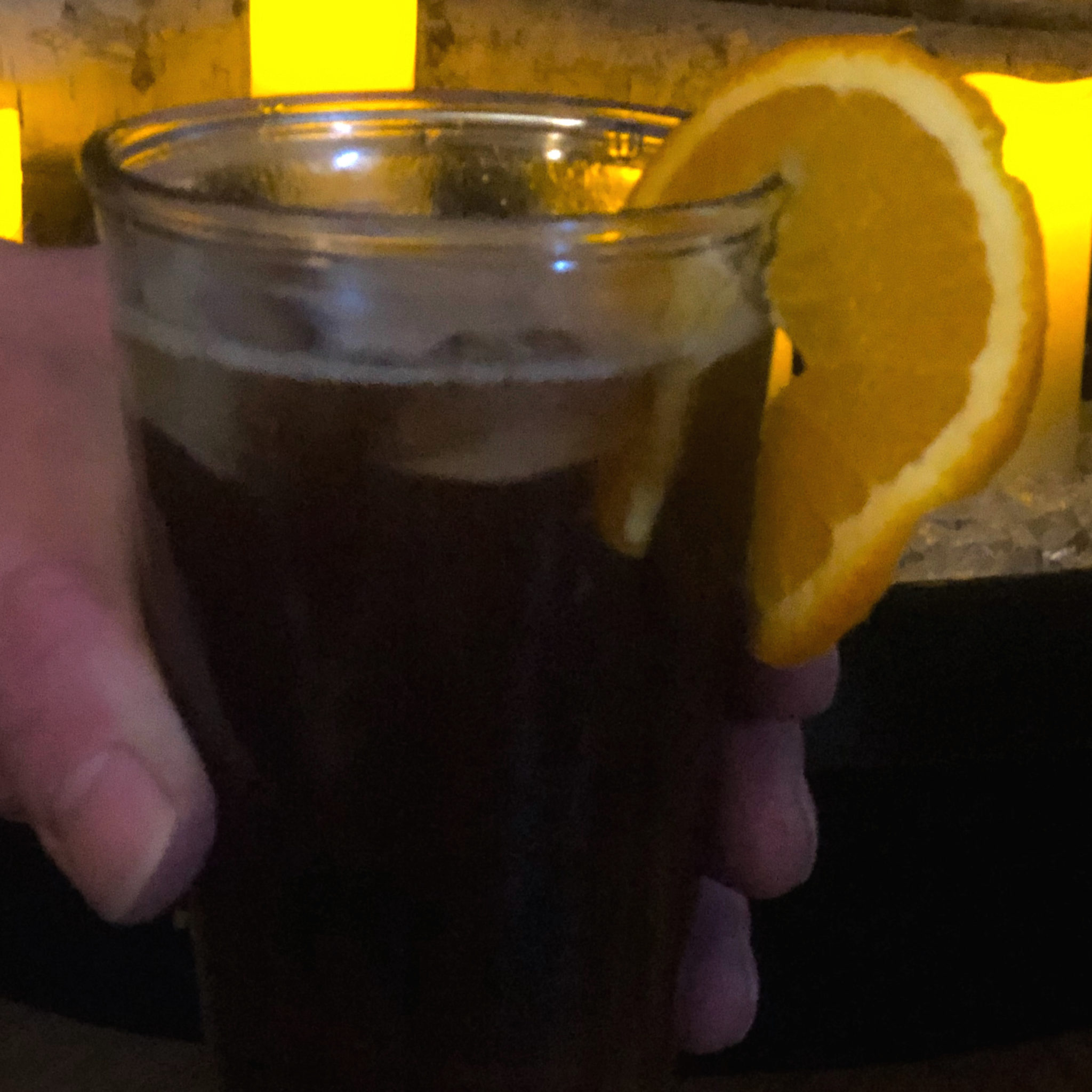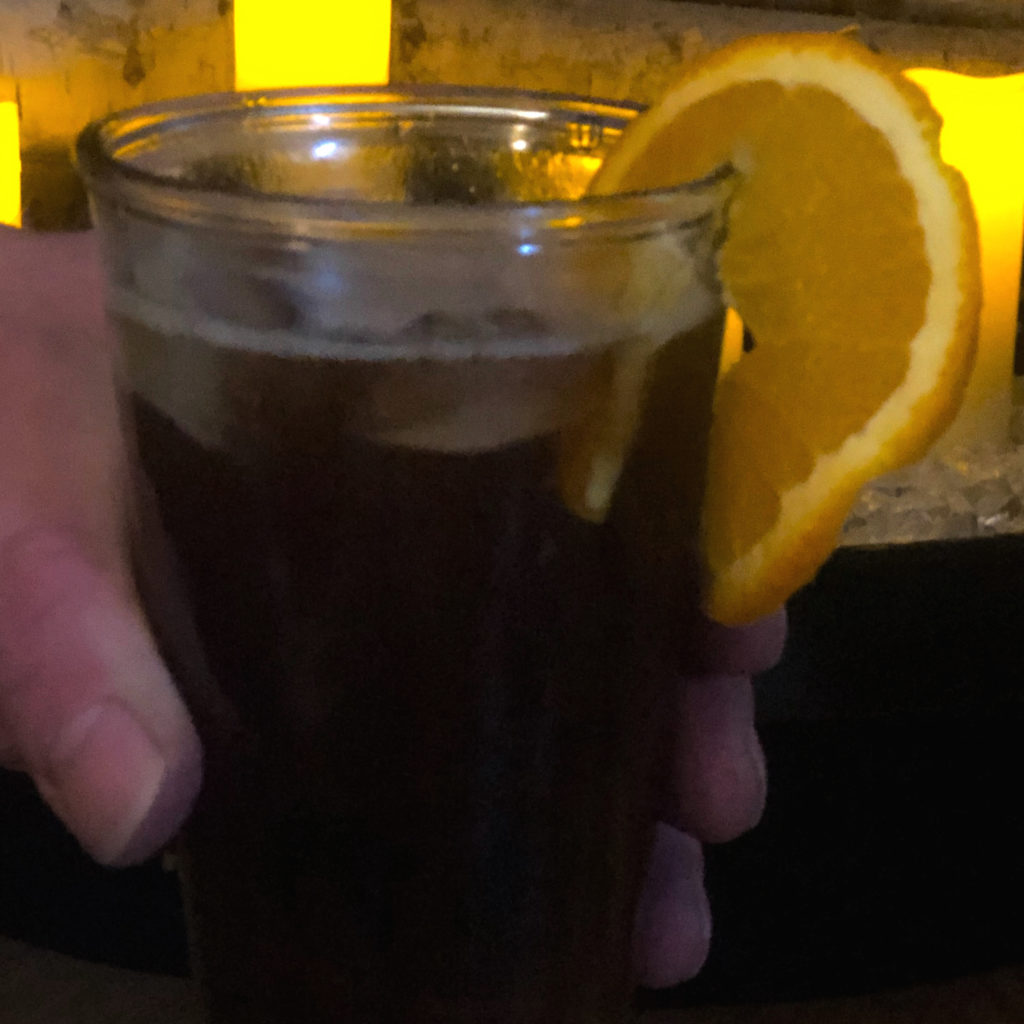 Ok, here's the recipe. Enjoy!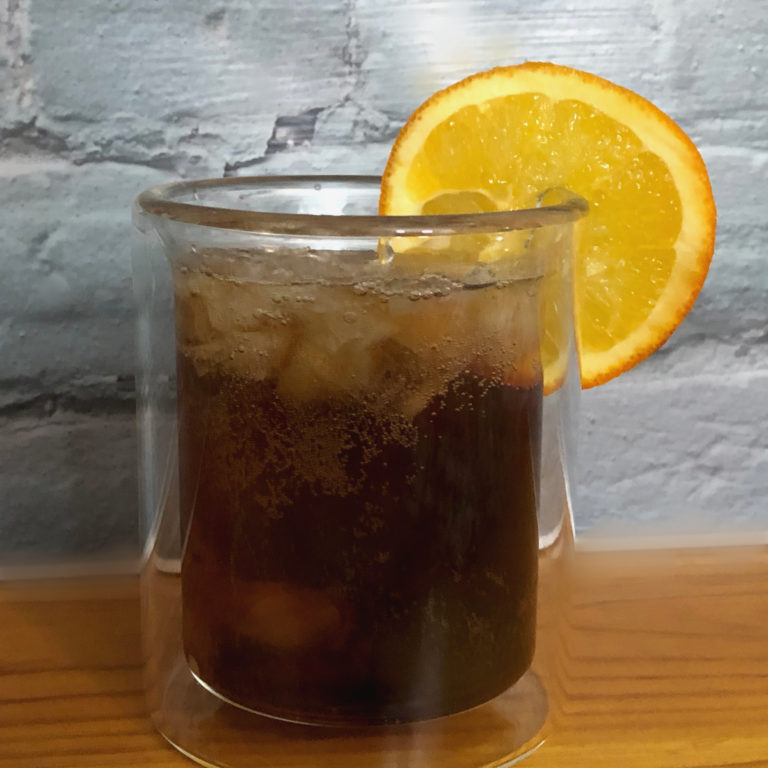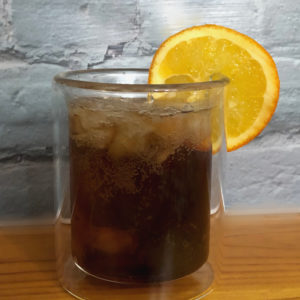 Kahlua Ginger Fizz
Ingredients
2

ounces

kahlua

4 to 6

ounces

ginger beer

2

dashes

orange bitters

1

orange slice for garnish
Instructions
Add crushed ice to a glass that holds 10 ounces or more.

Pour ginger beer over ice. Four ounces makes a strong drink, six a bit less.

Add a couple dashes of orange bitters.

Give a gentle stir to combine. Not too much stirring, as this is fizzy.

Garnish with an orange slice, if you'd like.
In case you missed yesterday, there is a Boozy Advent series going on here, written by Johnna's Favorite Fella John. He's sharing a cocktail each day, inspired by the Boozy Advent Tree purchased from Annie's Barn. Yesterday's cocktail was a Bourbon Nog which is gluten-free, dairy-free and egg-free. Follow along each day through Christmas for a new cocktail recipe each day!