This post contains affiliate links. See my disclosure for more information.


While grocery shopping yesterday, I spotted this gluten-free frozen pizza at Trader Joe's.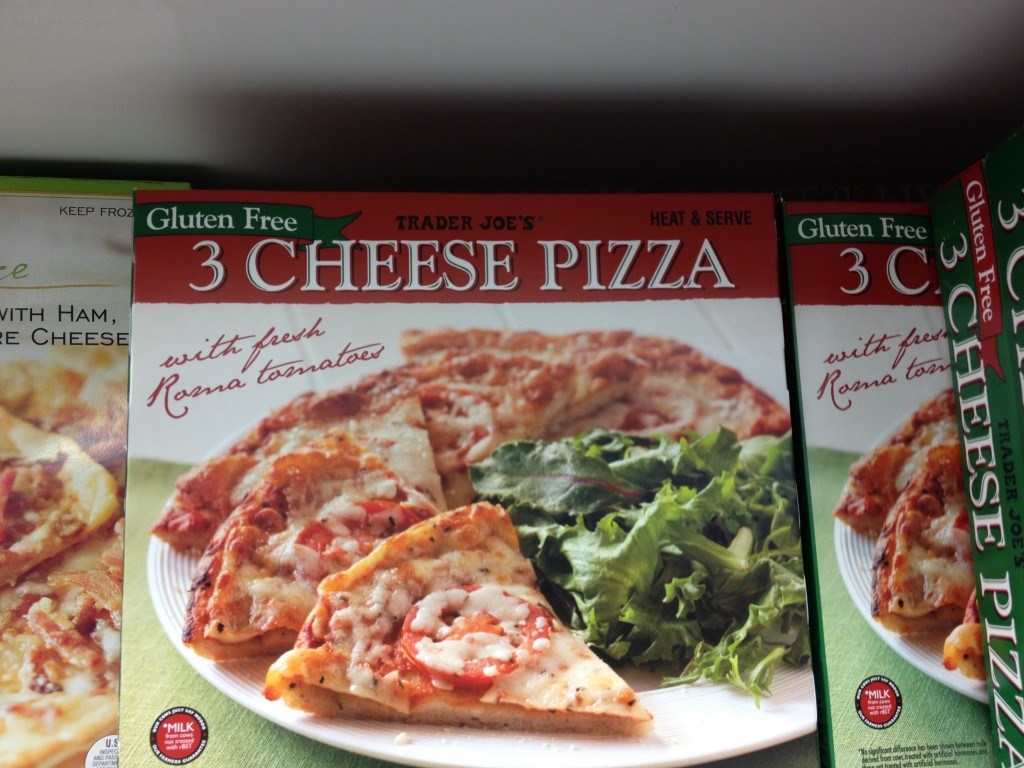 Apparently I don't browse the frozen foods section often enough, as the cashier told me they have had these for 2 or 3 months.
Even though I avoid dairy most of the time (it's an option for me, not like gluten), I made an exception and bought a couple of these pizzas for dinner last night. If you are calorie conscious, I should tell you an entire pizza is 700 calories. And I did eat the entire pizza. While these pizzas are bigger than many of the single-serve frozen gluten-free pizzas, they also come with the additional calories. If served with a salad, half of a pizza would be a nice small entree.
While unboxing the pizza, I noticed slices of tomatoes. That's not something I see often on a frozen pizza!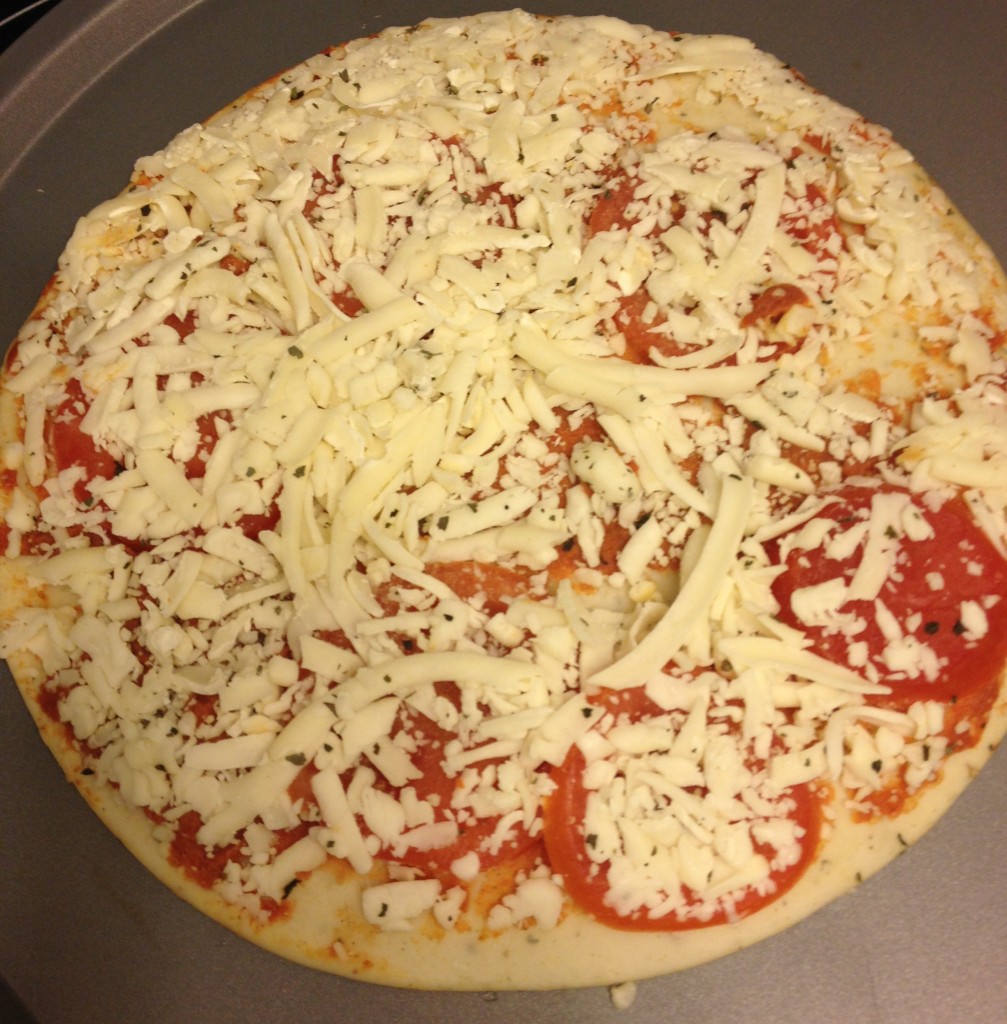 The instructions call for baking the pizza directly on the rack. I baked mine on a pizza pan instead but still got a crunchy crust under the entire pizza, not just around the edge.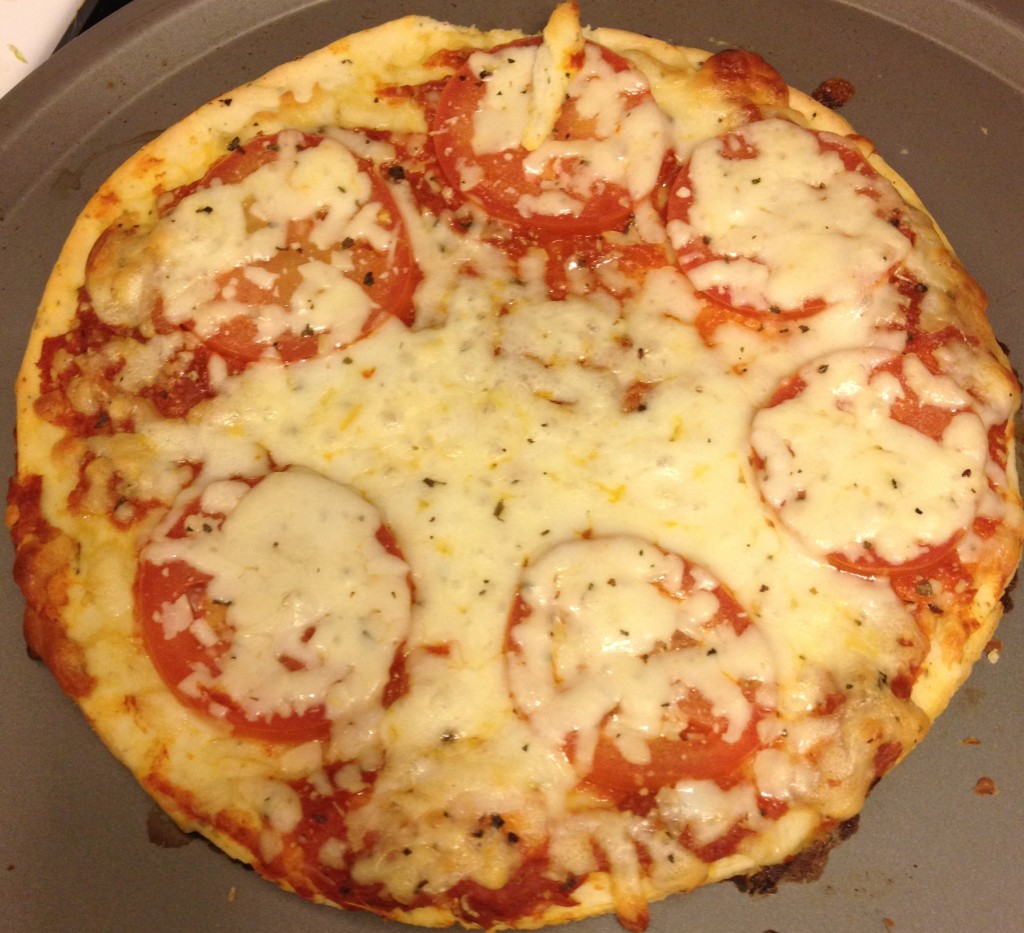 I liked the sauce, it has just a hint of sweet, and the tomato slices were a terrific topping. Of course I enjoyed the cheese because I don't eat it often and it was abundant on this pizza, no skimping topping here.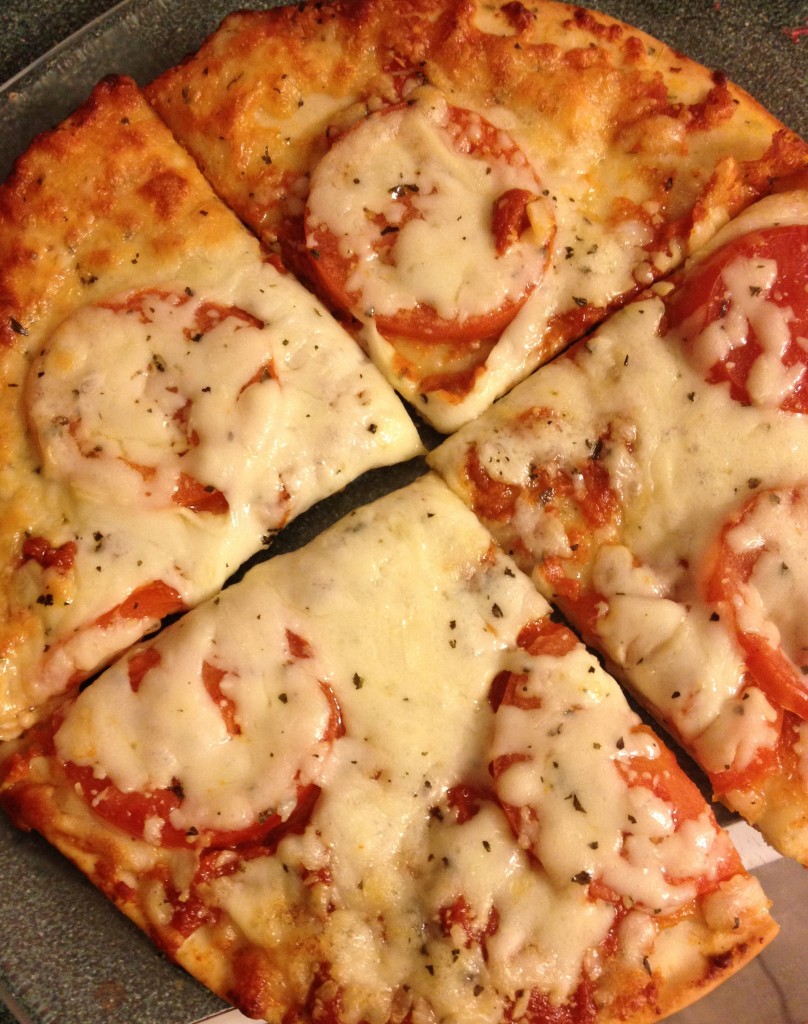 For $5, I would buy this again. It's one of the best gluten-free frozen pizzas I've tried and certainly a great value, as my other favorite is $9 at the local grocer.