This post contains affiliate links. See my disclosure for more information.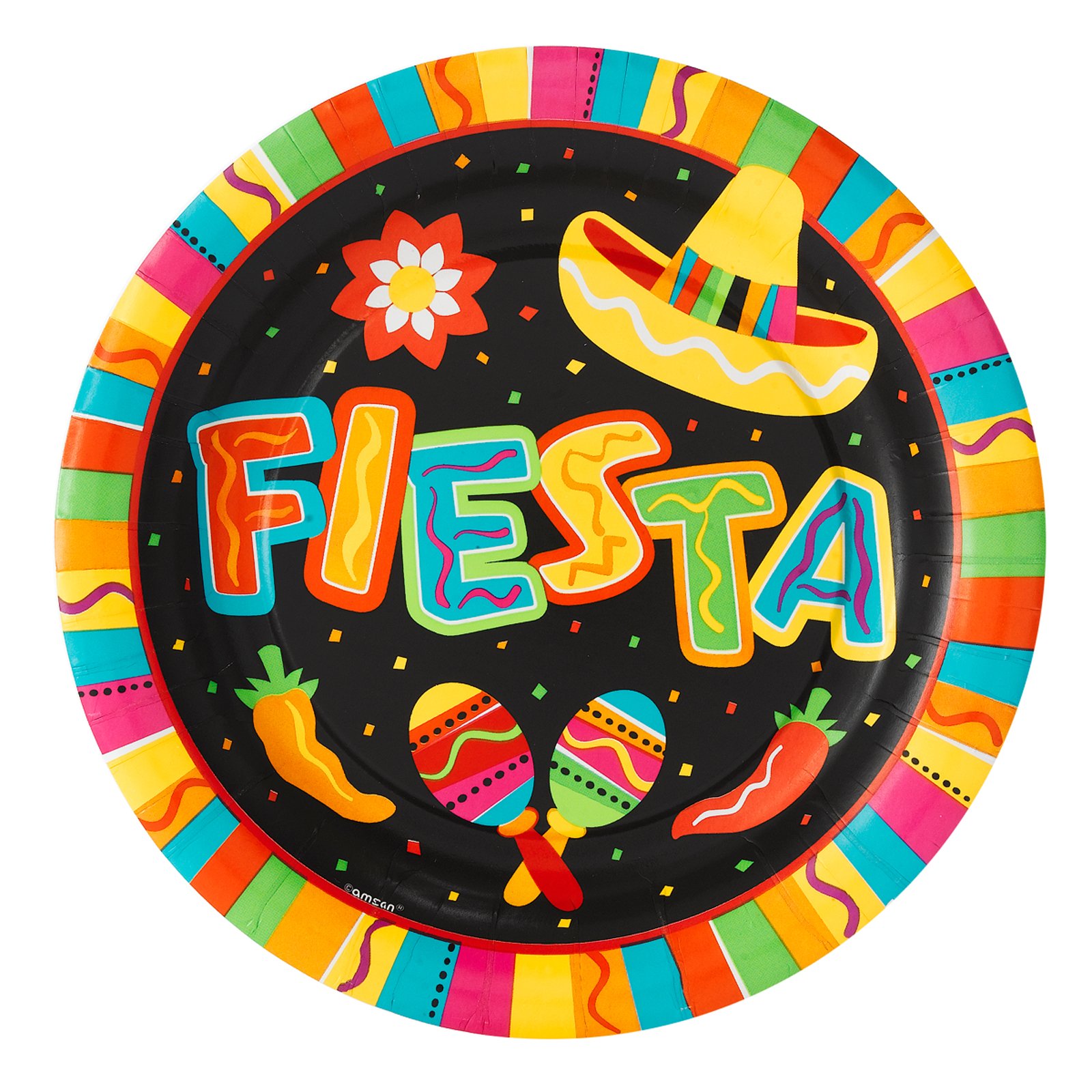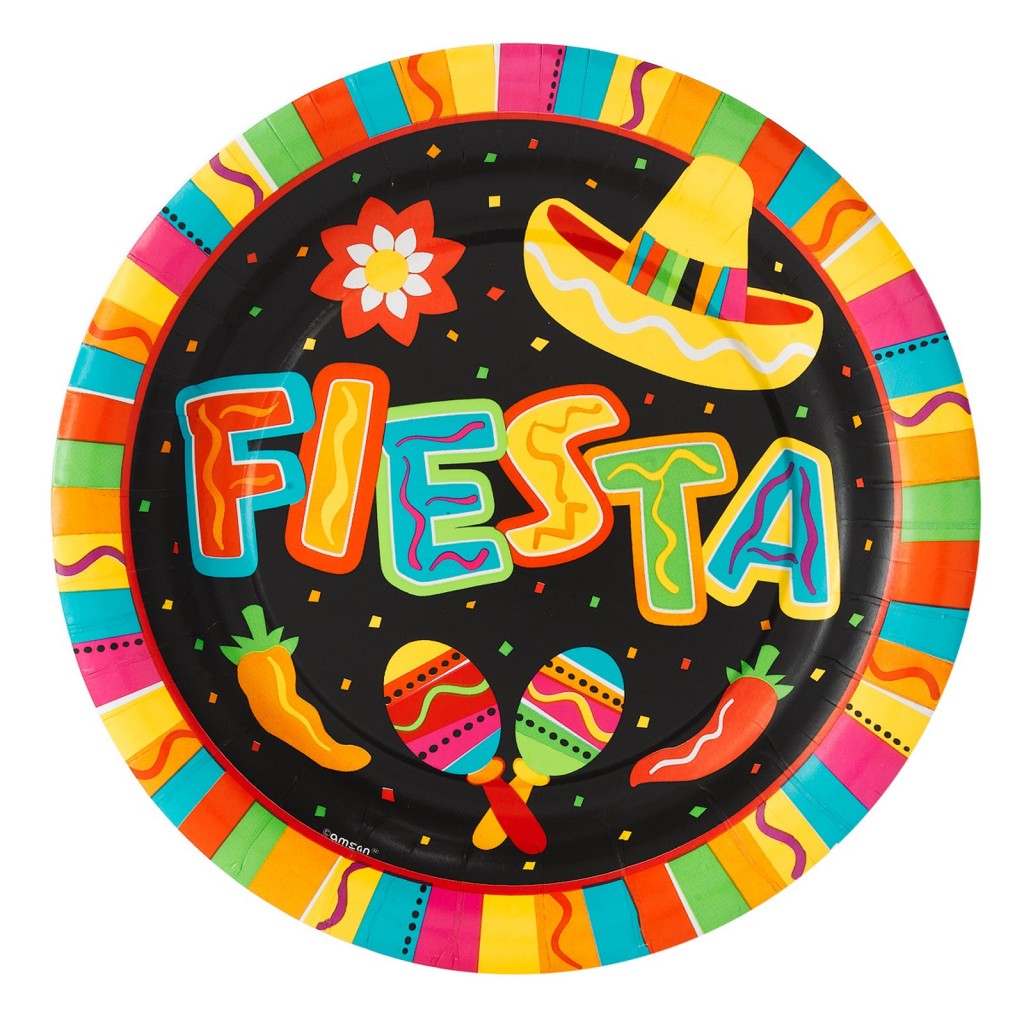 I get asked often by gluten-free folks to teach two things: bread and Mexican food. Bread I enjoy…but Mexican food? Well, it's one of my absolute favorites. I'm over the moon excited to be teaching my Mexican favorites for the first time!
Here's what you need to know about my cooking classes: they are fast-paced, you'll learn about more than the dishes in class (I can't help it, I love sharing lots of useful cooking tidbits with you!), you won't go home hungry since we will eat everything made in class AND you'll go home with a recipe and resource booklet so you can do this all in your kitchen!
Join me next Thursday, November 21st from 6 to 8 PM at A Thyme for Everything in Lee's Summit, MO. We're making salsa, guacamole, tamale bites (holidays are right around the corner folks, these make a great make-ahead party appetizer), quick and easy Mexican rice, cheese and kale* enchiladas and Mexican chocolate truffles. Yep, all of that in just two hours. Everything shared in class is gluten-free and dairy-free. If you've got other dietary restrictions, let me know in advance and I'll see what I can do to make it work for you.
*Think you don't like kale? Let me change your mind! These enchiladas are a great way to get kale in your diet, even if you've tried kale in the past and didn't dig it.
Registration info is below:
Join Johnna for a Fiesta of Mexican delights, all gluten-free! The menu for class includes a Simple Salsa recipe sure to become a staple in your kitchen, Guacamole, Tamale Bites (you'll love these nibbles for entertaining, they can be made ahead and frozen!) Quick & Easy Mexican Rice and Kale, Cheese & Onion Enchiladas. Because a fiesta isn't complete without dessert, we'll wrap class up with Mexican Chocolate Truffles. During class, Johnna will also share her tips on safely enjoying Mexican food out for gluten-free eaters as well as how to safely source gluten-free ingredients to use in cooking Mexican food in your own kitchen. (Class is gluten-free and dairy-free, additional dietary restrictions may be accommodated with notice.)
$45.00 per person – Register Here