This post contains affiliate links. See my disclosure for more information.


In my nutritionally sordid past, I made snow ice cream with little more than snow and a can of that sweet goo known as sweetened condensed milk. It was tasty and I enjoyed every last bite of it, knowing it was a treat that could only be enjoyed with Mother Nature's cooperation. Now, trying to take better care of myself and make healthier food choices, I still find myself craving snow ice cream. With an abundance of snow on the ground, I set out to create a Healthy Snow Ice Cream that still had the same sweet and satisfying flavor of the original version.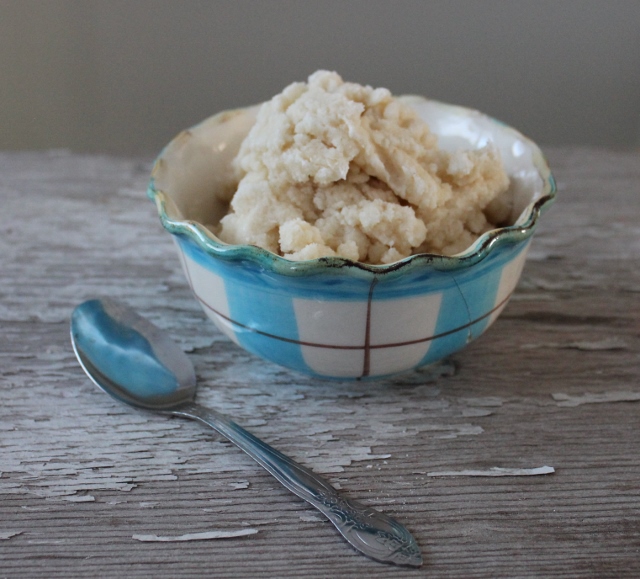 This recipe is super simple. I've got just a few notes to share on ingredients before sharing the complete recipe.
*The recipe calls for 2/3 cup of full fat coconut milk. This is the amount in the small 5.6 ounce cans of coconut milk, the ones similar in size to a can of tomato paste. I seek out this size can of coconut milk, fewer leftovers this way!
*I use vanilla bean paste instead of vanilla extract, although either will work. I prefer vanilla bean paste for the richer vanilla flavor and the pretty flecks of vanilla bean it adds to the ice cream.
*This recipe works with either honey or maple syrup. It will have a slightly darker color if you use maple syrup, more the color of caramel.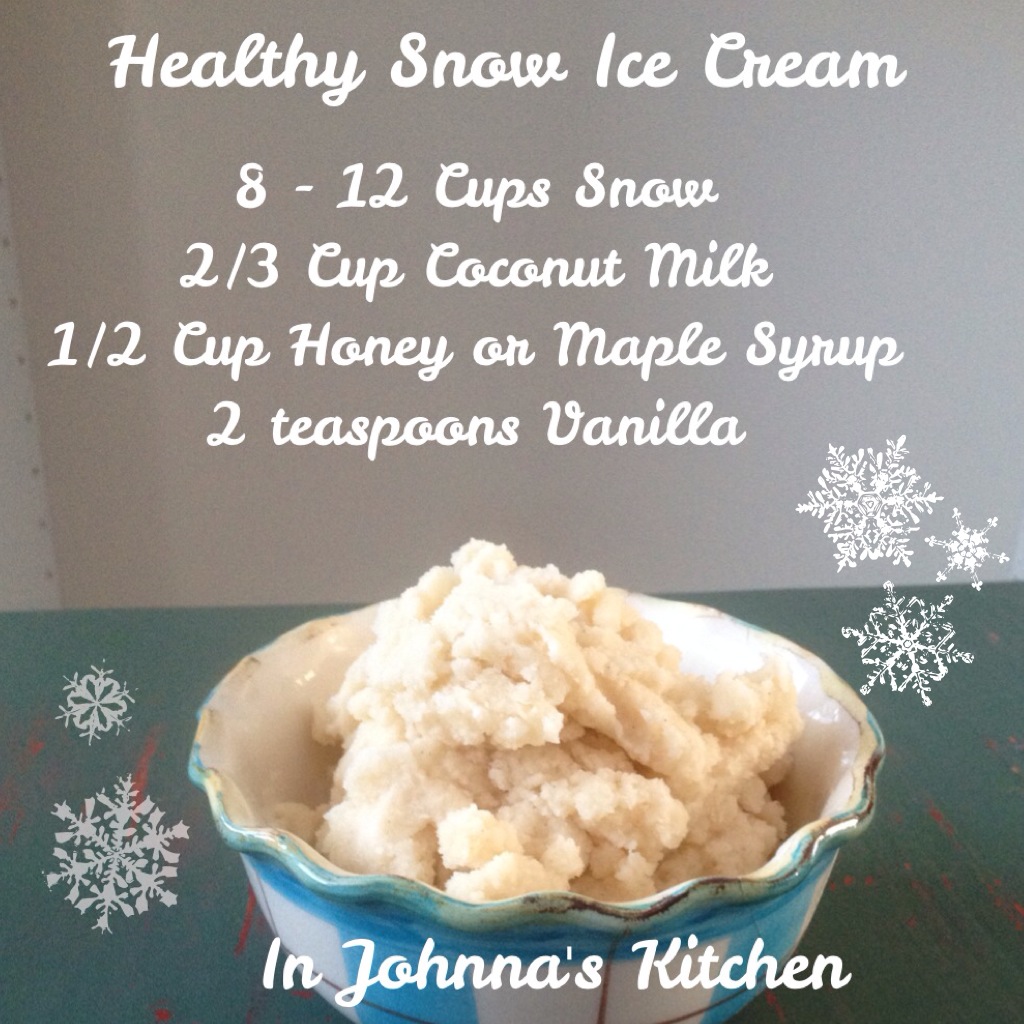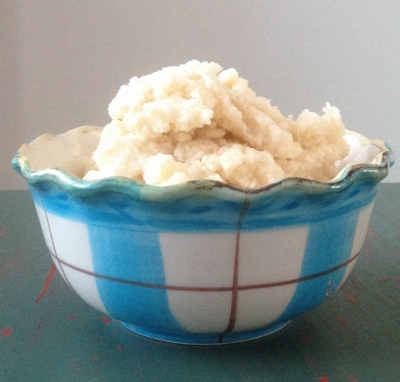 Healthy Snow Ice Cream (gluten-free, dairy-free, egg-free, refined sugar-free
Ingredients
8

to 12 cups of snow

2/3

cup

full fat coconut milk

1/2

cup

raw local honey OR maple syrup

2

teaspoons

vanilla bean paste or vanilla extract
Instructions
In a small bowl, combine coconut milk, honey or maple syrup and vanilla. Set aside.

Take a large container outside to collect 12 cups of snow. It is best to collect snow from the highest point in your yard, not a valley. It's also best to collect as far from the street as possible. Scoop a thin layer off of the top and collect snow from the middle layer of fallen snow.

Add 8 cups of snow to a large mixing bowl. Add liquid mixture and fold together using a spatula.

Add more snow until the desired ice cream texture is achieved.

This may be served immediately or kept in the freezer.
This post contains affiliate links. Should you make a purchase from a link included in this post, I may make a small commission. I appreciate your support–this allows me to continue producing high quality, original recipes tested in my kitchen and quality content at absolutely no charge to you!