This post contains affiliate links. See my disclosure for more information.


I'm so excited to share this recipe with you. These are by far my favorite muffin AND they do taste like donuts! I promised on Saturday that I would have a donut recipe to share with you and here it is!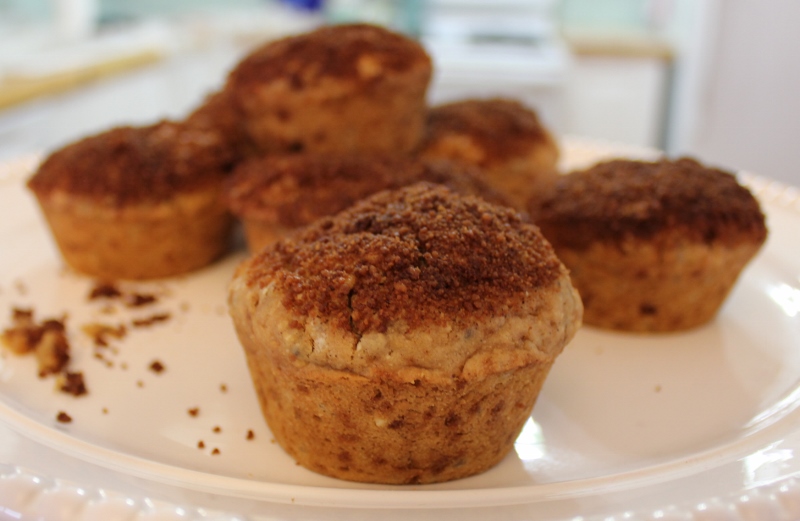 The recipe can be found here, over at Gluten Free Easily's March Muffin Madness. Shirley has put together an amazing event, a month full of original muffin recipes from gluten-free bloggers you know and trust. Plus there are incredible prizes, including a Blendtec! All you have to do to enter to win the prizes is leave a comment on any (or all) of the March Muffin Madness posts. And while you are over there, make sure you sign up to get updates from Shirley's blogs, Gluten Free Easily and All Gluten Free Desserts. Following Shirley on Facebook is a terrific way to stay on top of all that is happening in the gluten-free world. There's truly no better gluten-free resource.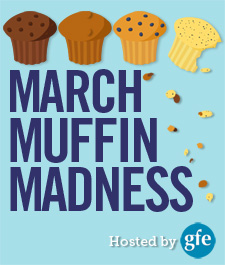 My Cinnamon Sugar Donut muffins are gluten-free, dairy-free, egg-free and refined sugar-free. And did I mention they really taste like a donut? They do! Head on over to Gluten-Free Easily for the recipe and many more delicious muffins.