This post contains affiliate links. See my disclosure for more information.


Hummingbird muffins in the Instant Pot, complete with bananas, pineapple, coconut and pecans, are perfect to welcome Spring! This recipe makes six muffins in the Instant Pot, "baked" in jars. If you like hummingbird cake, you'll love this version, perfect for breakfast or with tea in the afternoon.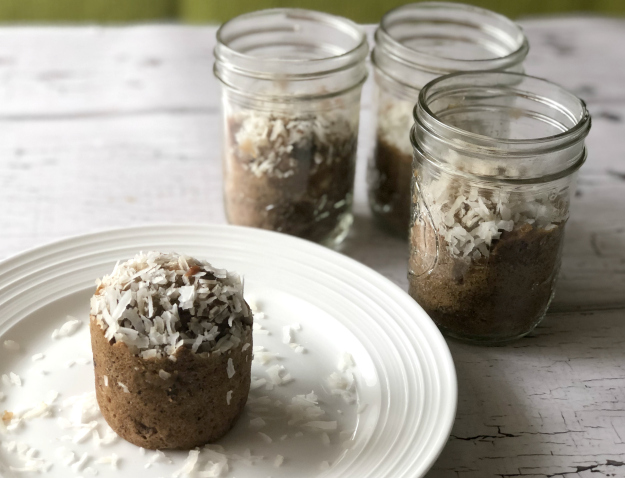 I created this recipe for the March Muffin Madness hosted on Gluten-Free Easily. I enjoy this event, a new muffin recipe each day with daily prizes in addition to BIG prizes at the end. This year the prizes include an Instant Pot and a KitchenAid Stand Mixer plus there's even a Blendtec high-speed blender. Please go enter to win and then make muffins in your Instant Pot!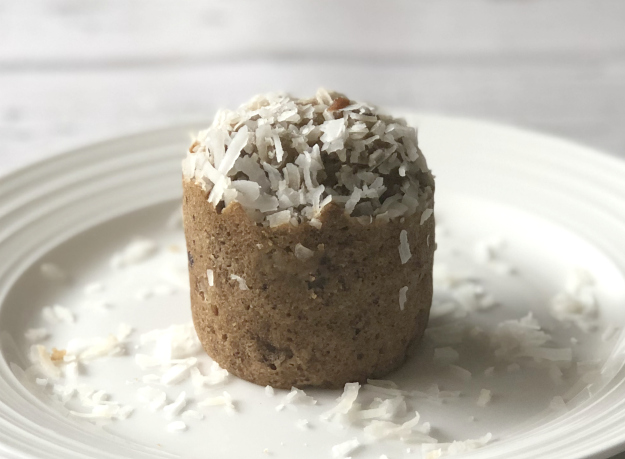 You'll find the recipe here. I hope you'll enjoy these muffins as much as I do. Baking in the Instant Pot is such a treat!