This post contains affiliate links. See my disclosure for more information.


For Day 7 of Boozy Advent, I've chosen a classic: Scotch and Soda. The simplest of cocktails, Scotch and whatever amount of soda you want to add. I like this with ice and a bit of lemon peel.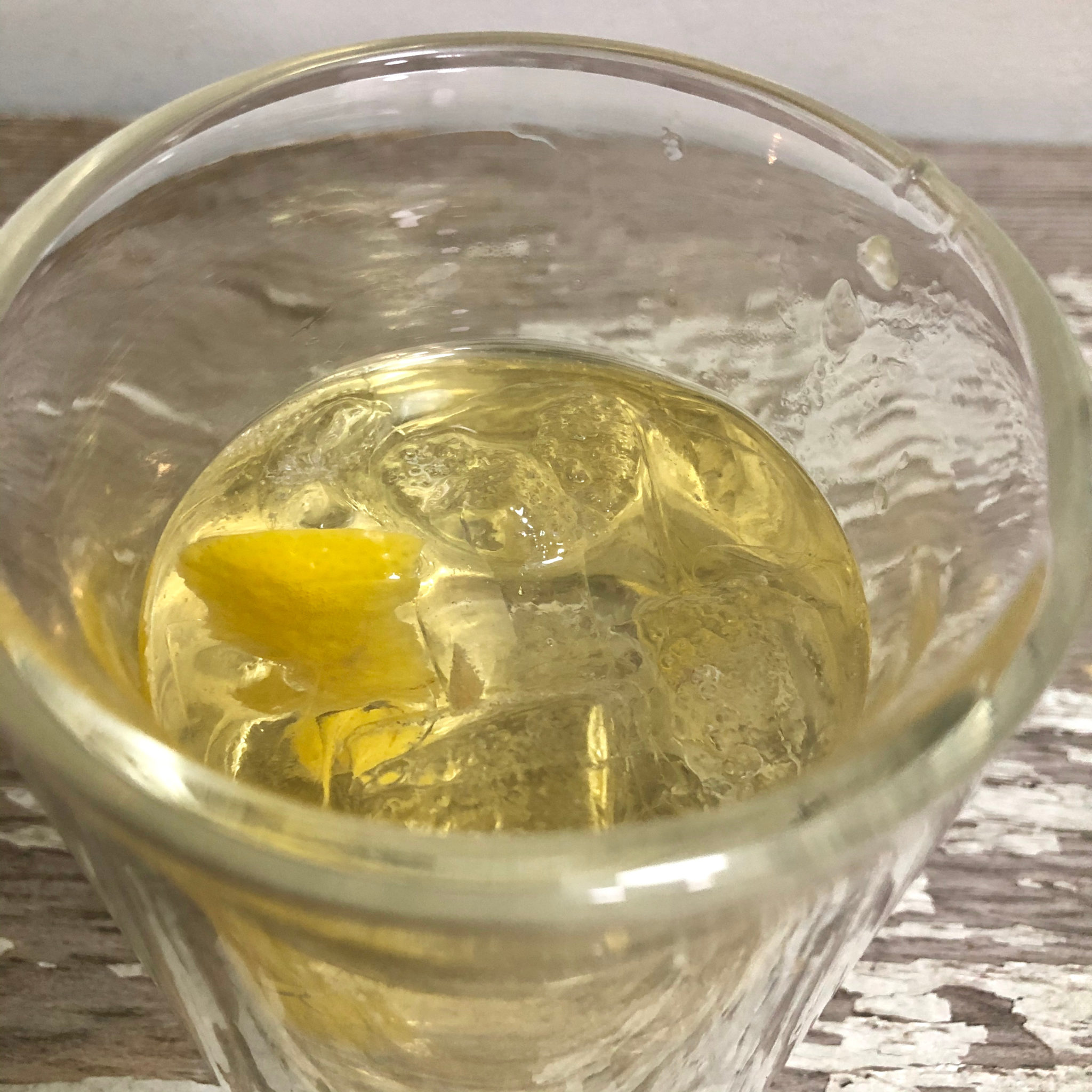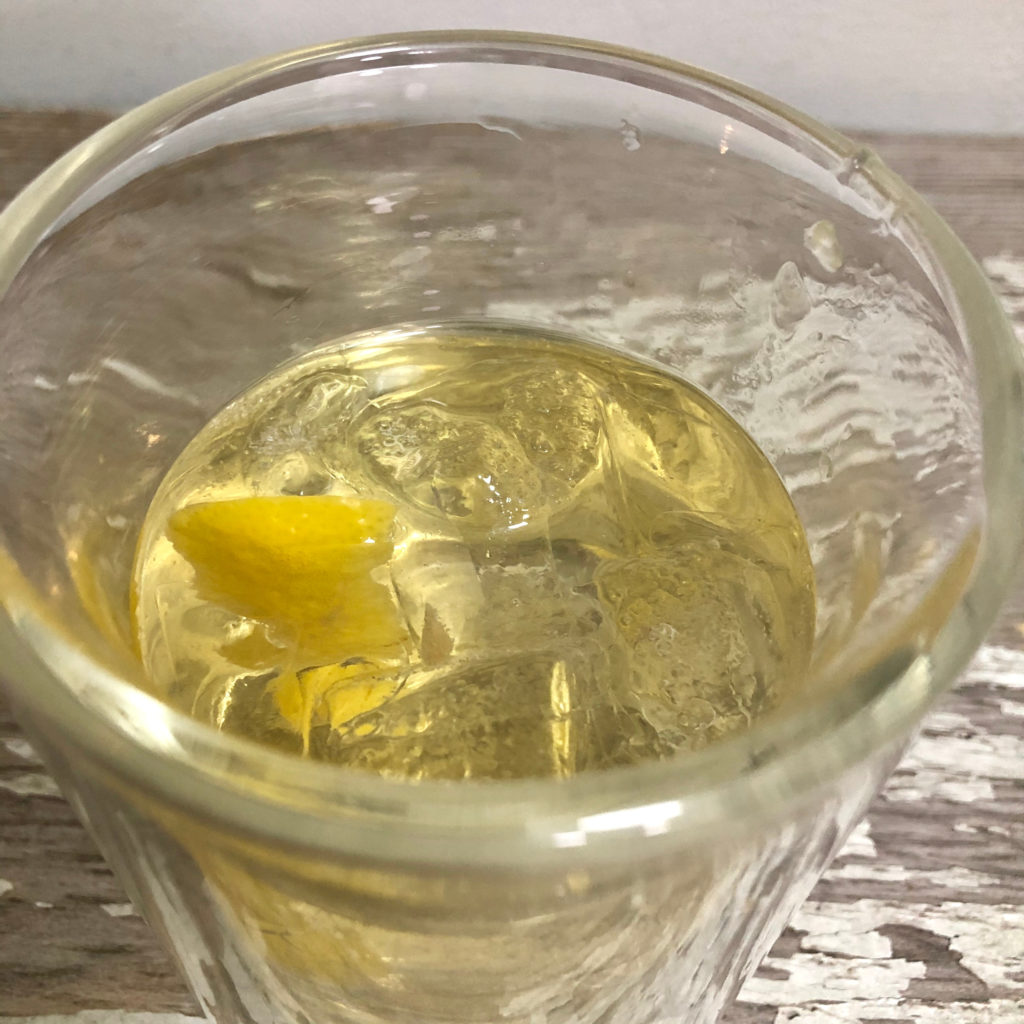 There is really no recipe to share for Scotch and Soda. You can choose your preferred scotch to soda ratio. I used one mini bottle of scotch and most of the small bottle of club soda. Those little club soda bottles remind me of the New York Seltzer bottles from the 1980's which are now back in stores. I don't think I'd care for raspberry seltzer with Scotch, but maybe you'd like it?
I was asked about the double walled cocktail glass I use in most of the posts. It is this one, available from Amazon. It's usually around $15 for a pair of them. The double wall means they won't sweat so you don't have to worry about the glass slipping from your hand. These are also heavy enough glass you can put them in the dishwasher.
See you tomorrow for a really good one. I've got a recipe selected and ingredients ready to go. It's very Christmas-y.
In case you missed the introduction, there is a Boozy Advent series going on here, written by Johnna's Favorite Fella John. He's sharing a cocktail each day, inspired by the Boozy Advent Tree purchased from Annie's Barn. Follow along each day through Christmas for a new cocktail recipe each day!
Day 1: Bourbon Nog
Day 2: Kahlua Ginger Fizz
Day 3: Bourbon Cider
Day 4: Tequila Manhattan
Day 5: Cinnamon Roll Cocktail
Day 6: Painkiller Cocktail