This post contains affiliate links. See my disclosure for more information.


For Boozy Advent Day 8, I made a Santa Shot. This cocktail looks like Christmas and tastes like, well, you'll have to read on to find out.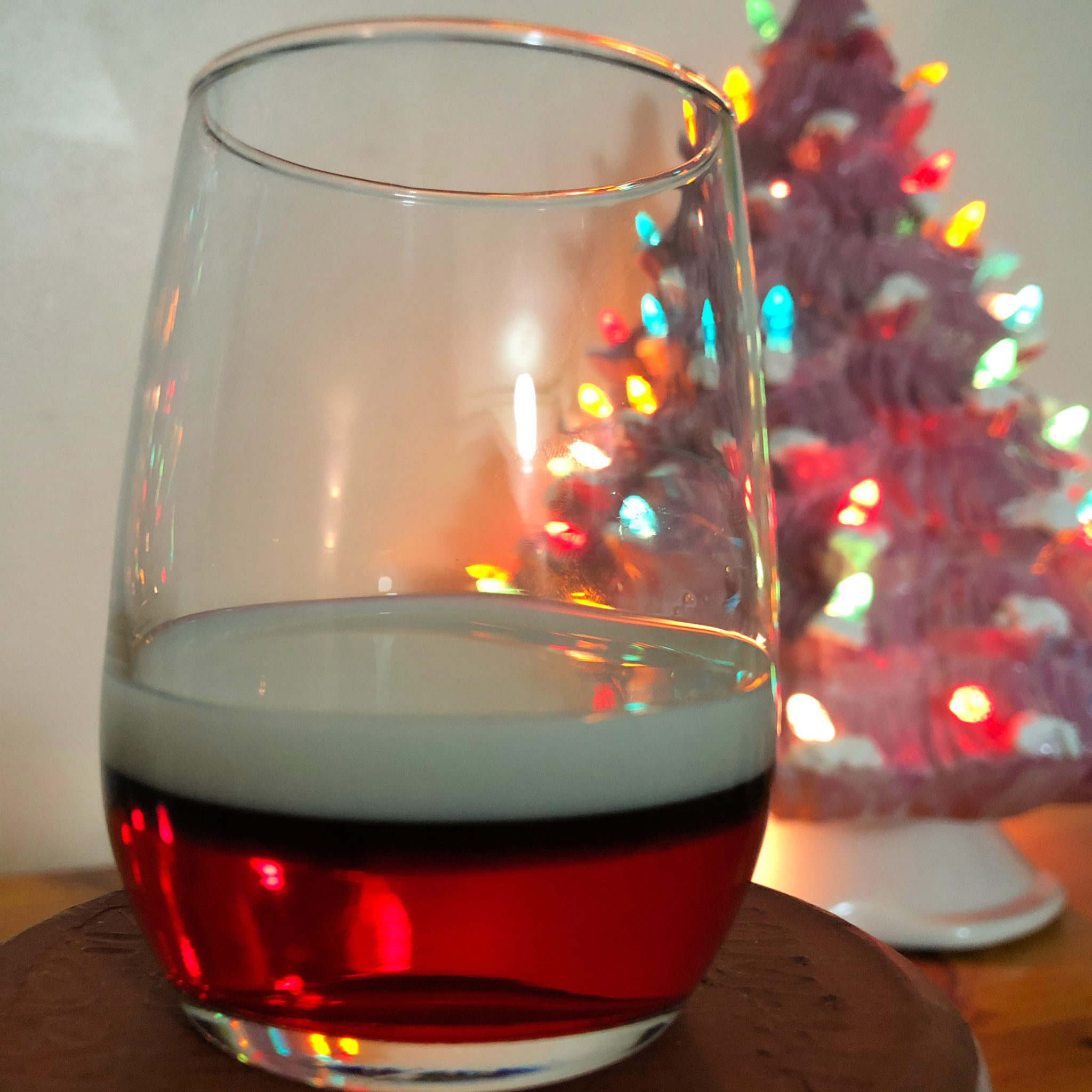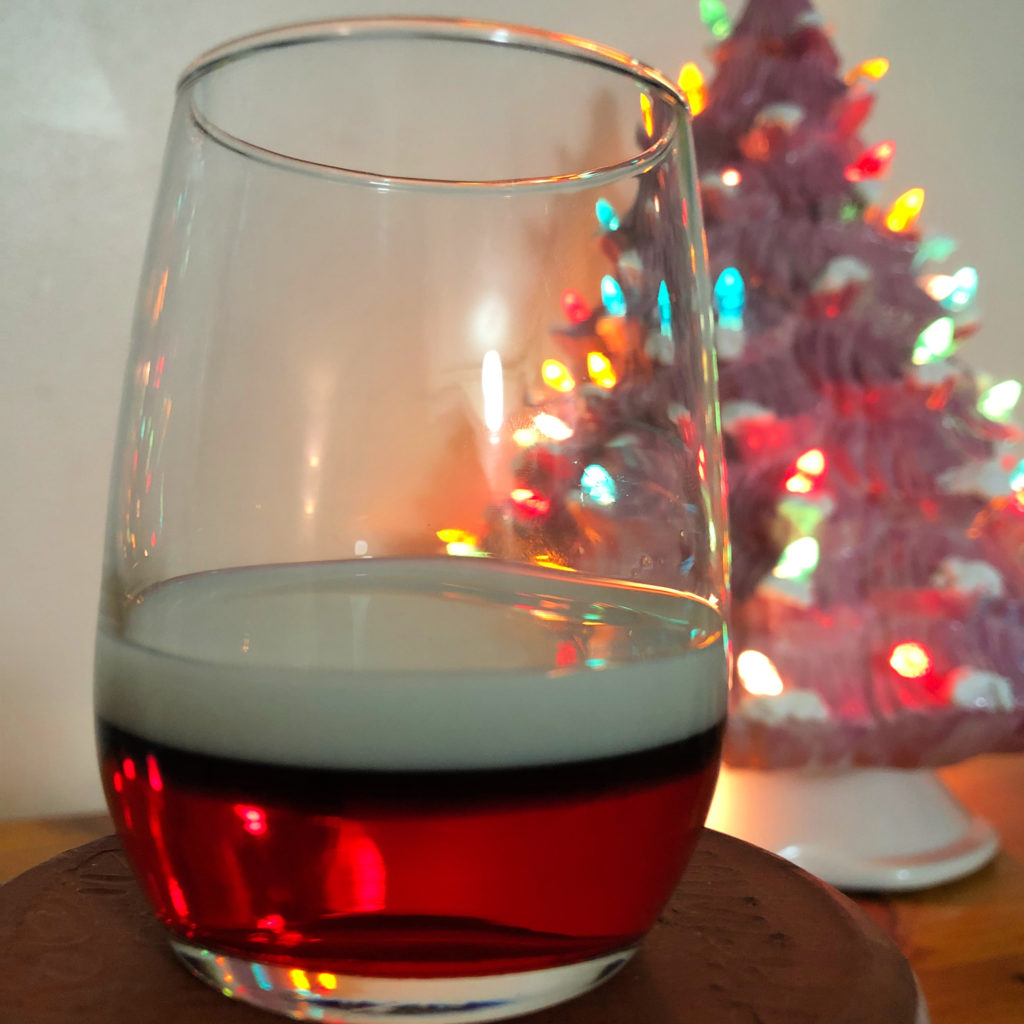 Have I mentioned the selection of mini bottles of alcohol can be a challenge? One local liquor store has what looks like bargain bins of the most random stuff that no one has ever heard of, hundreds of mini bottles beside the cash register. If you want banana liqueur, they've got it. If you want tequila that is blue, it is there. Also, a thousand bottles of Fireball and gin flavored with last year's Christmas tree. And they also have an abundance of Blue Chair Bay Rum Creams.
I made the Santa Shot with a recipe from the Blue Chair Bay website. The ingredients are simple: Pineapple Rum Cream, Kahlua and Grenadine.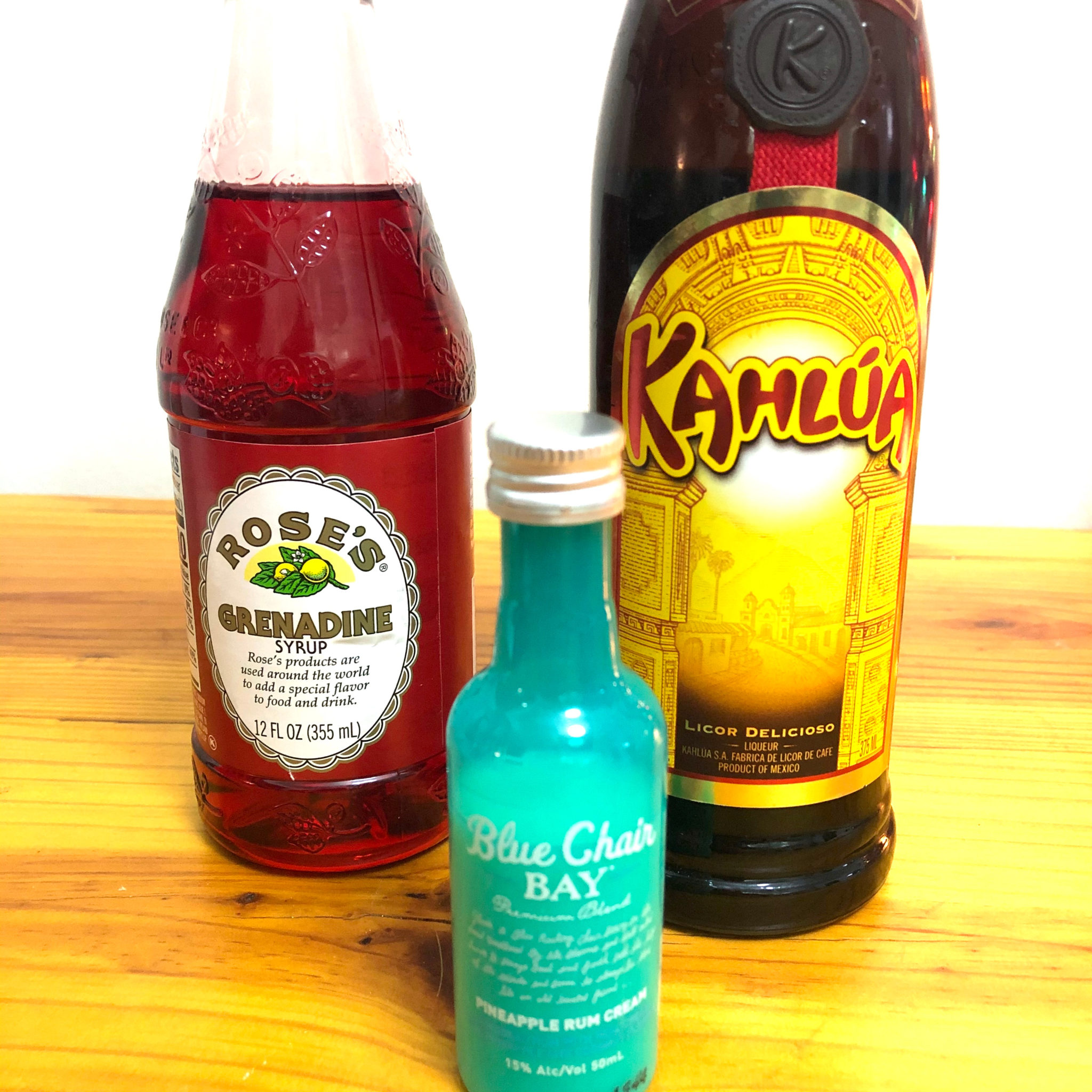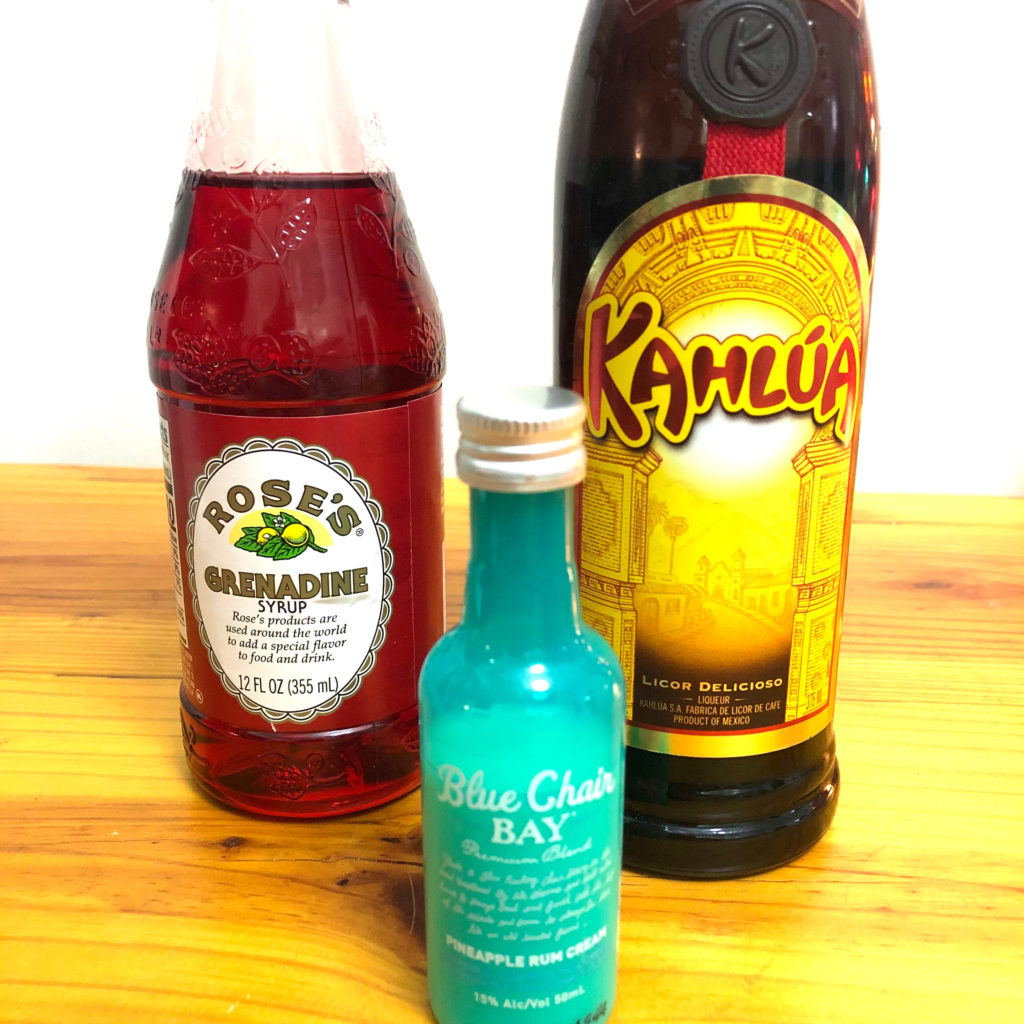 Read that again: Pineapple Rum Cream, Kahlua and Grenadine.
Who thought that combination would taste good?
Only someone who works at a cough syrup factory. That's exactly what it tastes like, cough syrup. Pineapple, coffee and bright red syrup. It is artfully layered in the glass and looks like a Santa hat. The fun in this one stops there.
Of the Eight Advent cocktails so far, this makes 2 that I would skip.
Tomorrow, a modification on one of Johnna's original cocktails that we make often. I'm turning this sleigh around.
In case you missed the introduction, there is a Boozy Advent series going on here, written by Johnna's Favorite Fella John. He's sharing a cocktail each day, inspired by the Boozy Advent Tree purchased from Annie's Barn. Follow along each day through Christmas for a new cocktail recipe each day!
Day 1: Bourbon Nog
Day 2: Kahlua Ginger Fizz
Day 3: Bourbon Cider
Day 4: Tequila Manhattan
Day 5: Cinnamon Roll Cocktail
Day 6: Painkiller Cocktail
Day 7: Scotch and Soda