This post contains affiliate links. See my disclosure for more information.


Welcome to another couple of weeks or more of What's Cookin' In Johnna's Kitchen, a weekly-ish recap of what I've been baking and cooking, along with links to recipes you'll find helpful. I've lost count of the weeks…
How is it going in your kitchen? Tried anything new? Sticking with tried and true recipes during this time when we are all staying at home more? I'd love to hear what's new for you.
I've had a little more time than usual (ok, a lot more time…) for baking. What's Cookin' may be renamed to What's Baking if this continues! I made Banana Bread in the Instant Pot. If you haven't tried "baking" in the Instant Pot, now is the time. It's doing using a pan-in-pan method, so your banana bread batter will be in a pan that fits inside your Instant Pot liner. Think outside of the box here, it doesn't have to be a cake pan or springform pan. It could be any size small baking dish, a Pyrex bowl, a collection of mini pans. I love the texture of banana bread in the Instant Pot. This cooking method, technically steaming, is perfect for quick breads.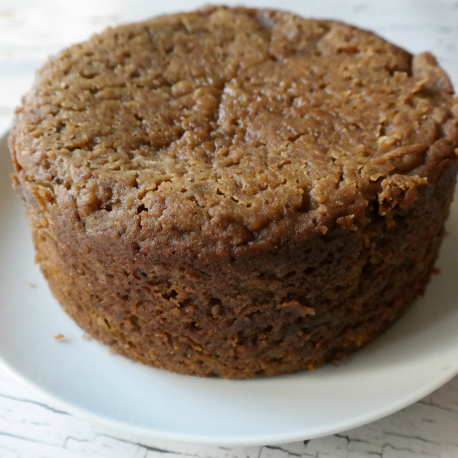 Fried Pickles were new in my kitchen this week. I've got a recipe almost ready to share with you. It's easy and made with ingredients that are readily available for most of us. It was nice to have something like a restaurant appetizer at home, especially one that is fried.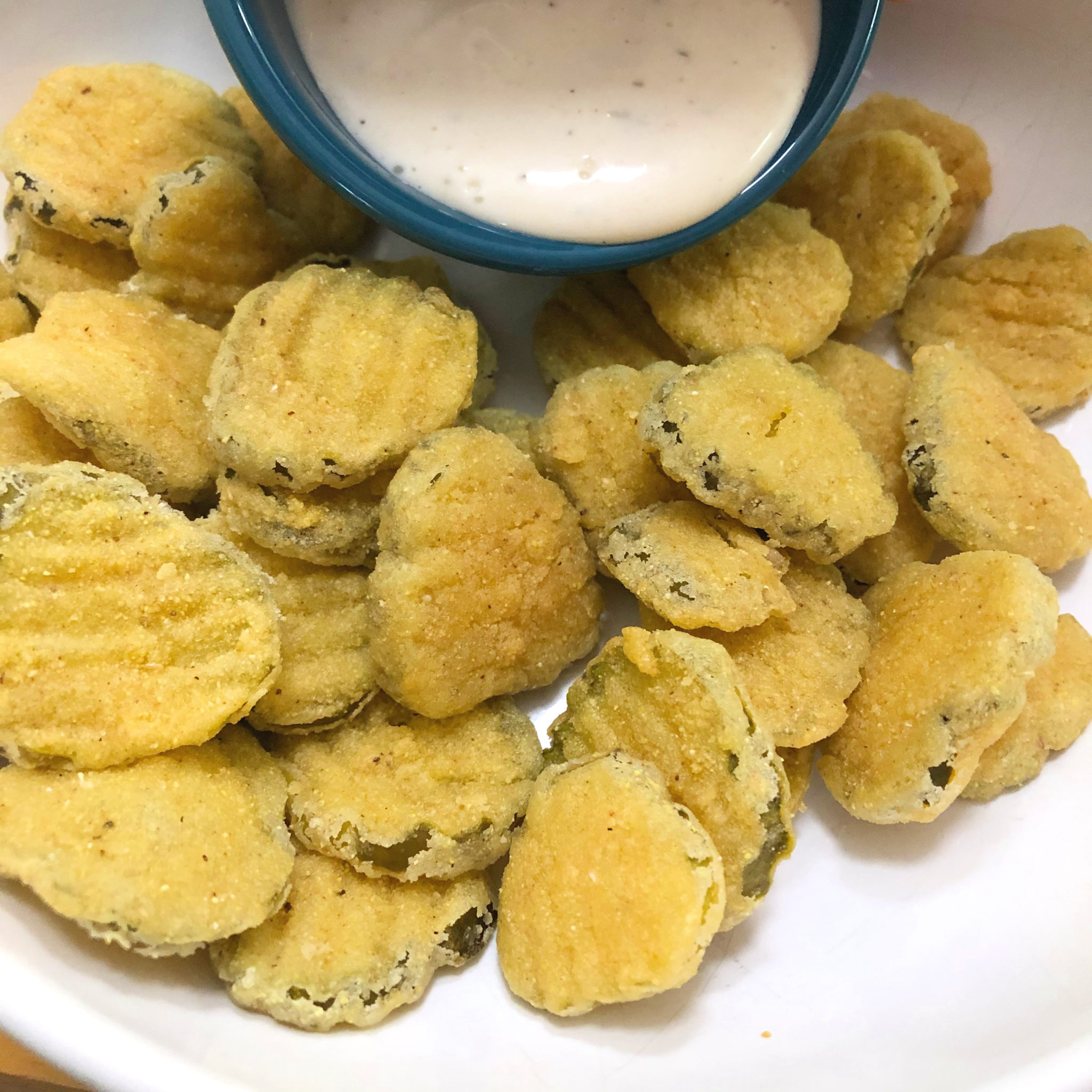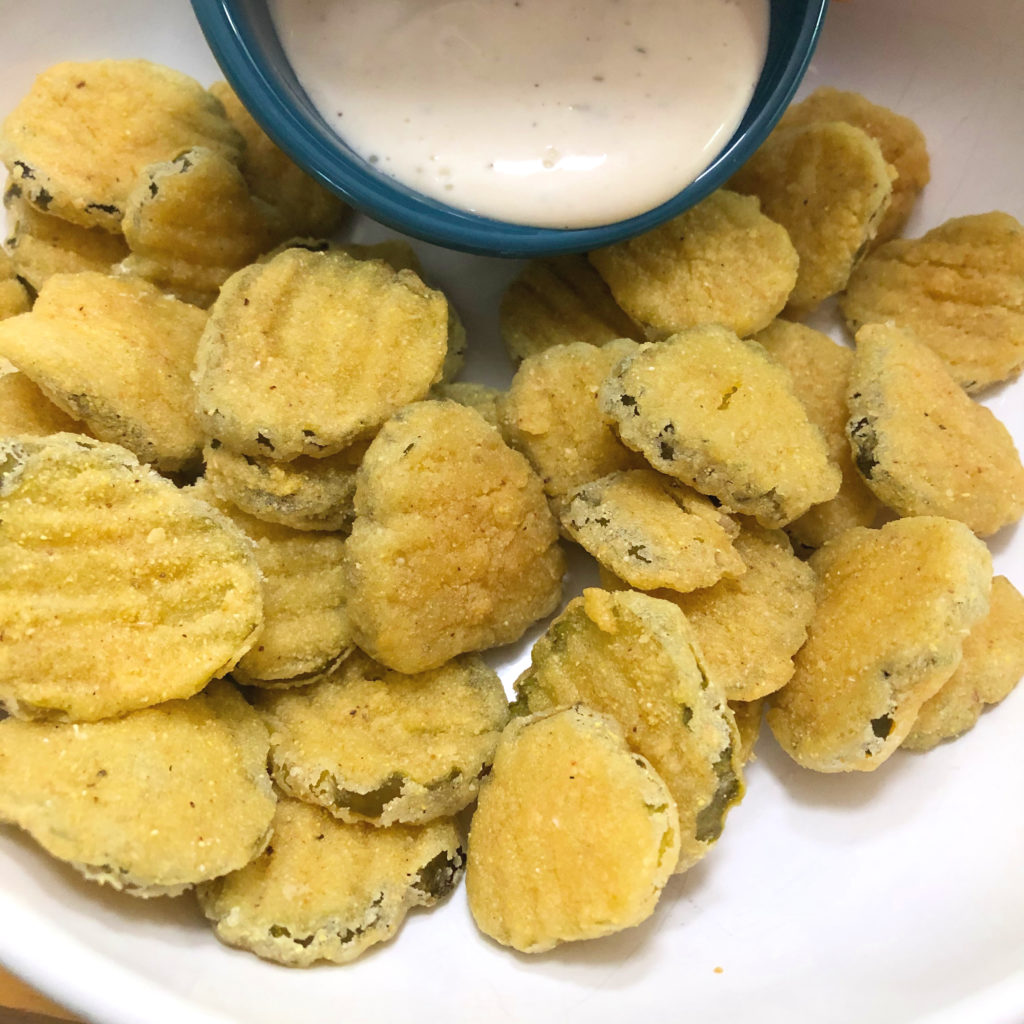 My birthday was two weeks ago. My favorite fella surprised me with biscuits and gravy for breakfast. He made these biscuits but added 1/2 cup of my favorite gluten-free flour blend to get the dough to pull together. Please note: my flour blend does not include xanthan gum and it was not added to this recipe. I find it is not needed as often as we used to believe in the earlier days of gluten-free baking and often omit it with great success. This recipe made terrific biscuits that were even good the next day. (I had a fried egg over my B&G the second day.) The gravy was made with this Pioneer Woman recipe, simply substituting my favorite flour blend and almond milk. He used five patties of the Hillary's Eat Well breakfast sausages. It was my favorite meal of the entire week.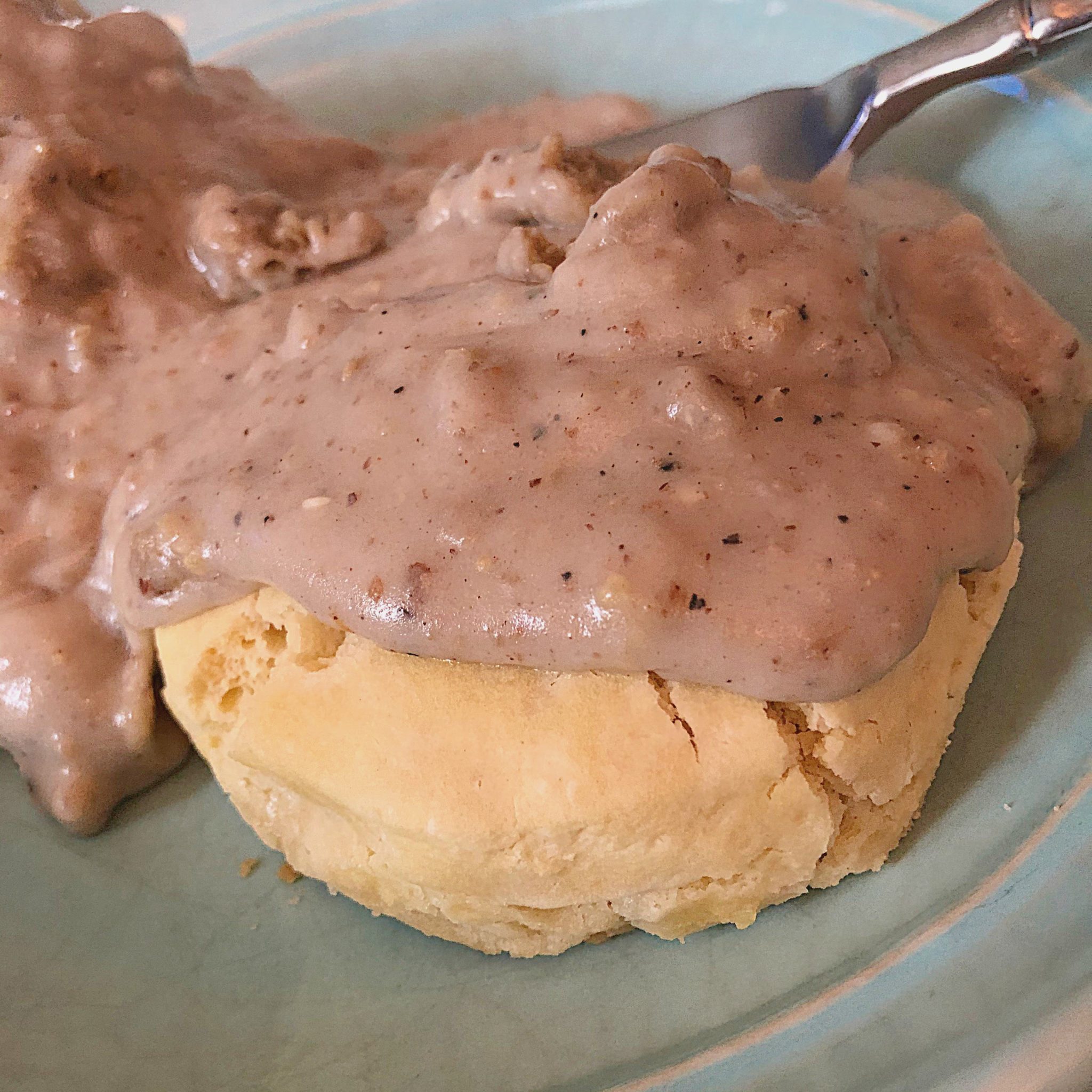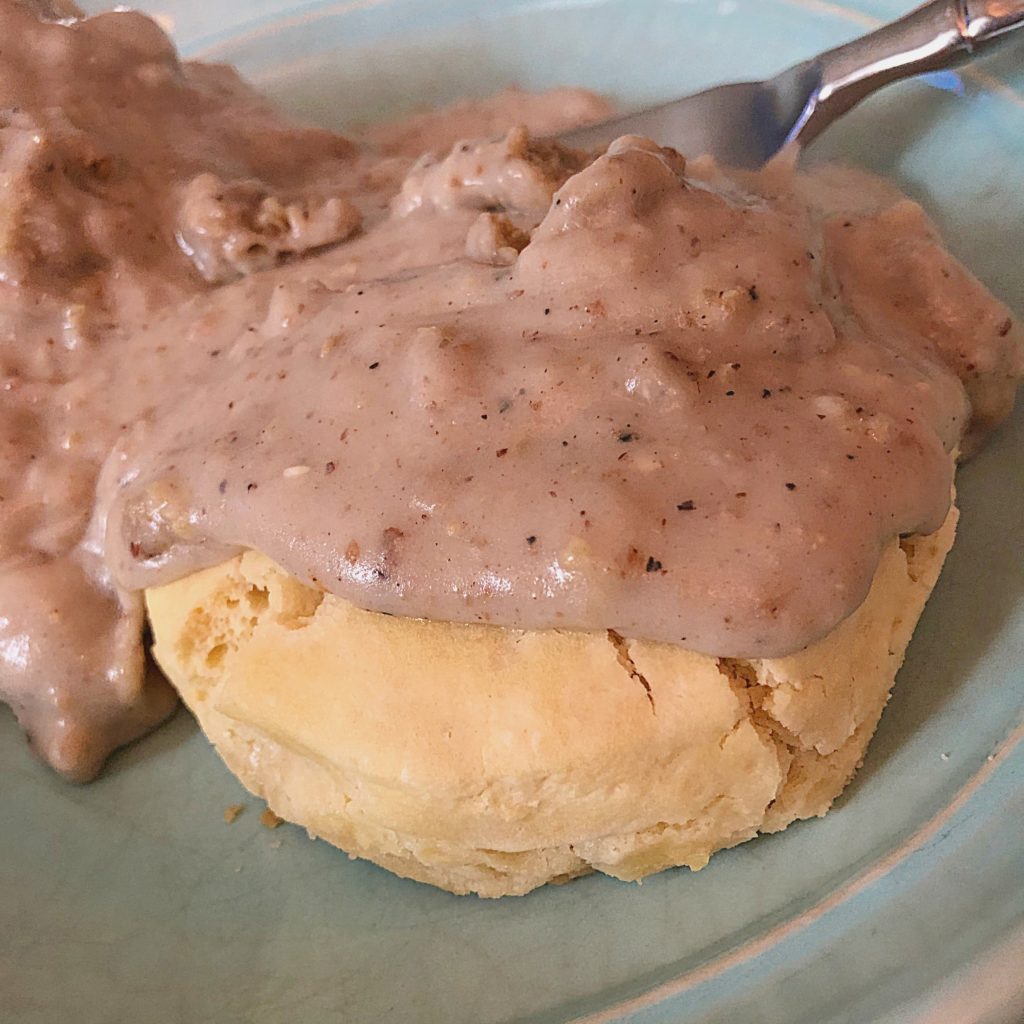 Corn tortillas are always on the grocery list here. Most are naturally gluten-free, always read the labels. They are also much more affordable than many of the gluten-free options. We have breakfast tacos pretty often and also enchiladas at least once a week. Our local favorite tortilla maker Yoli has started shipping, which is nice. Their corn tortillas will spoil you for all others.
Enchiladas don't have to be complicated or overwhelming. Truly it can be as simple as wrapping cheese and a sauteed onion in a tortilla, add sauce, bake. Drop a fried egg on top and you've got a fantastic meal. Often they are a fridge clean out meal. Here we've used sweet potatoes, onion, pepper and cheese. I like Monterey Jack best in enchiladas. Be sure to check your sauce for gluten if that is a concern. Not all canned enchilada sauces are gluten-free. It's a great time to make your own, if that interests you. It's so easy!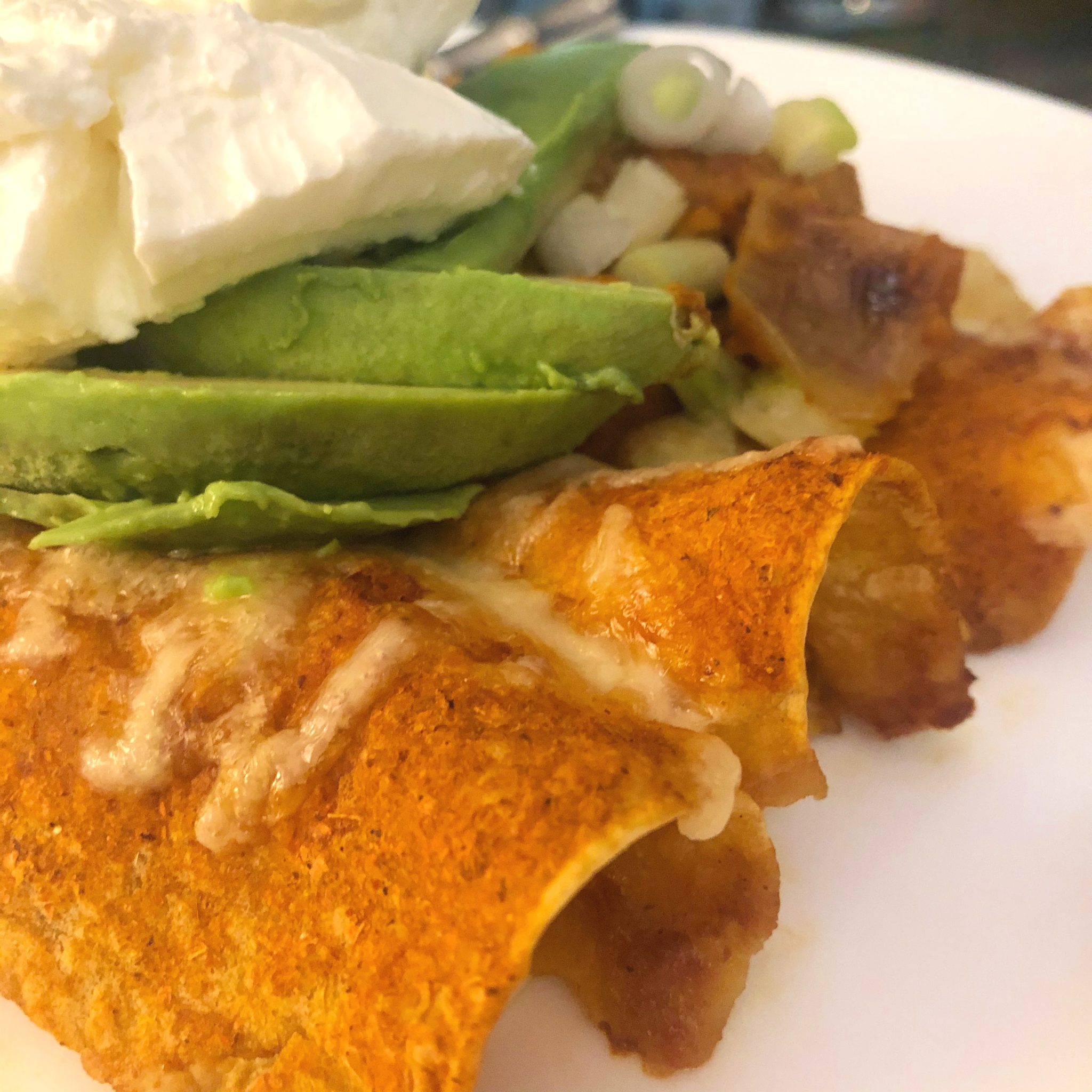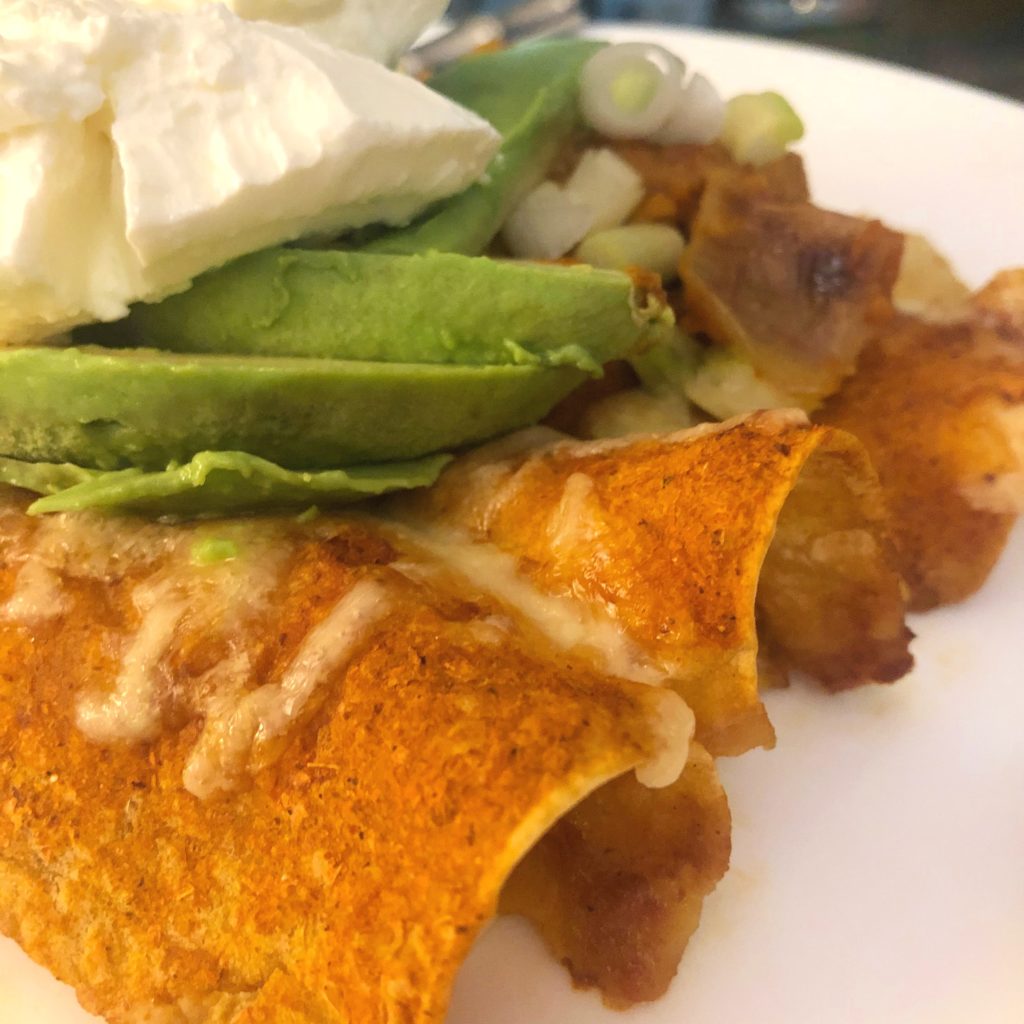 We make this vegetarian chili from GFE-Gluten Free Easily so often. I made this batch in the Instant Pot on a particularly cold and windy night. I saute the vegetables per the recipe, but do this in the Instant Pot using the saute feature. Then I cook the chili at 5 minutes Manual High Pressure and allow a 10 minute Natural Pressure Release with the "keep warm" light on. There will be a little pressure left to release. We had this with Red Lobster-style cheese biscuits. See below for more on that. I froze about half of the batch of chili to use another time.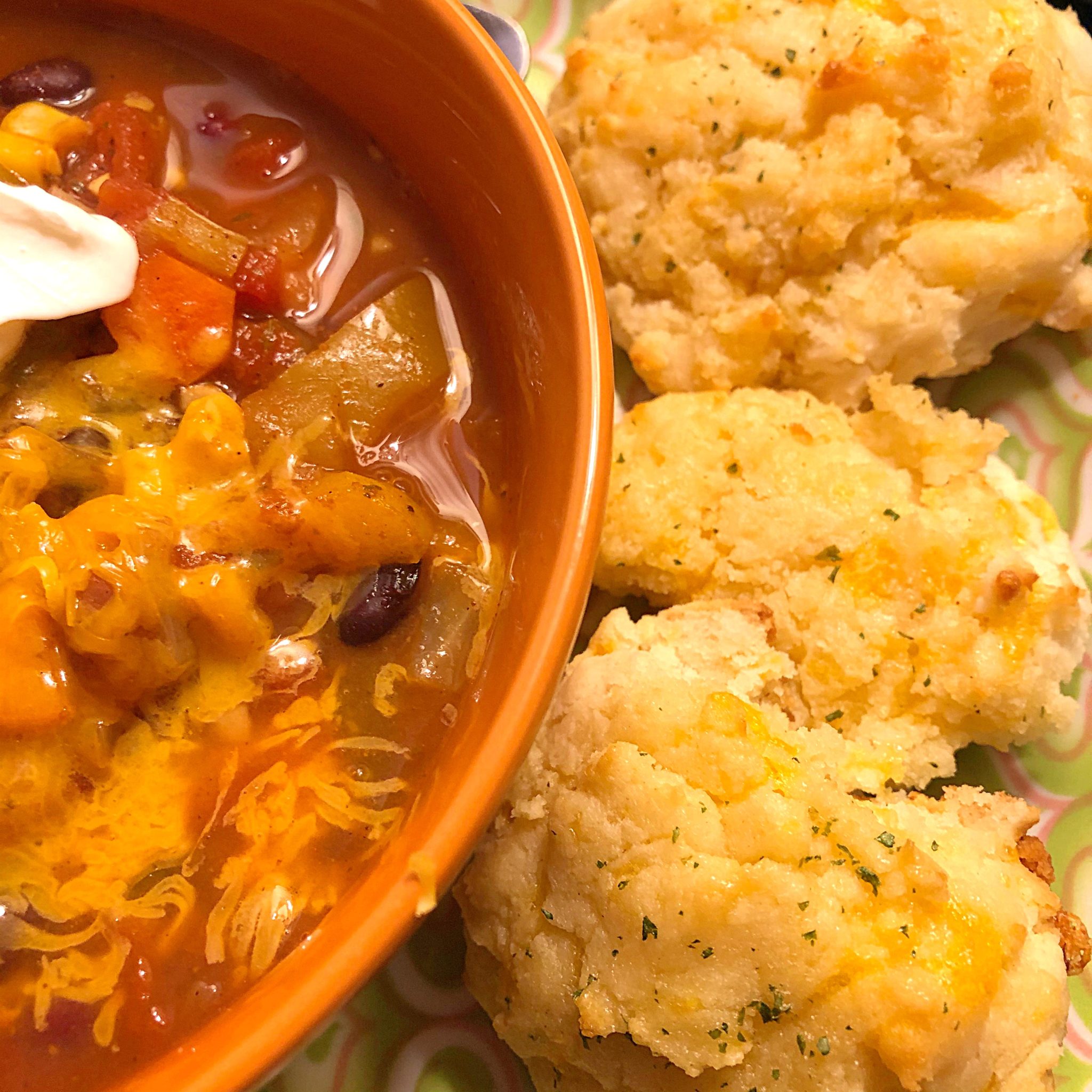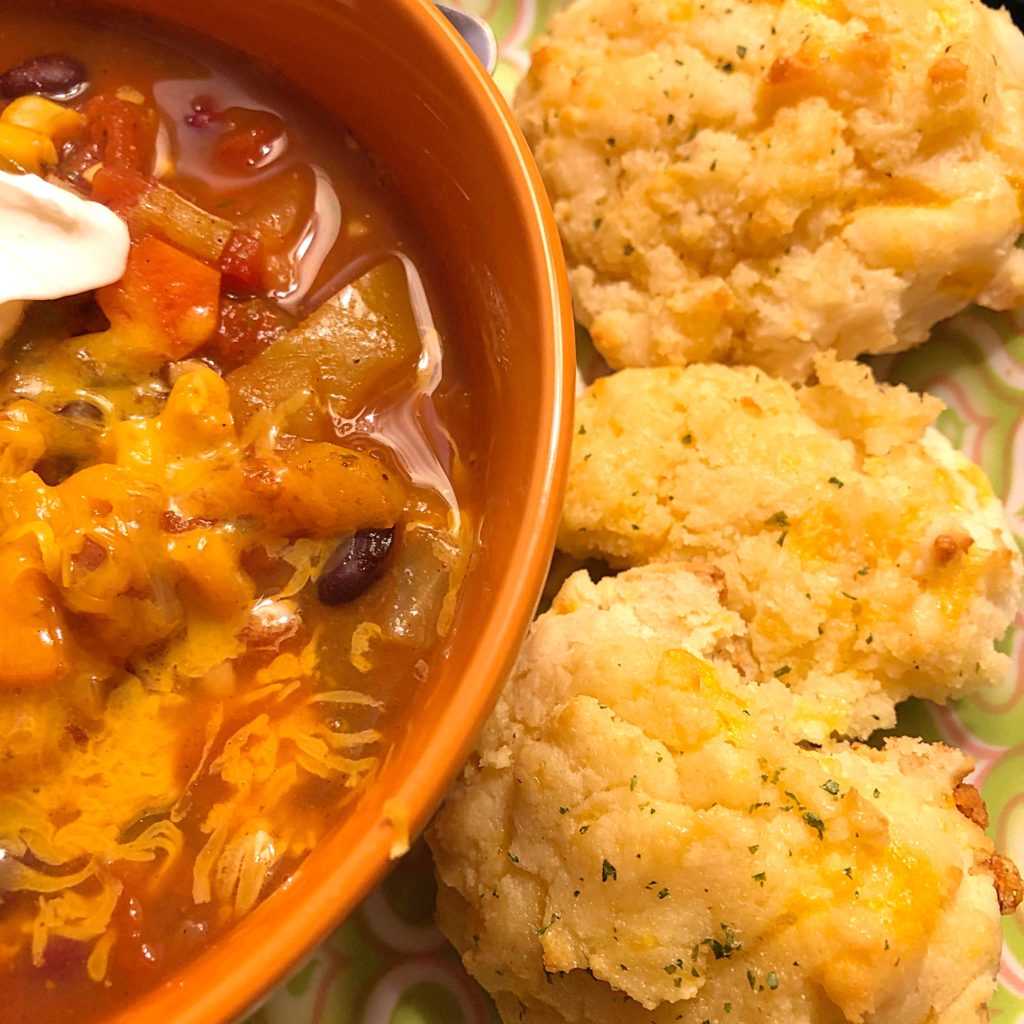 One last thing tried in our kitchen the last couple of weeks: a side-by-side comparison of the Red Lobster cheese biscuit mixes. We tried the actual Red Lobster brand (available at Walmart) and the Aldi version. More on that later, but my favorite fella's determination is that he much prefers this recipe to make from scratch in a flash.
Just a few other tidbits…
Readers shared that they had cooked the following recipes from my site this week:
Jap Chae. This is a spiralized take on a classic Korean dish. This dish is on repeat in many households. It works with store bought spiralized sweet potato noodles, too, if you don't have a spiralizer.
Maple Sesame Tofu. This is fantastic with the Jap Chae mentioned above, as an appetizer or on a salad.
Crunchy Thai Salad with Peanut Dressing. (Even if you don't make the salad, the dressing is SO good.)
Instant Pot Mac and Cheese. I know many of you have this one on repeat already, but sharing just in case.
Ok, moving onward to a new week. We can do this, right? Sending you lots of good vibes as we push through the second month at home and in our own kitchens. Thanks for tagging along for this latest installation of What's Cookin'.