This post contains affiliate links. See my disclosure for more information.


You know, I'm a bit Crazy for Kale. Maybe more than a bit crazy, a whole lot crazy!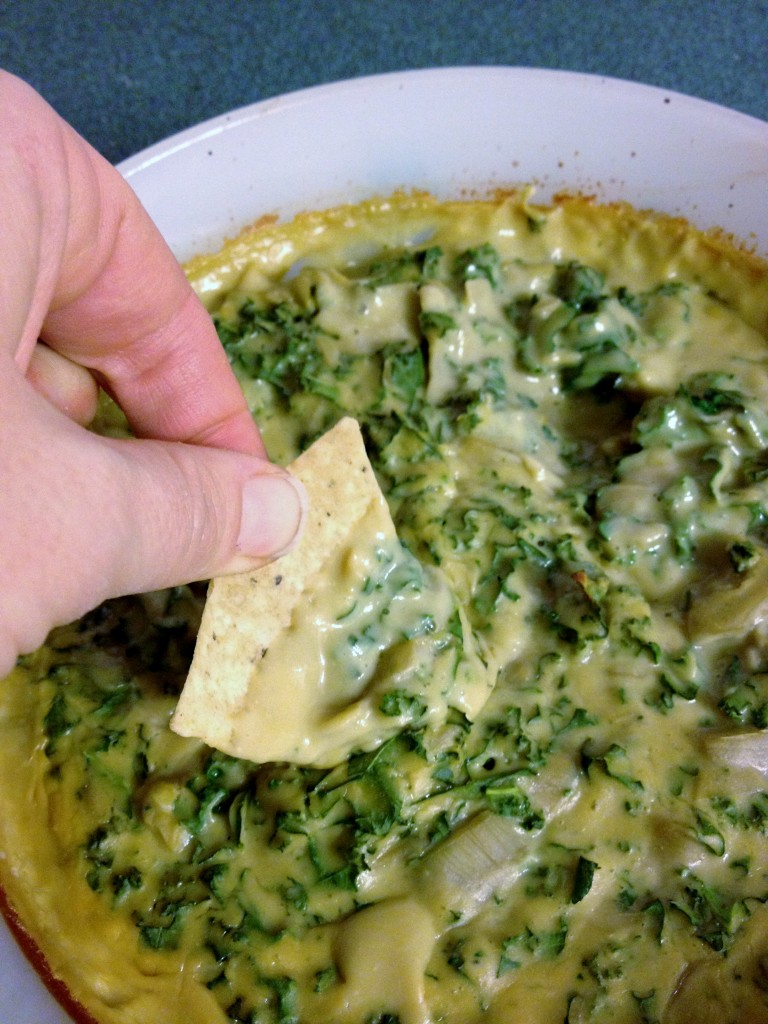 Last fall I planted around 300 kale plants with my friend Renee. I did this because kale changed my life. Really, it did! Eating several servings of an extremely nutrient-dense dark leafy green has made me much healthier. And juicing kale? Watch out! It's like rocket fuel for my body and gives me an energy boost that is unrivaled. I'm currently twiddling my thumbs, waiting on Mother Nature to cooperate so I can get the spring crop of kale in the ground. In the meantime, I've been cooking kale in lots of fun, new ways and have an original recipe to share with you today.
But first, I want to tell you about a new e-book that you NEED. I got a sneak peek at this one and it gets my kaleaholic stamp of approval. It's a steal at just $5.99. Packed with 40 recipes (33 that are grain-free, 31 that are vegan or have veg-alternatives), Hallie of Daily Bites has created a kale masterpiece that will motivate you to get into the kitchen and cook with my favorite dark, leafy green!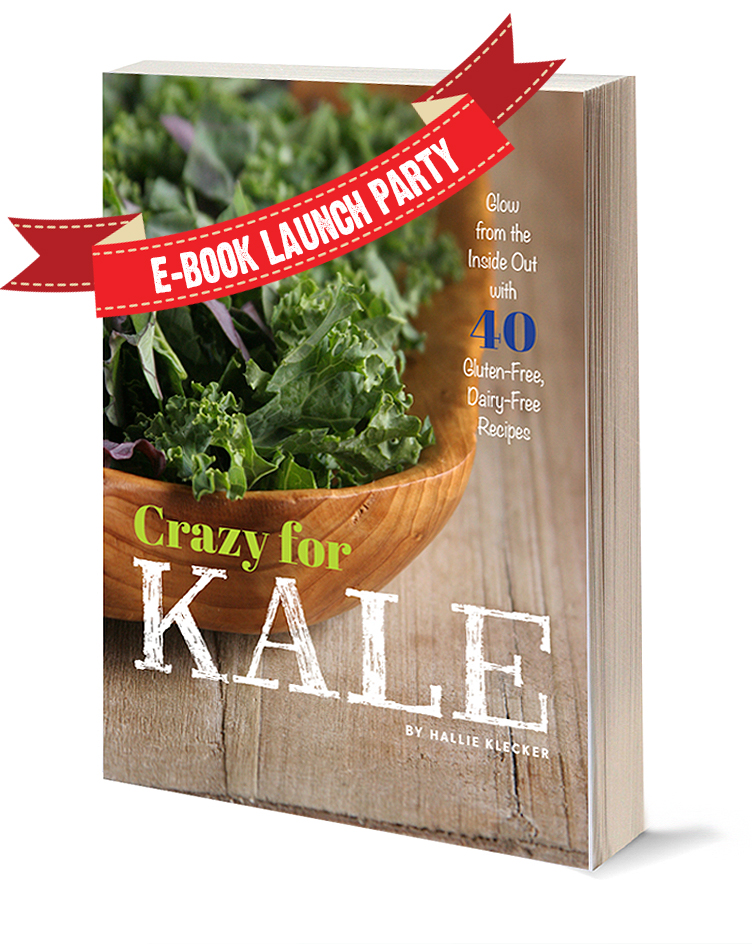 Click on over to Hallie's site to read about her new e-book and join us for the Crazy for Kale e-book Launch Party. You'll find links to many more kale recipes from bloggers who like kale as much as I do!
Oh, a recipe. Right. I've got one and it'll knock your socks off. This is my take on spinach artichoke dip, but without the spinach. And dairy. And I've used kale instead of spinach. So really it's not like the classic spinach artichoke dip at all, except that it tastes amazing, it's a whole bunch better for your body AND your tastebuds will love it.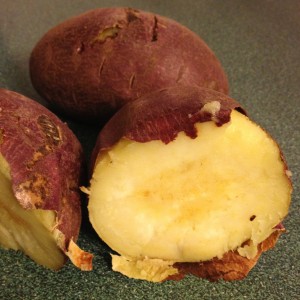 This recipe uses Japanese sweet potatoes. Combined with non-dairy milk and nutritional yeast, they make a creamy cheese sauce that comes together in mere minutes in the blender. I've chosen to use Japanese sweet potatoes in this recipe to get the lighter color. If you can only find regular sweet potatoes, they will work just fine. Your dip will be a bit more orange and slightly less sweet. I'll share more variations on this "cheese" sauce soon using regular sweet potatoes.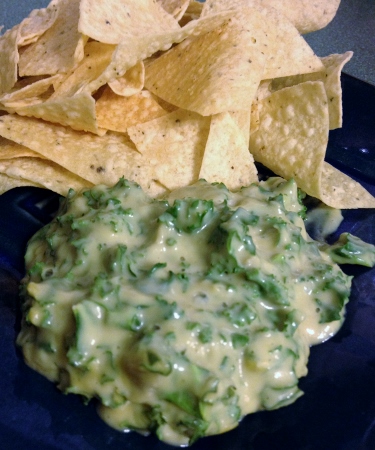 Kale Artichoke Dip, Gluten-Free, Dairy-Free
Ingredients
1 1/2

cups

baked

, mashed Japanese sweet potato (about two medium potatoes)

1

cup

unsweetened almond milk or other non-dairy milk

3/4

cup

nutritional yeast

3

cloves

garlic

1 1/2

cups

finely chopped kale

3/4

cup

rough chopped artichoke hearts

(I use frozen)

dash of salt
Instructions
In a 400 degree oven, bake Japanese sweet potatoes on a baking sheet until soft. This is usually between 45 minutes to an hour depending on the size of the potatoes. You may use regular sweet potatoes, but it will make your dip orange.

Mash the baked sweet potatoes with a fork. Add to high speed blender along with milk, nutritional yeast and garlic. Blend until smooth.

In a medium baking dish, add chopped kale, artichoke hearts and a dash of salt.

Pour mixture from blender over the kale and artichokes. Stir to combine.

Bake at 450 degrees for 12-15 minutes, until bubbly and just starting to brown around the edges. Serve with tortilla chips.
Thanks for dropping by today to read about my kale craziness. Don't forget to head over to Daily Bites for even more terrific kale recipes in the Crazy for Kale E-Book Launch Party!