This post contains affiliate links. See my disclosure for more information.


Planning to celebrate Cinco de Mayo this weekend? I've got lots of gluten-free options to share with you from right here in my kitchen!
First up, my favorite variation on Guacamole, Grilled Pineapple Avocado Salad.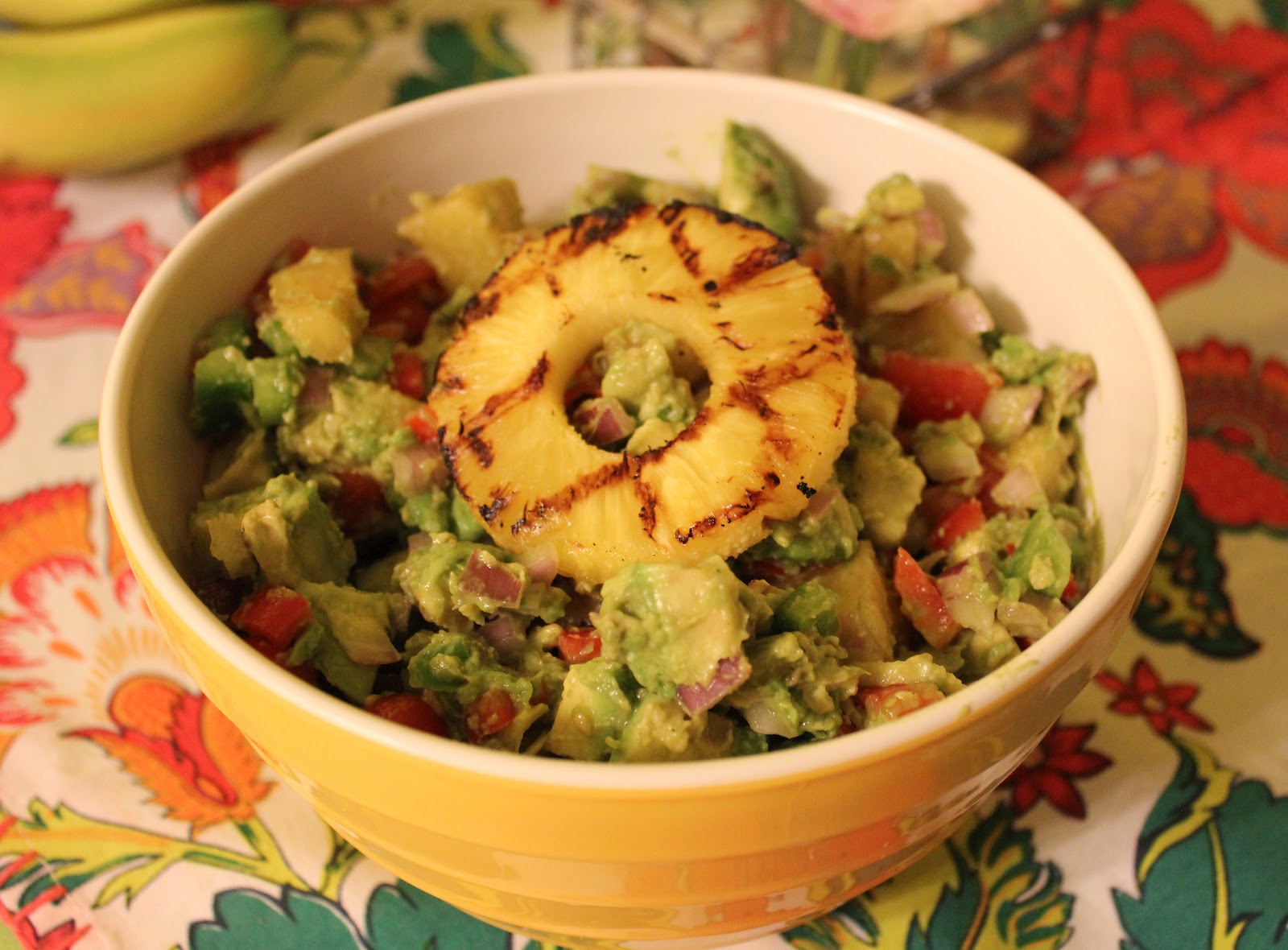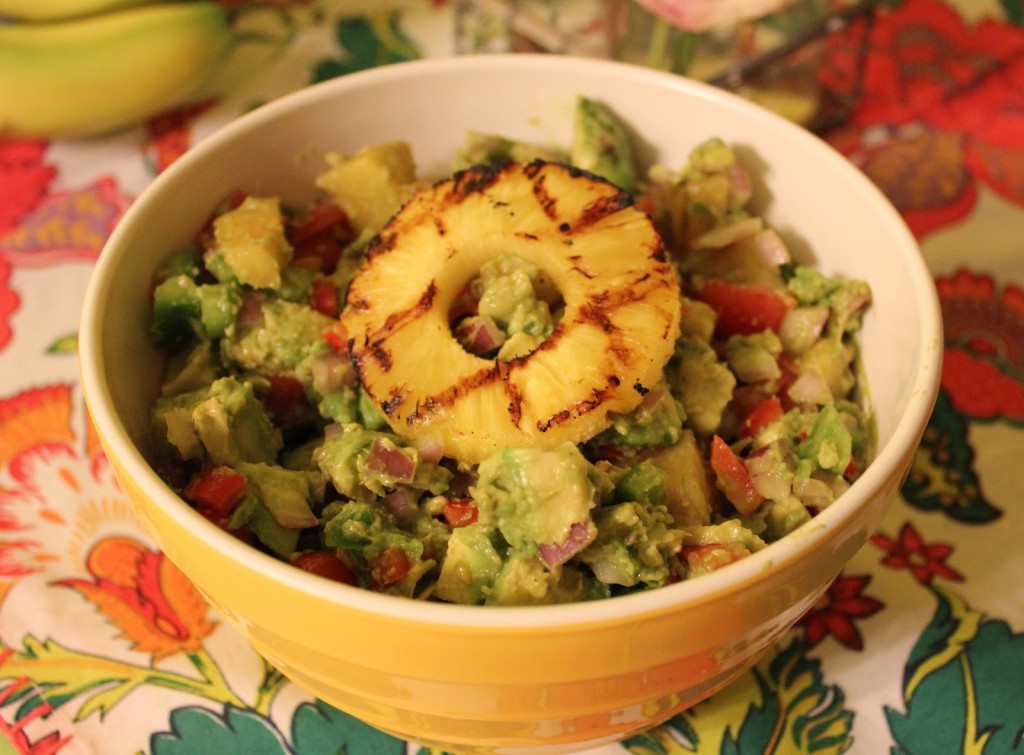 Next, a quick and easy way to make tamales with a meatless filling that fools carnivores every time, Jackfruit Tamale Bites. These can be made ahead of time and frozen, in case you want to get a headstart on your party prep!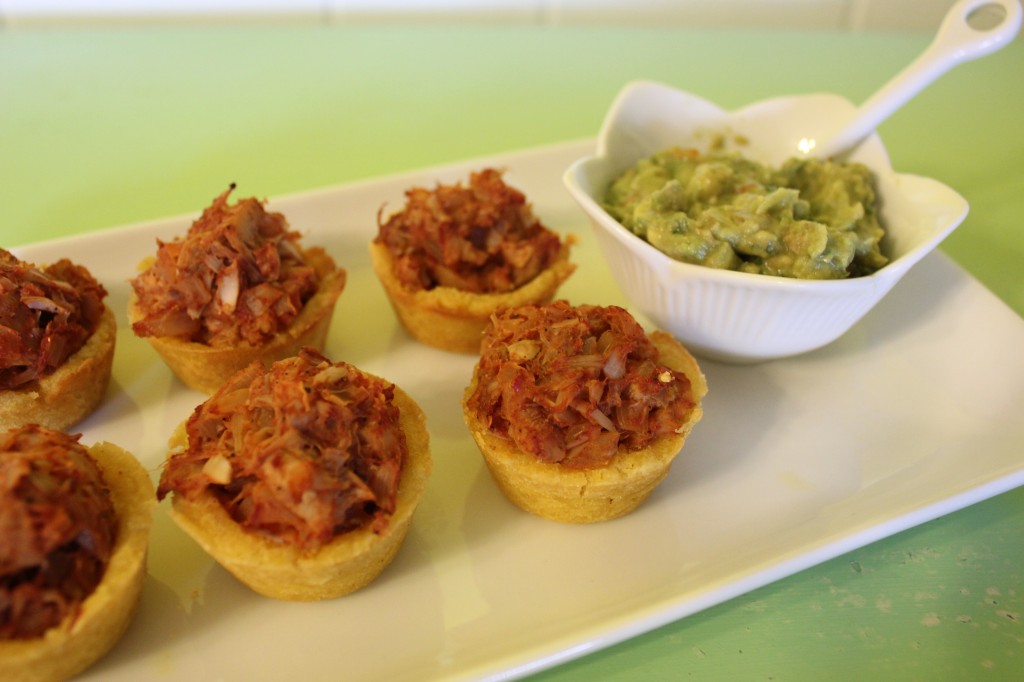 If tacos are more your thing, I've got a couple options for those, too. Crockpot Jackfruit Jicama Tacos are almost always on our weekly menu here, but more than tasty enough for a Cinco de Mayo celebration.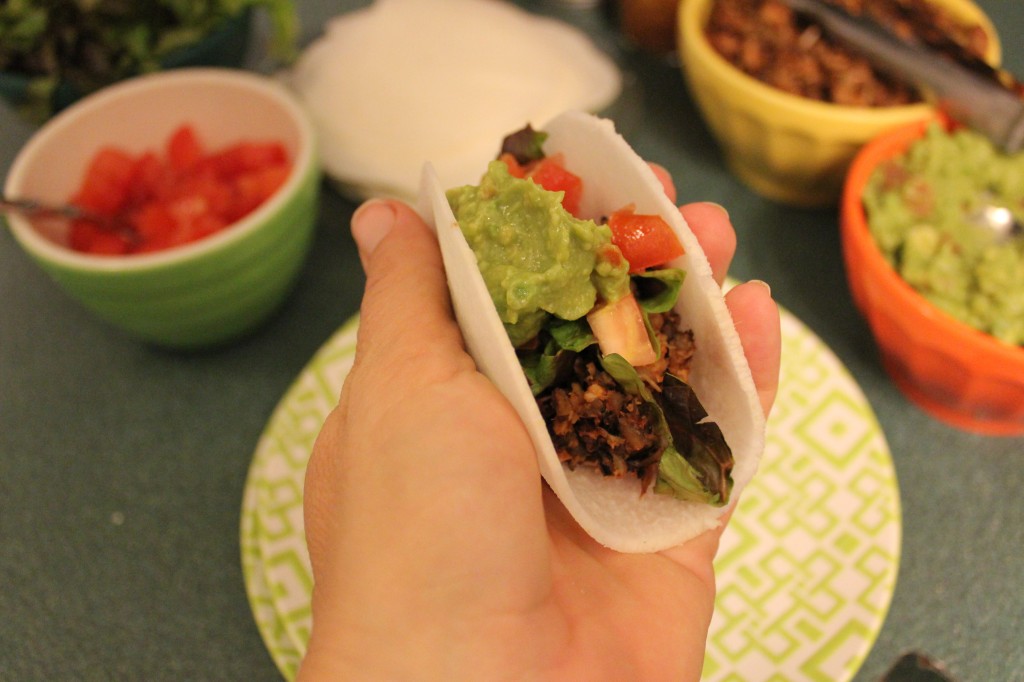 And a new variation on tacos in my kitchen, Sunny Tacos, a sunflower seed-based taco filling. I've shown these with jicama shells, too, but you could use this filling with a lettuce-style wrap or a gluten-free corn tortilla. Both of the taco recipes I've shared work well with whatever shell you like best.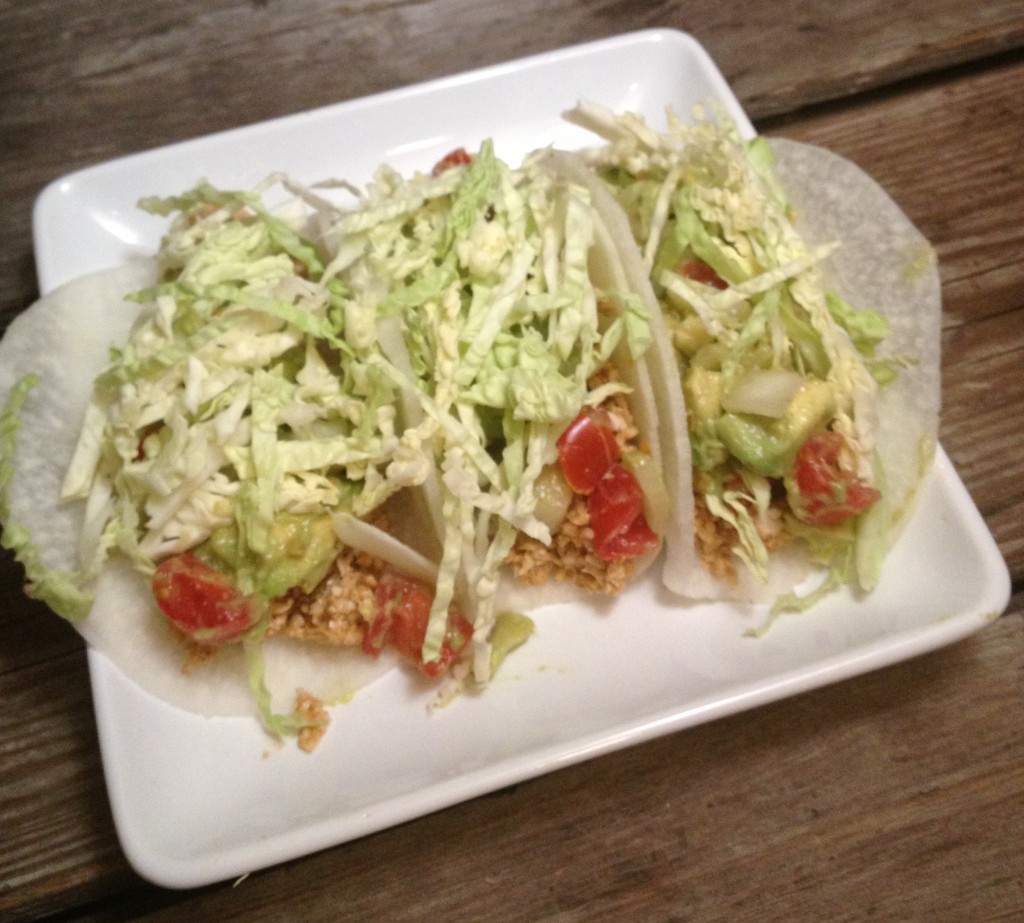 You'll need a side dish to go with those amazing tamale bites and tacos. Super Quick & Easy Mexican Rice to the rescue!
After you celebrate with those healthy dishes, you might want to indulge in a little dessert. How about Margarita Cupcakes? I had to dig deep in the archives to find these, this recipe was from the first two months of my gluten-free blogging. I still make these when I've got a margarita craving. These tipsy cupcakes soothe it every time!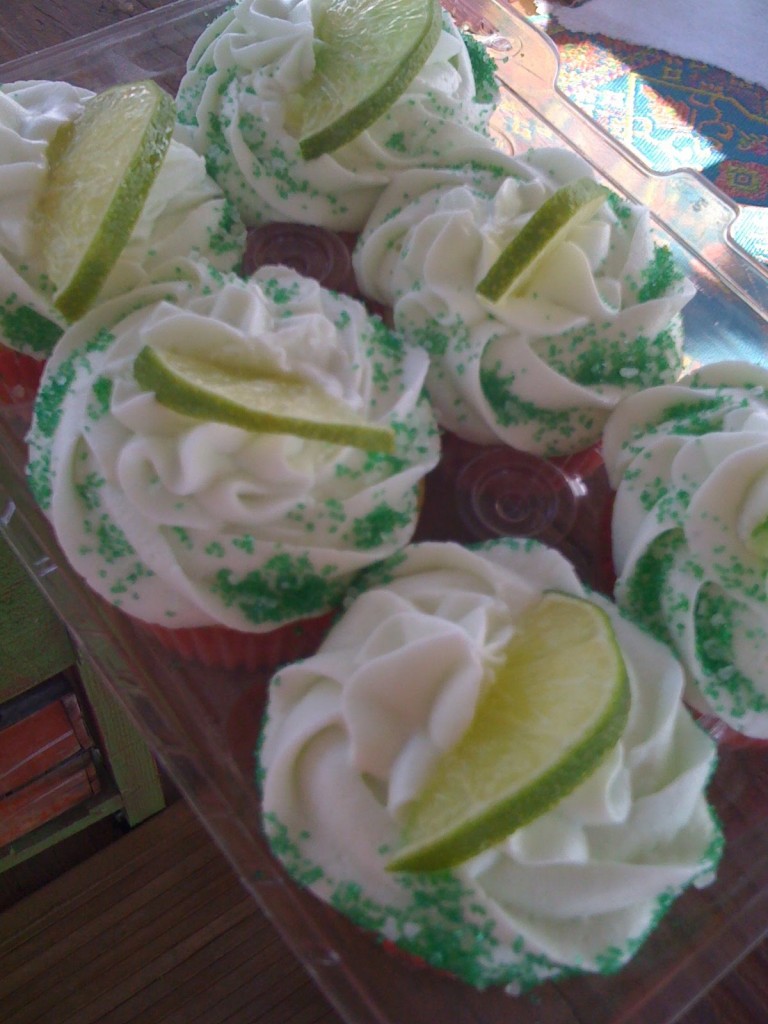 Happy Cinco de Mayo and Gluten-Free Mexican Food Fest to all of you!