This post contains affiliate links. See my disclosure for more information.


It's the time of year, zucchini is overtaking the garden. And even if you don't garden, it's the time of year when your gardening friends are so zucchini-rich that they are leaving it on your doorstep by the bucketful. Whatcha gonna do with all of that garden fresh goodness? Well, I've got some ideas for you here in today's post, My BEST Zucchini Recipes round-up!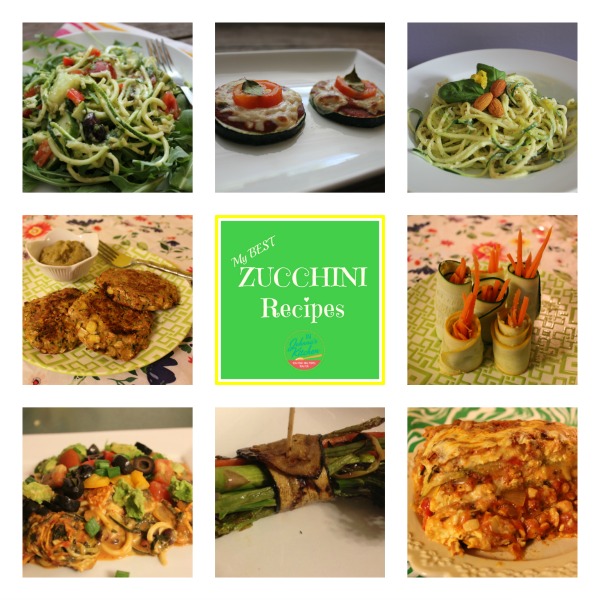 Let's kick things off with my Lemon Almond Pesto over Zucchini Noodles. If you don't have a spiralizer, you should get one soon! Zucchini makes incredible noodles in no time at all.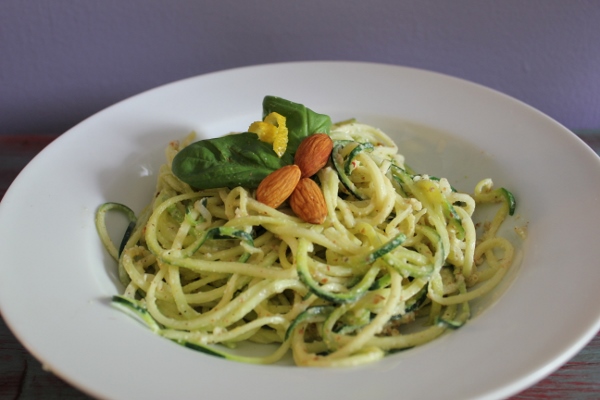 Next up, my Deep Dish Crockpot Zucchini Lasagna. I love cooking in my crockpot in the summertime. It doesn't heat up the kitchen like my oven, plus I can smell it cooking all day if I'm at home!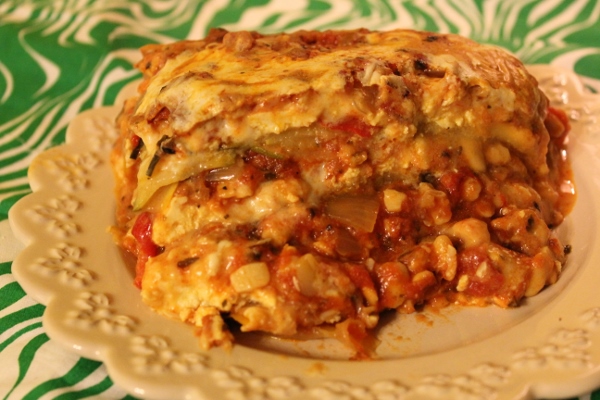 If you're looking for an easy way to use zucchini, check out my Super Easy Zucchini Roll-ups! These are so much fun to make with kiddos. I do the slicing with this mandoline and then let them help with the fillings. Great for lunch on a hot day!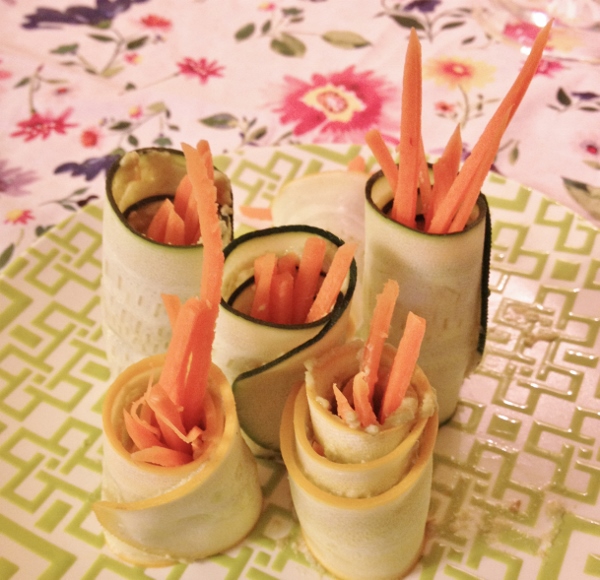 Are you a fan of grilling? You'll like my Grilled Zucchini Bundles. There is no limit to what you can use in this dish. If it's a vegetable and can be grilled, it works in this recipe! Use what the farmers market has available.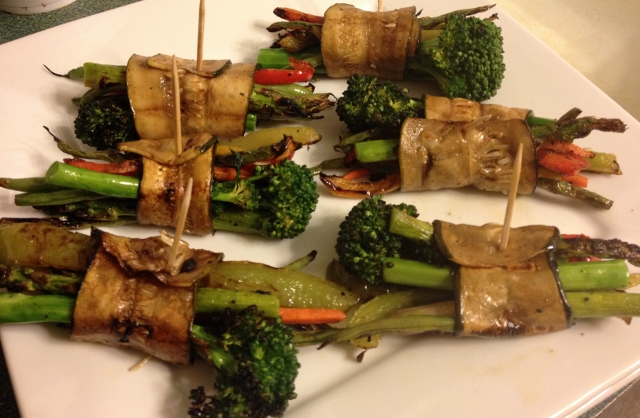 If you enjoy baked pasta, you'll like my Southwest Zoodle Bake. It's got all of the wonderful flavors of a baked pasta, but with zucchini instead of traditional pasta.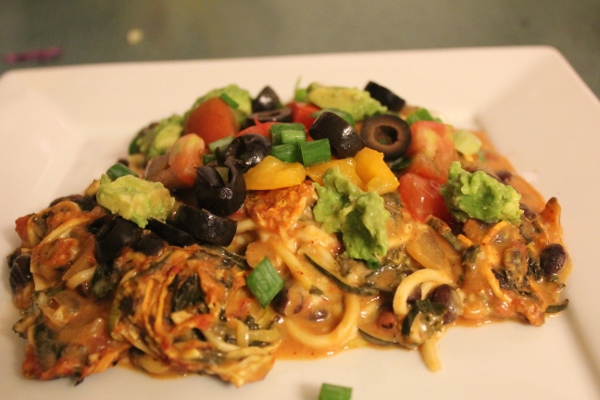 Here's my take on a traditional fried food, the Zucchini Fritter. I've made a baked version here, with a delicious accompaniment of Avocado Yogurt Dip. Delicious!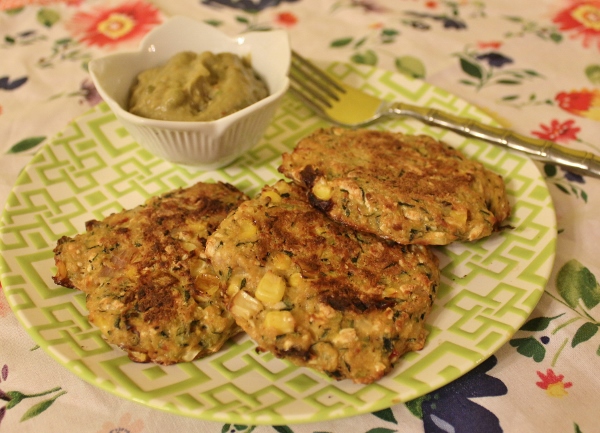 Headed to a picnic or a BBQ? My Super Simple Summer Pasta Salad with zucchini noodles is perfect!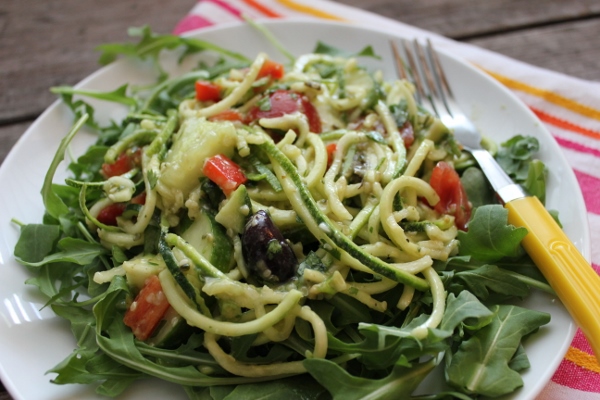 Perhaps my favorite way to eat zucchini is to make sweet little Zucchini Pizzas. So quick and easy at the end of a hectic day!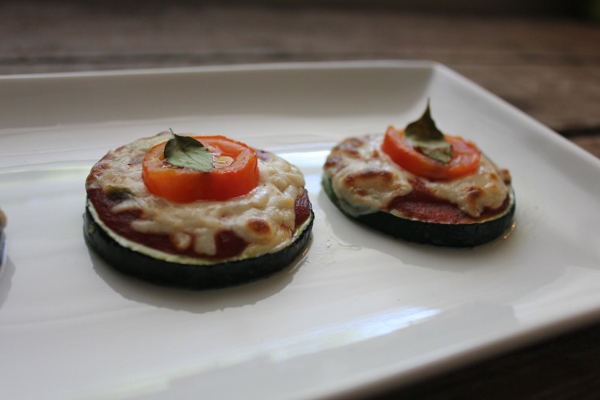 And one last recipe: Zucchini Brownies with Ganache Frosting. DECADENT!!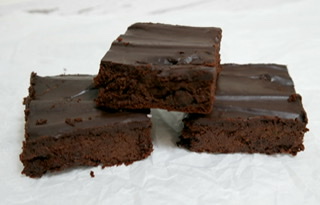 There you have it, My BEST Zucchini Recipes. And now it's your turn, tell me your favorite way to eat zucchini in the comments. I love hearing from you!
Full Disclosure: this post may contain affiliate links. If you make a purchase using a link, I may make a small commission. You still get the same great price and I earn enough to maybe buy a bunch of kale. Using affiliate links allows me to continue providing high quality, original content including recipes tested in my kitchen, all at no charge to you. I appreciate your support!