This post contains affiliate links. See my disclosure for more information.


For the 11th Day of Advent, another go 'round with a Blue Chair Bay Rum Cream. I used the pineapple in the Santa Shot a few days back. This time I've used the lime to make a variation on their Runaway Lime.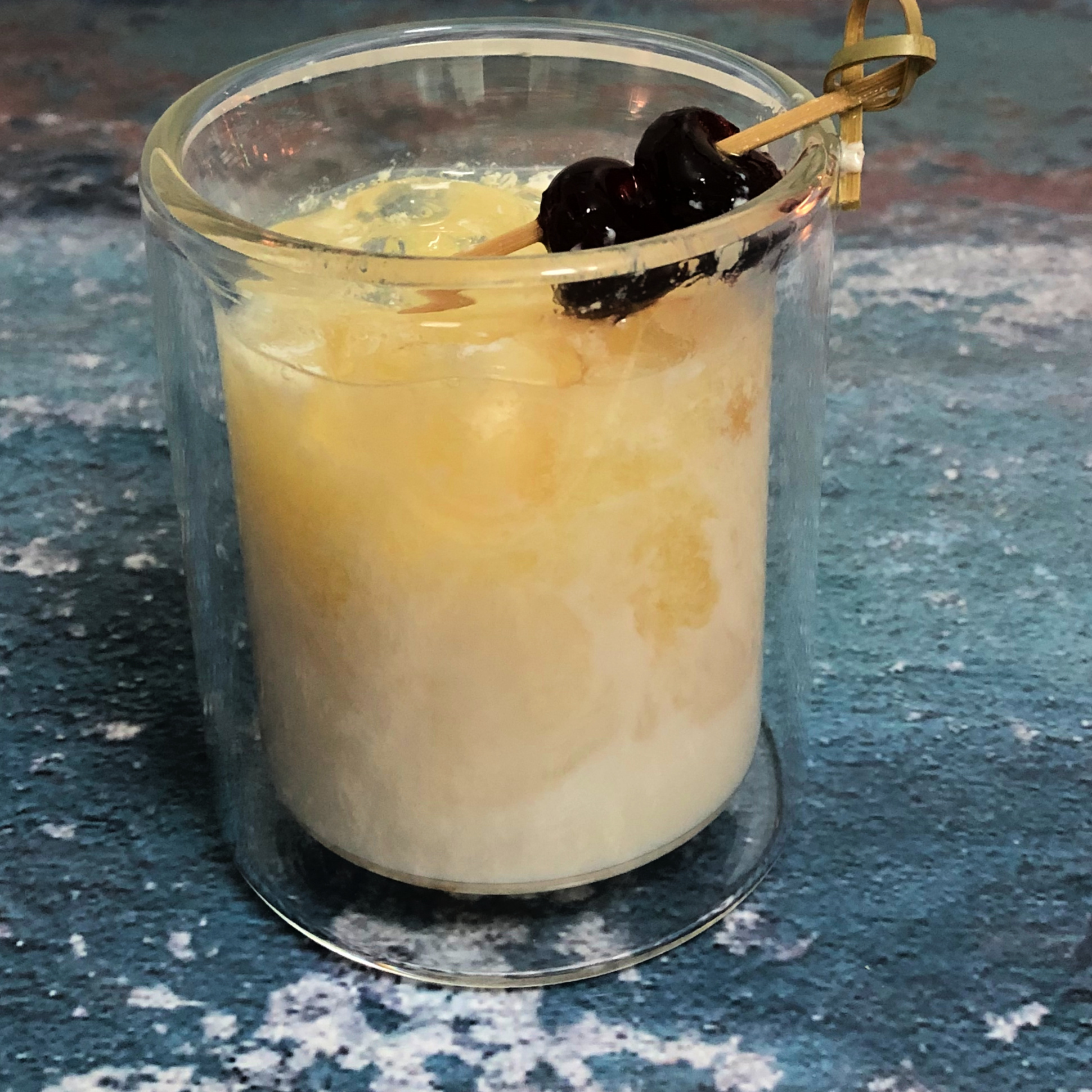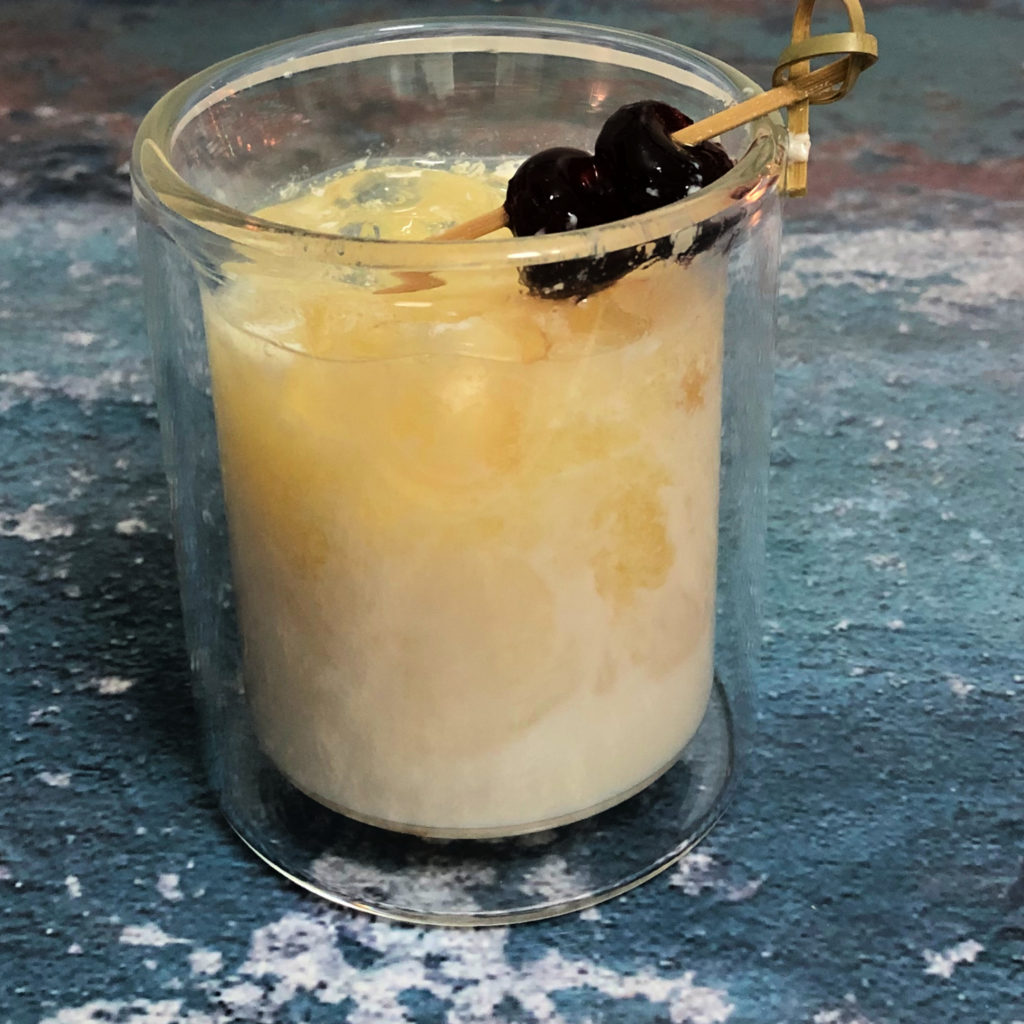 The recipe on the Blue Chair Bay website calls for both Key Lime Rum Cream and Banana Rum. I didn't have any banana rum handy, so I used only Key Lime Rum Cream and Pineapple Juice.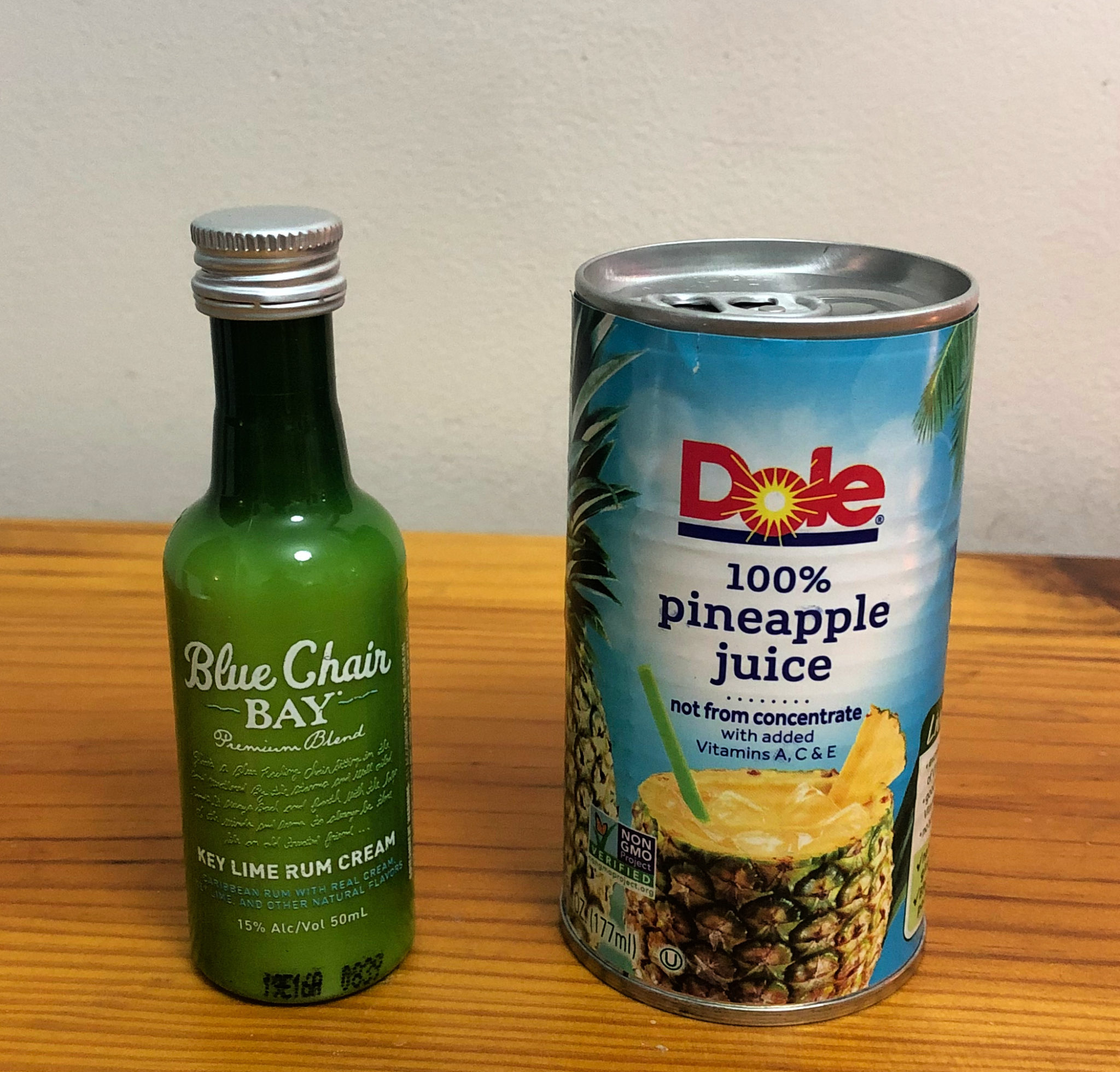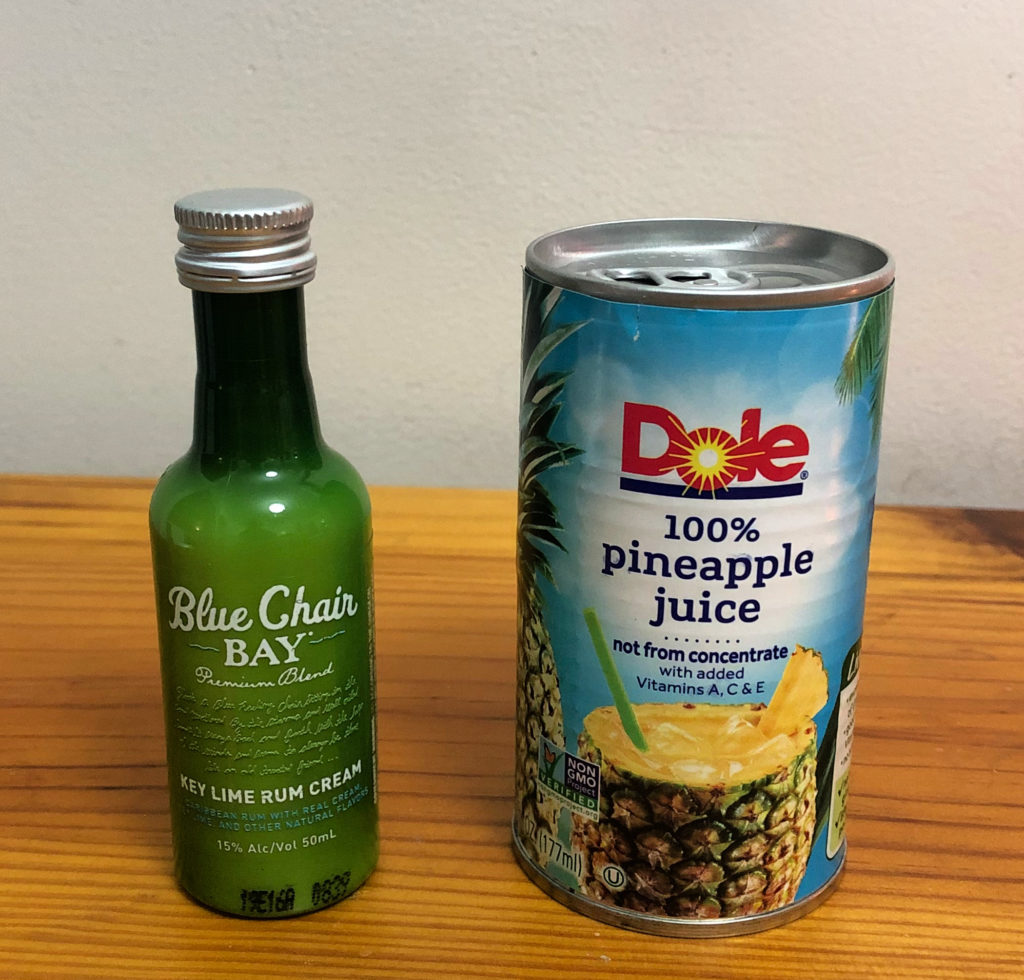 Here's something I'm discovering about online recipes: the picture and the recipe don't always match up. The recipe calls for blending the ingredients, yet the photo shows it over ice. I chose not to fire up the blender late in the evening and served this over ice.
Of the two cocktails I've made with the Blue Chair Bay rum creams, this was the better of the two. The lime rum cream tastes like some sort of lime bubblegum but works with pineapple juice. A little Luxardo cherry garnish was a nice addition.
You can find the full recipe here. I would consider making this one again in a pinch.
In case you missed the introduction, there is a Boozy Advent series going on here, written by Johnna's Favorite Fella John. He's sharing a cocktail each day, inspired by the Boozy Advent Tree purchased from Annie's Barn. Follow along each day through Christmas for a new cocktail recipe each day!
Day 1: Bourbon Nog
Day 2: Kahlua Ginger Fizz
Day 3: Bourbon Cider
Day 4: Tequila Manhattan
Day 5: Cinnamon Roll Cocktail
Day 6: Painkiller Cocktail
Day 7: Scotch and Soda
Day 8: Santa Shot
Day 9: Bourbon Apple Cocktail
Day 10: White Russian
Day 11: Runaway Lime